Mazda will try to retain its stylistic identity but graft it onto D-Max mechanicals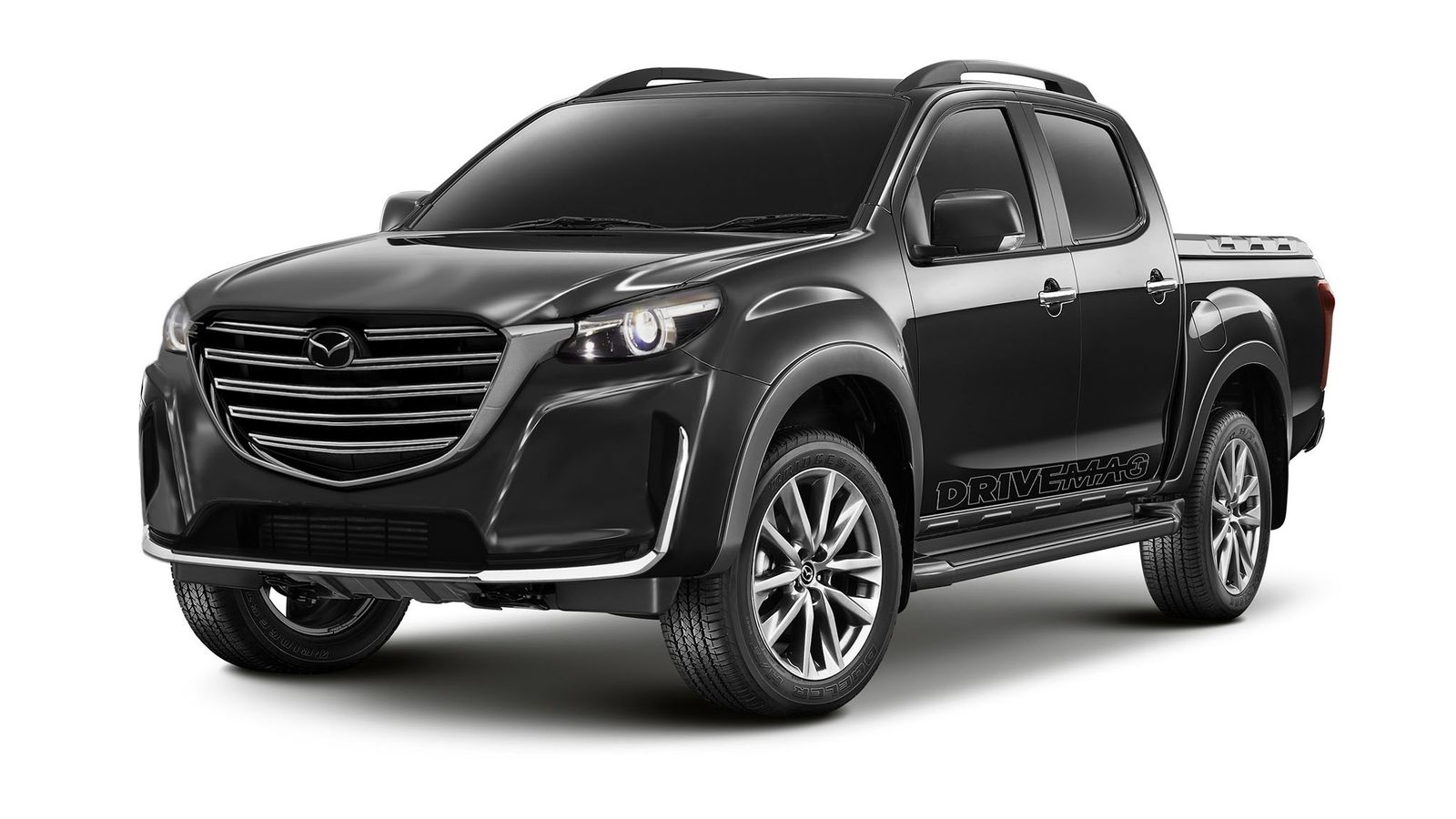 Sounds like Mazda wants a piece of the plush-feeling, premium-looking pickup segment with the next iteration of its BT-50 model. It will follow in the footsteps of the the Mercedes X-Class, VW Amaroq and Renault Alaskan in trying to portray a more upmarket image in the segment.
Mazda will set about doing this based on the Isuzu D-Max pickup whose sheetmetal it will shape according to its own stylistic needs – the current BT-50 shares its underpinnings with the Ford Ranger (pictured). According to Australia's Wheels, the new pickup will use Kodo design which it will try to give a more rugged twist to in order to reflect buyer preferences in the segment.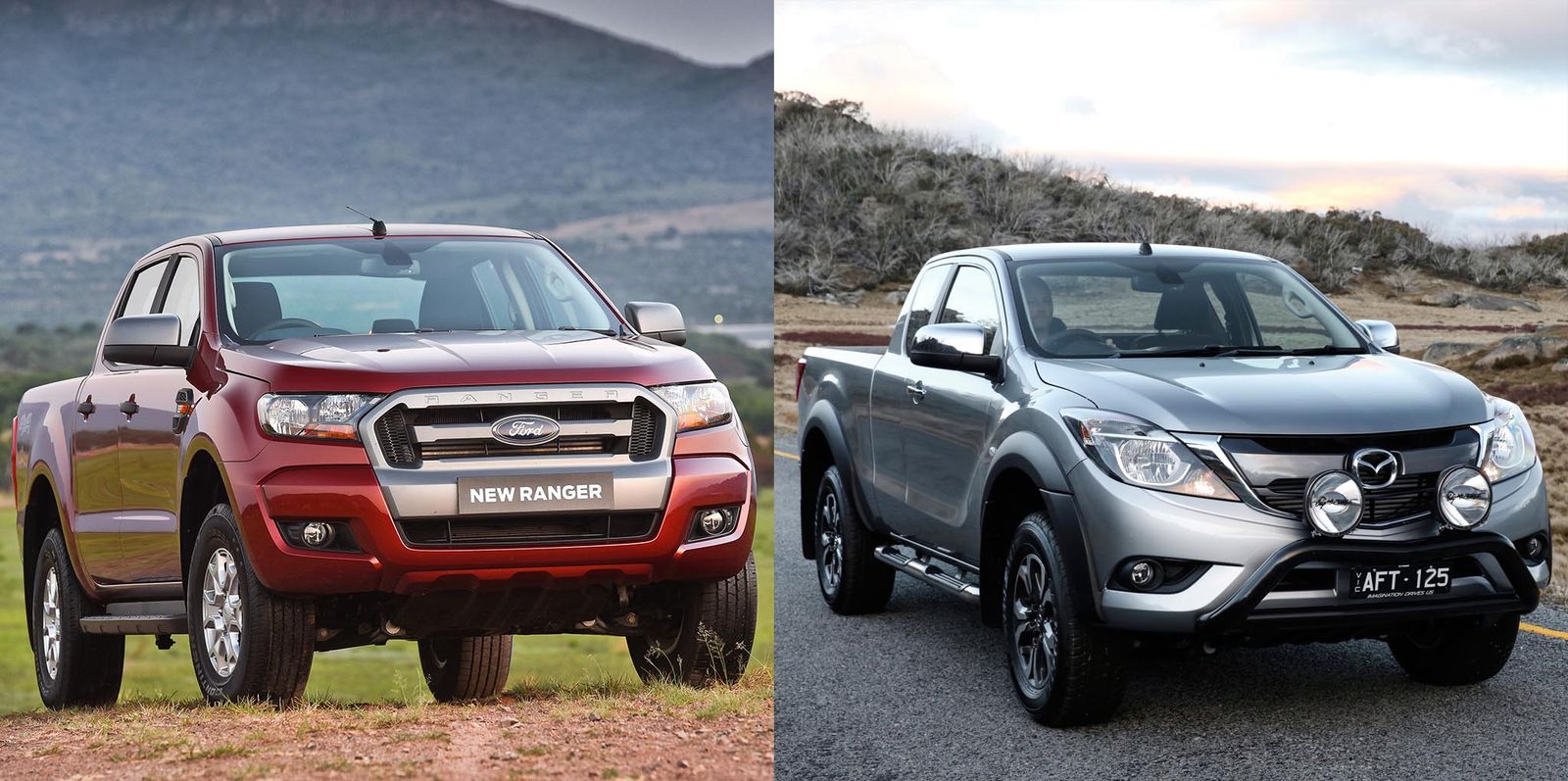 An easy task it certainly isn't, and the source quotes Ikuo Maeda, Mazda's managing executive director and head of design to back this up. He said "It is a challenge. We have to focus on creating a beautiful form but adding tougher elements to make it manly."
Now this is as far as the information currently goes, but I went ahead and tried to imagine what Mazda styling cues would look like grafted onto an Isuzu D-Max. That resulted in the quick rendering you see here, and I can certainly start to see the appeal of Kodo-imbued pickup, although by the time the new BT-50 debuts, the styling will have evolved further. But as of right now this is your best bet to get a rough idea of what the next BT-50 may look like.