And turns it into a permanent exhibit at its museum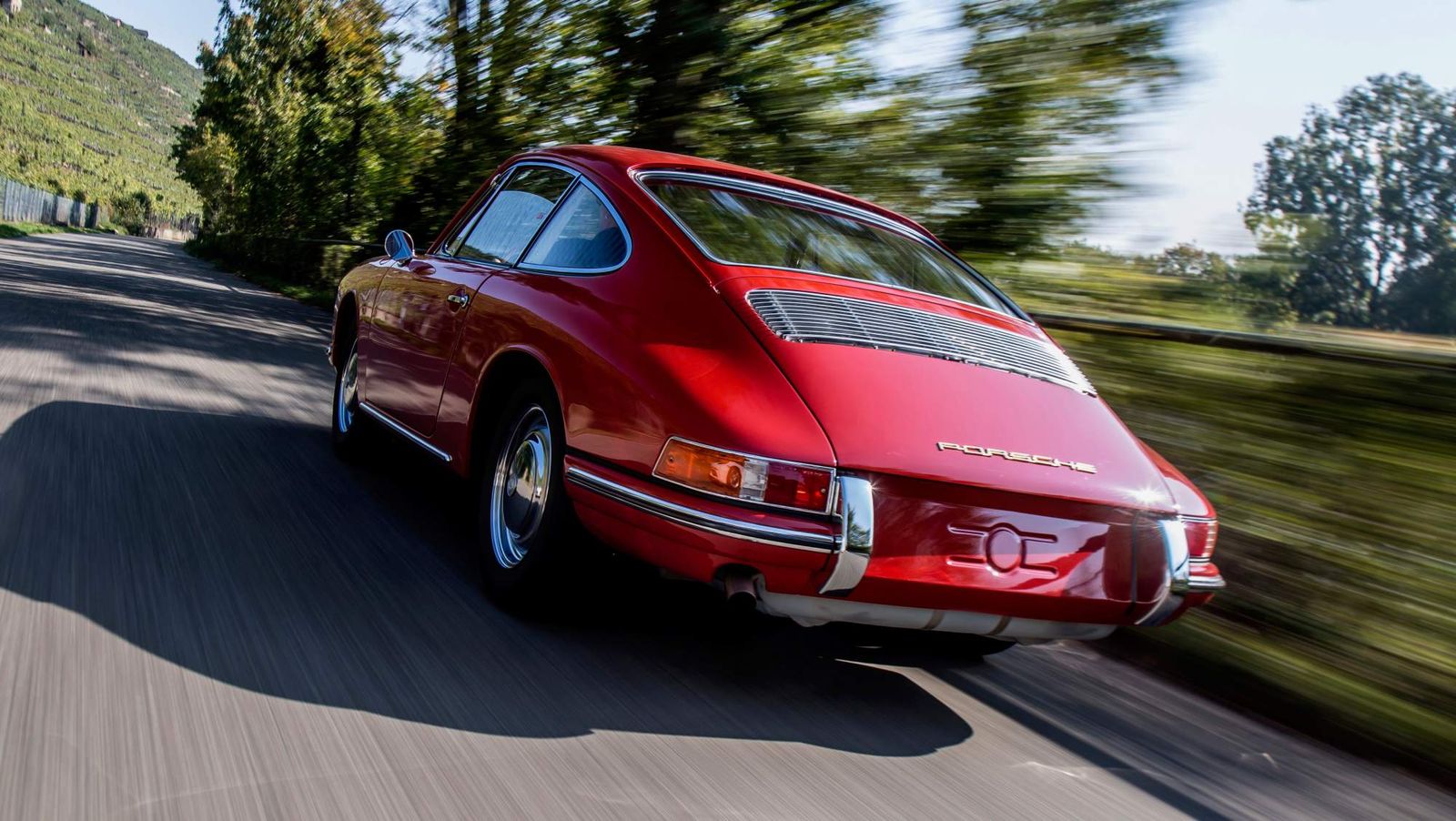 Had a trademark dispute with Peugeot not existed, the world's most famous sports car would have been known to this day as the Porsche 901.
Unveiled as a show car in the autumn of 1963, the 901 became a production model one year later but a few weeks after launch Porsche had to change the name to 911.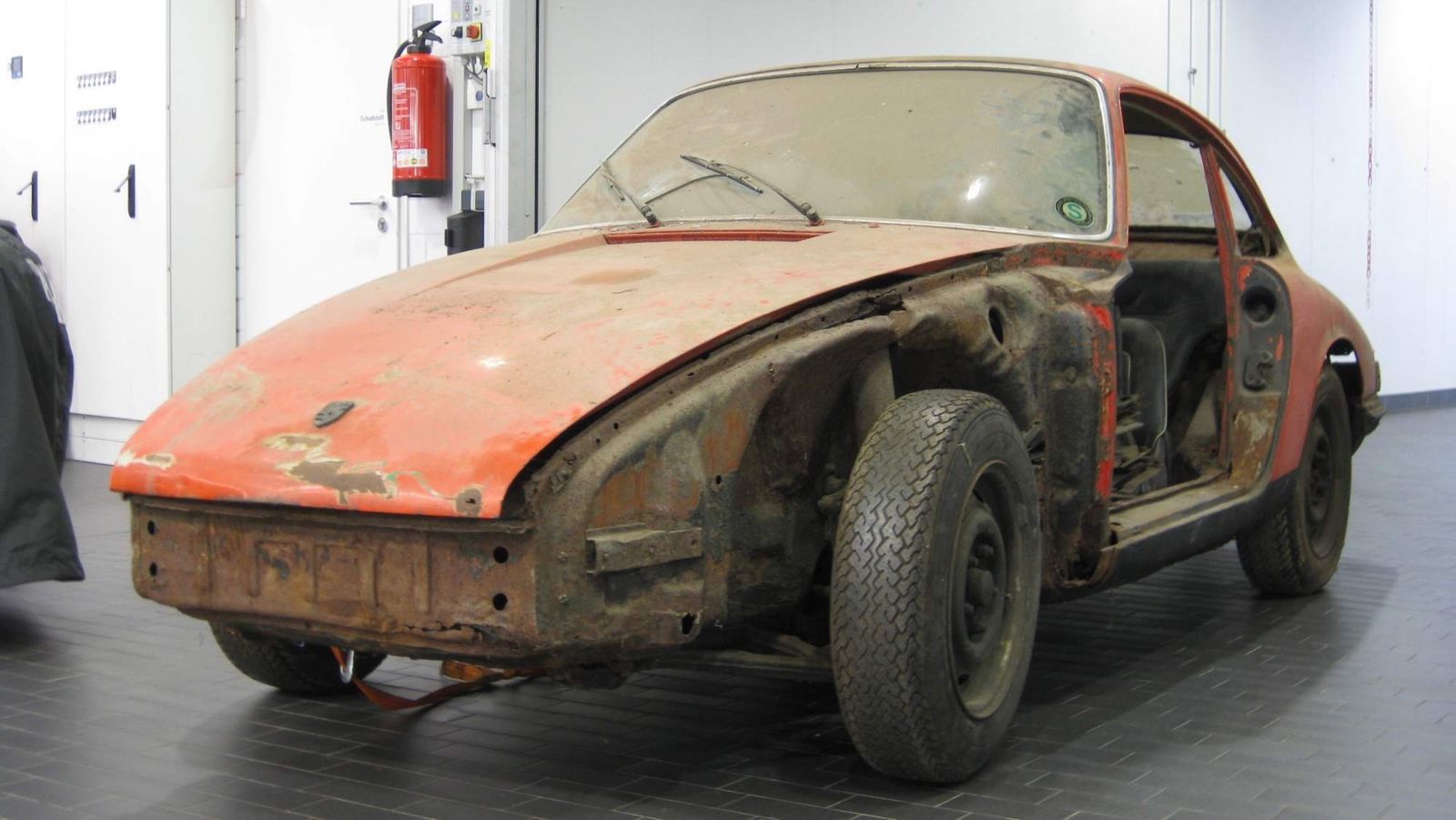 The rest is history, as they say, and the 901 remains a very rare car — Porsche itself didn't have one until three years ago. That changed on August 5, 2014, when two old 911 "barn finds" emerged at a farm in Brandenburg, Germany. One of them proved to be one of the first 911 vehicles ever produced, built in autumn 1964 as a Porsche 901.
The automaker immediately proceeded to buy the car, paying the owner more than €107,000 for the red 901 which lacked both front fenders, had large sections eaten away by rust, and an interior that consisted of mere fragments (except the instrument panel). However, the chassis number was authentic, which meant Porsche finally got to add a 901 from 1964 to its collection.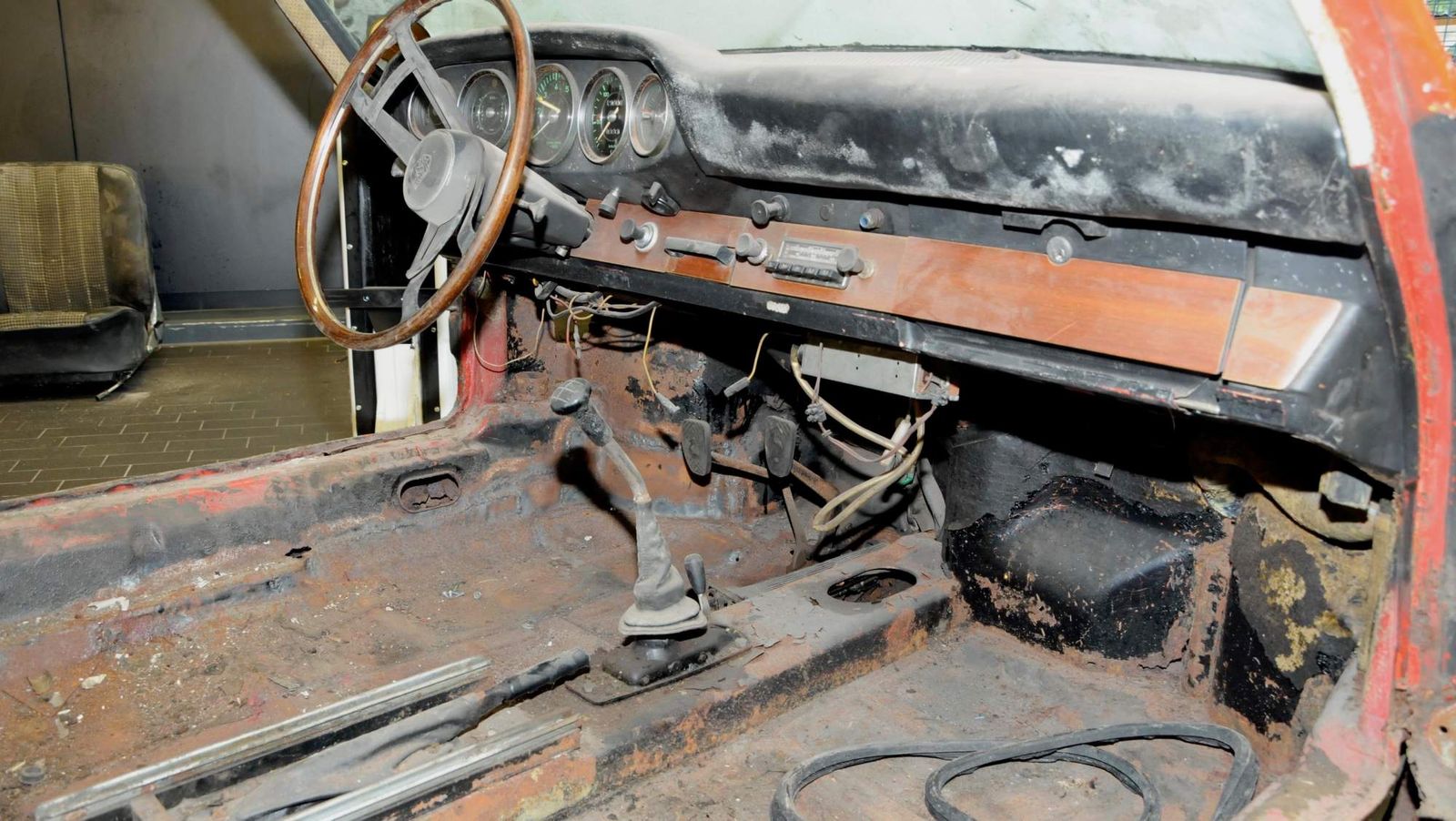 Obviously, a lot of work needed to be done to restore the 901, known by the nickname "Number 57." For example, the engine and transmission were not the original units, and many components were unusable because of corrosion. Not to mention the parts that were missing, including the inner and outer sills on the right-hand side as well as the front bumper and its mountings.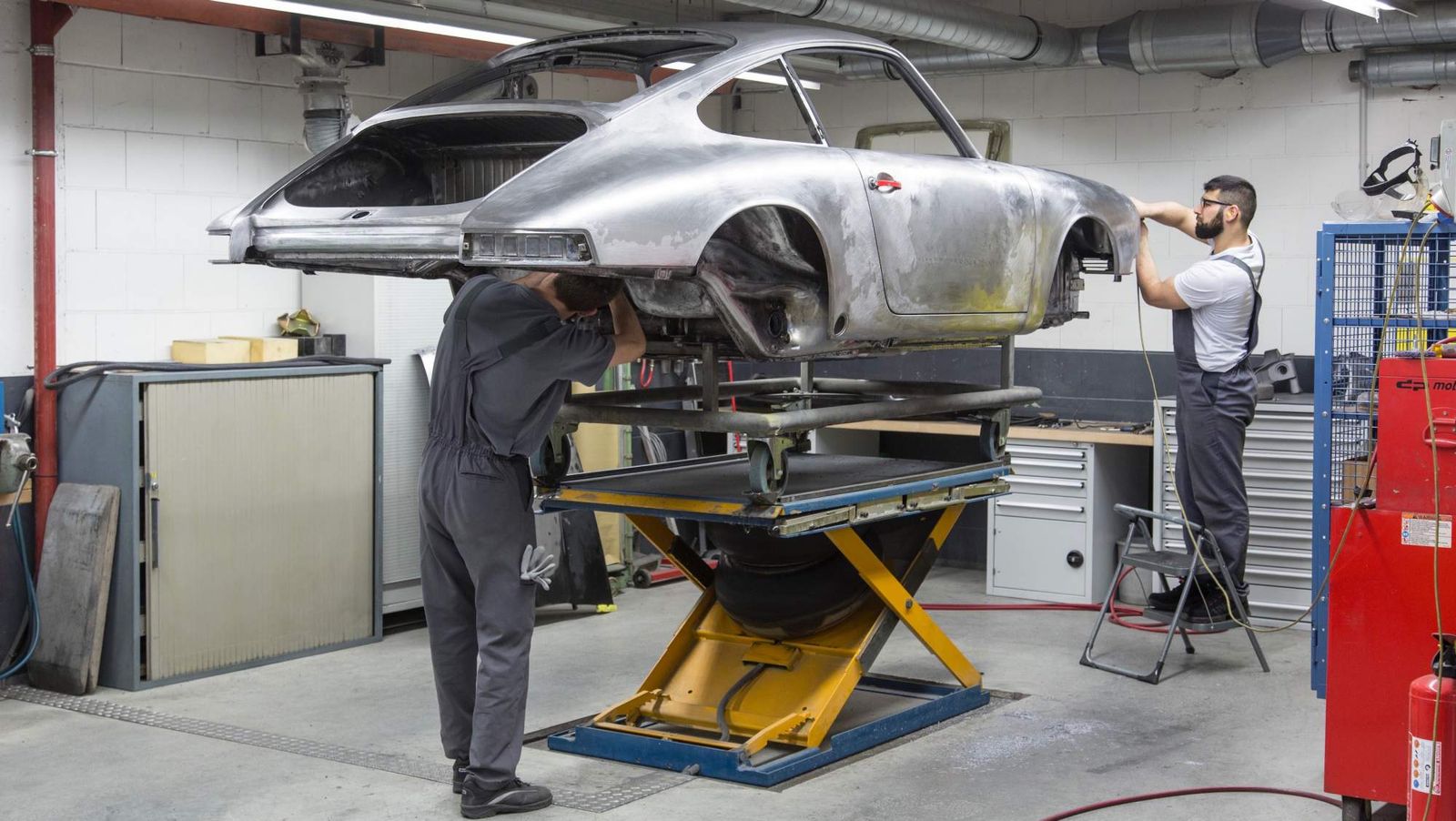 Still, the 901 was an invaluable piece of automotive history, sporting details that only the very first models had. Those included the leather sleeve around the shift lever and a seat raising mechanism that was available from the factory on request.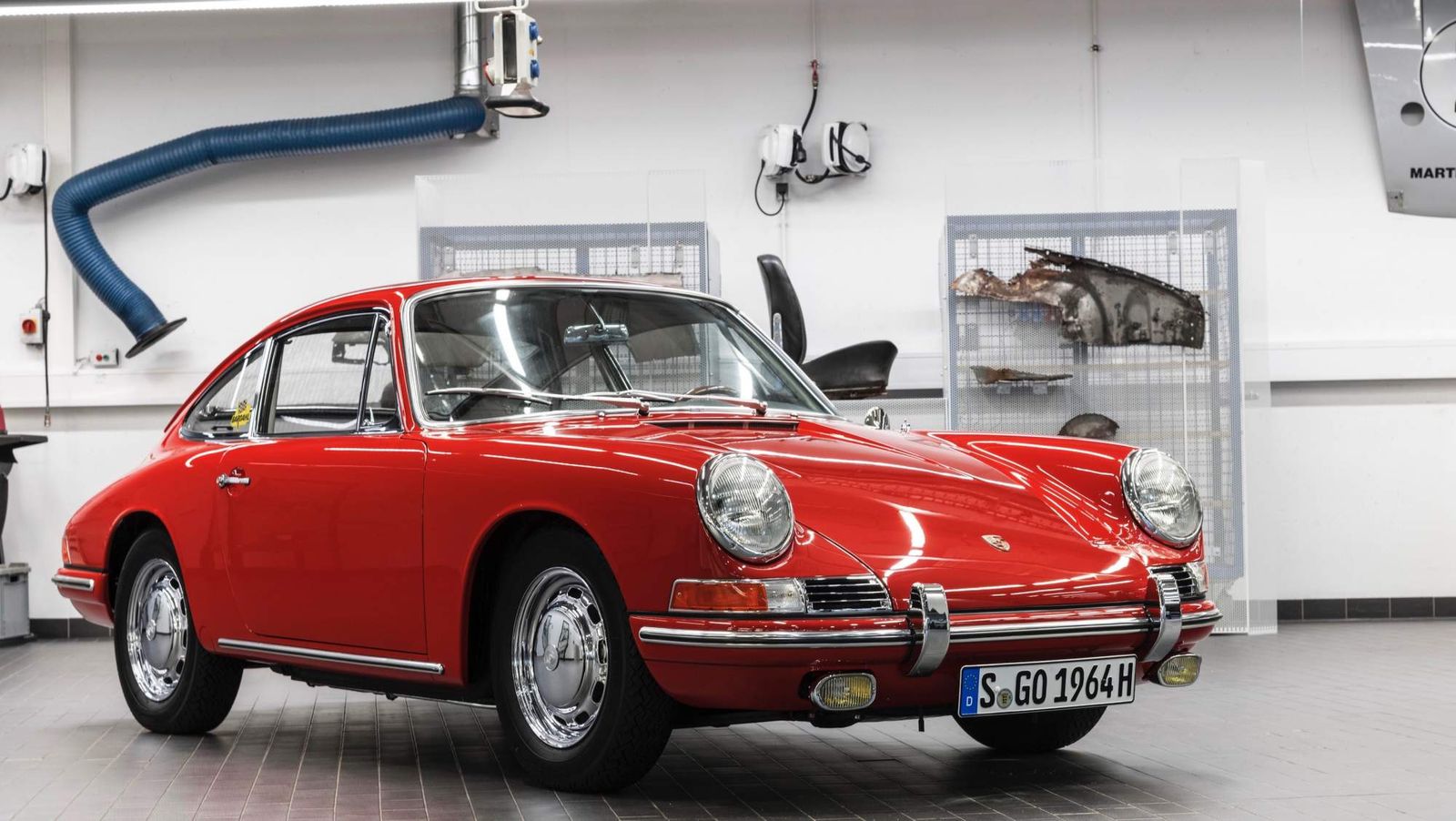 Porsche specialists completely dismantled the car and painstakingly restored every nut and bolt before reassembling them and bringing the 901 back to its former glory. It took twelve months only for the body shell to be repaired, with missing parts sourced from a 1965 Porsche 911, while the six-cylinder engine took Porsche Classic experts around 120 working hours to return to its former condition.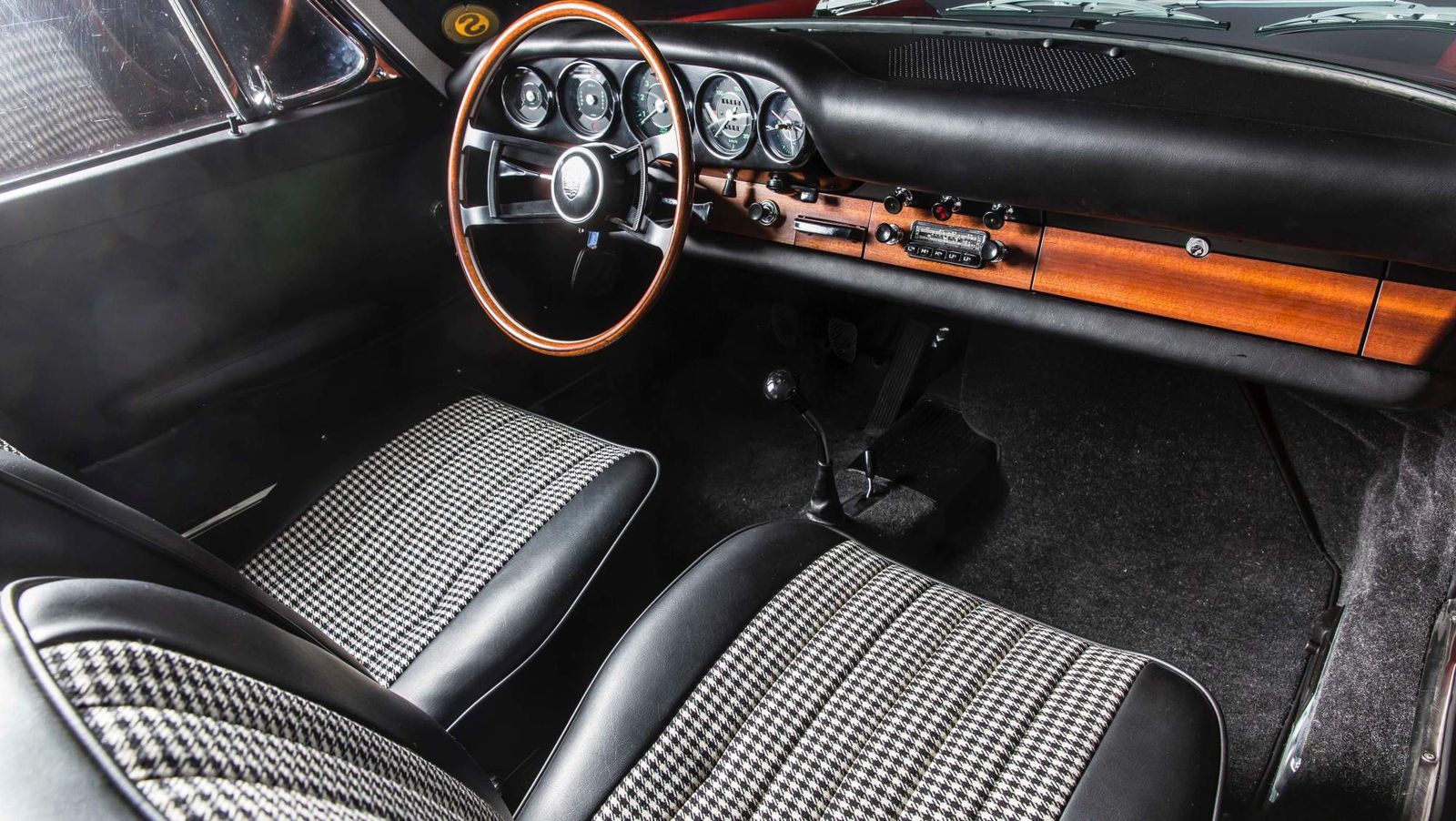 In spring 2017, the engine was started for the first time on the test stand, and in summer the flat-six unit returned to its rightful place, the rear of the 901 which is now on permanent display at the Porsche Museum.
Into classic cars? Check out this stunning 1959 Aston Martin DB4 that is currently up for sale.