The decision has already been made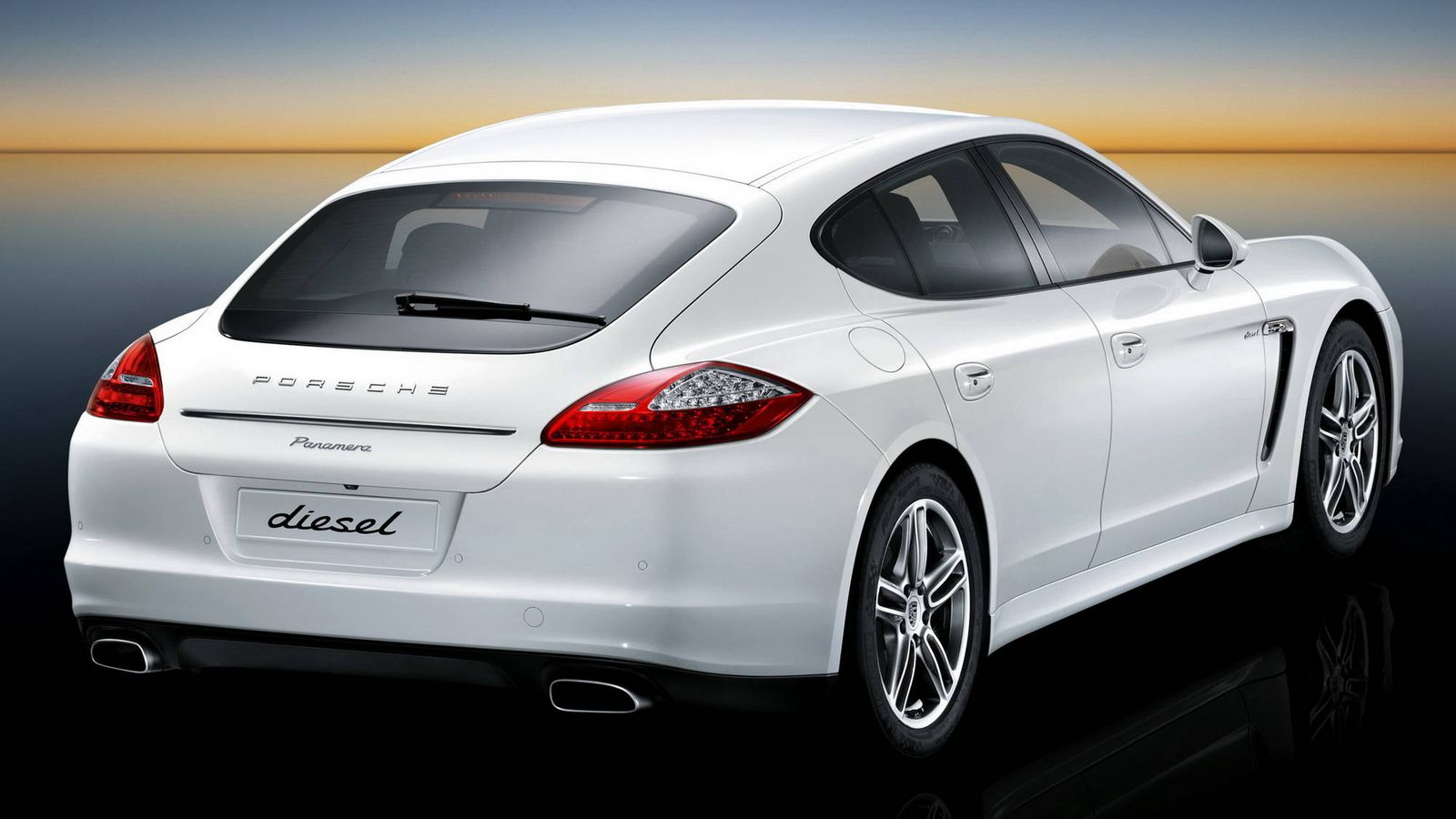 Porsche has officially dropped all diesel engines from its models and plans to keep it this way for a long time.
According to the German manufacturer, it has renounced diesel in its lineup in February of this year, stating that demand for this type of power unit is slim.
In 2017, the share of diesel Porsche models worldwide was just 12 percent, while 63% of the Panameras sold in Europe were hybrids.
Thus, the Stuttgart-based manufacturer is reaffirming its push for petrol-powered and electrically-assisted cars, with more than six billion euros to be invested in e-mobility by 2022.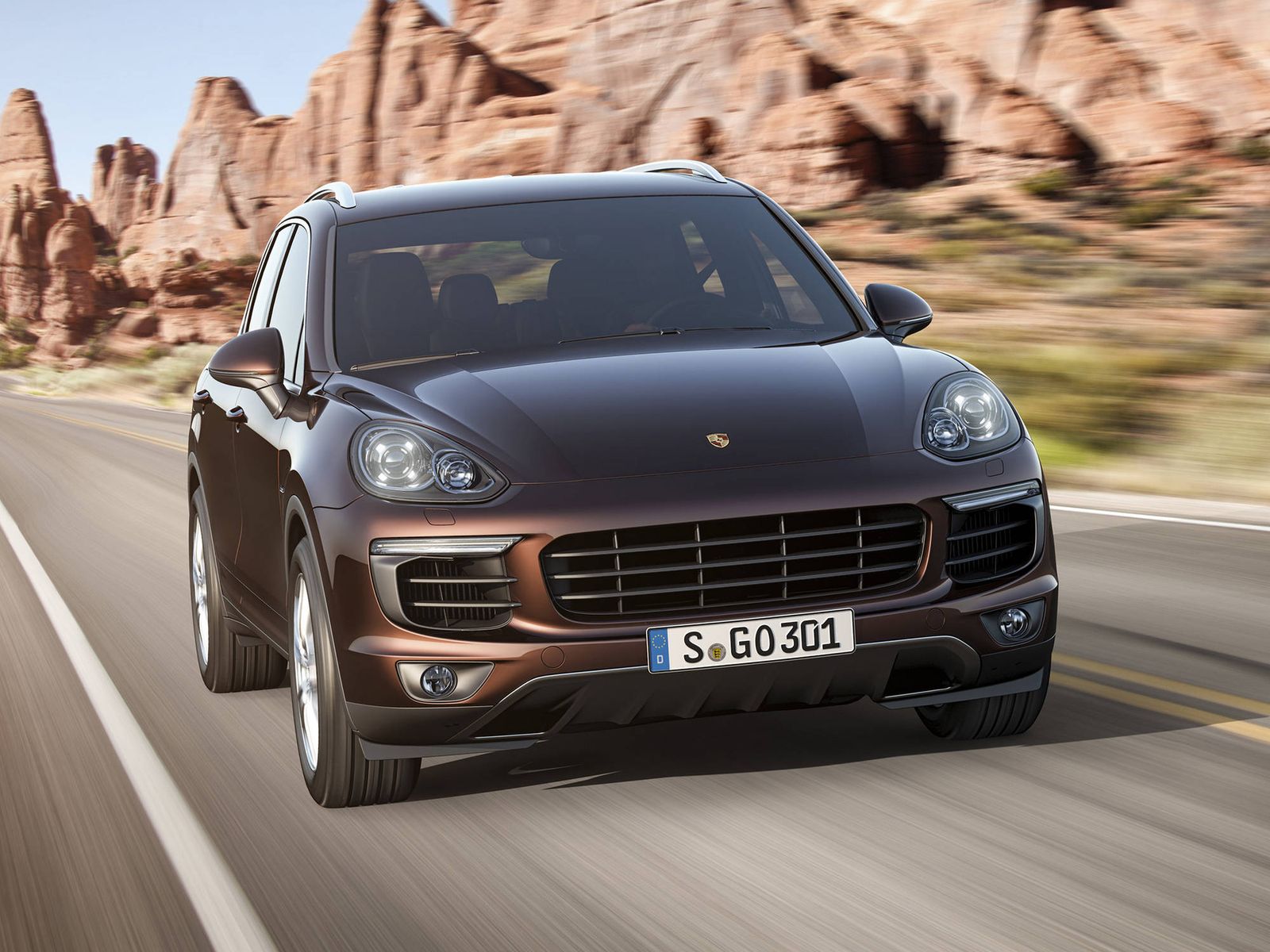 "Porsche is not demonising diesel. It is, and will remain, an important propulsion technology. We as a sports car manufacturer, however, for whom diesel has always played a secondary role, have come to the conclusion that we would like our future to be diesel-free. Naturally we will continue to look after our existing diesel customers with the professionalism they expect," says Oliver Blume, CEO of Porsche AG.
The first full-electric production Porsche, the Taycan, will be launched in 2019. Moreover, the Germans say that by 2025, every second new Porsche sold will have an electric drive, either hybrid or purely electric.
READ MORE: About that time in the '50s when Porsche built a buoyant off-roader for the Army