It's the wicked work of Superformance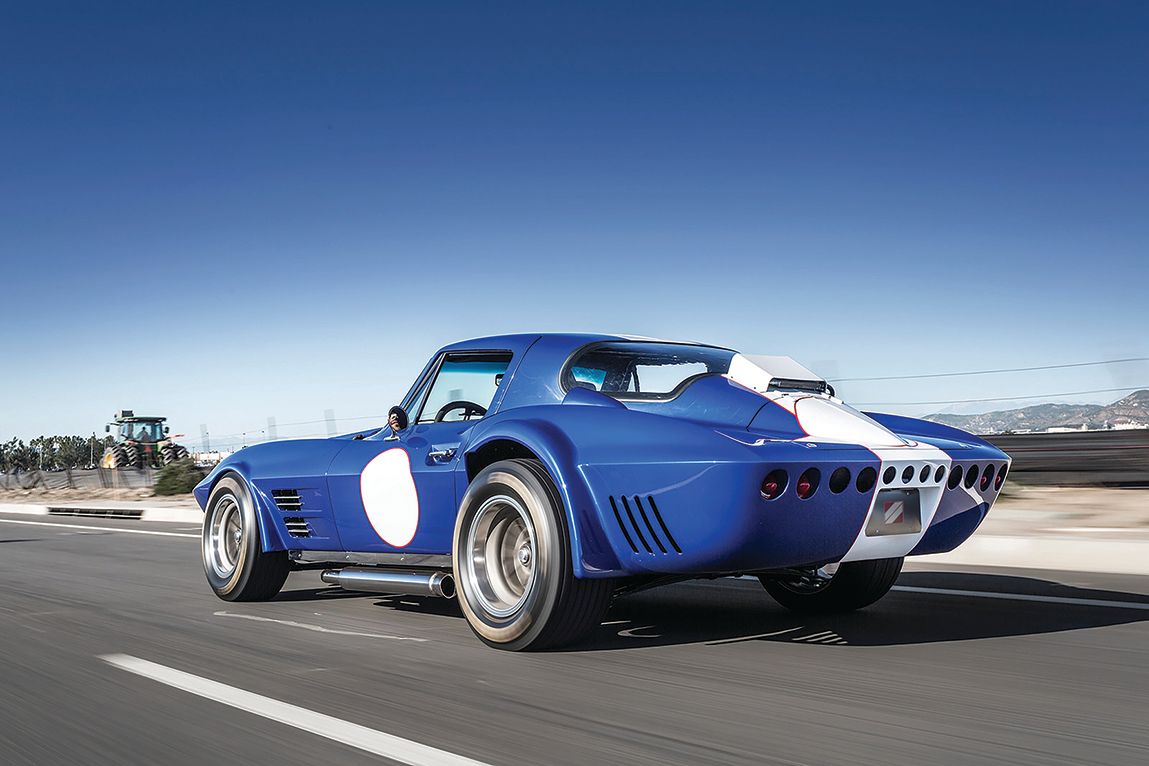 The genius of the man who conceived the Corvette went beyond mass-produced cars and these guys are bringing it back.
For the genius part, we were referring to Zora Arkus-Duntov, the Belgian godfather of the Chevy Corvette. As for the bringing back the Grand Sports part, we'll have to take a look at Superformance's work – yep, they're the same guys who recreate Ford GT40 Mk I and Mk II models.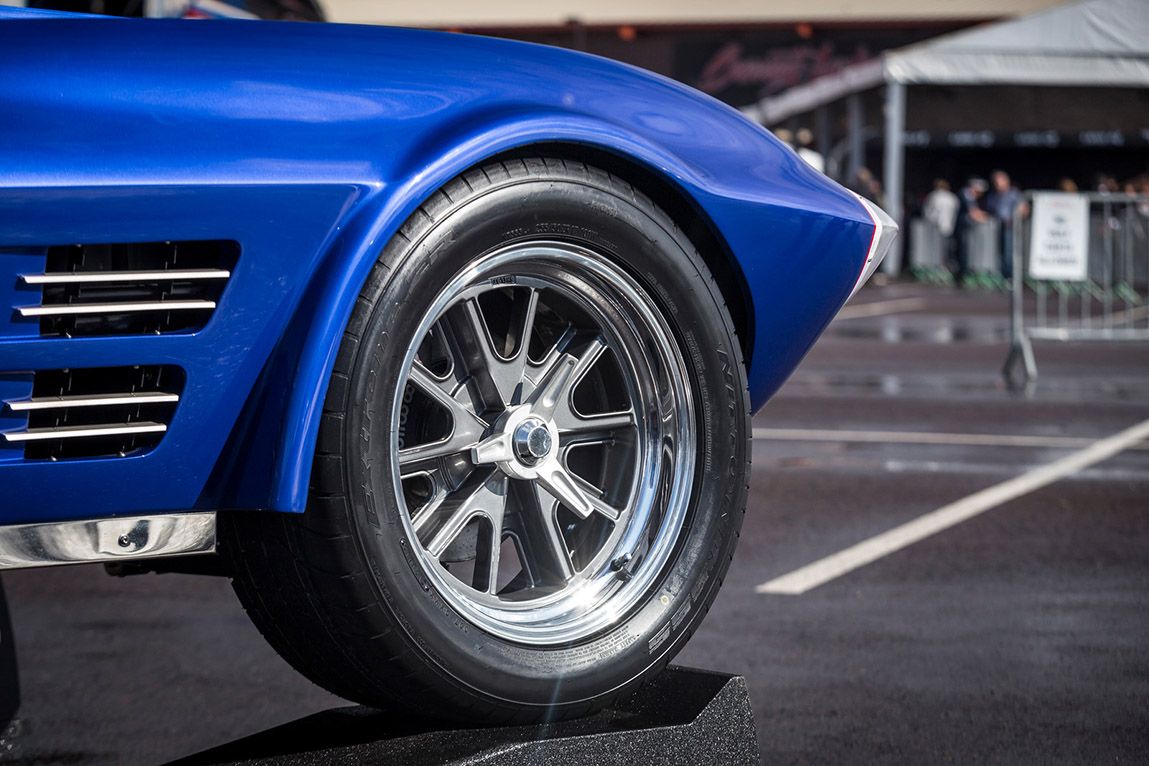 Coming back to the Corvette Grand Sports, its story goes like this. Back in 1962, Zora Duntov wanted to build a limited run of Corvette race cars – 125, to be more precise.
These cars would then help Chevy secure the GT class victorty at the 24 Hours of Le Mans.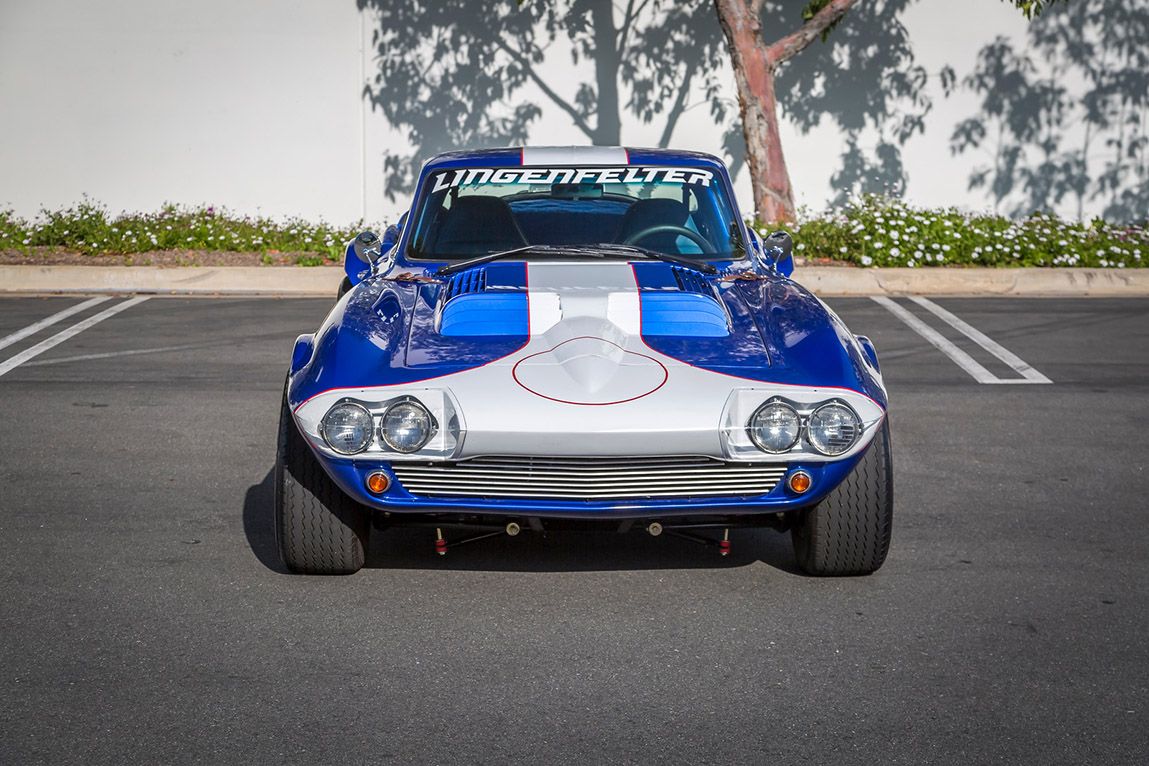 In true race car nature, the project was known as LightWeight among Chevy' engineers, but the company's marketing department came up with the Grand Sports nameplate. However, after building just five cars, GM dropped the curtain on the project.
[NativeAd]
Duntov, however, managed to hide chassis #1 and #2. #3, #4, and #5 went to John Mecom, in Houston, who sold them to different owners. But that's as far as we'll go with the storytelling. The rest is up for you to discover in the video below. And thanks again, Jay Leno, for another dose of car history.