That's 20 hp over the 'regular' Renault Mégane RS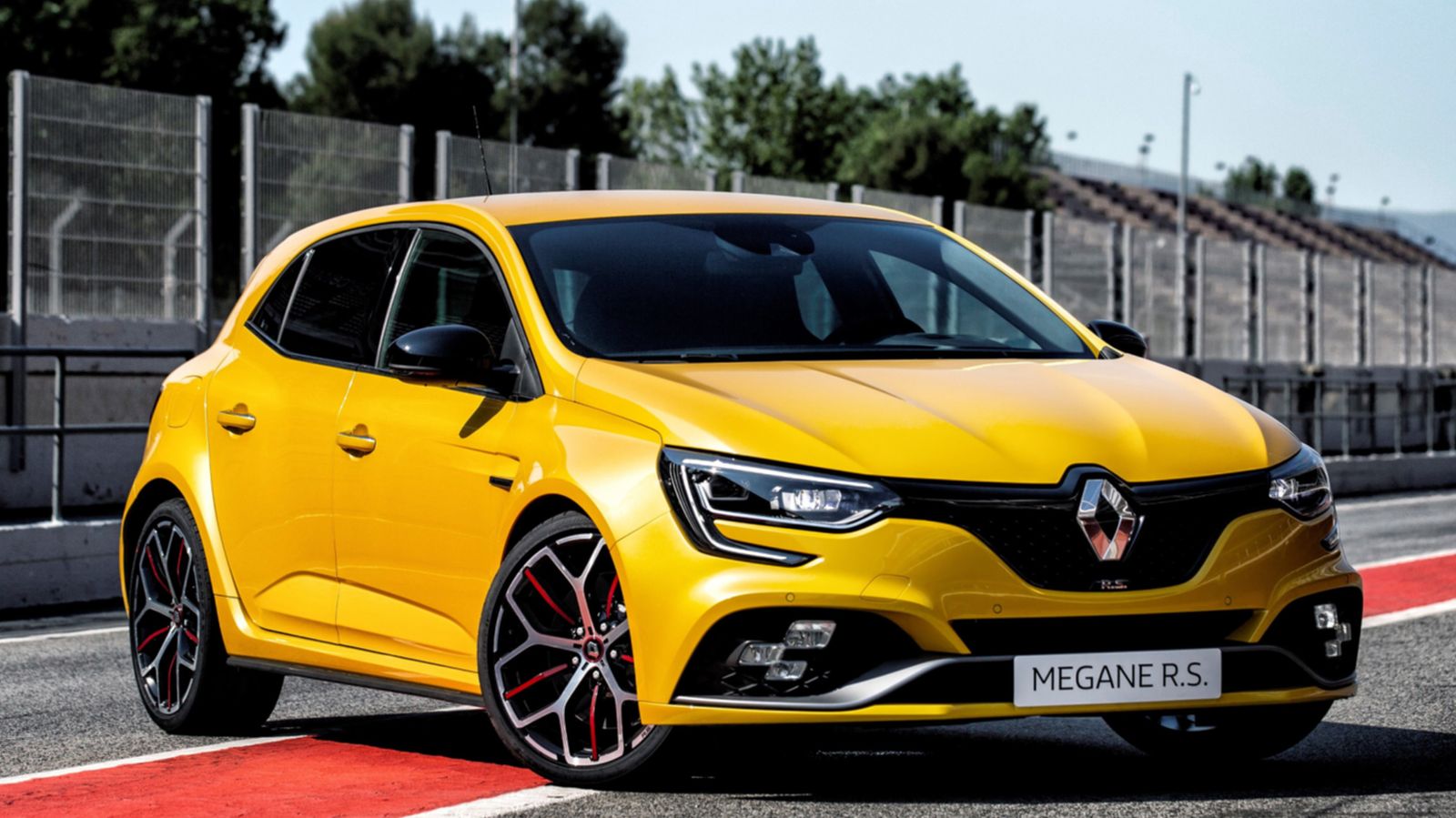 Via a short press blurb, Renault has announced the arrival of a more extreme Mégane RS in the form of the Mégane RS Trophy.
According to the French carmaker, the new Renault Mégane RS Trophy relies on 'a brand-new version of the 1.8-liter turbo engine' that now makes 300 metric horsepower instead of 280, just like rumors suggested earlier in the year.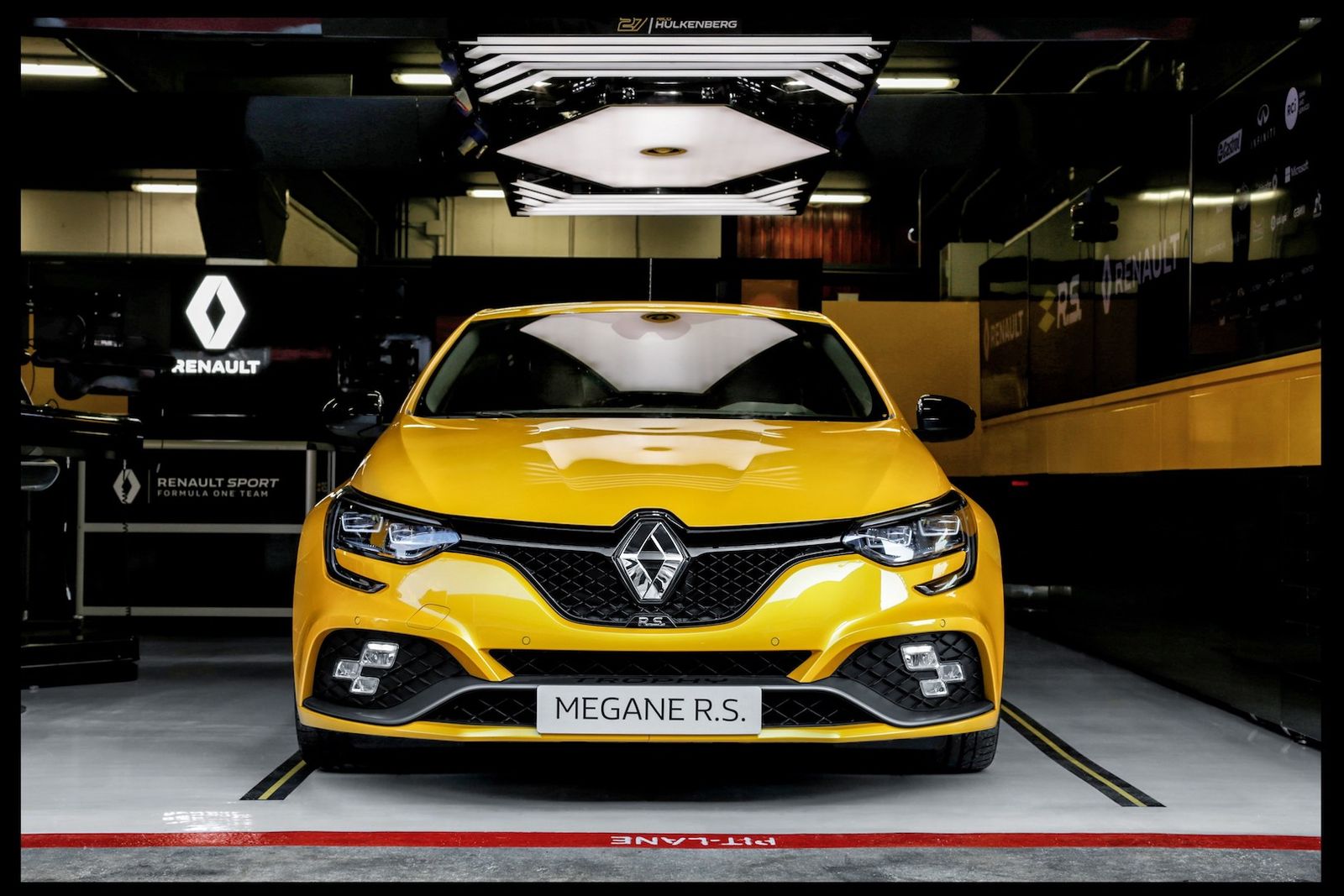 Torque sits at 420 Nm, which is 30 Nm more than the non-Trophy Mégane RS, but the figure is only available when the Trophy is specified with the EDC dual-clutch gearbox. As some of you know by now, it can also be had with a six-speed manual transmission.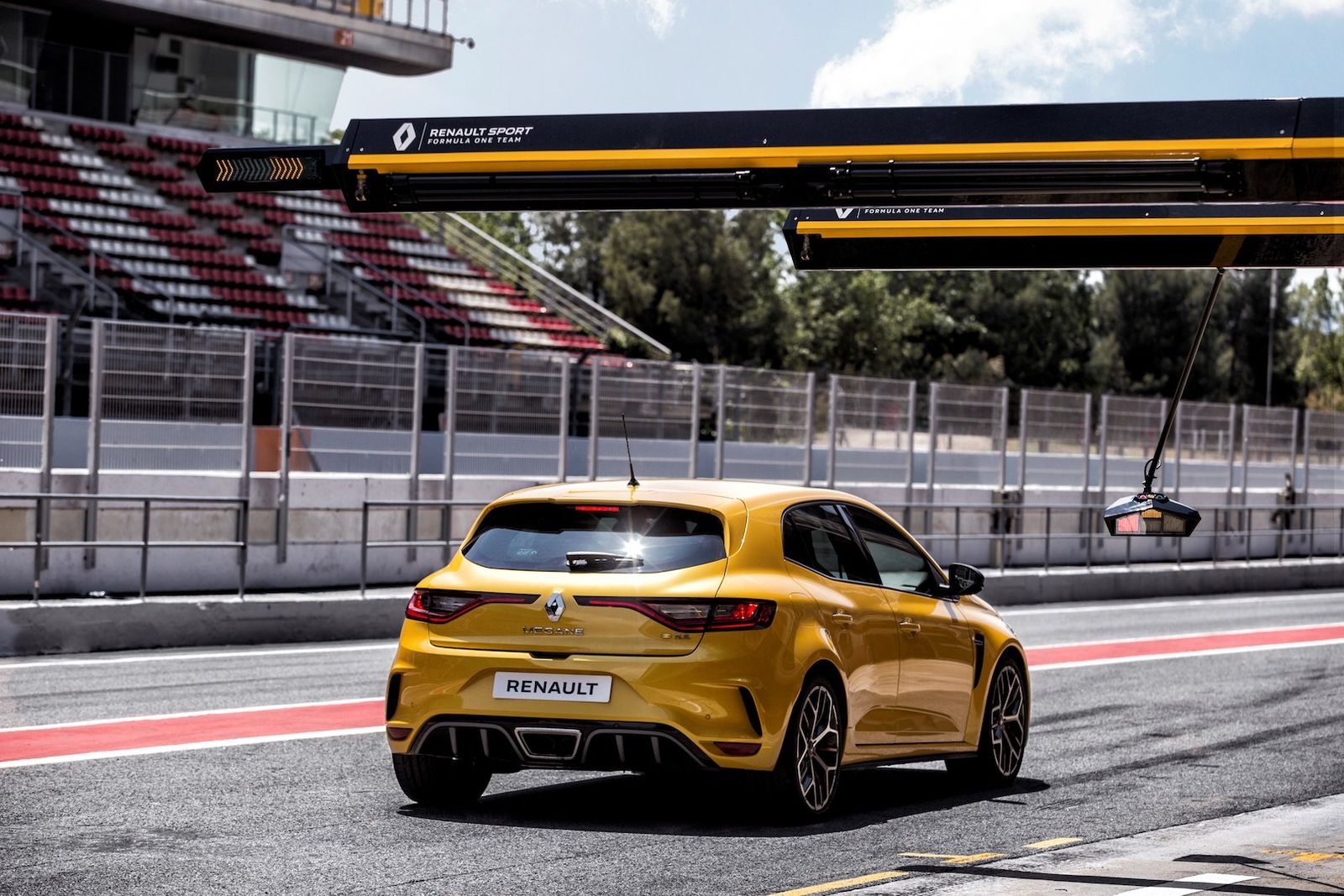 The new Mégane RS Trophy comes as standard with the Cup chassis. The setup brings a stiffer suspension to the table together with a Torsen mechanical limited-slip differential. Completing the performance kit are bi-material front brake discs, 19-inch wheels and Bridgestone tires.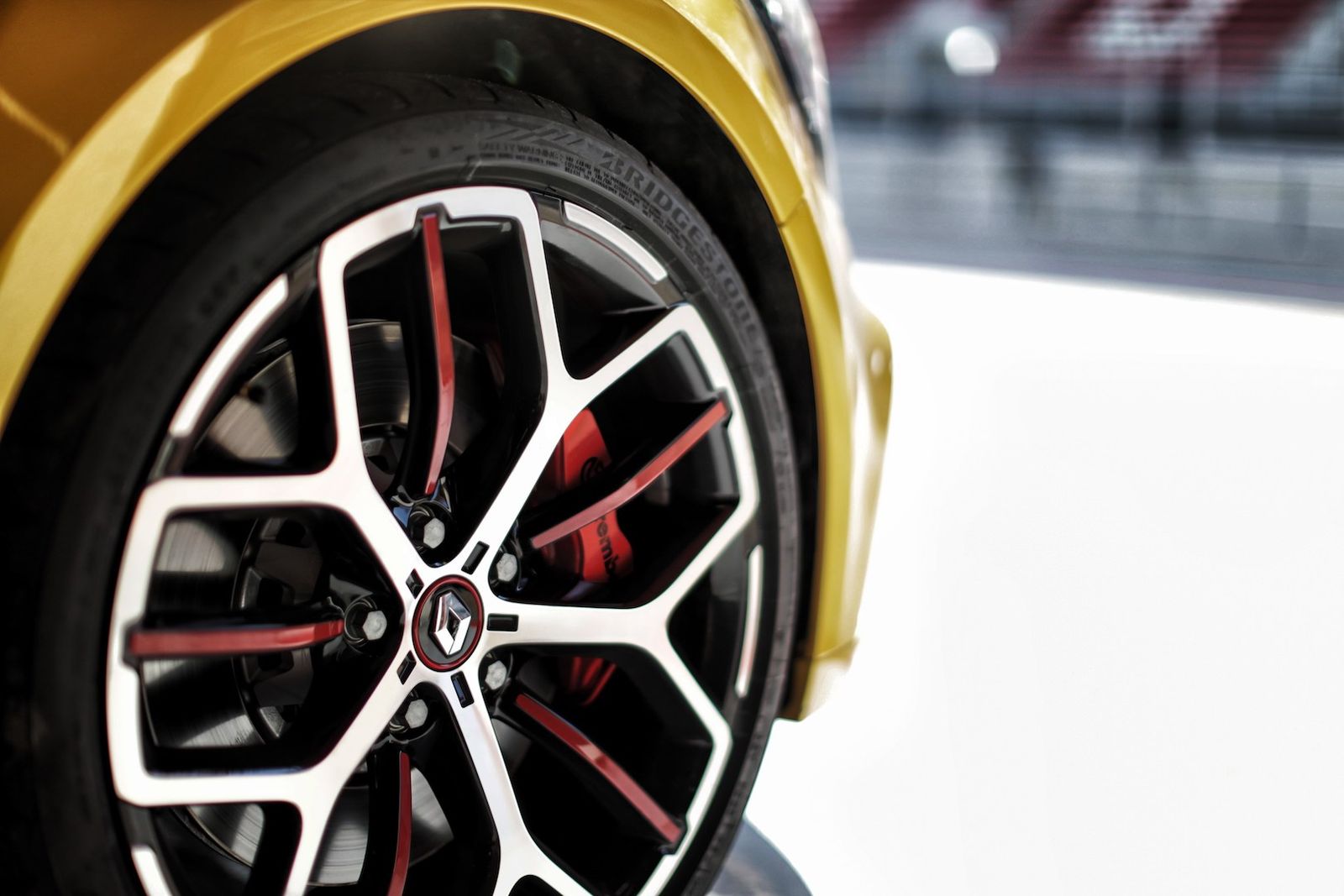 If customers demand it, Renault will also fit the new Mégane RS Trophy with Recaro front seats wrapped in Alcantara. On the behind-the-wheel-experience bit, drivers can still select various driving modes using the Multi-Sense feature and read telemetry data through the RS Monitor gizmo.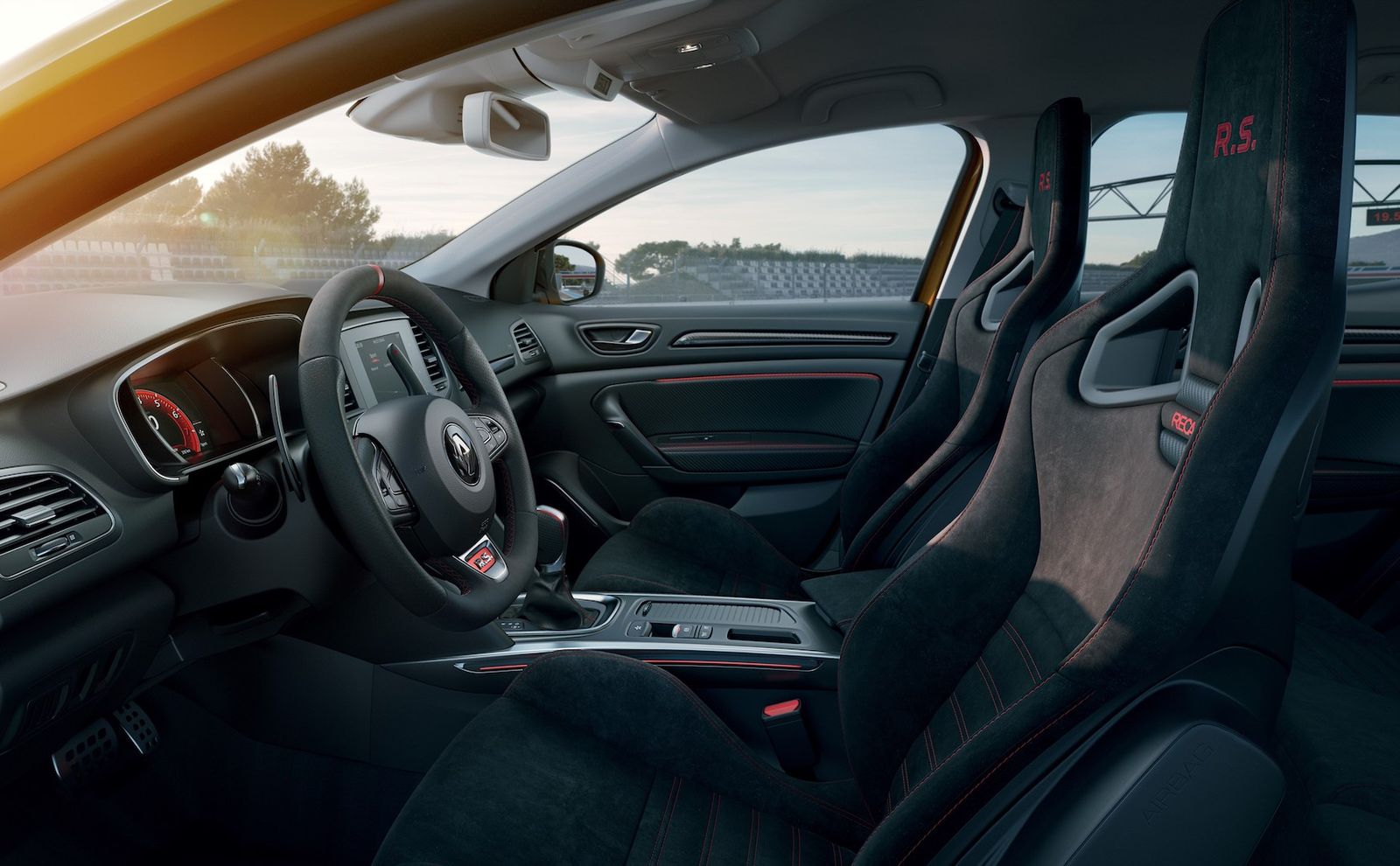 Renault has been working with Renault Sport Formula 1 driver Nico Hülkenberg for the development of the Mégane RS, who also had a thing or two to say during the conception of the Mégane RS Trophy.
READ MORE: First 2018 Mégane RS reviews are in