Rendering accurately previews 2020 BMW X6
Because why wait for BMW to reveal it
BMW has just pulled the wraps off its new X5 but in doing so it also revealed what the next X6 is going to look like. All you have to do in order to create it is give it the sloping roofline of the new X4 and not do much else to it.
Designer Nikita Aksyonov did just that and the result is undeniably very close to the look of the actual future X6 model.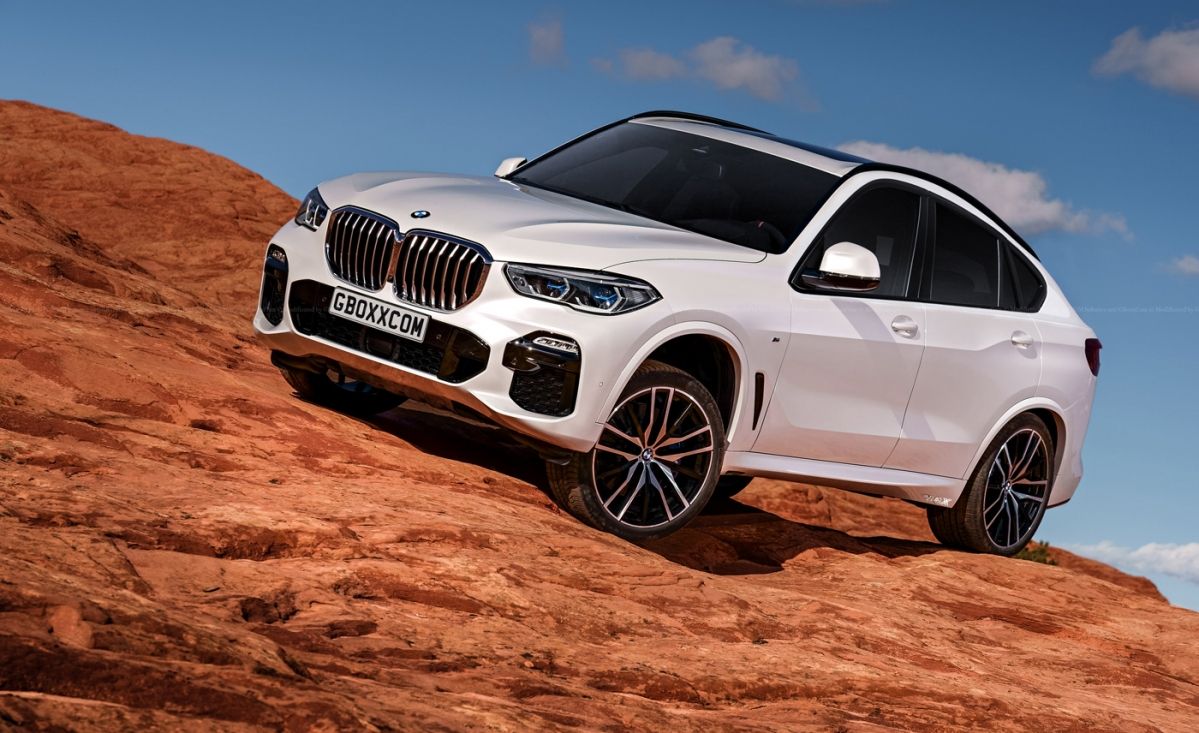 We will have to wait at least two more years to see the new X6, though, as the current model (based on the outgoing X5) has only been on sale for three years, so BMW will most likely reveal the new one next year and start offering it for sale in 2020.
If it decides to go down the same cookie cutter route it's been on in recent years, then the new X5's wide rear lights will look quite out of place on the back of the future X6. However, if you compare the rear end of the X3 and X4, you can see there is differentiation, and this will probably (thankfully) be carried over to its larger SUVs.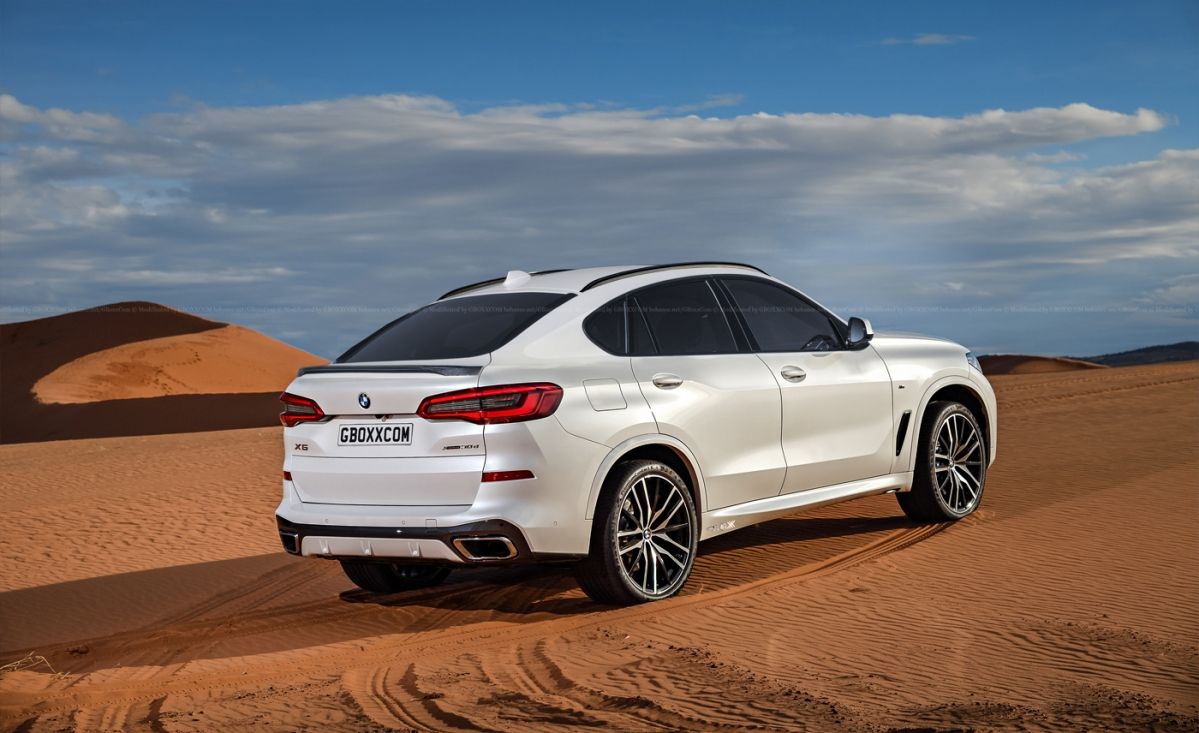 CHECK OUT: Our review of the plug-in hybrid version of the outgoing BMW X5