Someone envisioned what a limited-edition Porsche Taycan could look like
Formerly known as Mission E, the road-going Porsche Taycan will arrive towards the end of 2019
It's only a matter of time before Porsche launches the Taycan, its first all-electric vehicle. For now, Porsche engineers are working on test prototypes to fine-tune the electric car's powertrain and whatnot, but a debut is coming late 2019.
Porsche's Taycan relies on two electric motors with a combined power output of over 440 kW (590 hp, roughly 600 PS) and boasts a maximum range of 500 km or 311 miles (measured using the NEDC).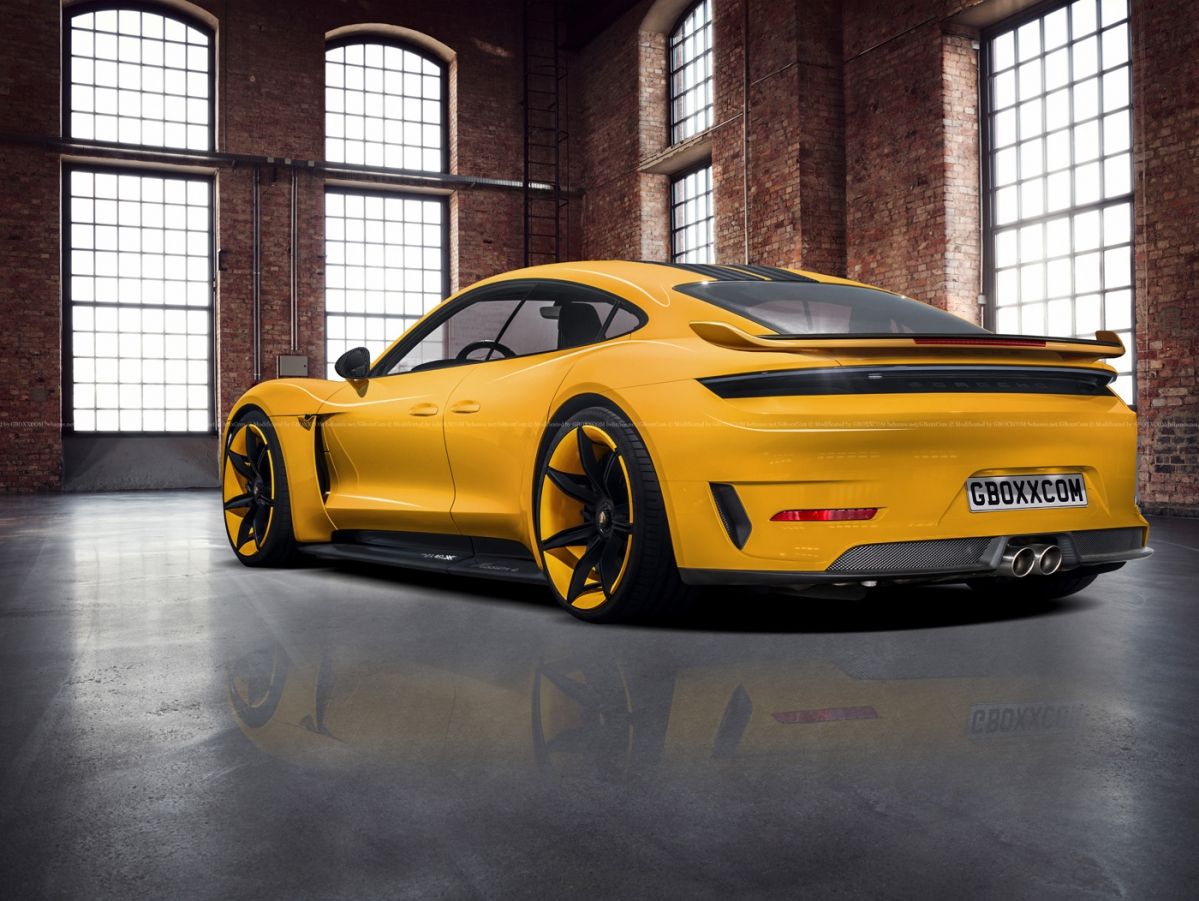 Powertrain aside, rumor has it the Taycan will look a lot like the Mission E concept, which is bound to boost its appeal even further. In this regard, Nikita Aksyonov took a stab at imagining what the Taycan might look like in Exclusive Series clothing.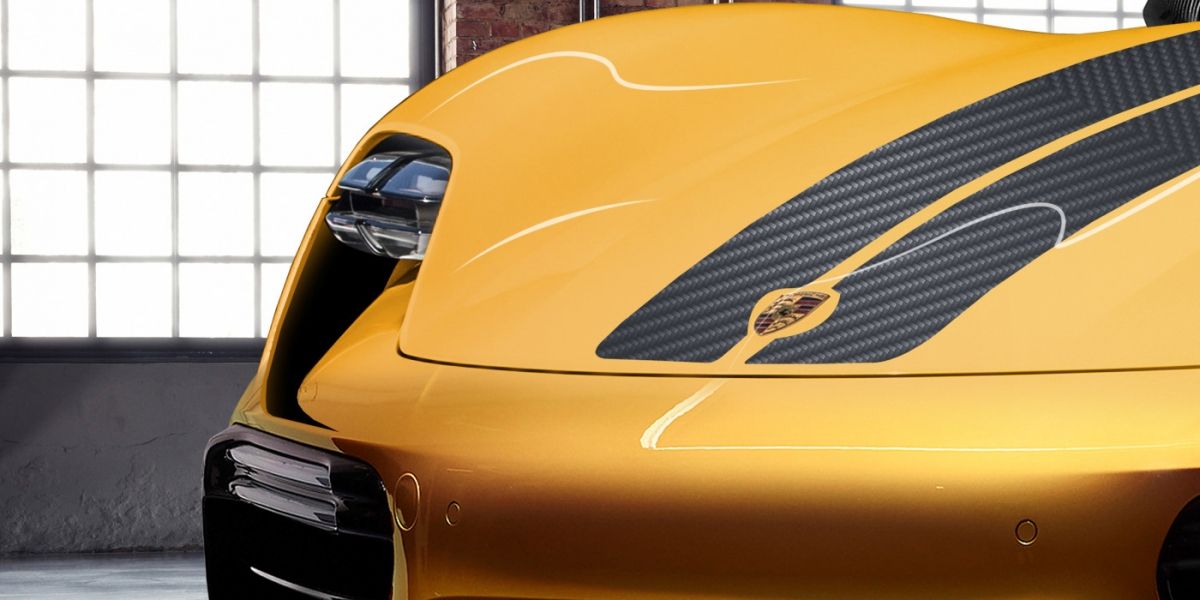 As you've probably noticed, the renderings are heavily inspired by the limited-edition Porsche 911 Turbo S Exclusive Series, but at this point there's no information whatsoever to confirm that Porsche would, at some point, grant the Taycan with such a version.
SEE MORE: Onboard footage shows Porsche 919 Hybrid Evo lapping the Nürburgring in record-breaking 5:19.55