Made possible by Roush and Ford Performance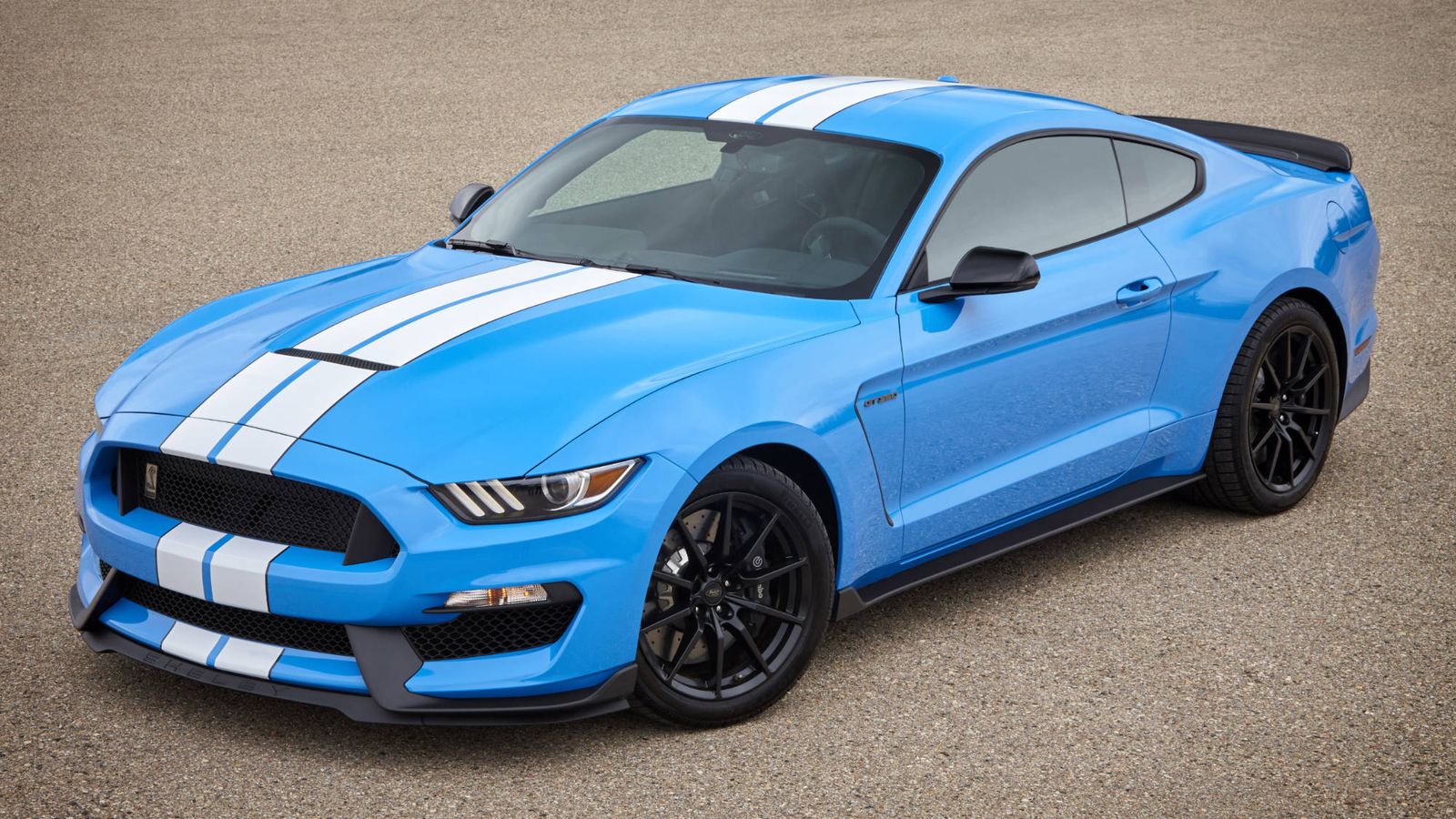 A recent fling between long-time partners Roush and Ford Performance results in a new supercharger kit for the 5-liter V8 engine, followed by a massive power bump.
We don't know what's on Ford Performance's agenda at this point, but we like where they're going with their engine kits. Yes, we're talking about the most recent collabo with Roush.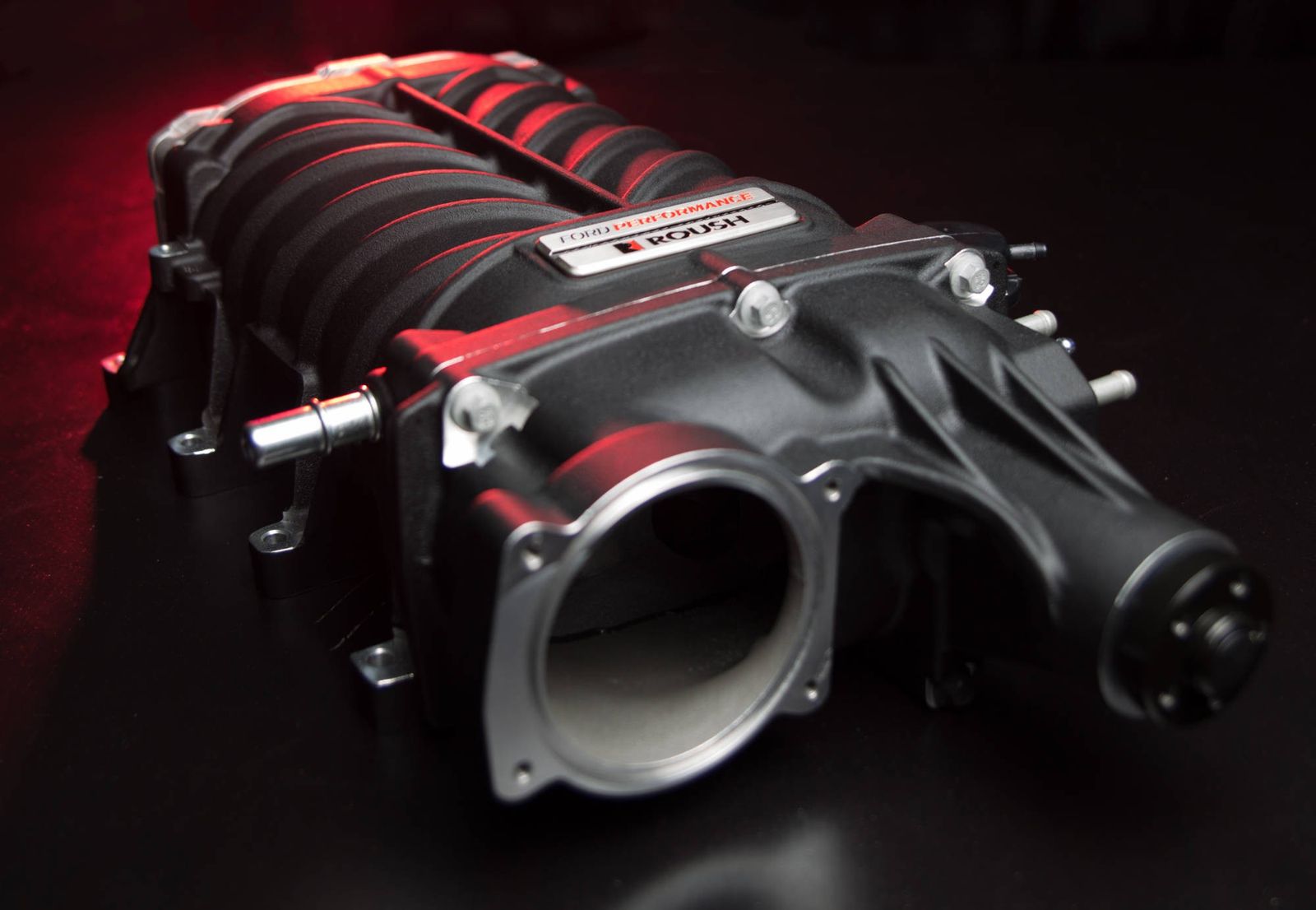 Its fruit is a new supercharger kit designed to boost the 5-liter vee-eight to 700 hp and 610 lb-ft of torque – when used on the 2018 Ford Mustang GT, with both the manual and the automatic gearbox – or 640 hp and 600 lb-ft in the 2018 Ford F-150 truck.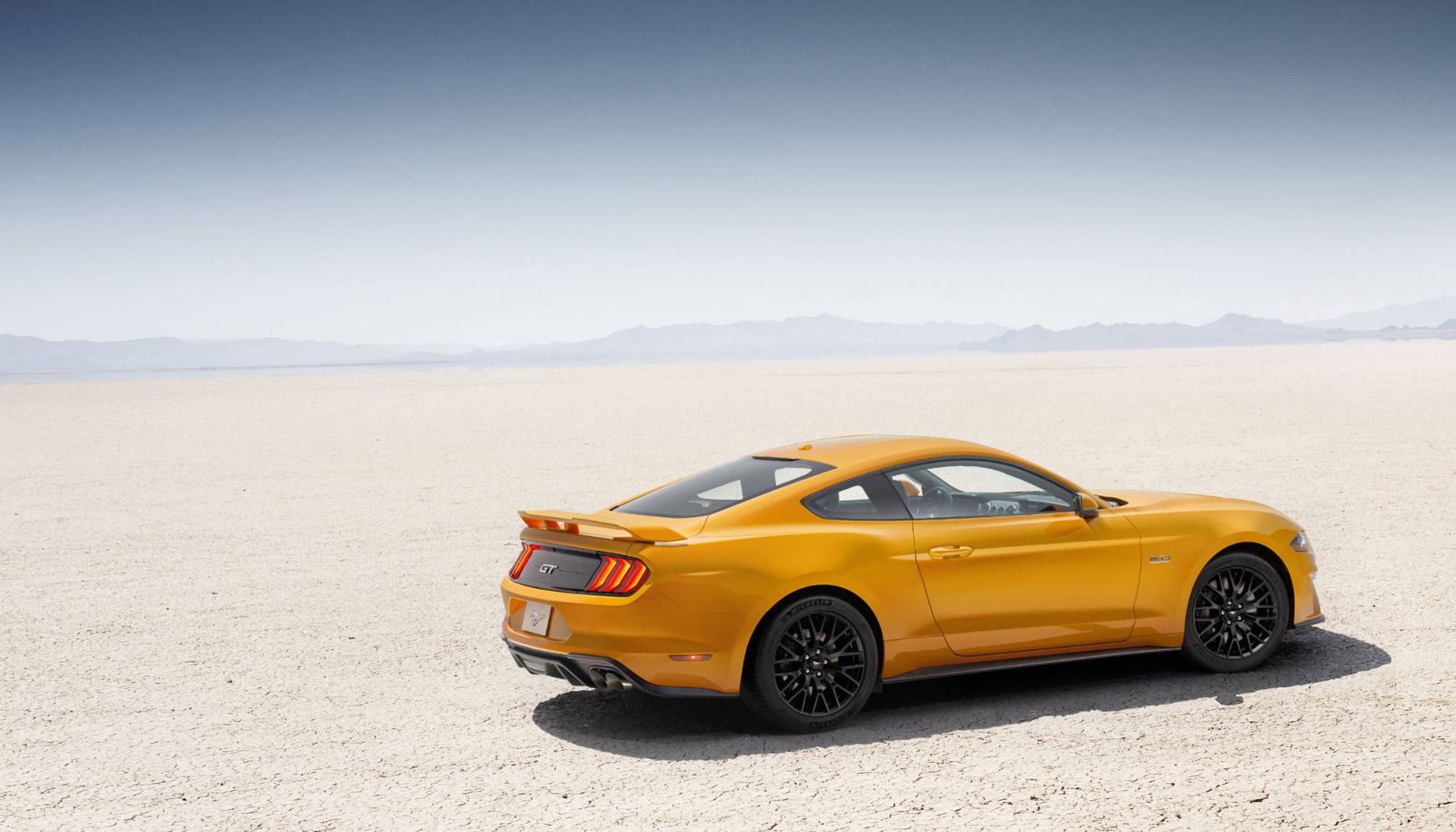 The pack consists of a 2650 Twin Vortices Series supercharger offering new four-lobe rotors 15% larger than on the previous model and enhanced thermal efficiency.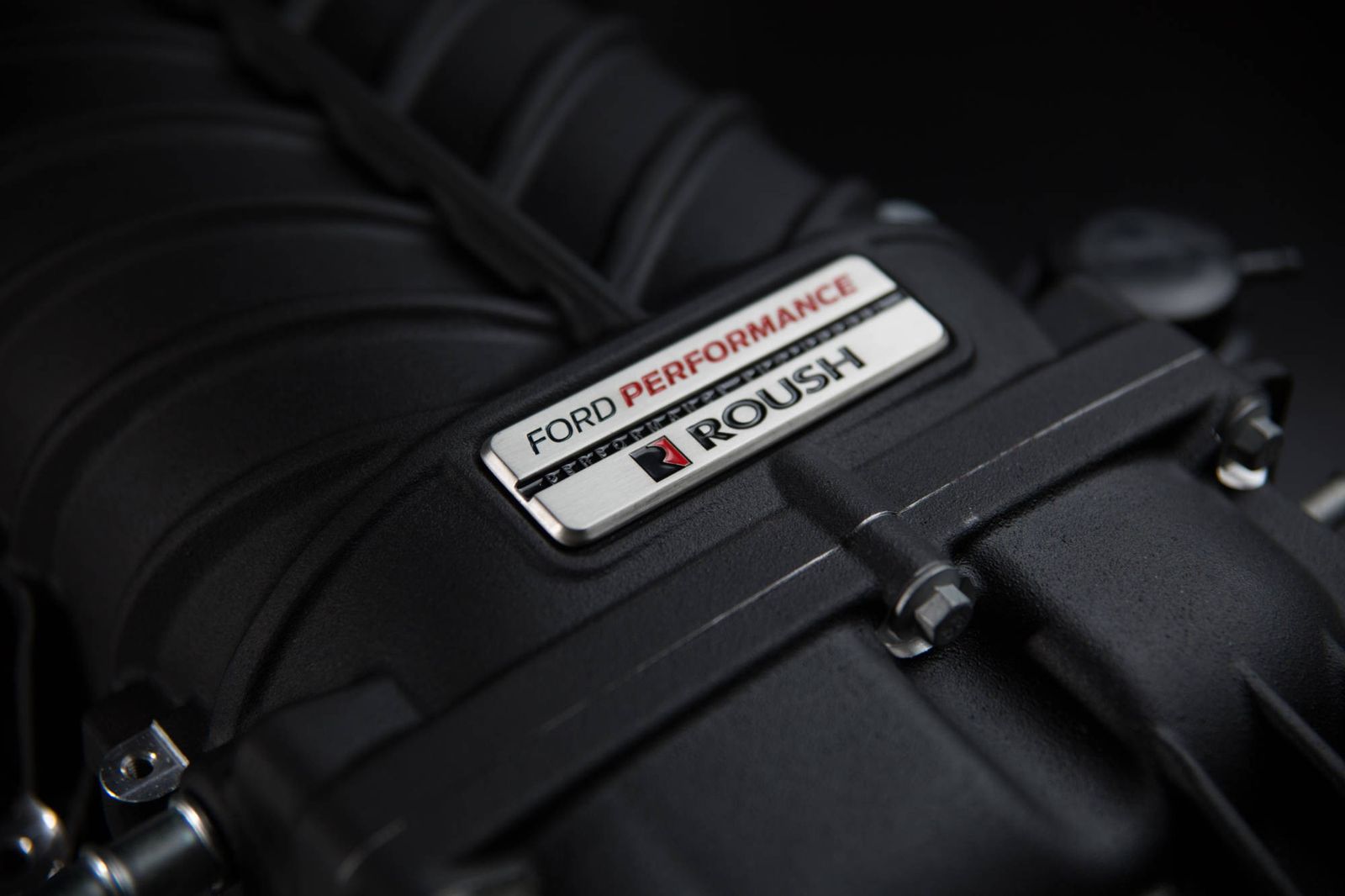 Most important, installing the new kit won't affect new vehicle warranties according to Ford and it should be available through Ford and Roush dealers as of January 2018.
Also on the topic, here's FoMoCo's Mustang stable at SEMA 2017.
Pictured: 2017 Shelby GT350