The 2018 Nissan Leaf will be able to park itself
Courtesy of the ProPilot Park technology
Nissan continues the build-up for the launch of the all-new Leaf, with the latest teaser focusing on the EV's ProPilot Park system.
The all-new Leaf will be the first vehicle in Nissan's global product lineup to feature ProPilot Park, a technology designed to help drivers park by automatically guiding the car into a spot.
Using sonars and cameras the system can park the 2018 Leaf in parallel, angled, front, or straight back-in parking spots, handling accelerator, braking and steering input. All the driver has to do is activate the technology, monitor the area around the vehicle, and apply the brakes if necessary.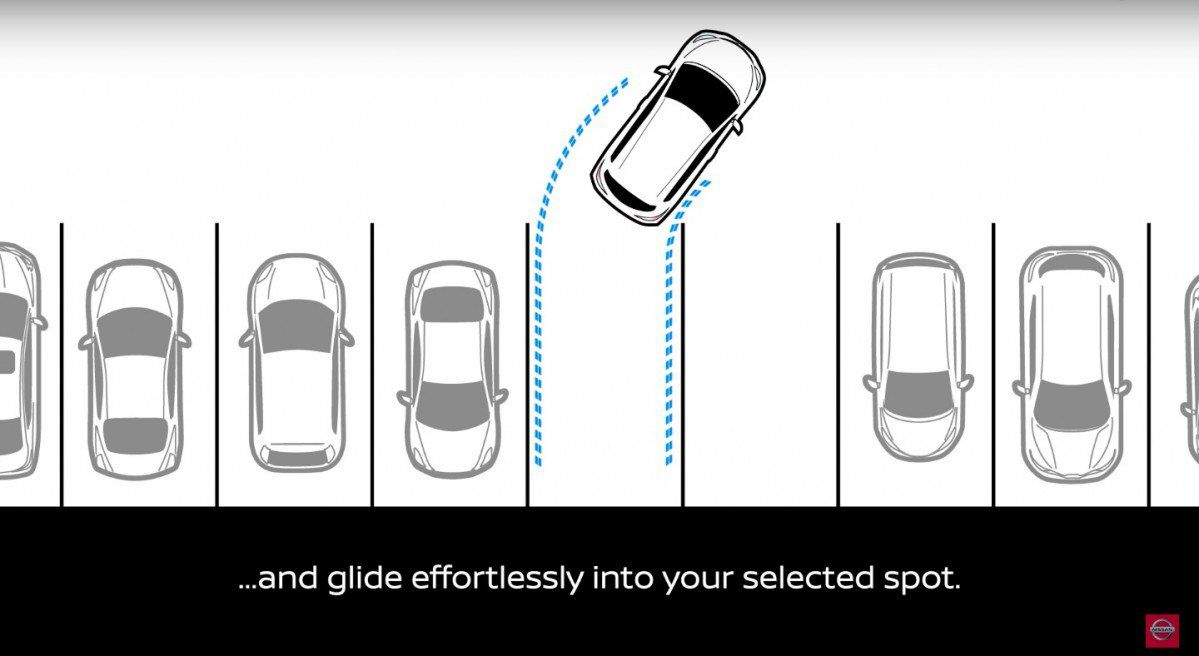 During the maneuver, the driver has to hold down the ProPilot Park button until the operation completes. That's similar to self-parking tech we've seen in luxury cars we tested, such as the 2017 BMW 530d xDrive — only here we're talking about a mainstream compact car (albeit an all-electric one).
ProPilot Park is part of the ProPilot semi-autonomous driving system that can take over driving duties during single-lane highway driving, assisting drivers during long commutes or heavy traffic congestion.
Check out the video to see how the ProPilot Park system works.