Soon on Xbox and PlayStation 4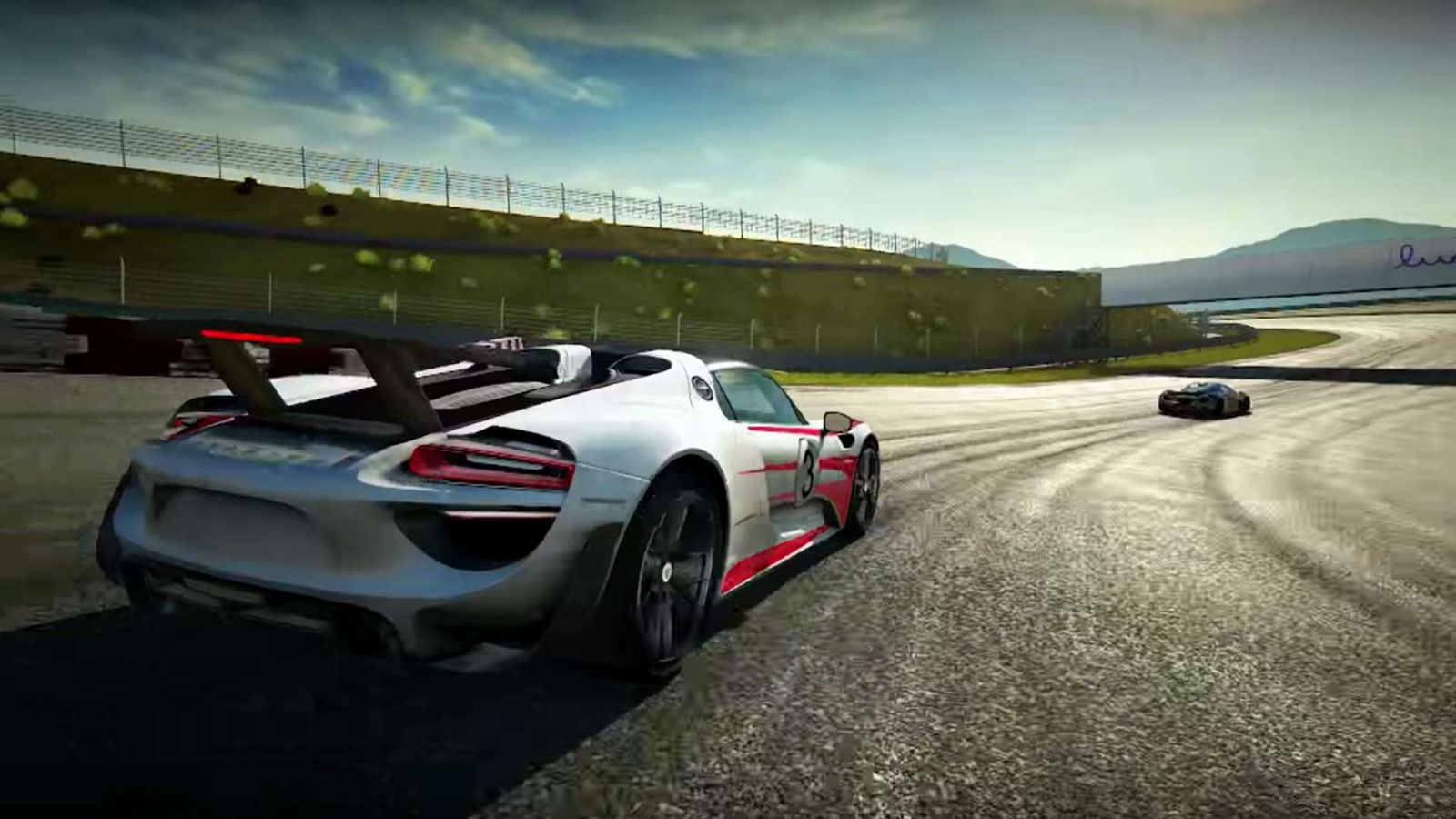 Good news, everybody! The Grand Tour is now coming in a new flavor, one that's more interactive than anything before: a video game. The announcement has been made on The Grand Tour Game's own YouTube page, through a video, of course.
The 36-second shows in-game pre-alpha footage, meaning there's more work to be done for polishing what we see here. And what do we see here? They look like bits from the actual show, rendered in virtual, with the voices of Richard Hammond, James May, and Jeremy Clarkson added on.
We don't know details such as the car list, or any gameplay details. We're told, however, this is 'the first and only playable TV show in which you get to play the actual scenes you've seen on the screen.' Does that strike you as boring? That's because it kind of is.
[NativeAd]
Moreover, by buying the Season Pass, you're given — every Friday during Season 3 — new cars and new tracks that mirror the ones featured in the TV series. We don't know what you get by buying the standard edition, but if it's to take a wild guess, it's all we've seen in the first two seasons of The Grand Tour.
This is a genuinely cool, ambitious idea, but if we learned something from the famous car-loving trio, we know what comes after 'ambitious.' We've so rarely seen video games inspired by movies (and vice-versa, for that matter) that are worth playing/watching that we're a bit skeptical about this.
The Grand Tour Game doesn't have a launch date yet but we guess it will sync with the Season 3 — expected somewhere in December, most likely. The platforms announced so far are Xbox and PlayStation 4; no words about PC, or Twitch versions.
SEE MORE: ALL* the racing games happening in 2018