This is the 2018 Volkswagen Polo GTI R5 rally car
You won't see it running in FIA WRC, though
The relationship between Volkswagen Motorsport and WRC might be out of date, but that hasn't stopped Wolfsburg from building a new Polo GTI R5 rally racer.
VW's motorsport division is back into rallying but not as a works team, as some of you might know already. Back in 2016, VW decided to end its WRC spell – blame Dieselgate for that – after securing 12 titles overall.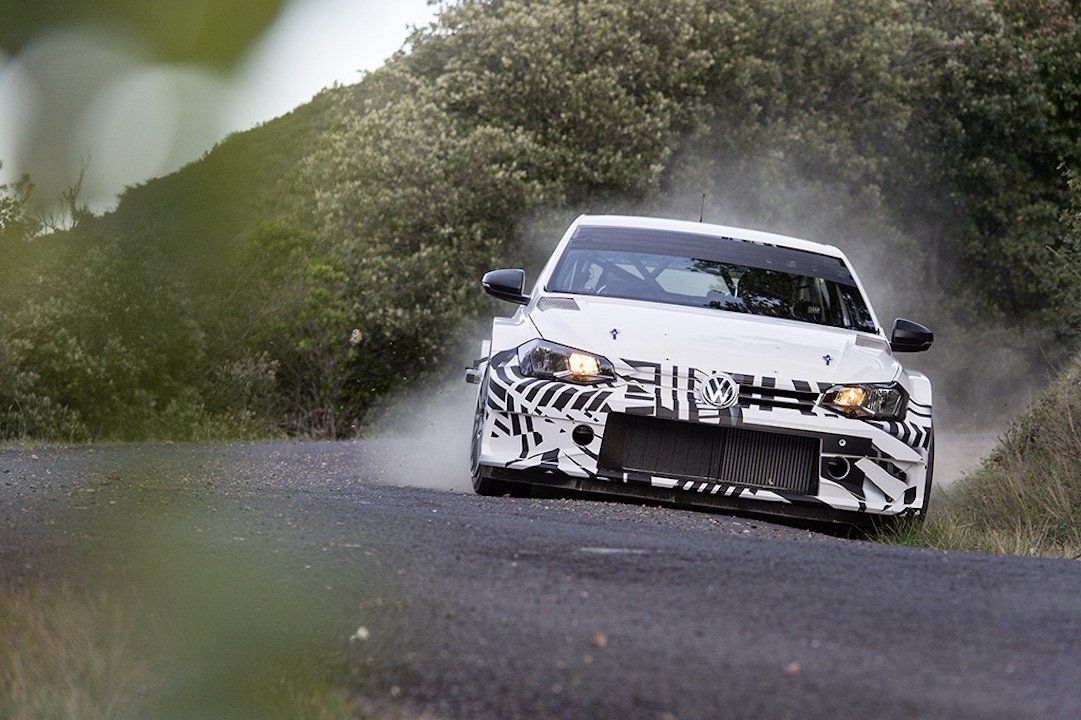 There was one problem, though. They've already developed the 2017 VW Polo WRC, so they tried to homologate the race car nonetheless, hoping a private customer would sponsor the project. And it worked.
That's why we can now talk about the 2018 VW Polo GTI R5. It features a 1.6-liter turbocharged, direct-injected, four-cylinder powerplant making 272 PS (268 hp) and 400 Nm (296 lb-ft) of torque sent to all four wheels through a five-speed racing gearbox and permanent all-wheel drive system.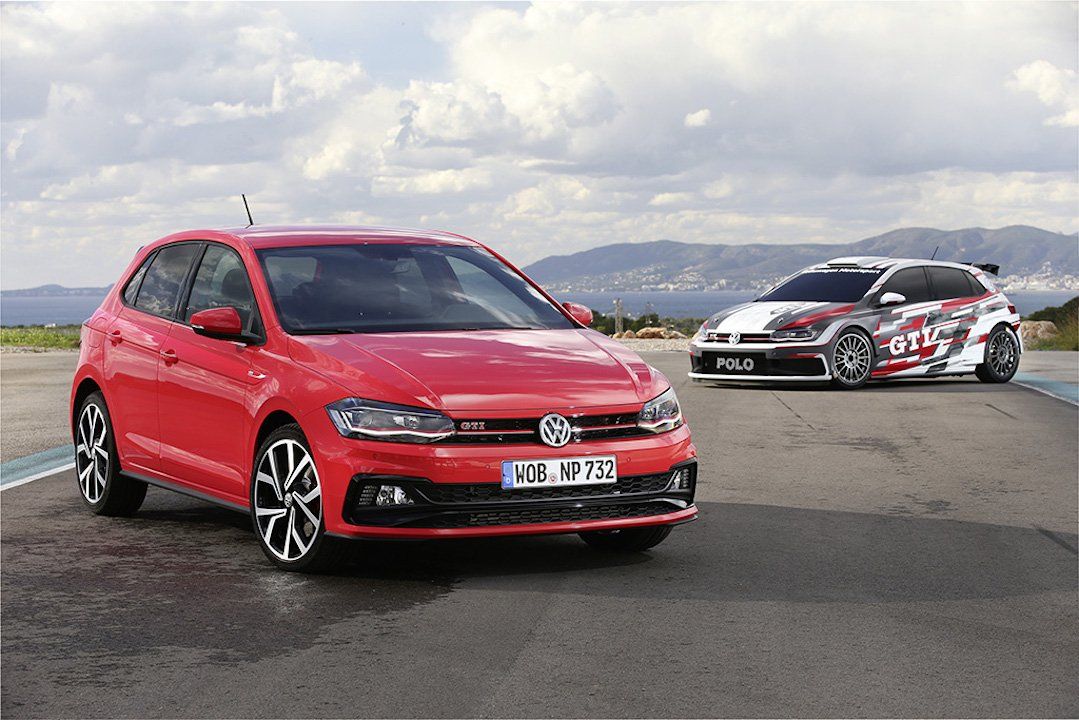 VW says the Polo GTI WRC can run from 0 to 100 km/h (62 mph) in 4.1 seconds, helped of course by its low weight of just 1,320 kilos.
Homologation is scheduled for the summer of 2018, with deliveries expected to kick off right after those formalities.
Here's a piece on how the 2018 VW Polo got here: an evolution through the years.