Don't get fooled by it, though. This thing can bite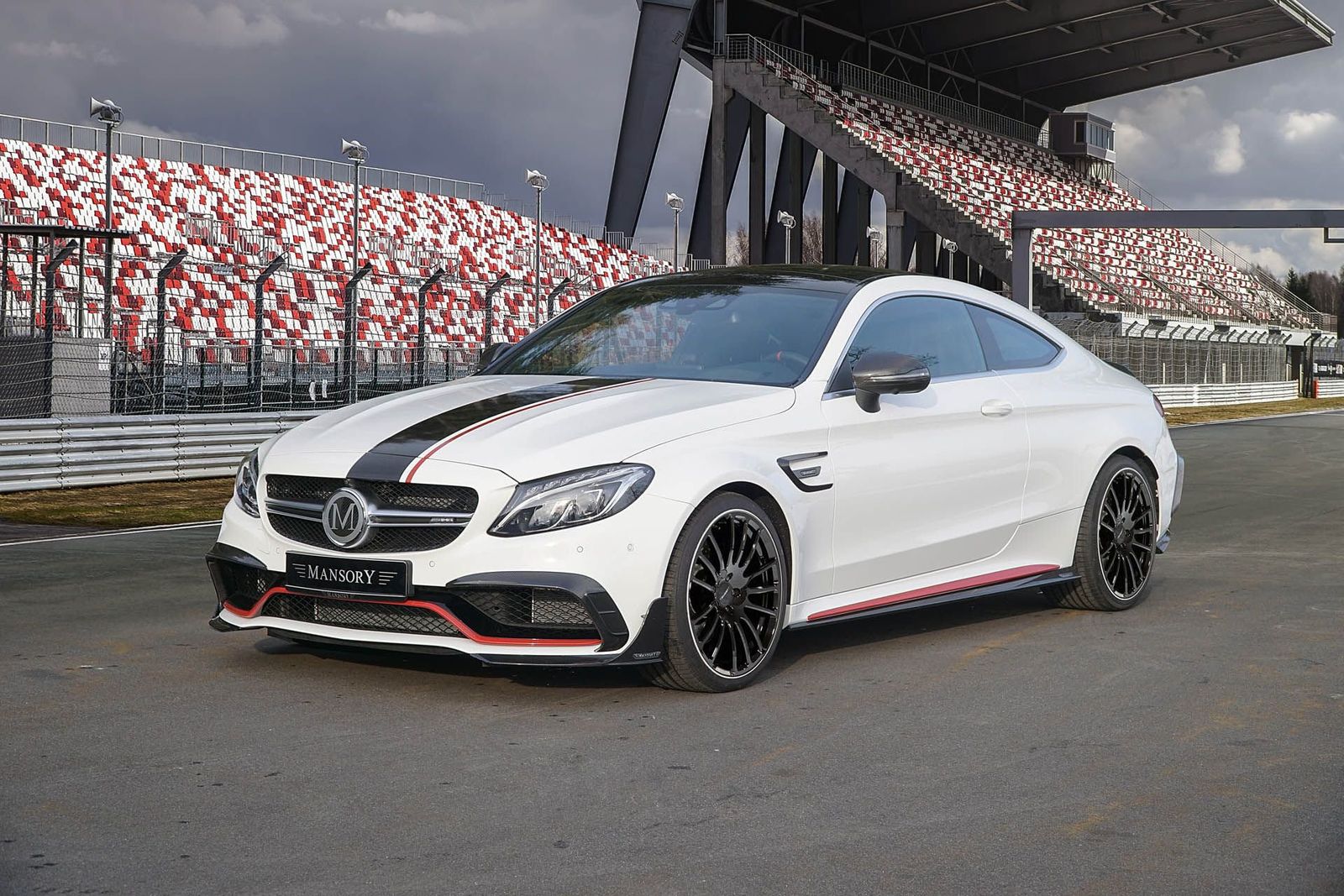 Just take a look at any Mansory project and you'll know the German tuner goes big, both visually and technically. They've even retouched the Bugatti Veyron — making it the ideal burnout machine of choice for some.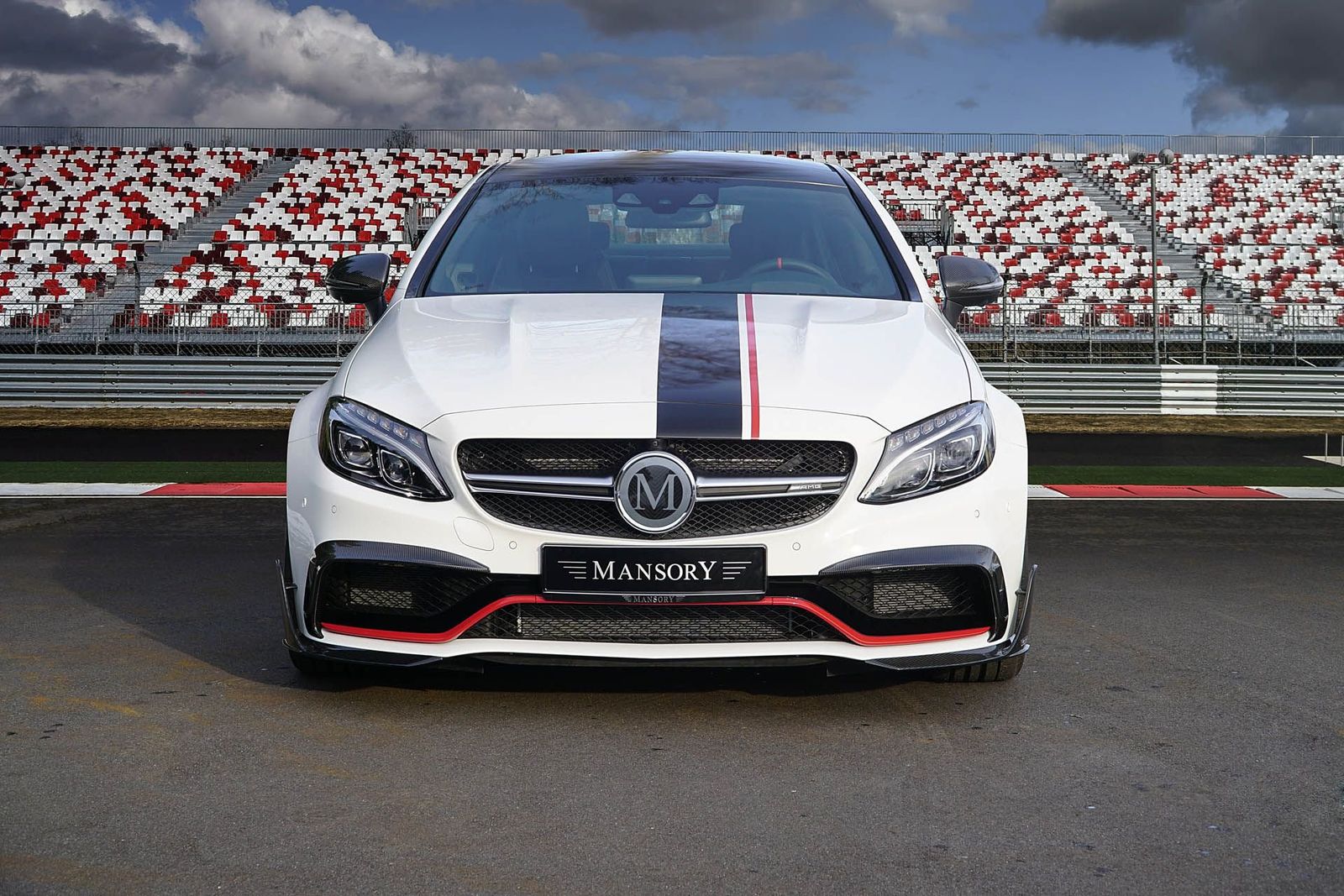 The Mercedes-AMG C63 featured here is a Mansory although it looks so… mild. Not bland. Just mild. It has carbon fiber bits contrasting with the all-white body. Plenty of carbon fiber, we might add: from the front splitter to the mirror caps to the diffuser, all is carbon. By any other standards except Mansory's, this would be called a fine-looking sports car.
[NativeAd]
And, if you get past that clean look, you get to know what this Merc is capable of. Through the wonders of engineering (here meaning re-mapping the ECU and changing the exhaust, Mansory claims), the 4.0-liter V8 engine upped its power from 469 hp (and 479 lb-ft, or 650 Nm) to 650 horsepower (and 627 pound-feet / 850 Newton-meter). Yes, that IS a lot indeed but there's room for more, as others have proved.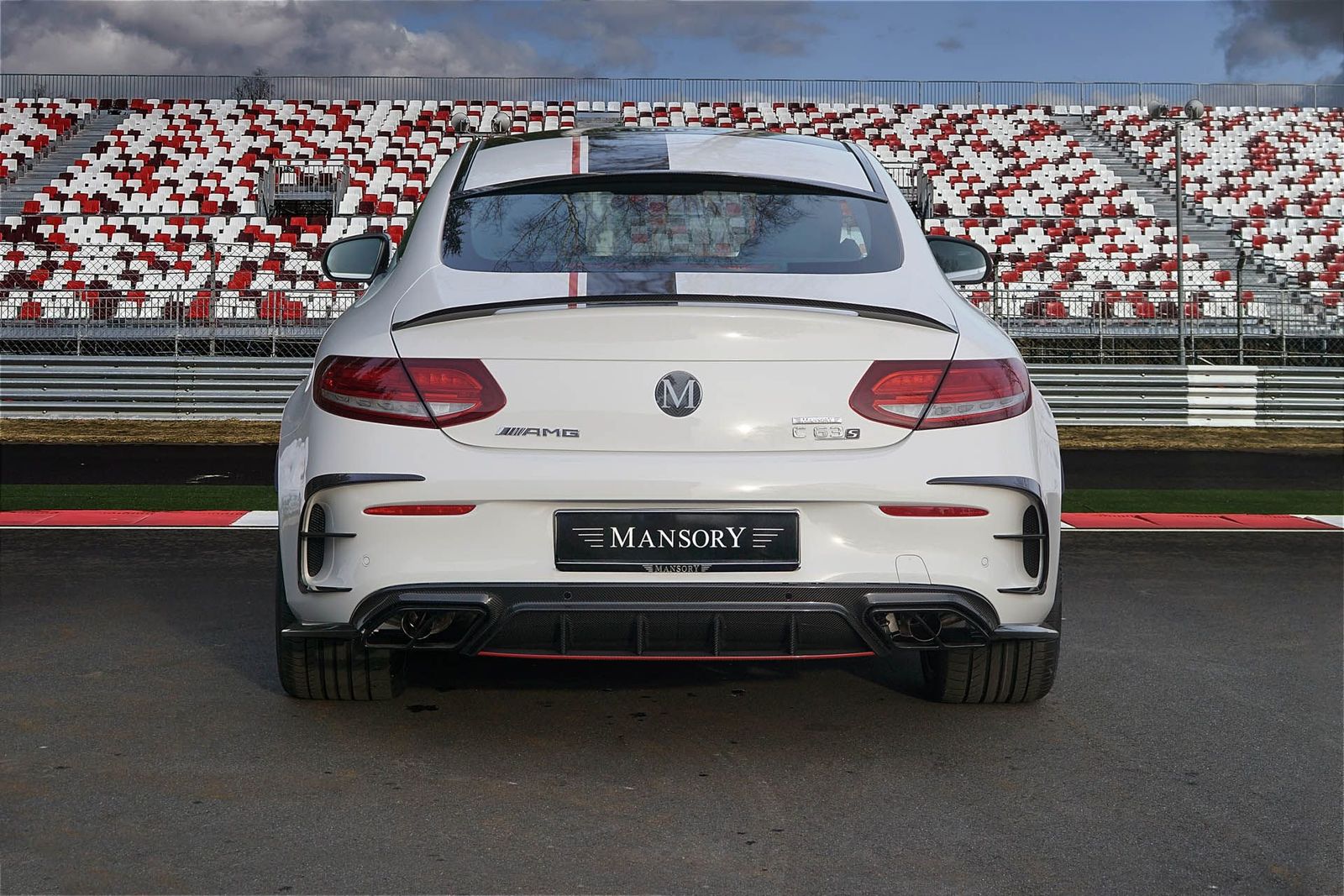 No info on the new performance figures but we'll just imagine it's a lot quicker than the stock unit's 4-second sprint to 62 mph (0-100 km/h) sprint.
SEE MORE: Mercedes-Benz SLS AMG is so powerful it can't keep it straight
via Carscoops