It's really hard not to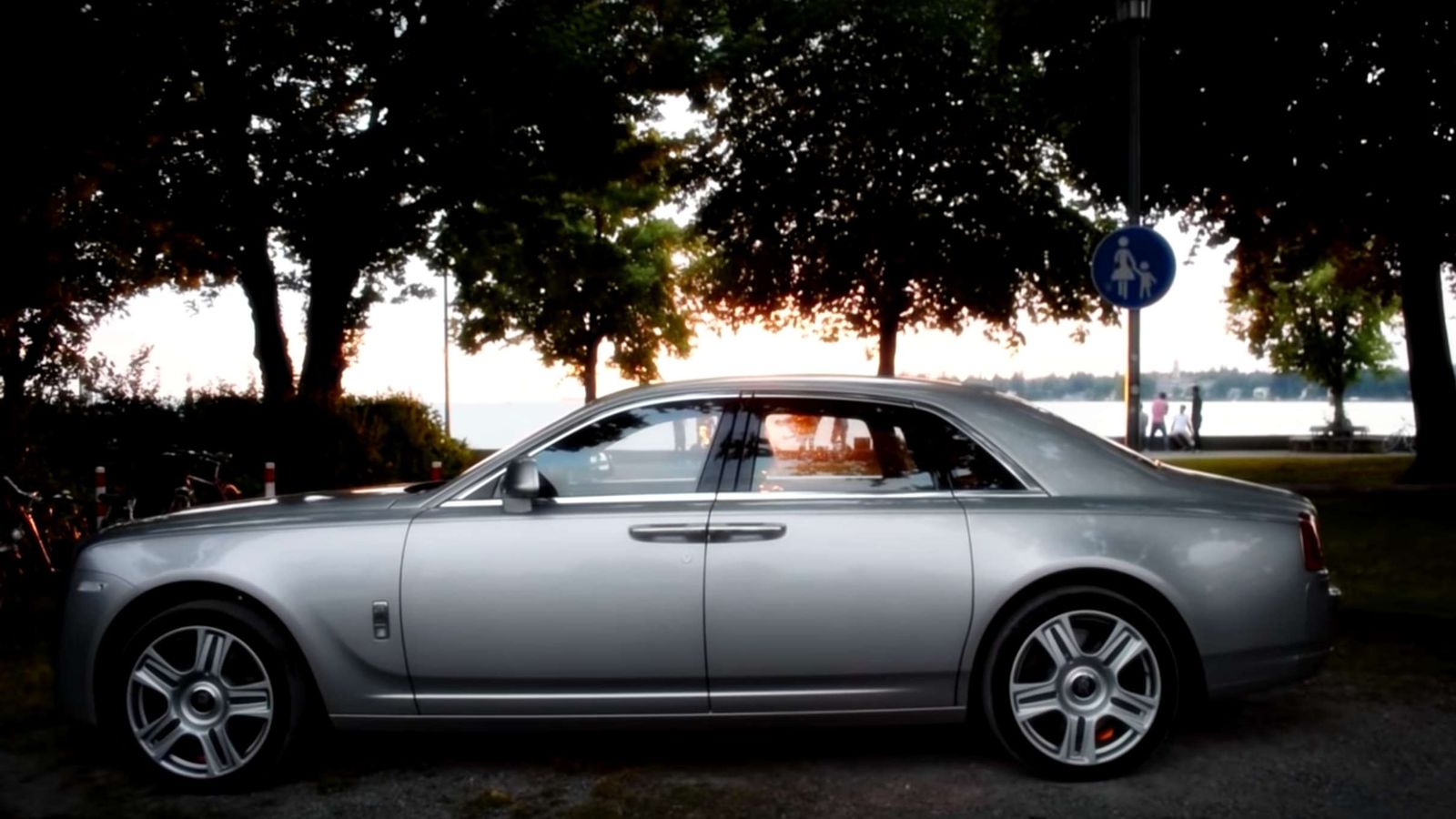 Having something as grave as a Rolls Royce on your hands is the kind of experience that changes the way you see life. And no one depicted this better than this bloke does it in this clip.
Only he didn't turn his monologue into free-verse poetry (like almost any normal person would do under these circumstances) but managed to approach the world's finest automotive brand in a distinctive manner: like someone who owns a Rolls Royce.
This being said, we've learned that a Ghost at top speed can be one of the most terrifying experiences in one's life. Here's the clip.
SEE MORE: Chechen wedding traditions: road rage in the name of love