Just when we thought SUVs can't evolve anymore, this comes up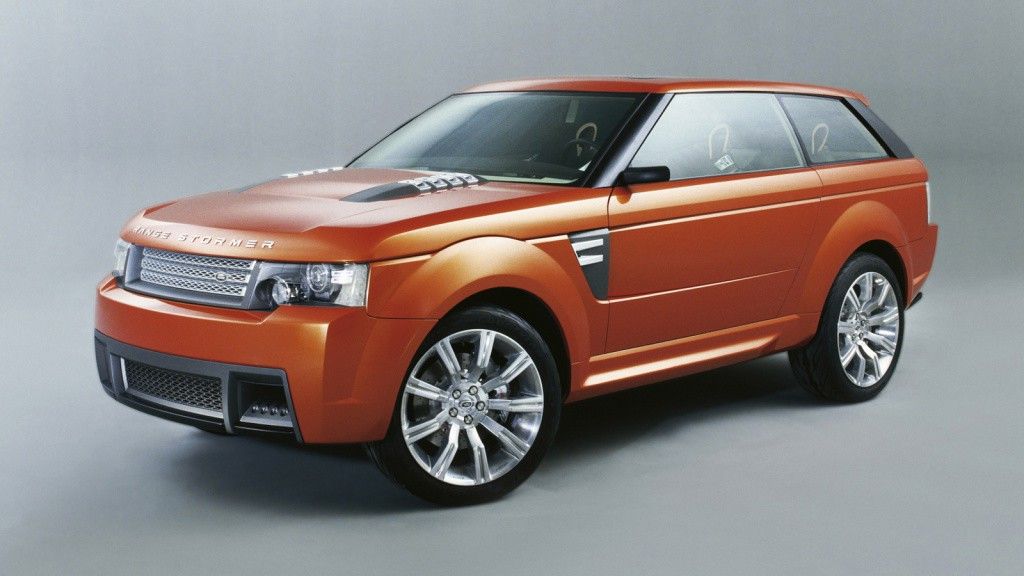 Since SUVs officially set foot in the automotive world circa 1999 A.D., they've been coupé-fied, sporty-fied and luxury-fied as the carmakers (and their clientele) pleased. And the examples speak loudly and clearly: BMW X6 and X4, Lamborghini Urus, Bentley Bentayga.
But if this recent report is correct, then Land Rover could sign the next chapter in the evolution of the SUV.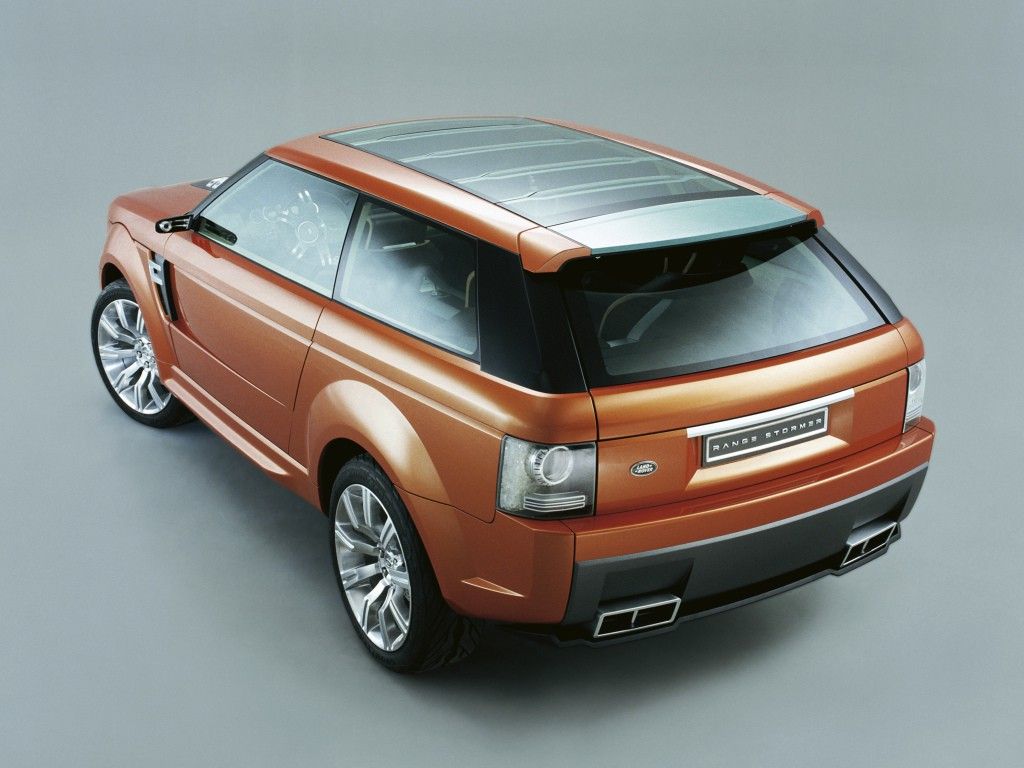 Speaking to motoring.com.au, Land Rover head of design Gerry McGovern revealed that "there's probably less market for a two-door Evoque" however, as his company grows, "going two-door […] becomes more exclusive, which might give you a hint."
Furthermore, the same media outlet argues that Jaguar Land Rover's SVO (Special Vehicle Operations) division could be tasked with developing a two-door Range Rover coupé, as Mr McGovern believes "SVO is a self-funding business so there are opportunities […] that don't necessarily have to be mainstream and small volume."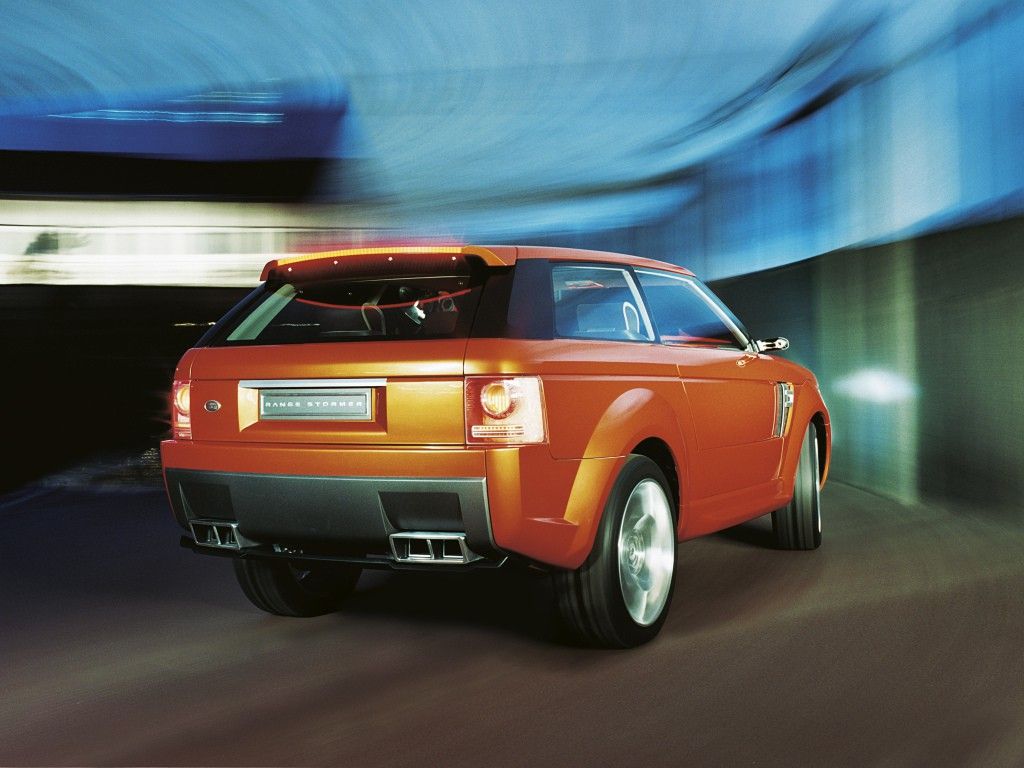 Are these just words in the wind? It's difficult to say, but according to Autocar, Land Rover patented the Range Stormer nameplate earlier this year, the same name it gave to a two-door SUV concept which took the stage at the 2004 Detroit Motor Show.
On that note, it's too early to say or know anything for sure, but we'll keep an eye on the topic and provide fresh information should it surface.
In the meanwhile, we recommend you have a look at our review of the 2017 Range Rover Velar, arguably JLR's best-looking offspring.
Pictured: 2004 Range Stormer concept