It has never been registered and comes with the McLaren pre-delivery test mileage
Wealthy car enthusiasts, this may be your final chance to get an unused McLaren F1.
The car in question is chassis no. 060 (of just 64 road-going F1s) that sports a Dandelion Yellow body color and an incredibly low mileage — just 148 miles (239 kilometers). The seller, UK-based Tom Hartley Jnr, claims the car is "the lowest mileage F1 in existence."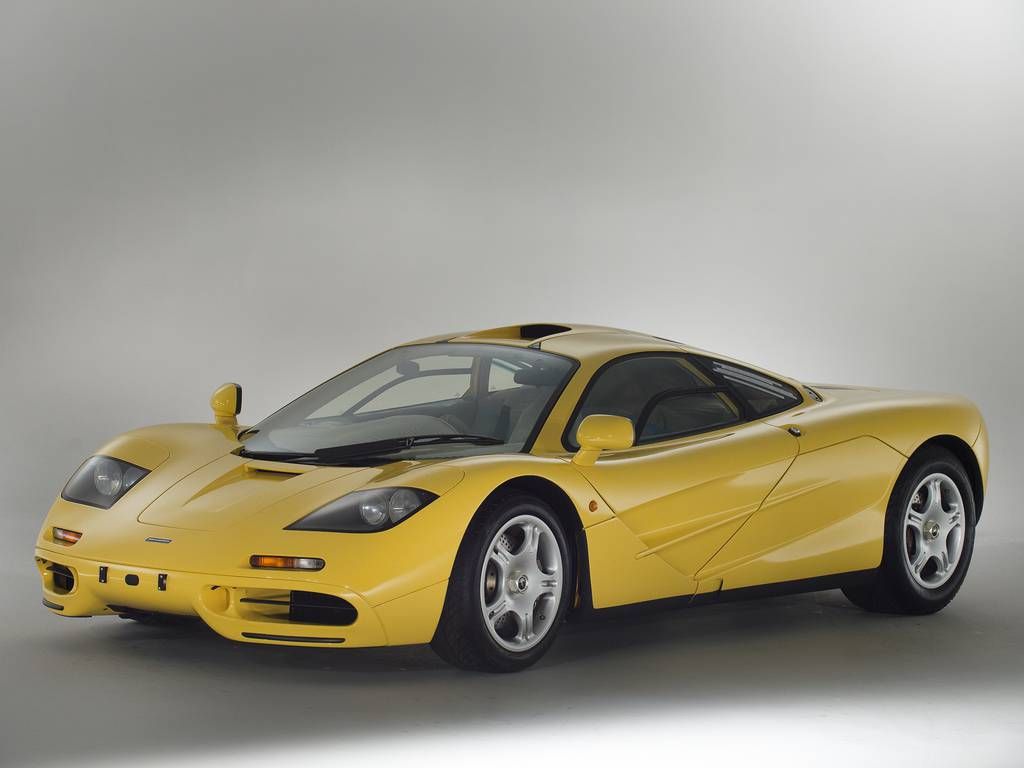 The ad also says the reading on the odometer represents the McLaren pre-delivery test mileage, which means this yellow F1 was never driven by its current owner. Not only that, but it was never registered either.
I can't say I understand why someone would buy a McLaren F1 and keep it hidden in the garage, but the truth is the decision may pay off financially — big time.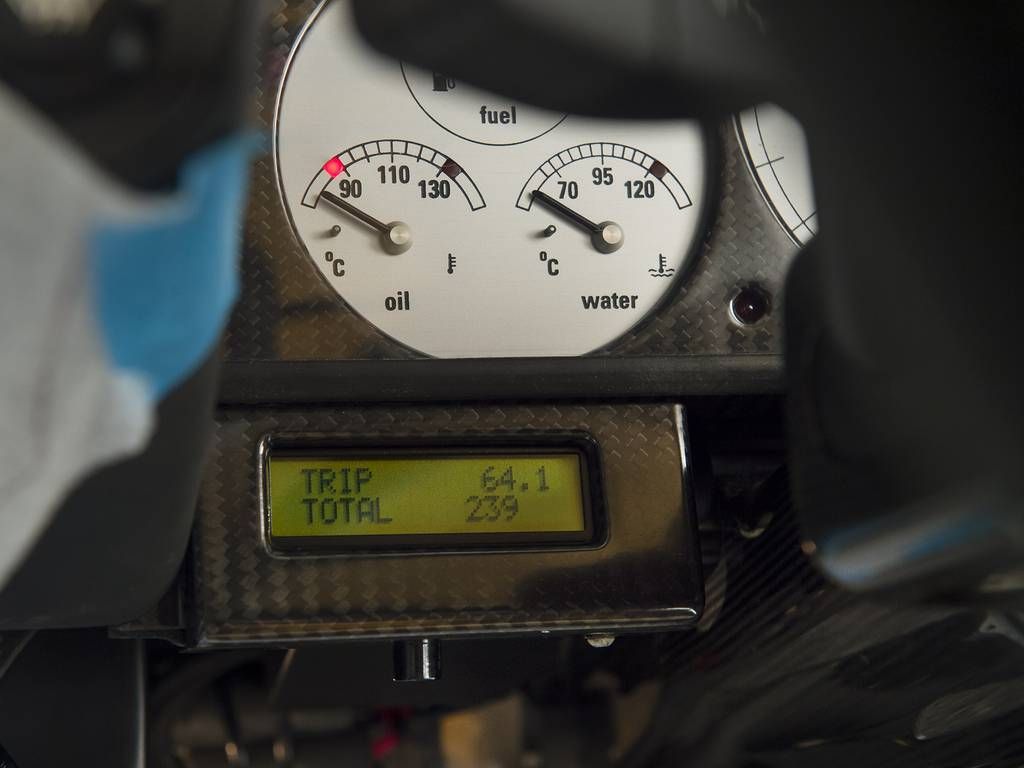 The yellow F1 is up for sale for an undisclosed amount (price on application), but we know McLaren F1s typically change hands for more than $10 million. This particular car may as well set a new record for an F1, given that it's in brand new condition — it still has its factory protection wrapping, mind you.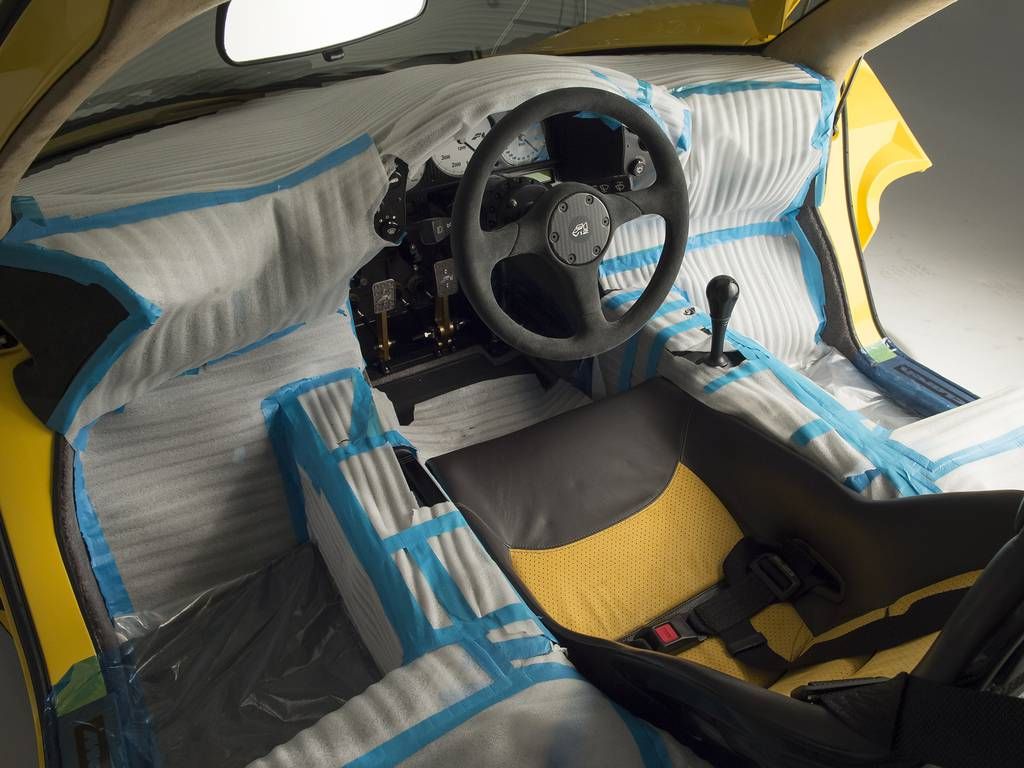 As you can imagine, this time capsule F1 comes with everything McLaren offered owners: leather-cased owners handbooks, the Facom tool chest, tool roll with original gold-plated titanium tools, full luggage set (still in factory protective wrapping), and spare keys. Not to mention the ultra-rare commemorative TAG Heuer watch that features the car's chassis number engraved on the face. Like the car, the watch was never used either.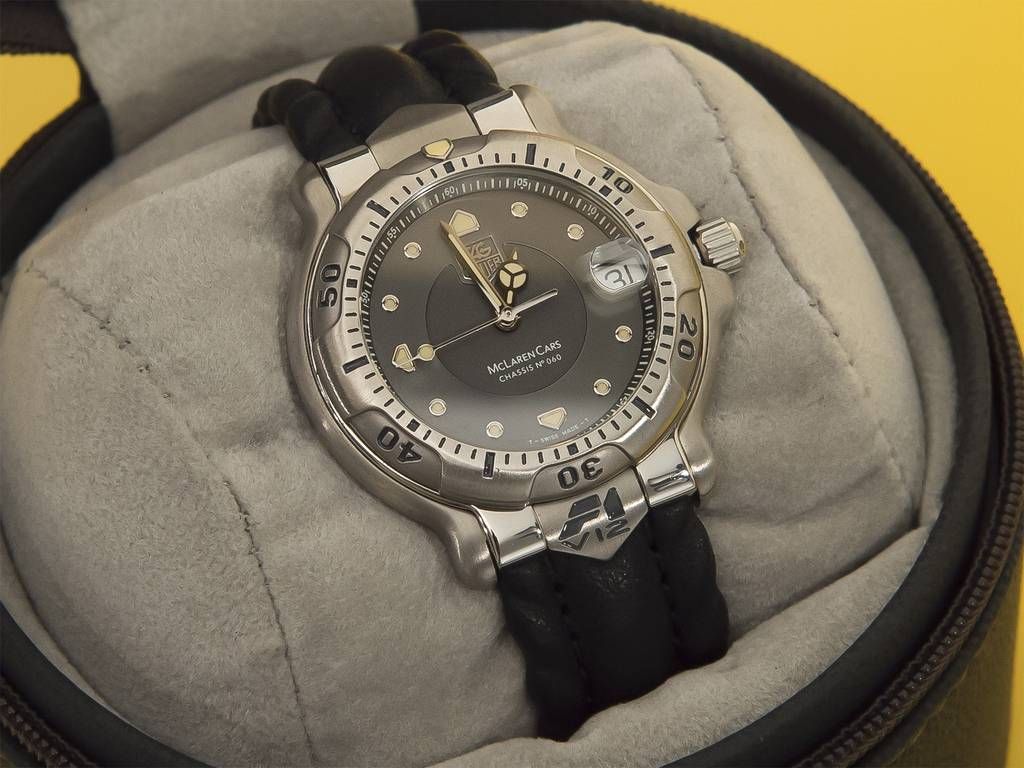 The owner of the car also ordered a few extras for the F1, including an LM-style spare exhaust, an additional GTR-style steering wheel with F1 logo in the center, passenger over-carpets, and a windscreen strip. All of these features have never been opened. Other special order parts include a carbon driver's seat with F1 logo and yellow insert straps, a removable steering wheel finished in suede and the hand-painted signature of designer Gordon Murray on the right-hand side of the body.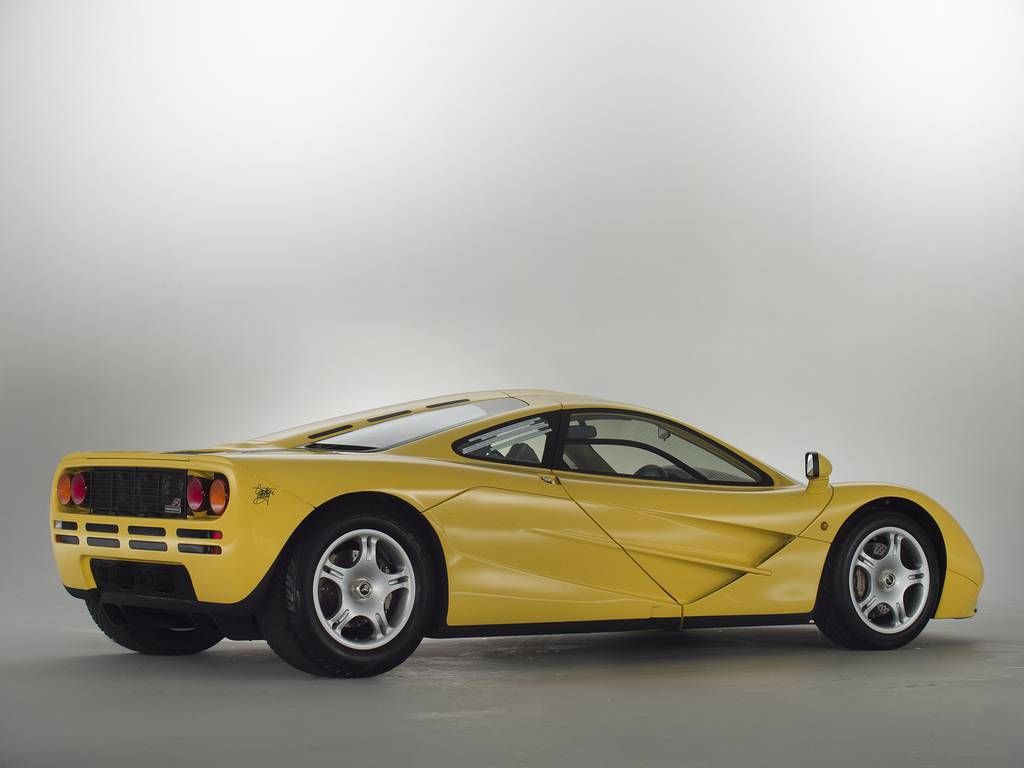 Looking forward to the F1's successor? Here are the latest details about the hypercar McLaren describes as a "Hyper-GT."