Another Mustang joins the SEMA 2017 roster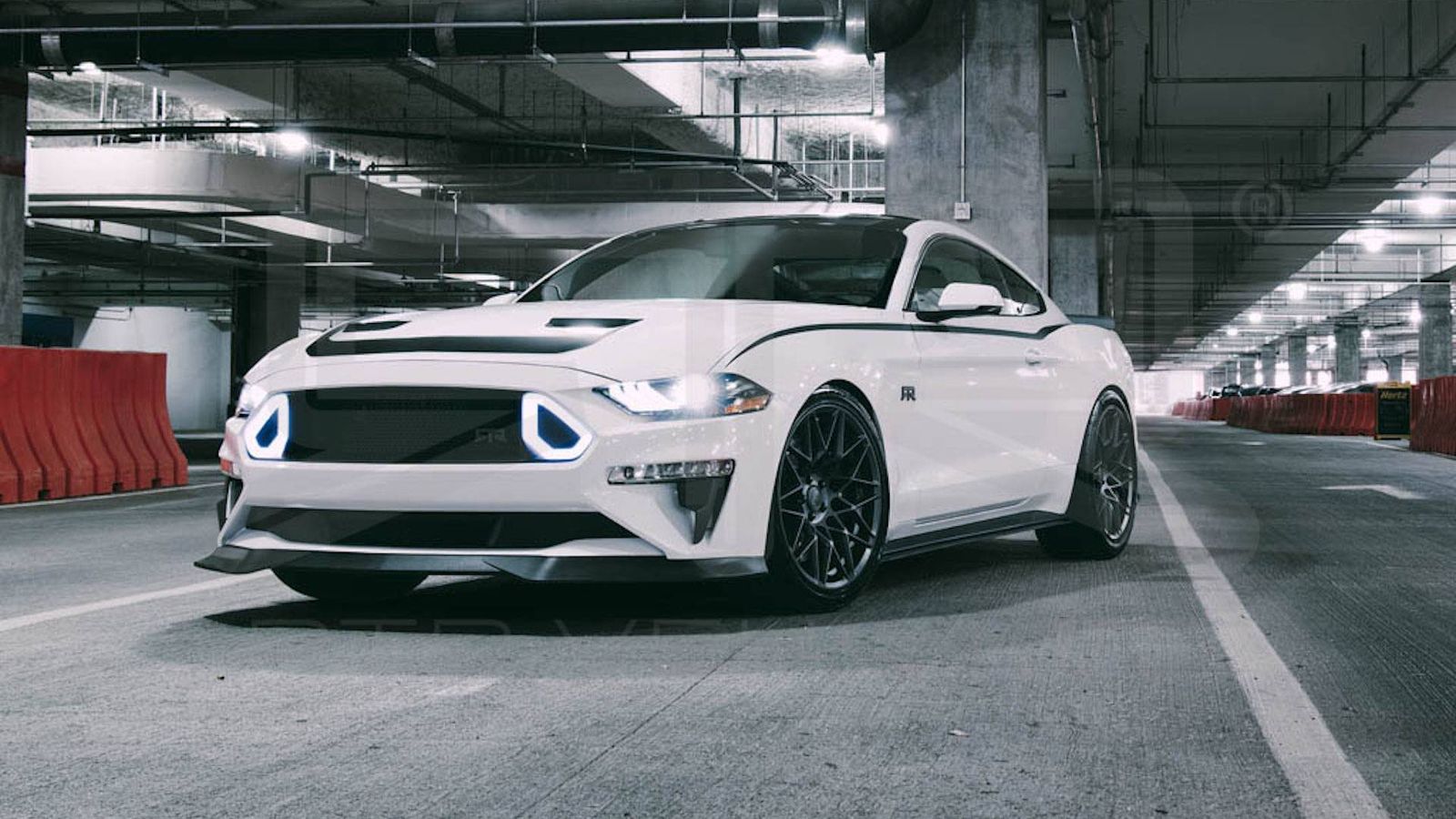 SEMA 2017, just like any other edition, will be about bonkers tuning exercises with each participant trying to stand out from a very packed crowd.
Naturally, we expect a fair share of Mustangs – Ford already announced they'll bring a fleet of seven custom 'Stangs – and the latest related bit of news comes from drift maestro Vaughn Gittin Jr, who will bring the 2018 Mustang RTR.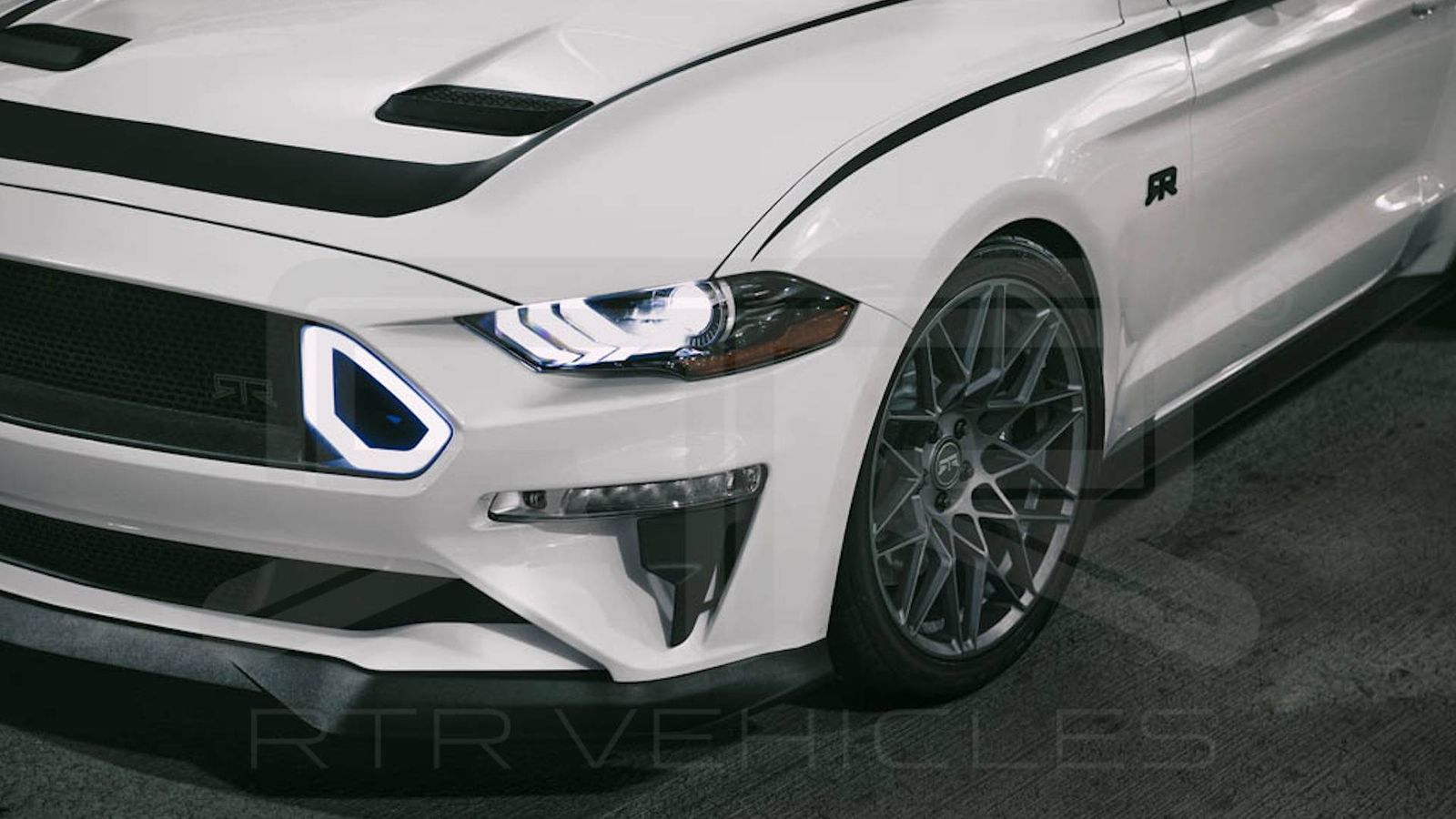 Although the car retains mostly all its styling cues sported by the previous models, you'll also notice a few novelties – like the triangle-shaped LED lights flanking the grille and a more badass appearance overall.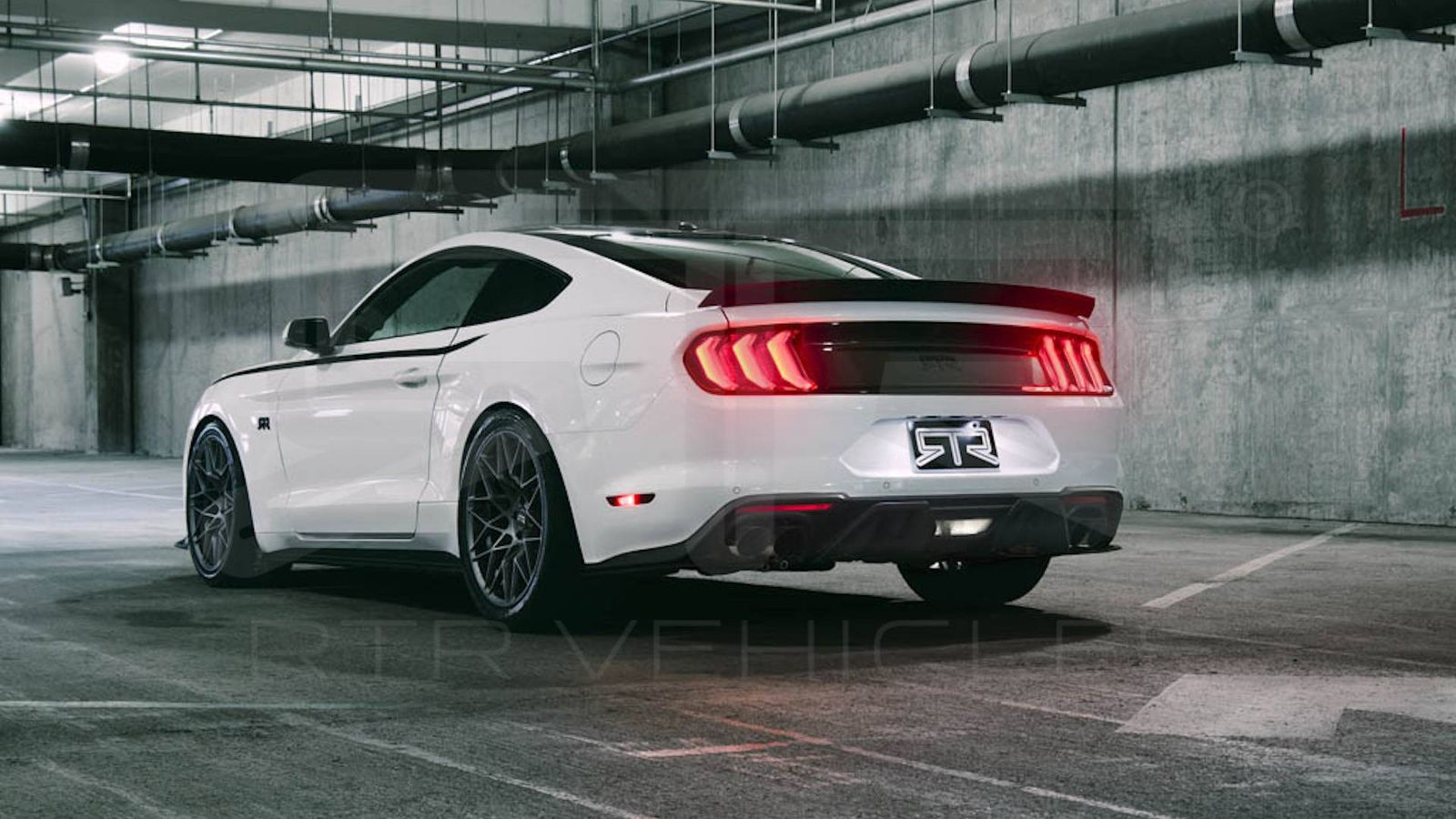 No words on performance yet, but Motor1 estimates the 2018 Mustang RTR will produce around 700 hp. What's more, the 2018 Mustang RTR will arrive at select Ford dealerships declined into three power-dictated versions: Spec 1, 2, and 3.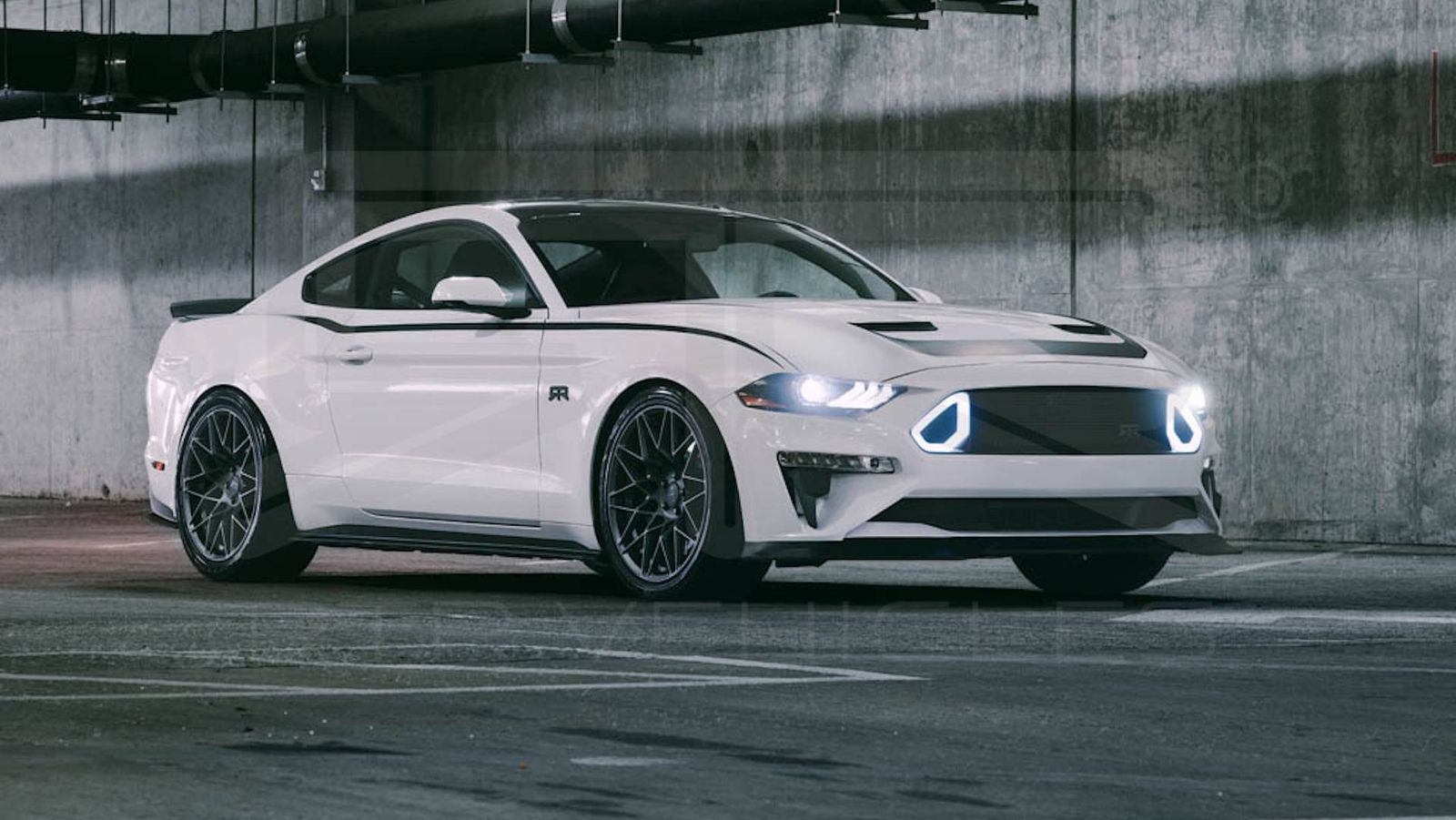 As some of you surely know, muscle cars are not just about Mustangs. In fact, here are 8 underrated American muscle cars that packed a heavy punch.