Agile, sporty and spacious are among the most-mentioned attributes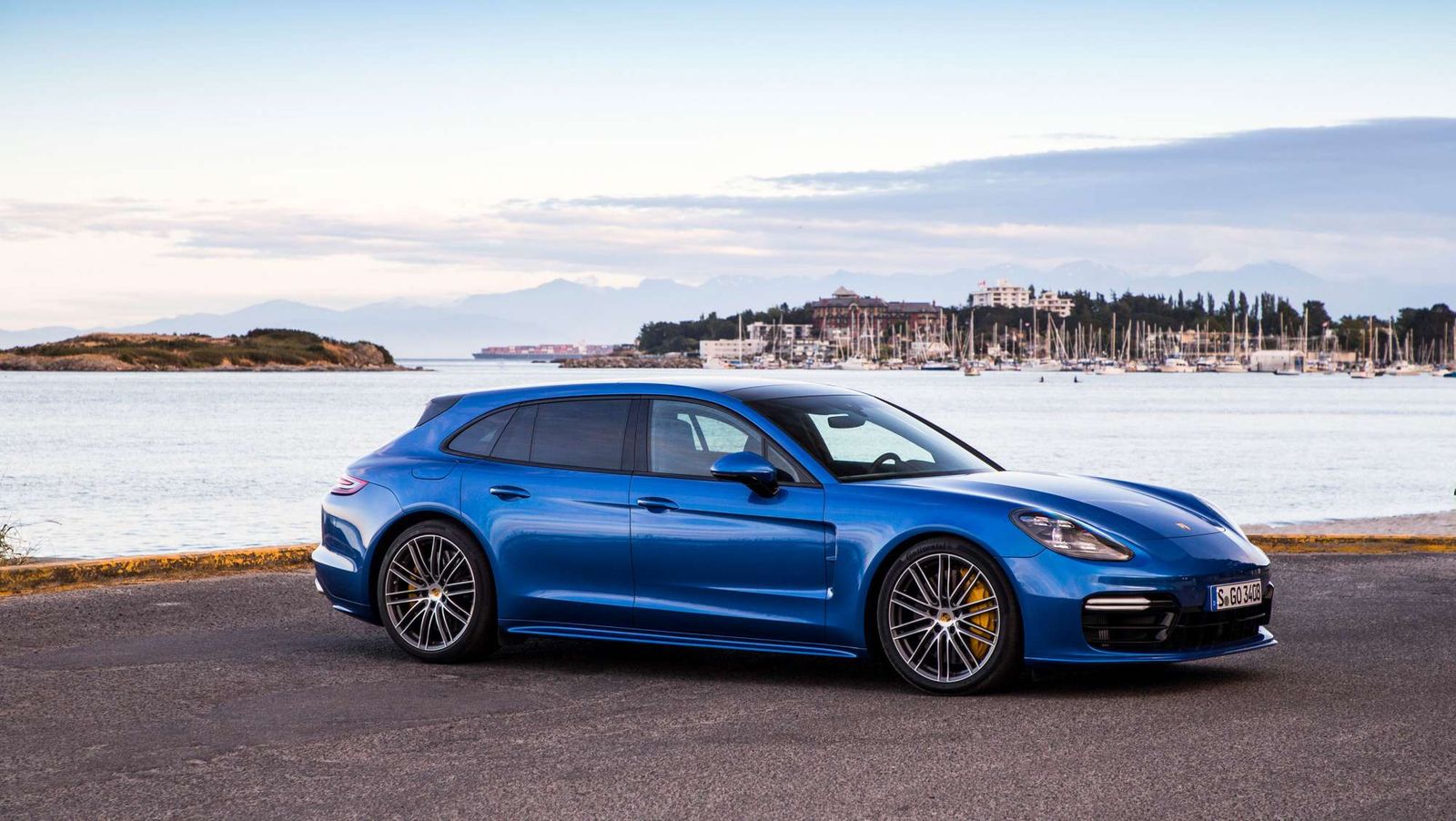 When Porsche launched its first SUV – the Cayenne – everybody was raising eyebrows and shaking their heads. When the Macan came, the reaction was similar but toned down. And now, Porsche comes to the market with a wagon: the Panamera Sport Turismo.
But don't get fooled by the family-friendly shape: Porsche's Panamera Sport Turismo gets all the engines available for the regular Panamera, which means power varies from 330 to 550 PS.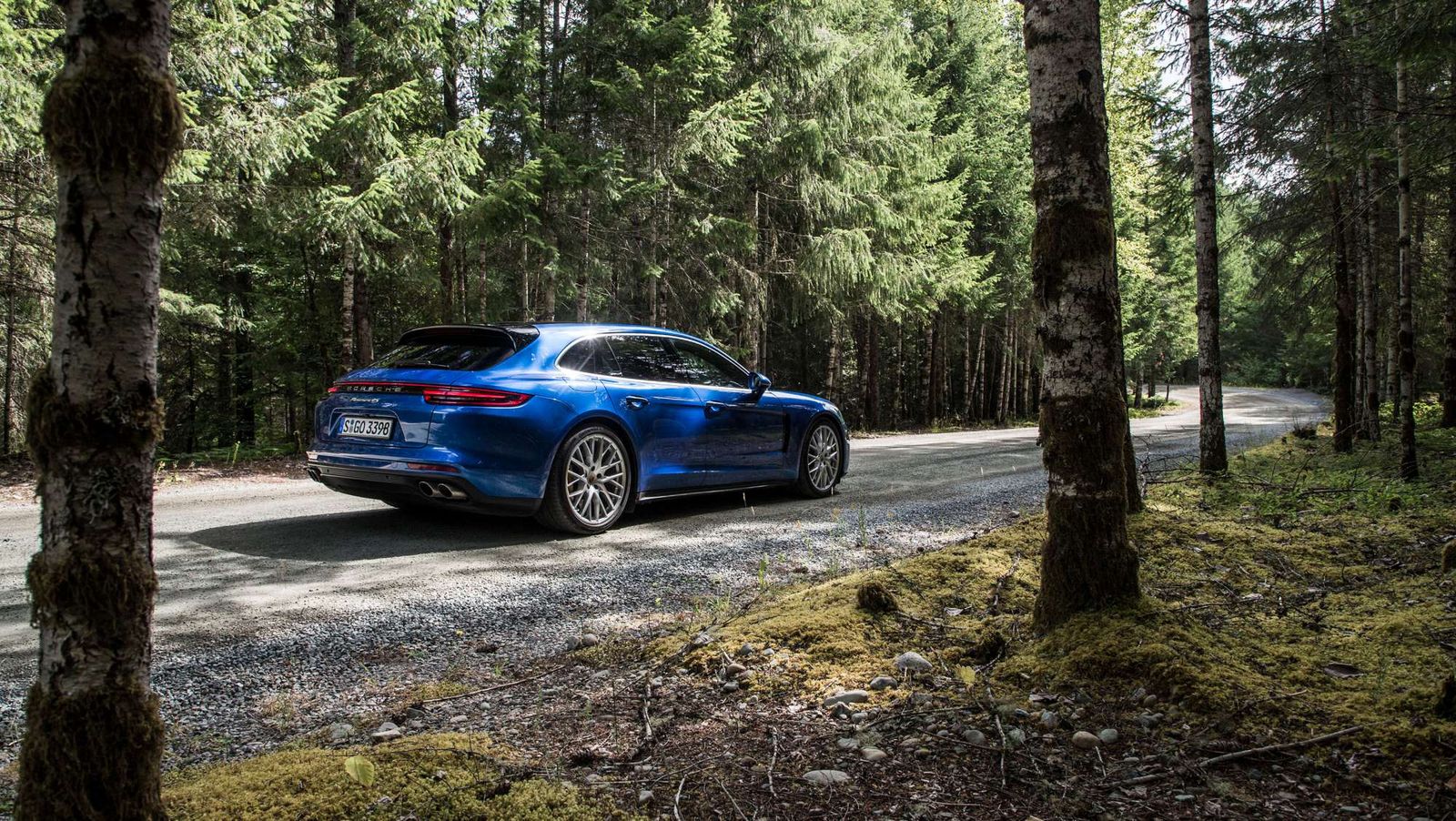 What's new about it, then? Well, it gets a lower loading lip, larger cargo area (520 liters, 20 over the standard Panamera), a large tailgate that's power-operated and an interior seating concept Porsche calls 4+1 (allowing for three rear seats, with the option of choosing two individual ones).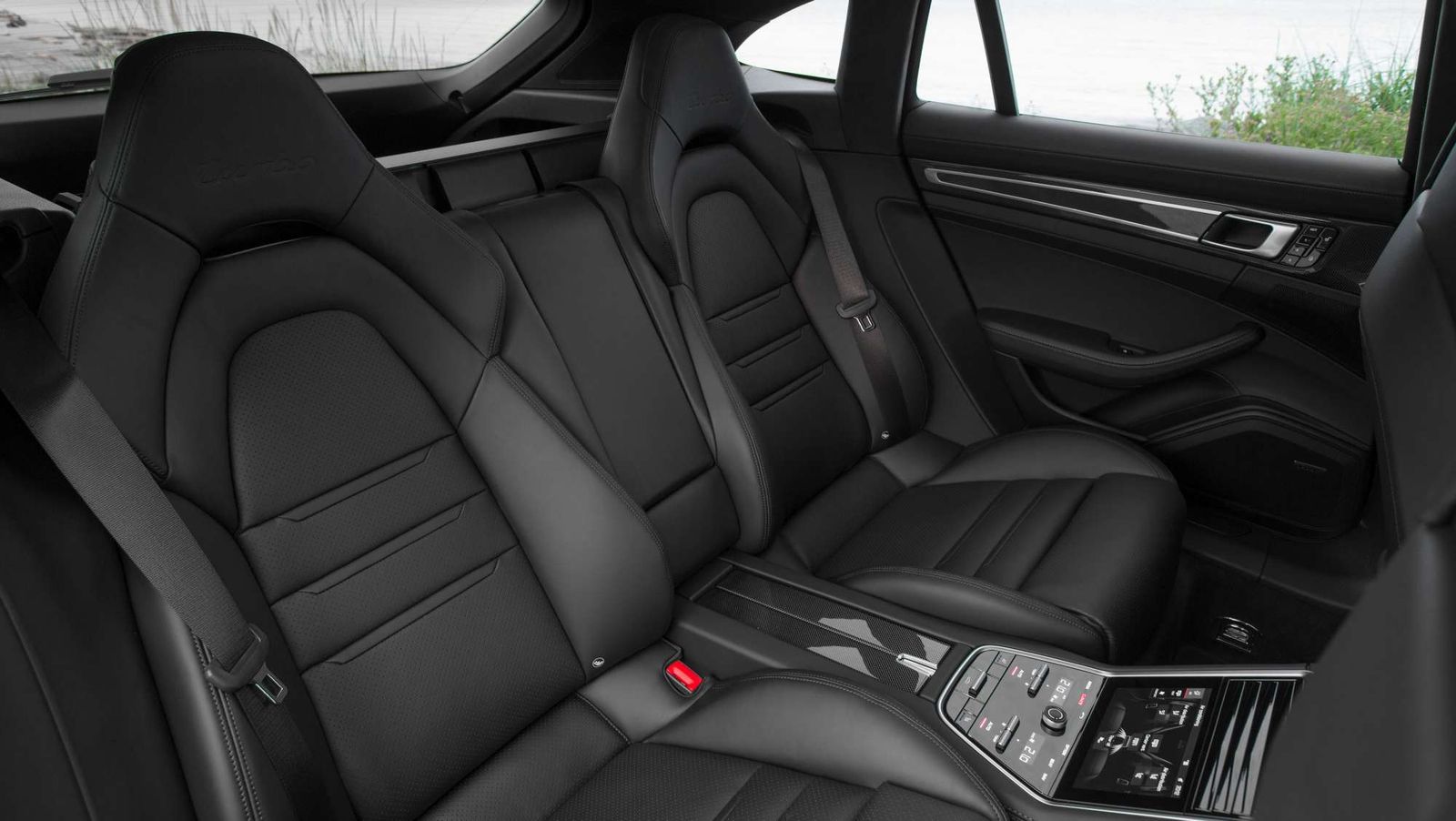 Would we take one over the Cayenne? You bet. Especially since the first video reviews are rather enthusiastic.
Check them out below.
Until we get to drive the new Panamera Sport Turismo, do have a look at our review of the Porsche Panamera.