Will cars be cars anymore or rather smartphones?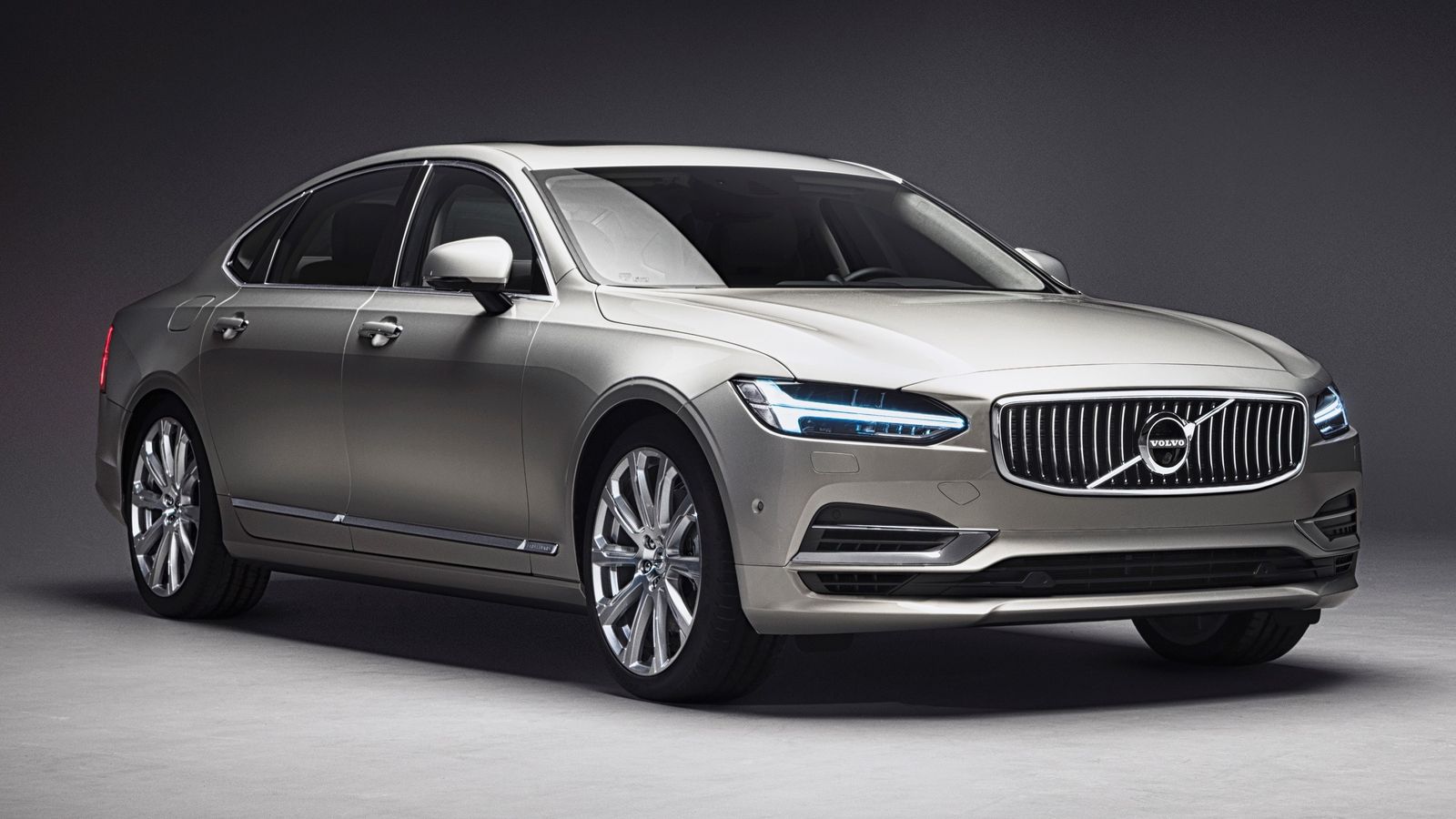 As infotainment systems are getting more and more complex in their race to satisfy but also impress the users, Volvo is going for a tried-and-tested approach.
While some carmakers are set on coming up with proprietary software for their infotainment systems – see BMW's Infotainment System 7.0 or Mercedes-Benz's MBUX – Volvo is working with Google to bring the likes of Google Assistant, Play Store, Maps and other features to its new Sensus infotainment system which will run on Android.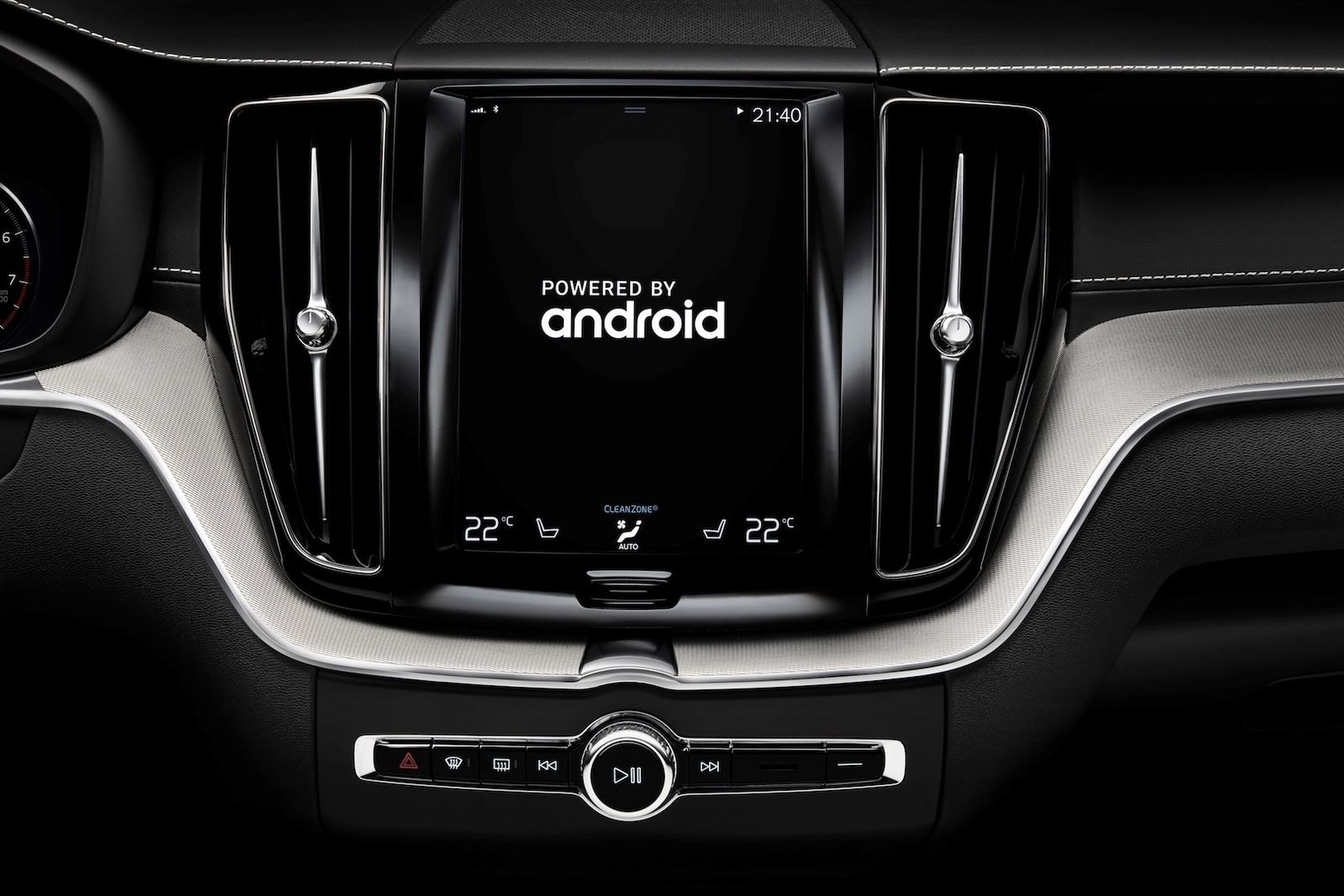 This would allow the customer access to a wide range of apps which, says Volvo, are to be adapted to Android-based car infotainment setups.
Furthermore, owners will receive updates in real time, just like it happens whenever a new smartphone operating system version comes out.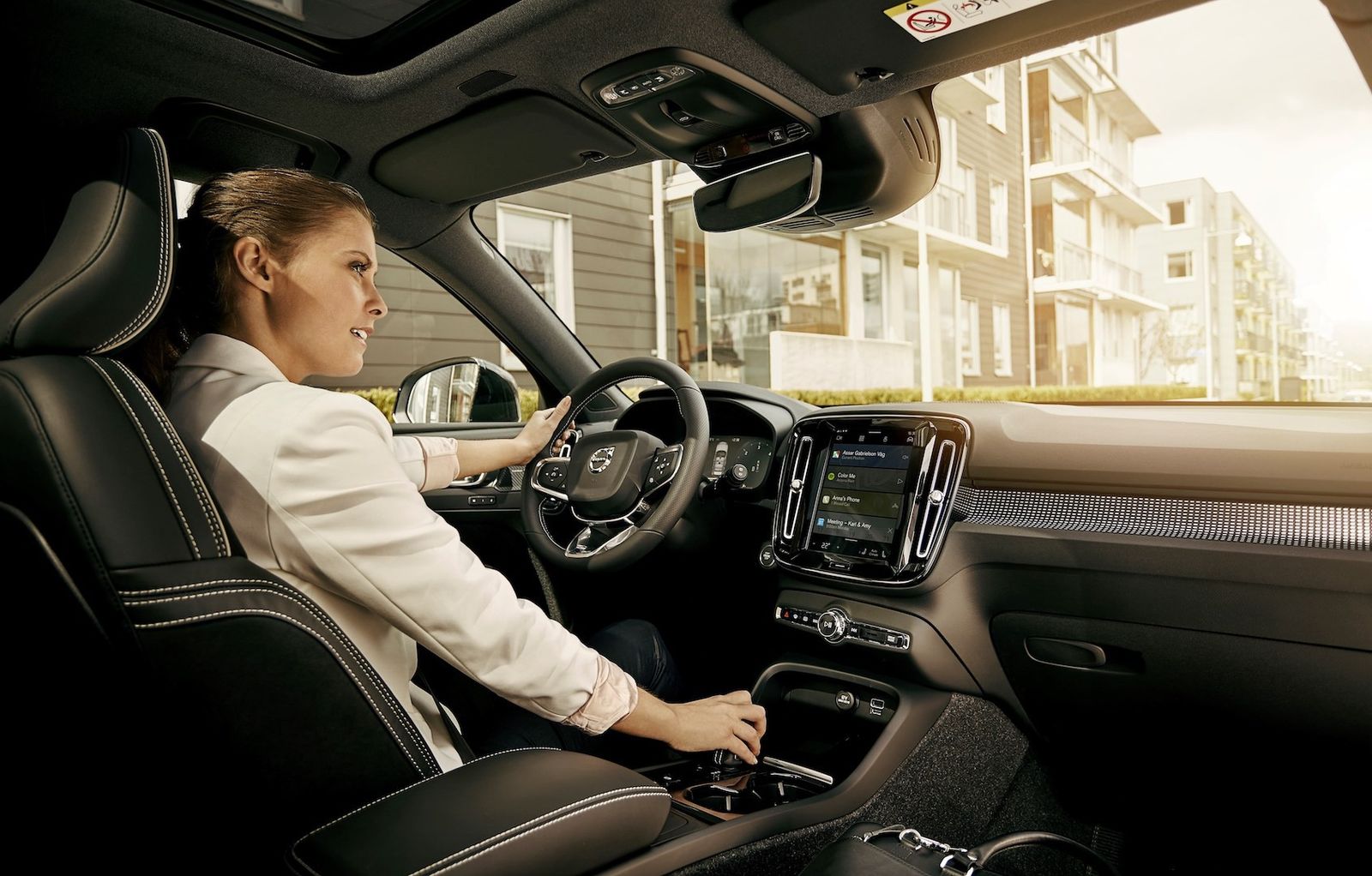 Volvo also believes that by integrating Google Assistant in its cars, drivers will be less distracted, since they would be able to control a lot of the car's functions via voice control, including the air conditioning.
A launch date is hard to pinpoint now, but Volvo adds that its first Android-based infotainment system is set to arrive "in a couple of years for now".
READ MORE: All-new Volvo V40 render looks spot on