Proving that every gamer's dream is achievable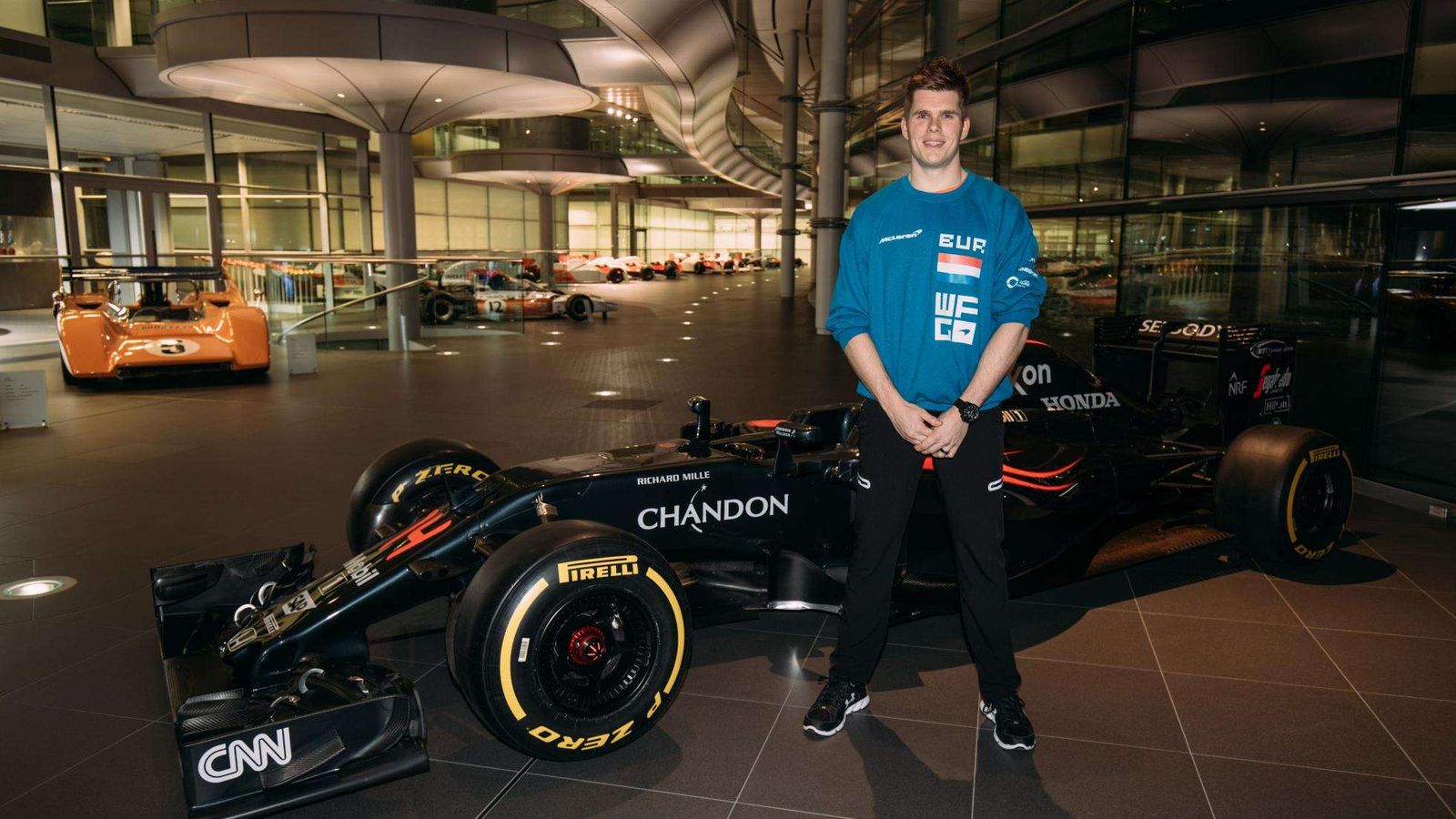 Rudy Van Buren, a 25-year-old Dutch won McLaren's World's Fastest Gamer (WFG) competition, earning his place in the brand's Formula 1 team as a simulation driver.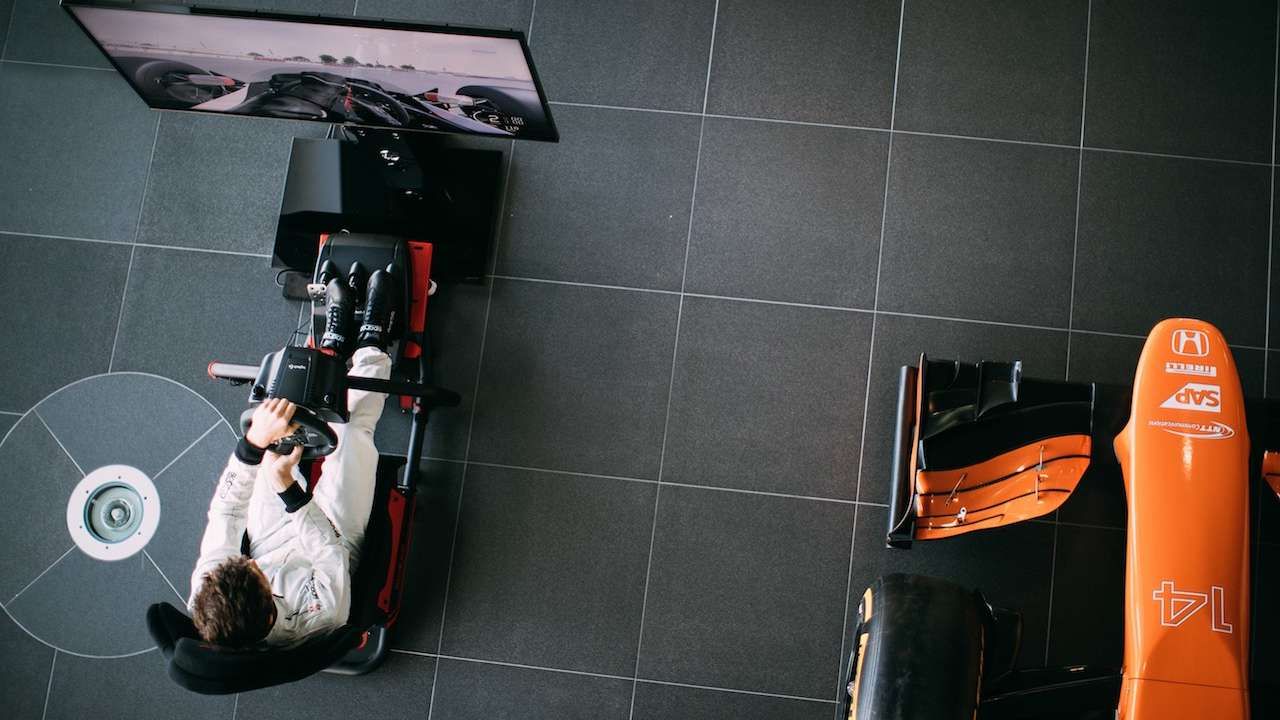 The World's Fastest Gamer Competition gathered 30,000 competitors from 78 countries, including some known top-level eRacing figures, like the 2010 iRacing world championship Greger Huttu, or the winner of 2016 Visa Vegas eRace competition Bono Huis.
In case this is the first time you hear about the WFG, here's some context: Darren Cox (the brains behind Nissan-backed GT Academy competition) teamed up with McLaren and created an alternative scouting session for the next McLaren F1 sim driver.
Unlike the Gran Turismo-exclusive GT Academy, World's Fastest Gamer involved more than one simulation platform. Six of the 12 "finalists" came from Forza Motorsport 6, iRacing, rFactor 2, and Gear.Club (yes, the mobile app). The other six (of which we've already mentioned two, above) are already established professional gamers in Forza Motorsport, Gran Turismo, iRacing, rFactor, Project CARS, and F1.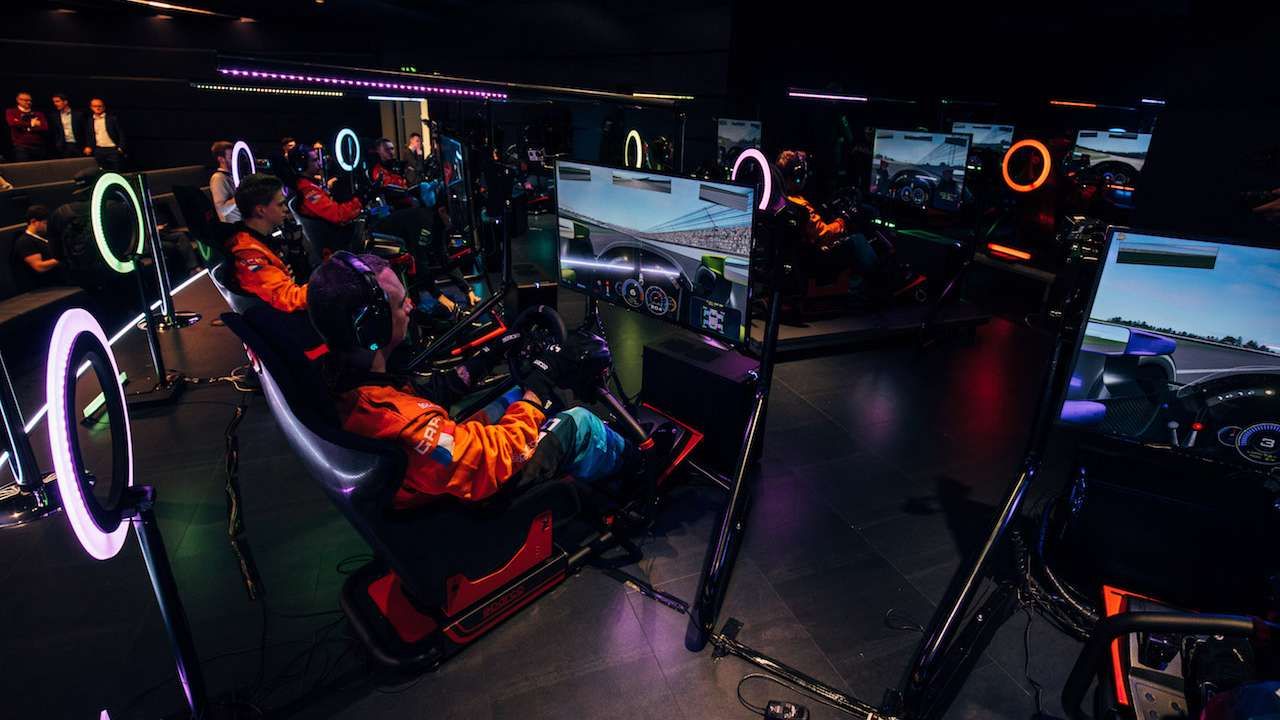 After many hours of gaming, cognitive tests, and even full Indy 500, and Le Mans 24h runs, the World's Fastest Gamer project has crowned Rudy as the winner. His racing career started many years ago, actually: at age 11 he was Netherland's karting champion. Due to the lack of funding that would promote his talent (it's a sore reality but reality nevertheless), this first chapter ended five years later.
"You search for a replacement because you've still got that racing feeling inside you. You want to go on, but there's no option or route available. That burn inside to win, doing a lap quicker and quicker, lap after lap, it's a feeling that you can't express. Every boy that starts karting dreams about F1, and at a certain point, that dream just vanishes. Now by winning World's Fastest Gamer, I can relive that dream," Van Buren said.