5 New supercars that you may not have heard about
Bucking the establishment for something probably built in a shed
Super car builders have sprung up all across the world and thanks to advances in building methods and materials, there is quite a big selection of competent ones you might want but that you haven't heard about.
The ones I added to the list below are just the ones I was able to think of, because there are a lot more of them out there. But these ones are genuine cars which you can buy and drive on the road, they're fully featured automobiles and not mere track toys or concepts (or vaporware).
You don't really hear about them that much because while they are all quite impressive in their own right, people with the kind of money to buy one usually end up spending on an established marque, instead of taking a gamble on something with no history behind it.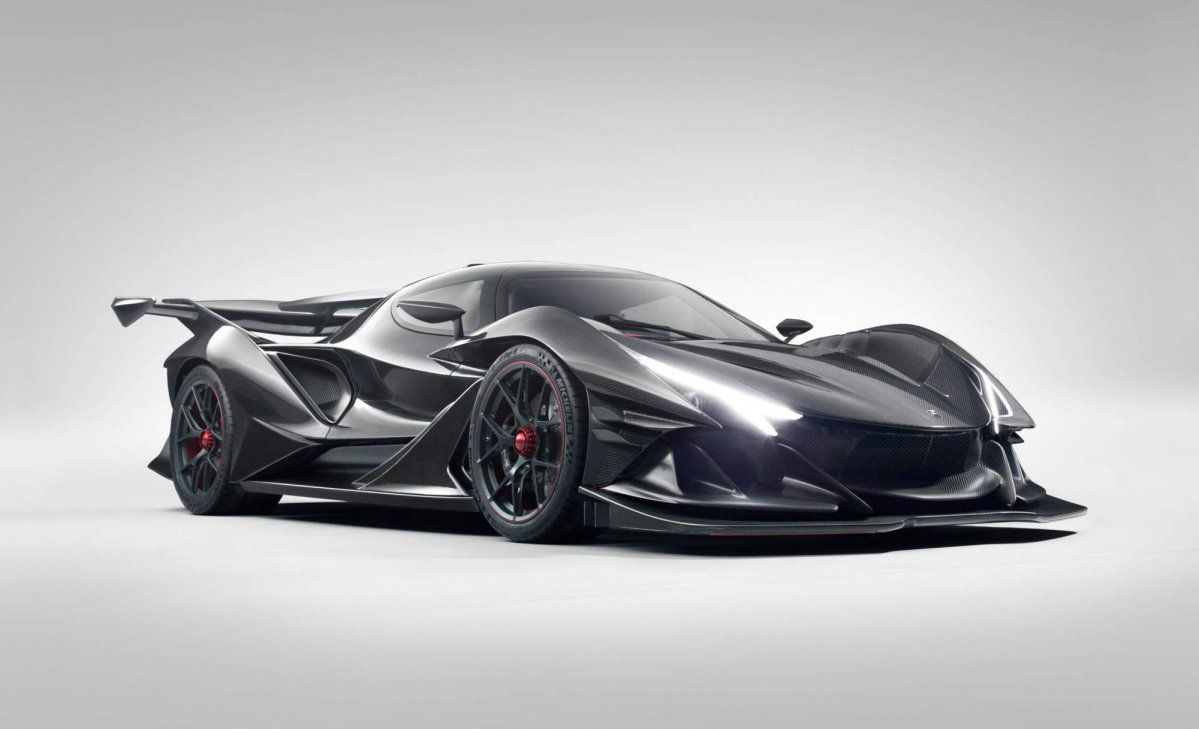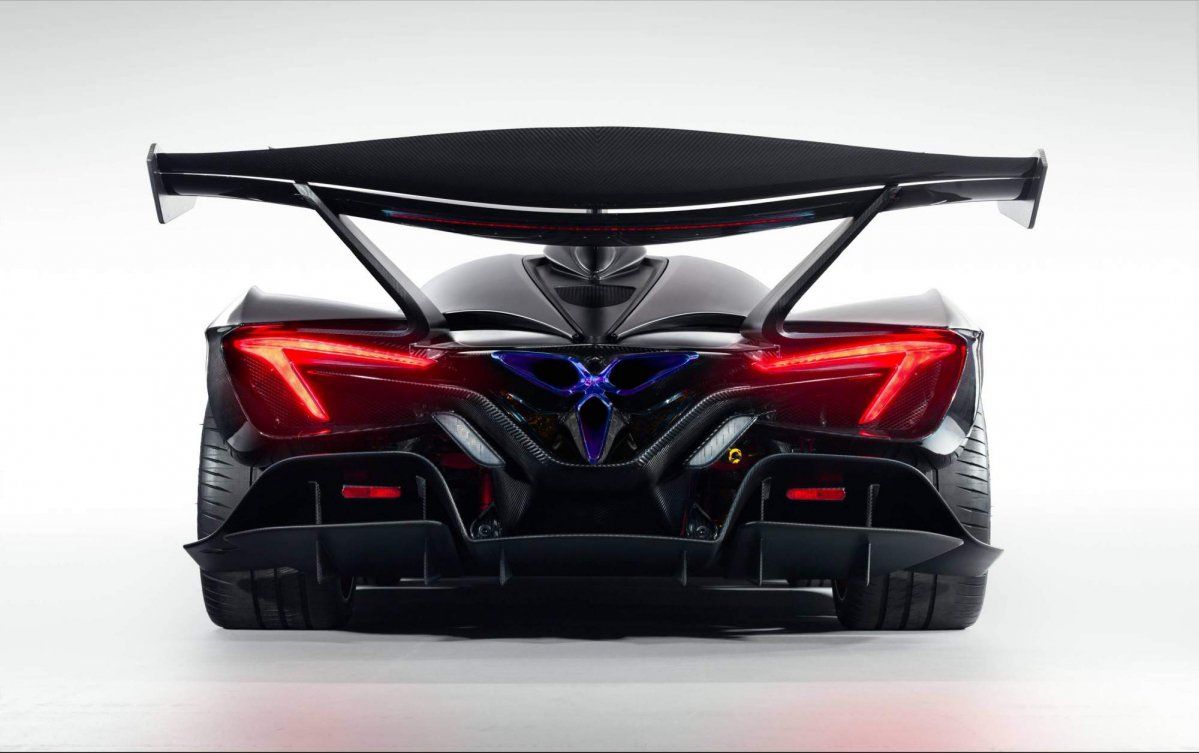 First off are the Intensa Emozione (IE) (pictured) and the Apollo Arrow, conceived by a company you might better know under the name Gumpert Sportwagenmanufaktur GmbH, or just Gumpert for short. At its helm was the same Roland Gumpert, a former director of Audi Sport, but he left the company in late 2016.
With the Apollo Arrow shown at the 2016 Geneva motor show, the rebranded company now wanted t0 get back into pretty much the same market segment as Gumpert, albeit with a far sexier design (the Gumpert Apollo was never a looker, a case of aero function over style). The First Arrow shown featured a non-turbo V12 and the road-going version was supposed to have a 1,000 hp twin-turbo V8, but details as to when it will hit production haven't been revealed.
Apollo is making an actual car, though, the IE which is going to use a non-turbo V12, a 6.3-liter unit, that makes 780 hp and an intoxicating sound not too dissimilar tot that of a Pagani Zonda.
So unitl Apollo gets the Arrow into production (which the company says it will), you can order one of the 10 IE examples they plan on making. You will be asked to part with 2.3-million of your Euros, though,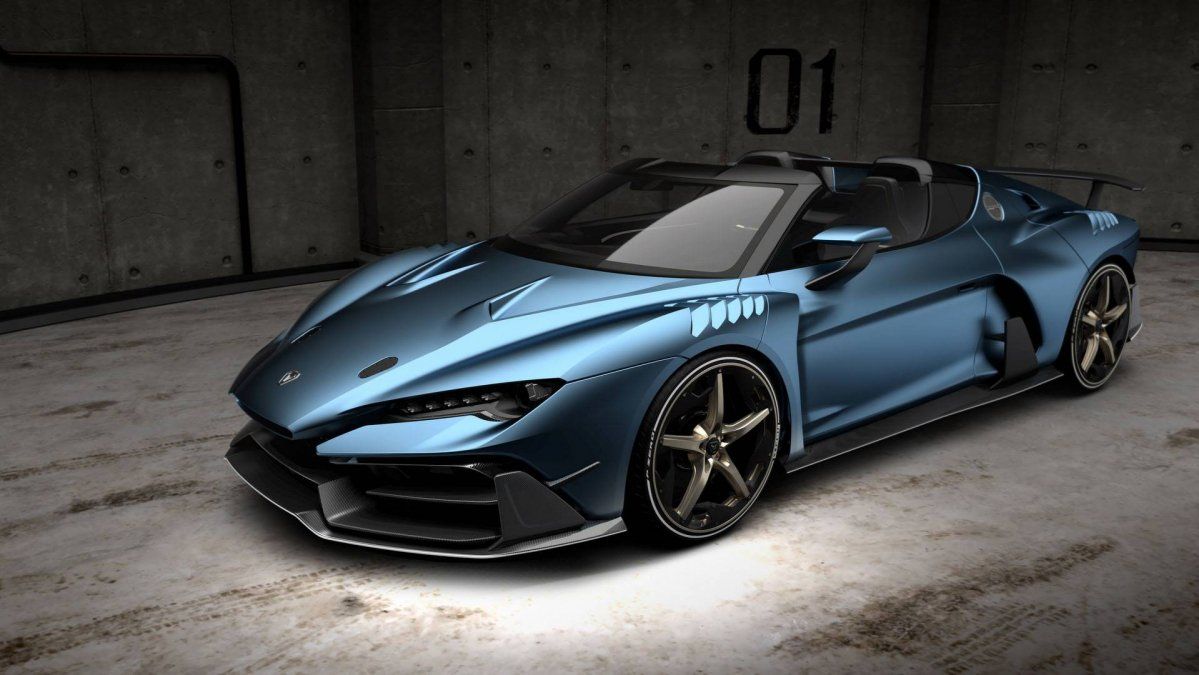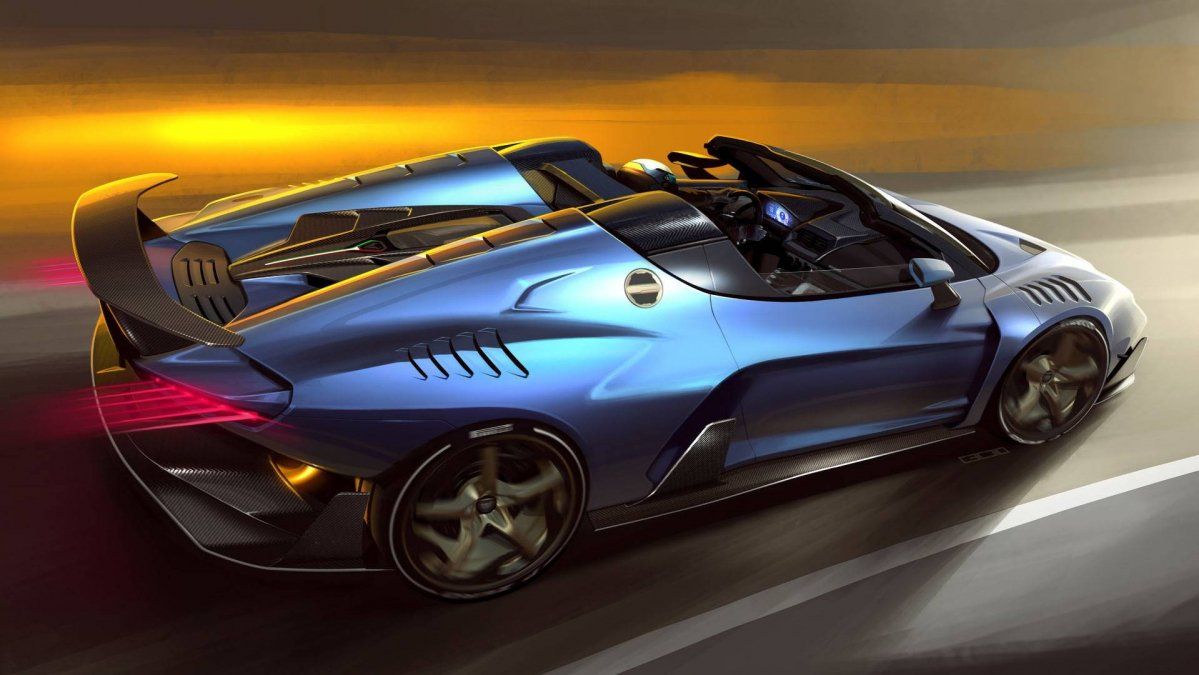 The Italdesign Automobili Speciali Zerouno is another stunning supercar you may have missed. It may be based on an R8 (whose V10 powertrain it also uses), but it was far more special than the pedestrian Audi, hence its' 1.6-million Euro price tag. Only five hardtop models will be built and another five roadsters will follow and also carry a price premium - 2.4-million Euro a pop for the privilege of limitless headroom.
Performance figures say the hardtop can sprint to 62 mph or 100 km/h in 3.2 seconds and on to 205 mph / 330 km.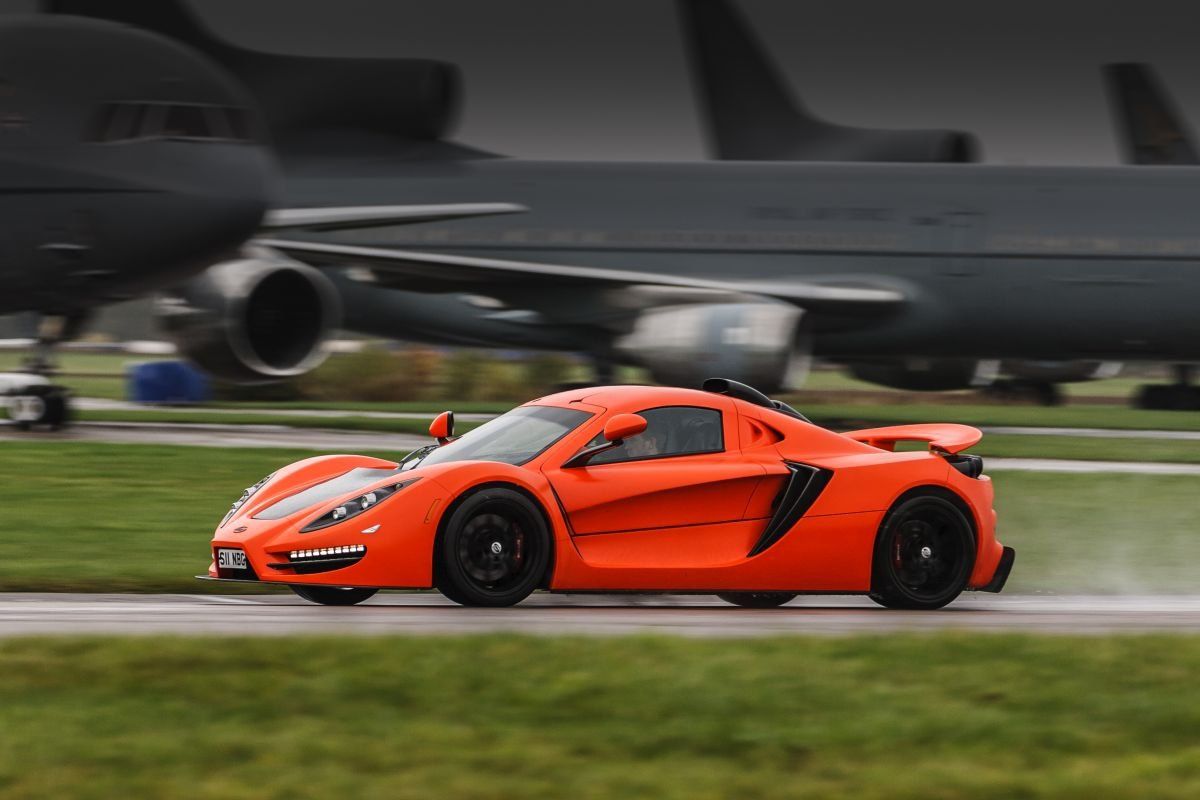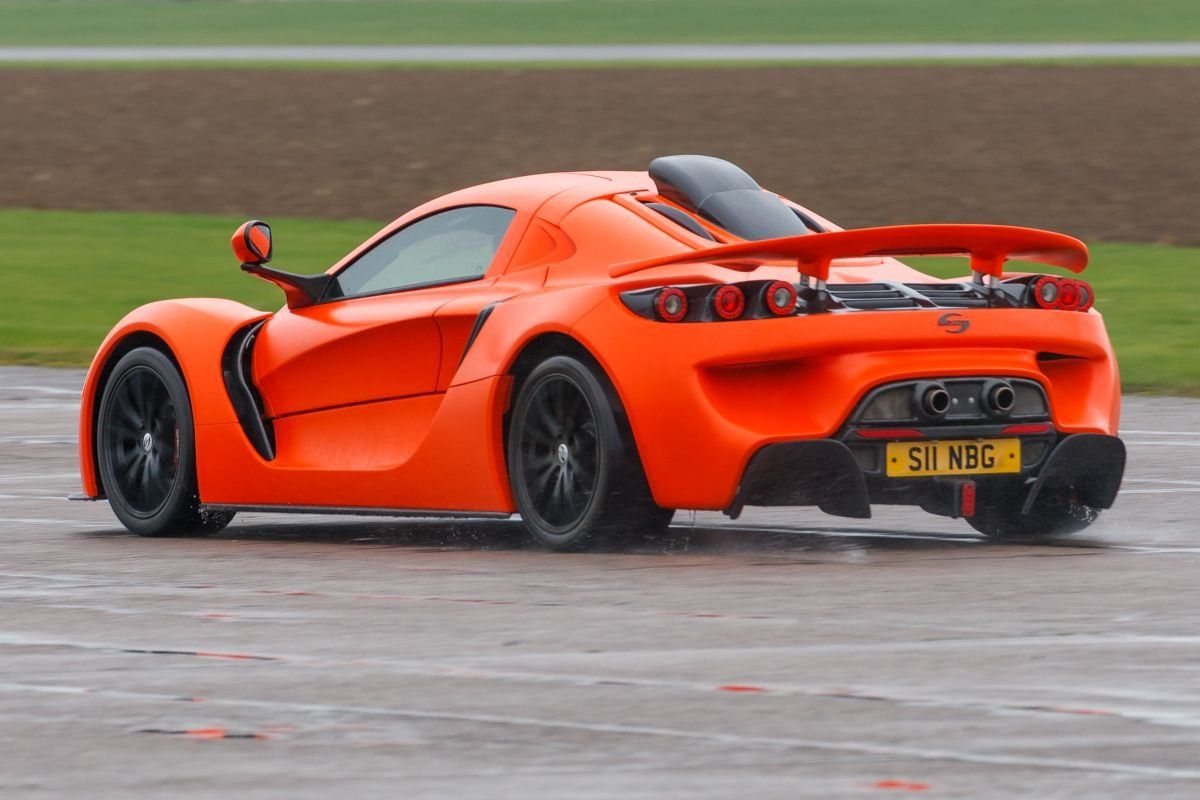 If you want to really shop off the grid for your supercar, why not give the SIN R1 a chance? It's built by a Bulgarian manufacturer, its road going version is powered by a 6.2-liter V8 engine with 444 hp and its claimed sprint time to 100 km/h is 3.5 seconds.
The company wants just under 200,000 Euro before tax for an R1; they have a dedicated site up and running and it even has an app to configure your desired example. We haven't seen any proper drivers or reviews of it, though. But it does look like it's a real car, and they have been spotted at various supercar events around Europe.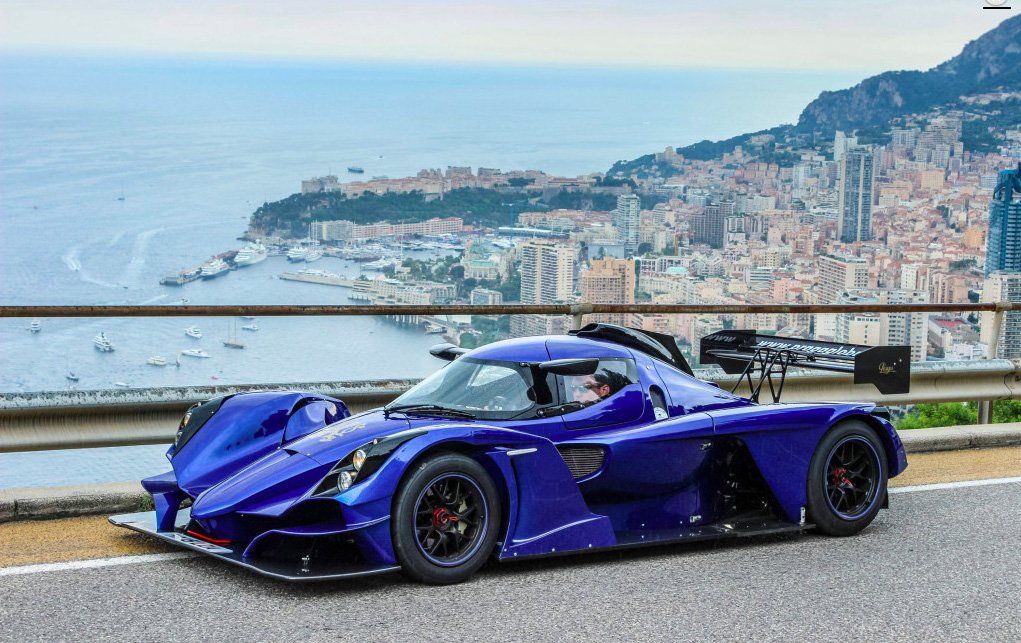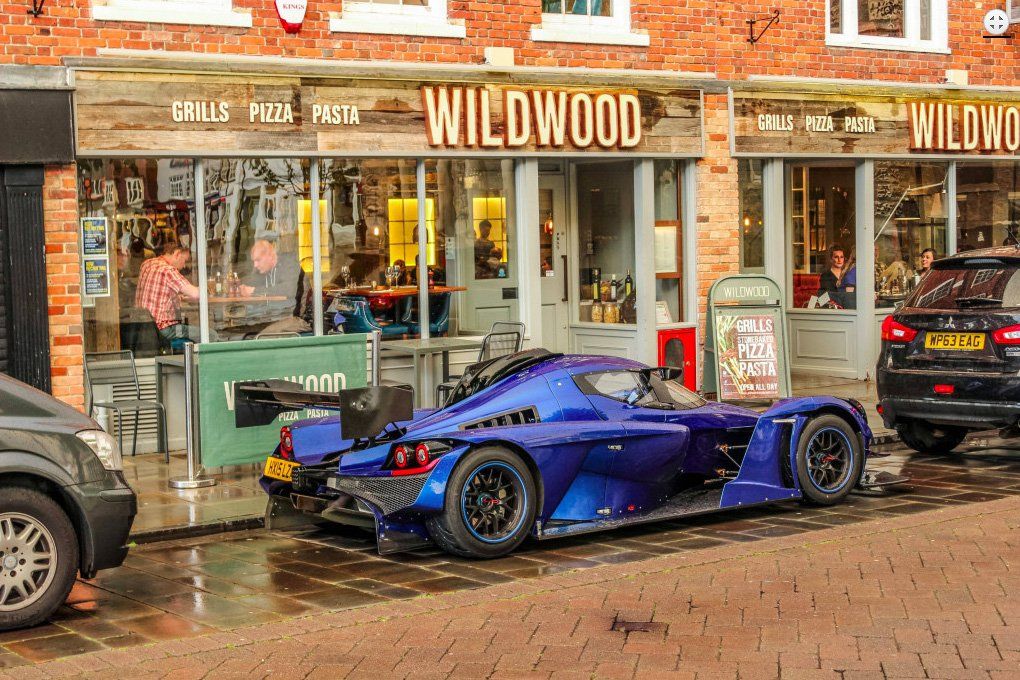 Another supercar called R1 is Slovakia's Praga R1. Unlike the Bulgarian R1, this one (called R1R in road-going guise) has been tried out by journos and rated and it's really rather good. It's kind of similar to what Radical does - a pure track car adapted for road use (it was created to take part in the Supercar Challenge Superlight PR1 class).
Its engine, a Renault-sourced 2.0-liter turbo unit, doesn't really qualify it as a supercar, but with its extremely low weight and up to 390 PS power, plus the quite radical design do. It really sounds, looks and goes like a proper supercar.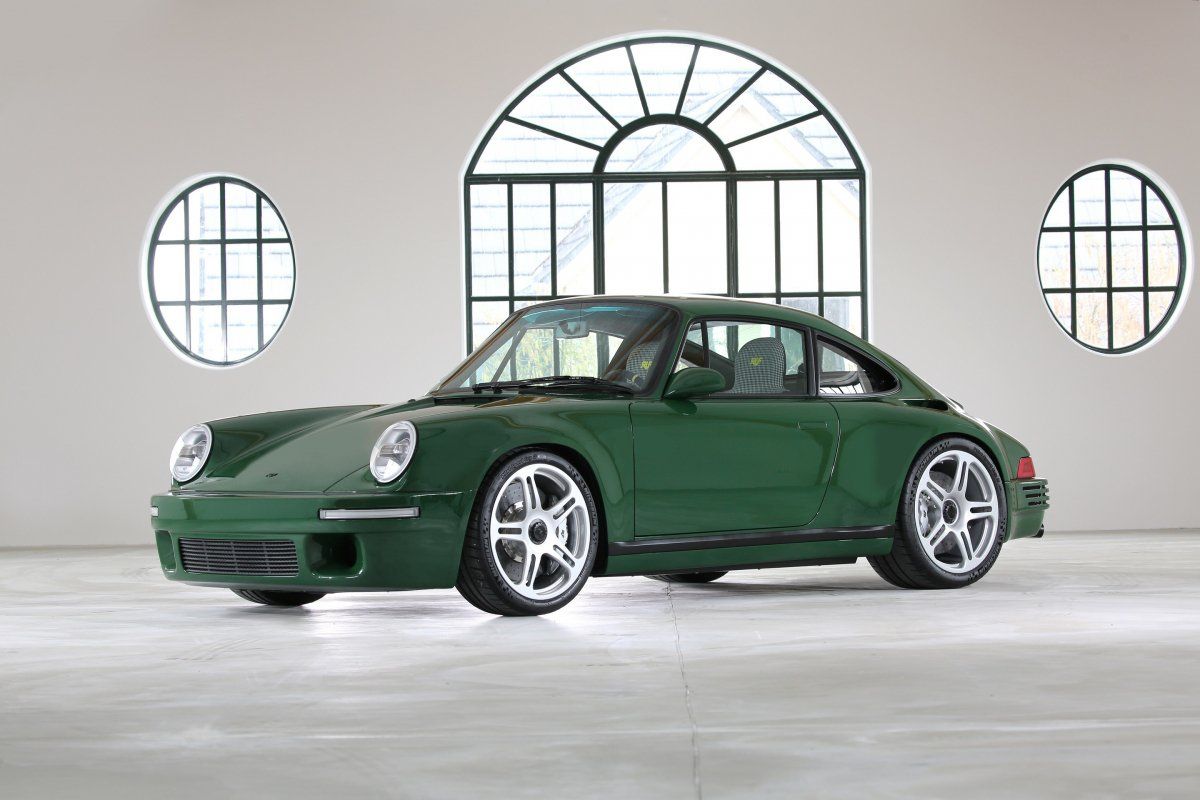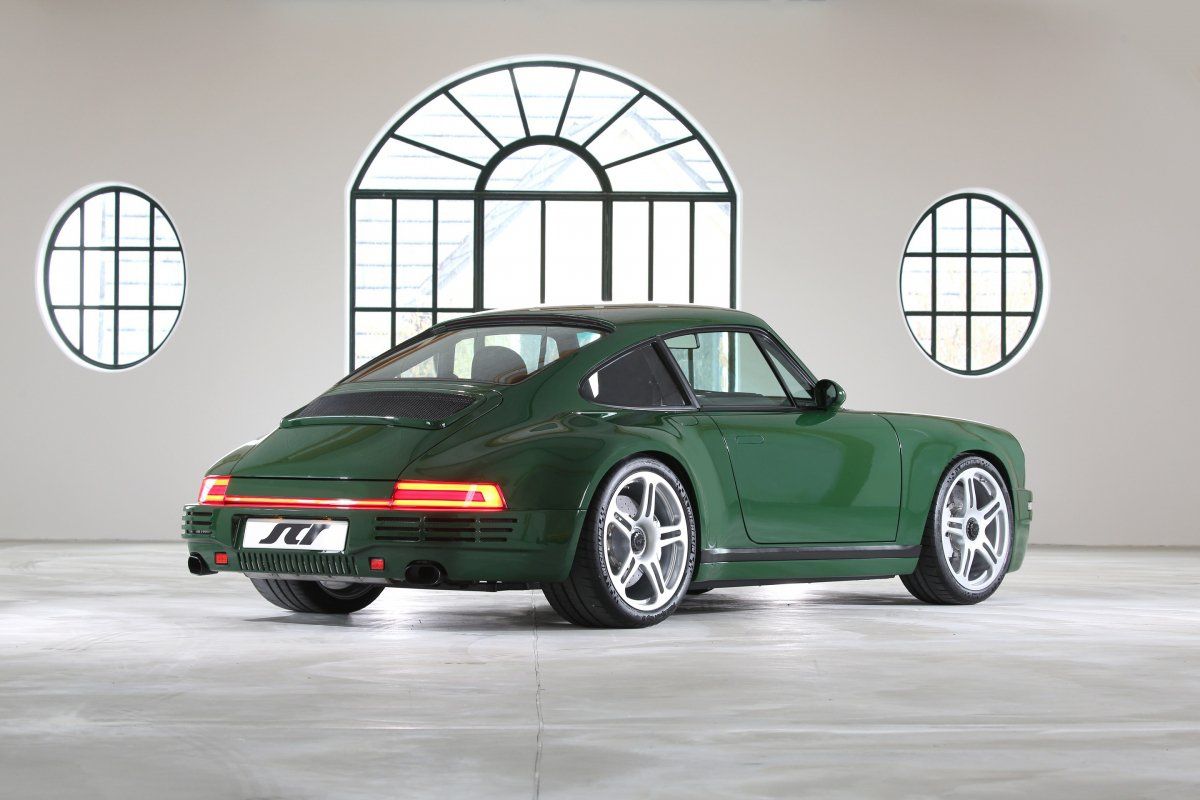 Do not be fooled by the 2018 RUF SCR's Porsche-like shape; there's very little Porsche in it as it's a ground up new supercar from RUF. It does use a 4-liter flat-six with 510 hp hooked up to a six-speed manual gearbox, but it rides on a bespoke chassis, unique suspension and has an all-new all-carbon fiber body.
It promises to deliver a top speed of 320 km/h as well as excellent handling and acceleration courtesy of its very low weight: 1,250 kg. Pricing is expected to nudge the 800,000 Euros.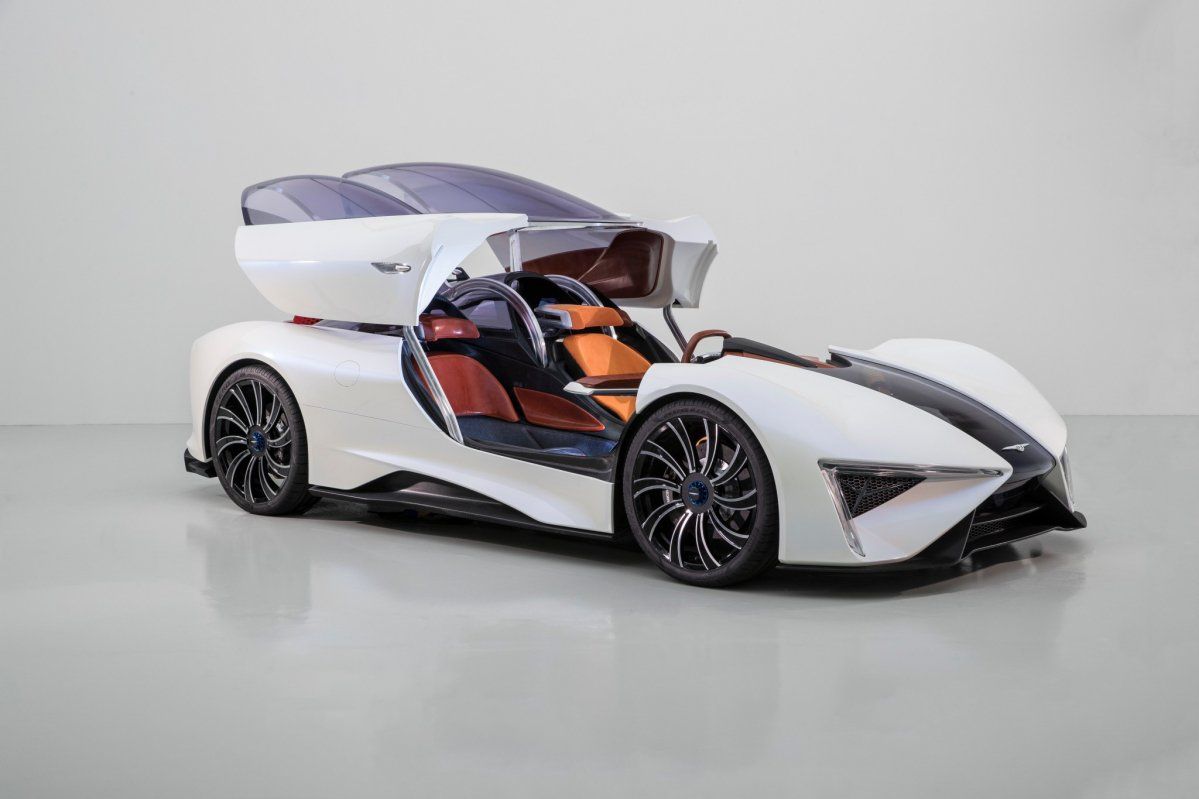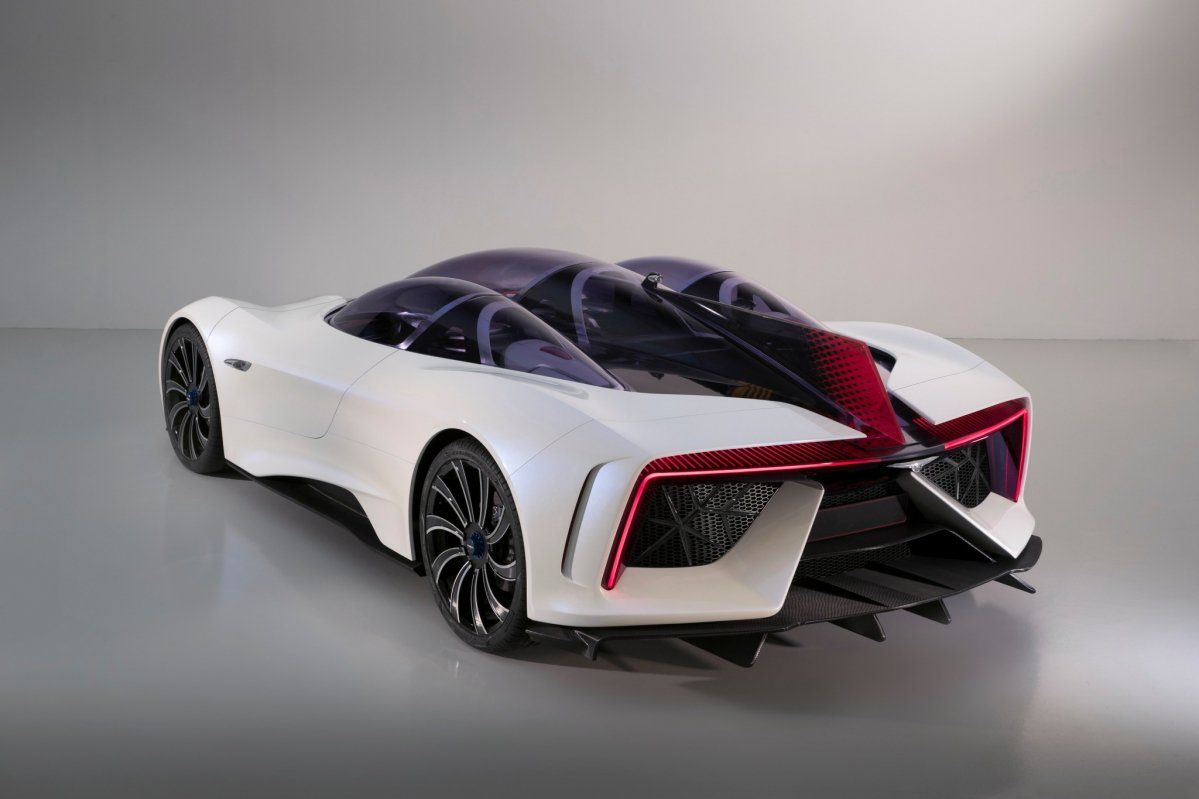 Techrules Ren is another supercar you should be able to buy in the near future, or at least that's what the Chinese company behind it claims. Production is supposed to commence this year with plans to build under 100 units in total.
The Ren is a rather special fast car for several reasons: it has a central driving position with the possibility to have two more passenger seats, it has a rising glass canopy quite similar to that of a fighter jet and it's a range extender hybrid.
It uses a diesel turbine generator which feeds a battery pack which in turn drives the electric motors. Of these you can have two, four or even six in the most powerful 1,305 hp version; the others have 435 and 870 hp respectively.
Another thing it has going for it is just the way it looks, courtesy of Georgetto Giugiaro who designed it with his son Fabrizio. Once (and if) these start reaching private hands (retaining the look and characteristics), it could really give the establishment quite a bit of a scare.