You like crossovers' practicality and space but understand the day-to-day pointlessness of being higher off the ground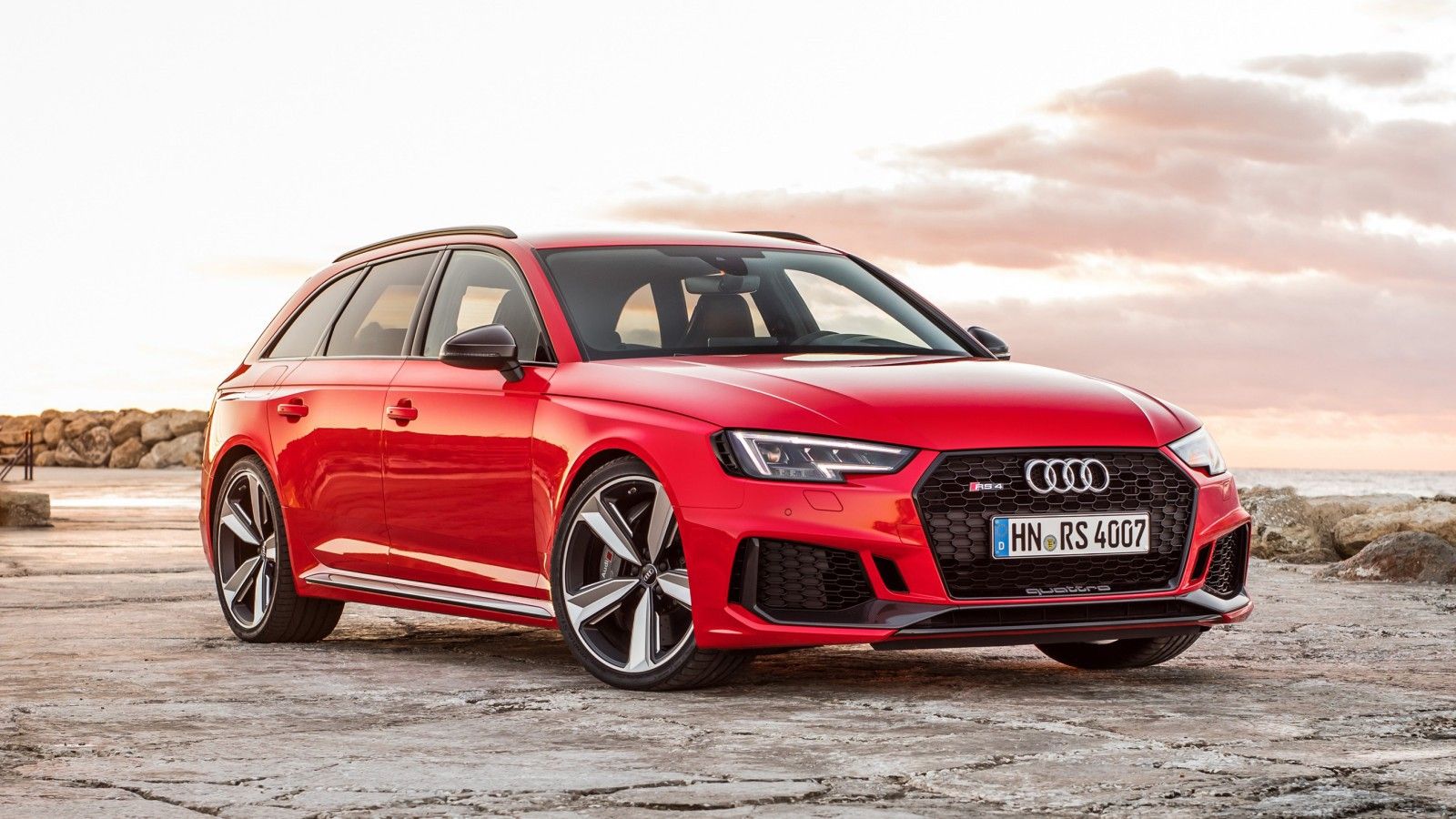 Three-box sedans and two-box estates were in the past the shape of vehicle that immediately popped into mind when thinking of "a car" but nowadays that shape has morphed more into a kind of tall tapering wedge riding on raised springs. Manufacturers are scrambling these days to offer as many such models as possible, many of which are advertised as sporty, corner-carving vehicles, in spite of their high center of gravity and increased bulk and weight.
Pardon my slight bias towards low, sleek and aero-efficient vehicles, but let's face it: tall and heavy vehicles are not the best way to go if you want to make something that corners and stops properly.
Performance crossovers and SUVs are all the rage now, even though in moving in that direction most are objectively rendered useless as they are no longer that good off-road. But at the same time their tall bodies and lofty ride heights (which give their owners "the feeling of safety") didn't qualify them as corner carvers to begin with, so in spite of their popularity they're kind of pointless, I think.
Thankfully, the market still has very good and compelling regular non-crossover or SUV performance models to go for which retain the practicality but are better in every other way (aside from off-roading, obviously). We've chosen seven such models that really make you think twice about spending your earnings on a car with a tall body and tall suspension, ones which remind us why being lower to the ground in a car has many upsides – be warned: most of the vehicles below are estates (or wagons).
Kia has shocked the automotive world with its radical looking and excellent driving Stinger. It's a long car with very good interior space, but it is super practical thanks to its hatchback design. It's got up to 1,114 liters of load volume, yet thanks to its 365 hp force-fed V6 engine it can sprint to 62 mph / 100 km/h in 4.8 seconds and has a decent top speed too.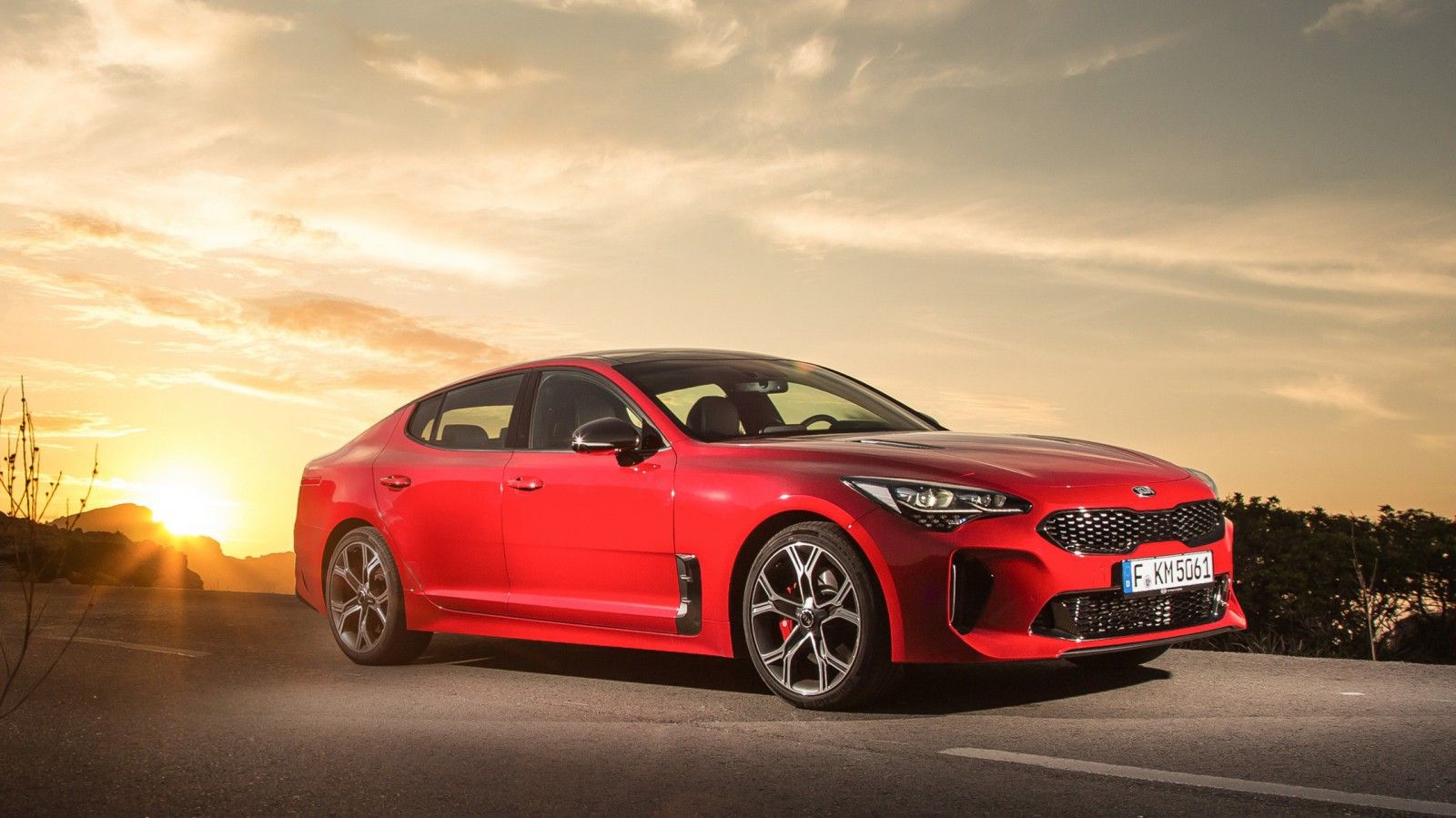 Audi only sells the current RS4 as an estate model, but that's no bad thing as it was the cooler of the two body styles offered even on older generation models. The latest one also ditches the V8 engine for a twin-turbo V6 with 444 hp, sprinting to 100 km/h in 4.1 seconds from a standstill – its carrying capacity with its rear seats folded is 1,510 liters.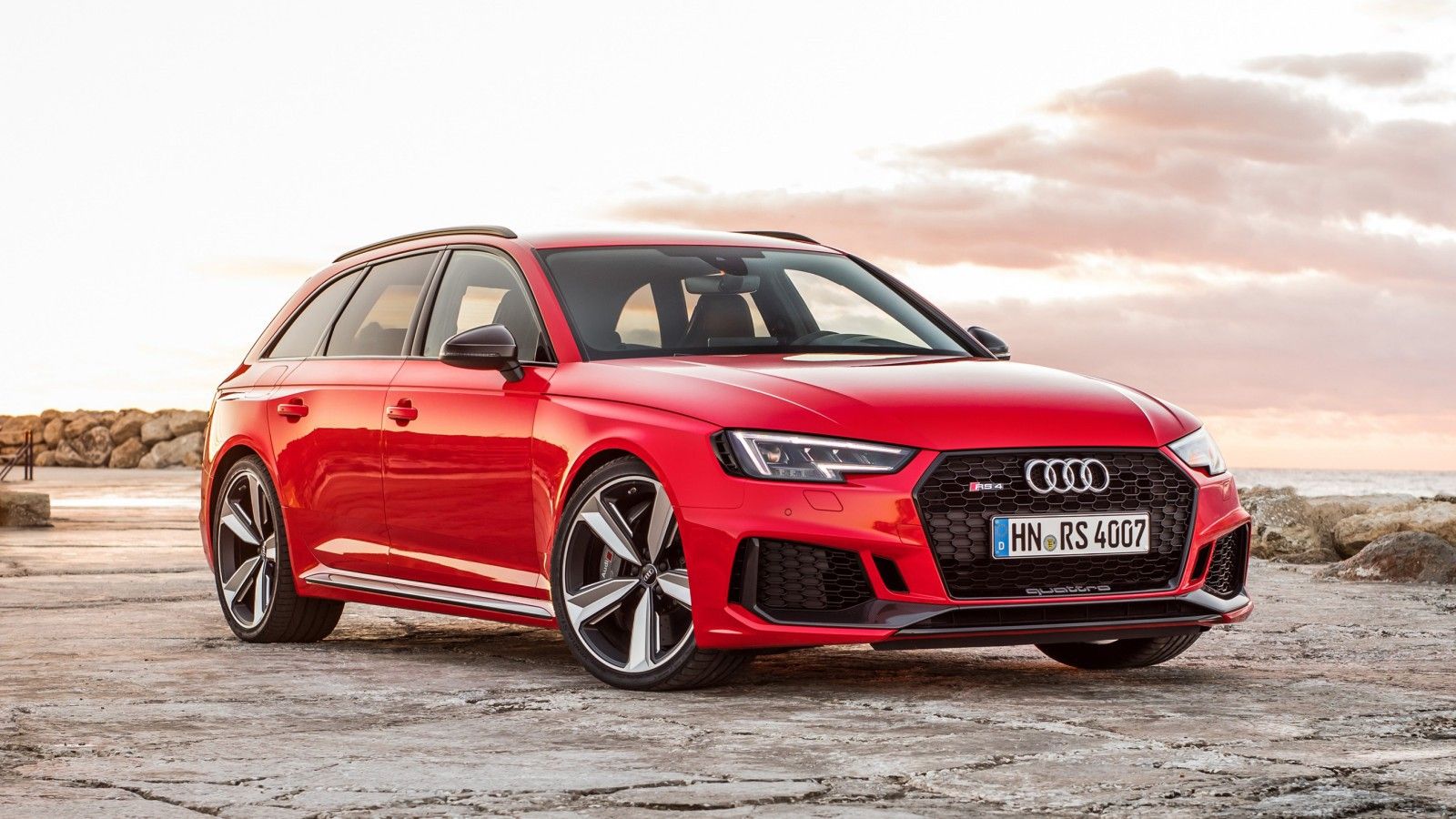 Opel Insignia GSi Tourer (gasoline or diesel)
One of the most desirable Opel models in recent years is the hottest version of the latest Insignia, the GSi Tourer which can be had with either a diesel or a gasoline engine – the latter is the one you want for thrills and it makes 260 hp. All-wheel drive is standard and as a package it strikes a great balance between looks, performance and practicality – its maximum load capacity is 1,530 liters with the rear seat backs down.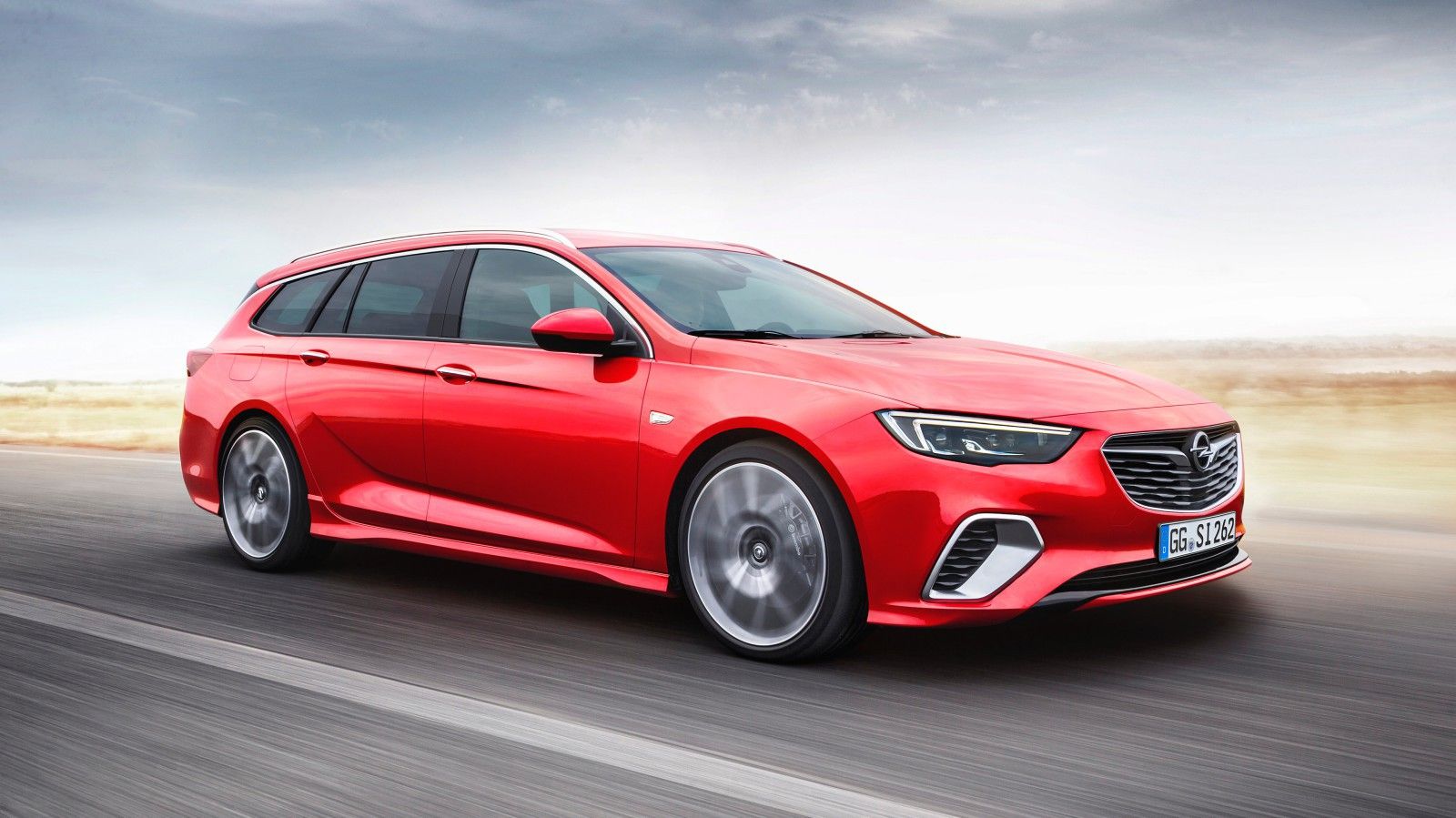 Jaguar XF Sportbrake
Jaguar's XF Sportbrake is arguably one of if not the best looking midsize luxury sedan-based wagons. It also drives in a suitably sporty manner, being one of the most rewarding vehicles to drive in its class. It can carry five in comfort and has a maximum haul volume of 1,700 liters – properly cavernous, but not the biggest in its class, though.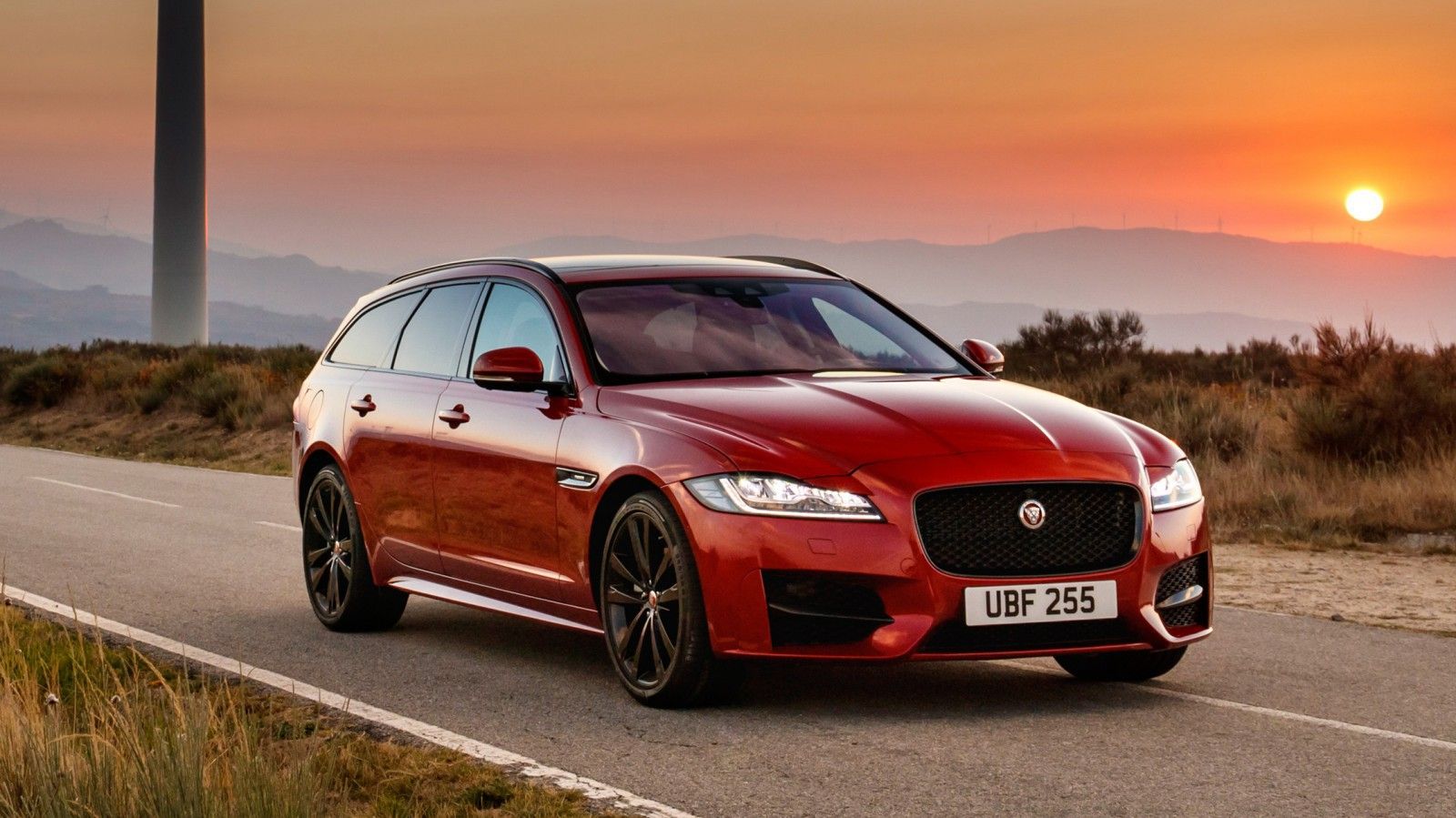 The VW Golf R Variant is a lot of car wrapped in a compact car package. It has all-wheel drive, 295 hp and in its latest incarnation it's great fun to drive, plus if you fold down the rear seats, load volume is 1,620 liters.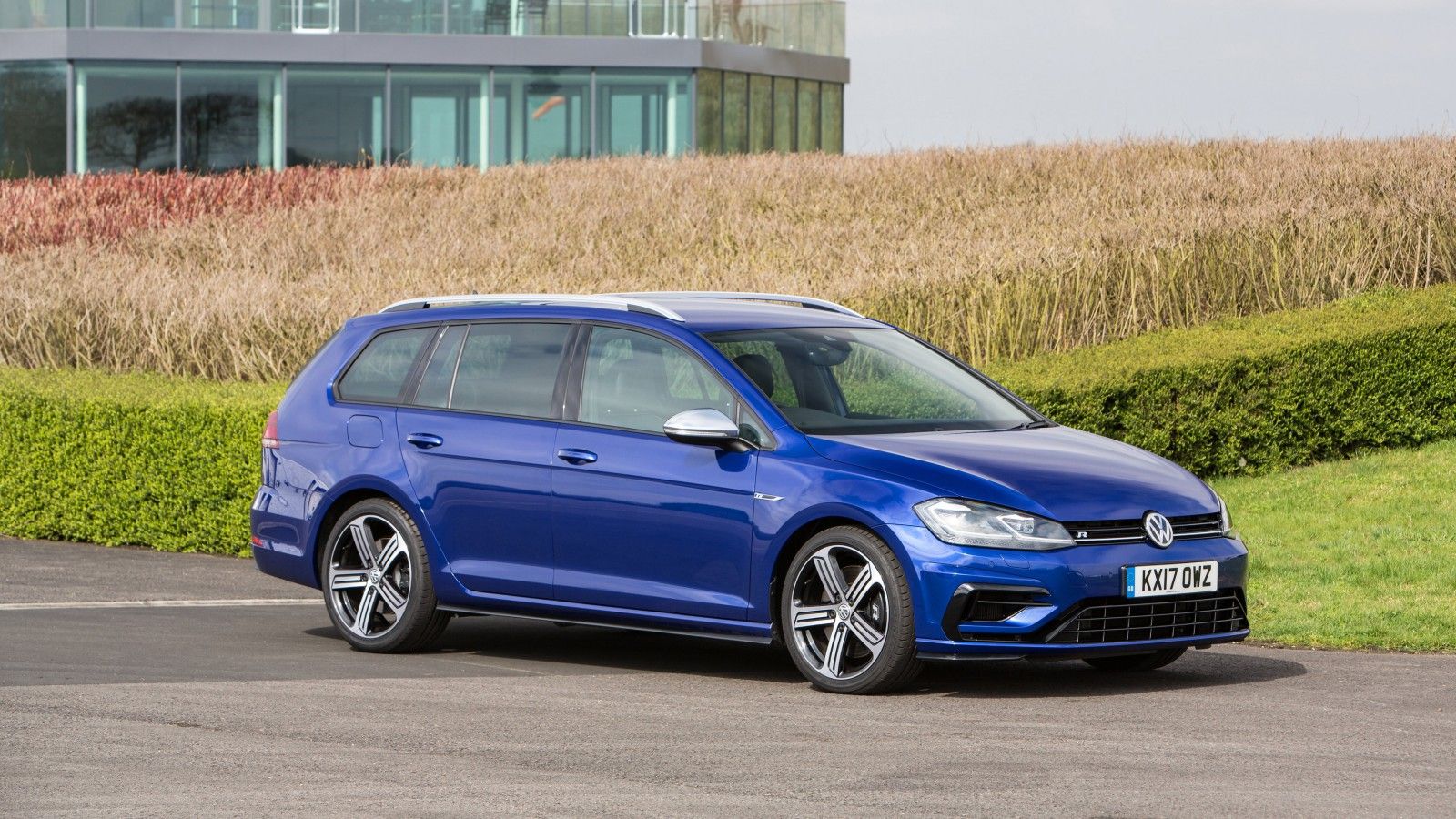 If the Golf R Variant is too hoi polloi for you, the VW group sells a more posh version in richer clothes – the Audi S3 Sportback which shares many mechanical components with the Golf R, but just looks and feels that much more special. You do lose out on the Golf's huge boot capacity, though, as the Audi can only muster 1,180 liters no matter what you fold down.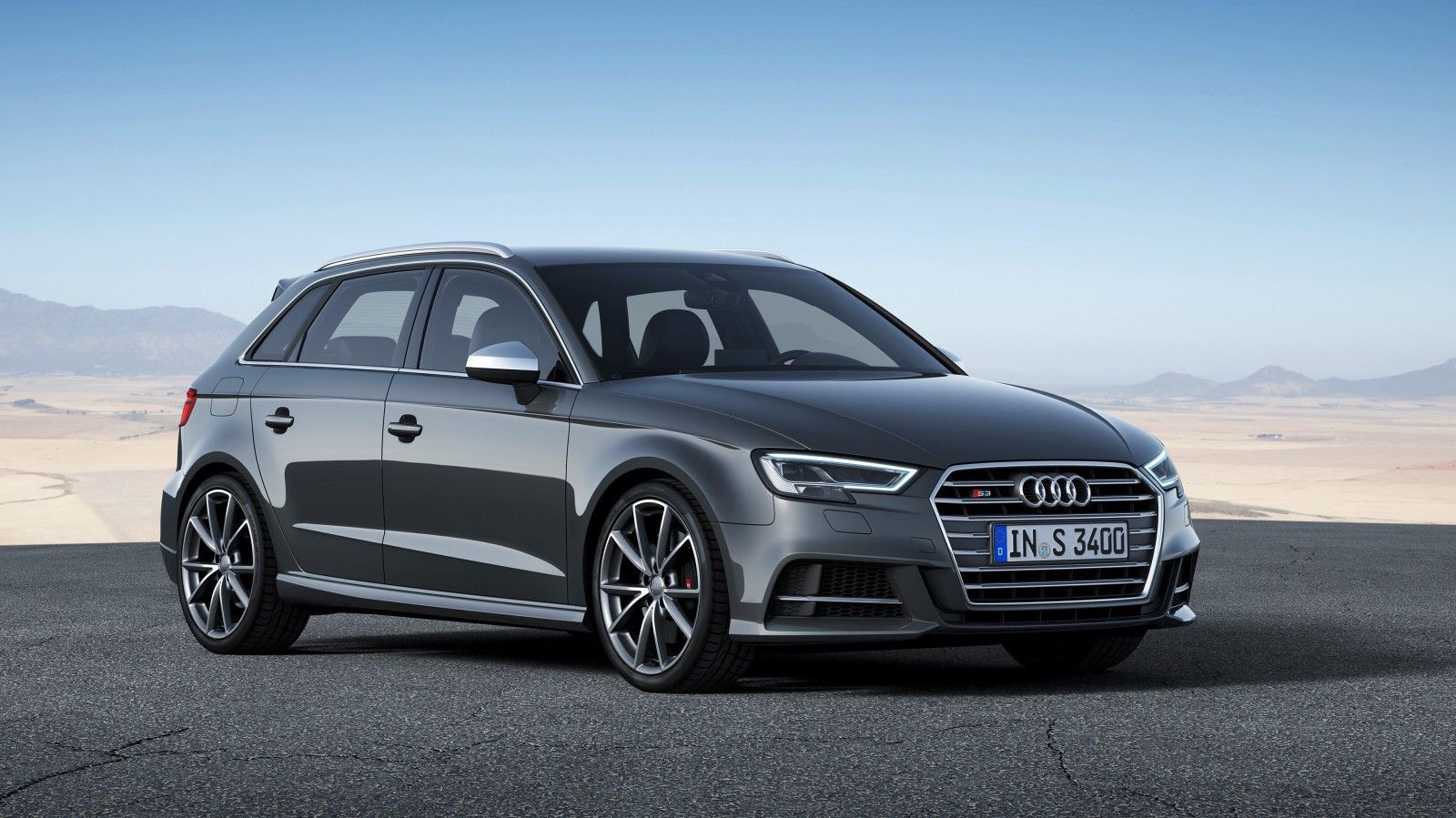 Porsche Panamera Sport Turismo
When you want to combine tradition, traction, speed, power and also practicality, the new Porsche Panamera Sport Turismo might be for you. All engine versions are fast and the latest Panamera also finally looks good too – it can carry four with ease and in supreme comfort, and it can swallow up 1,390 liters-worth of stuff.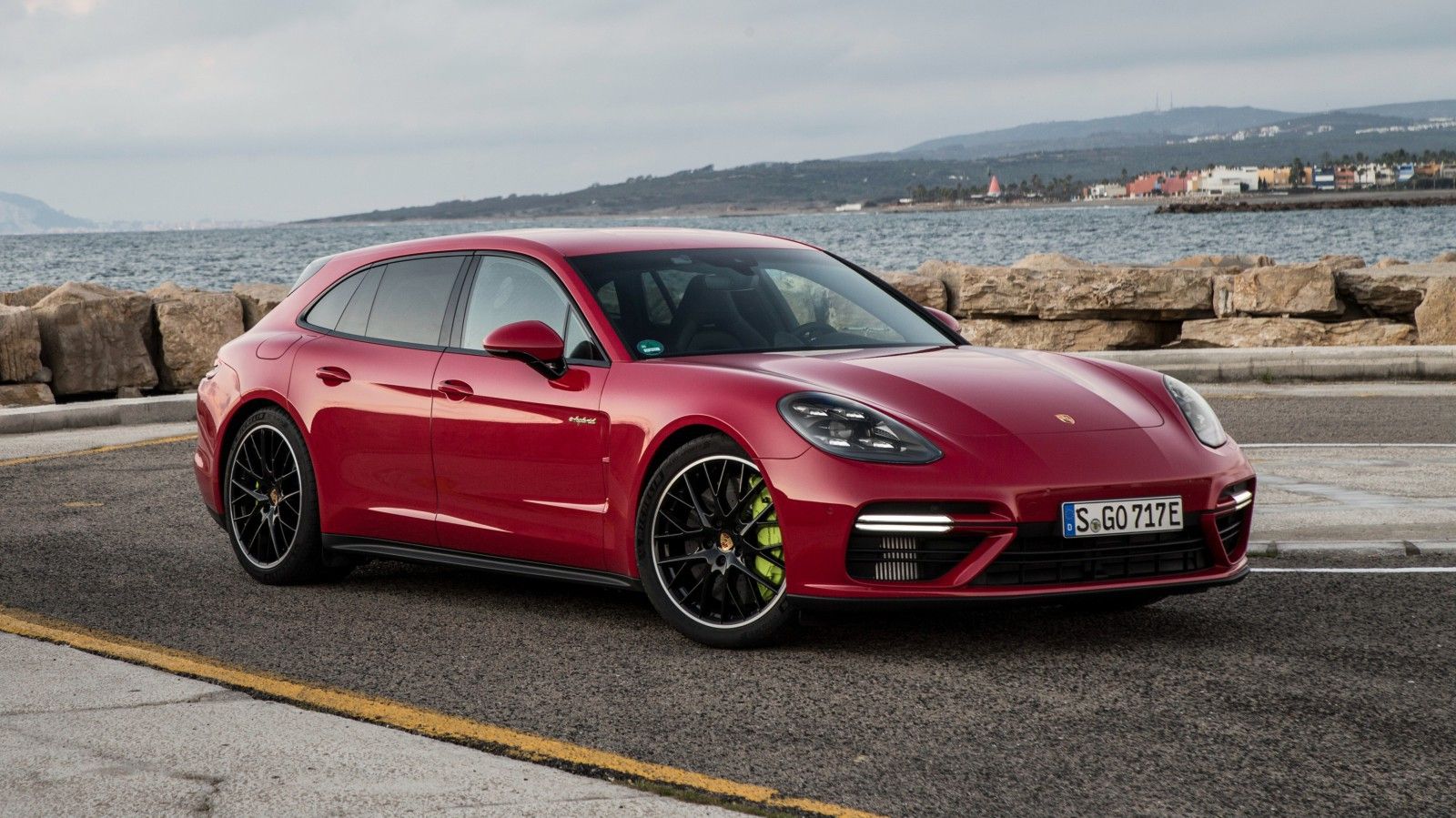 You can't not have heard about how and why the Tesla Model S is so good. It offers more performance, space and exclusivity than pretty much any other car on the planet right now. Blending neck-bending performance with zero tailpipe emissions, two big boots and an airy interior, the Model S is probably the best crossover and SUV beating vehicle on the market today – maximum load volume with the rear seats folded is 1,795 liters.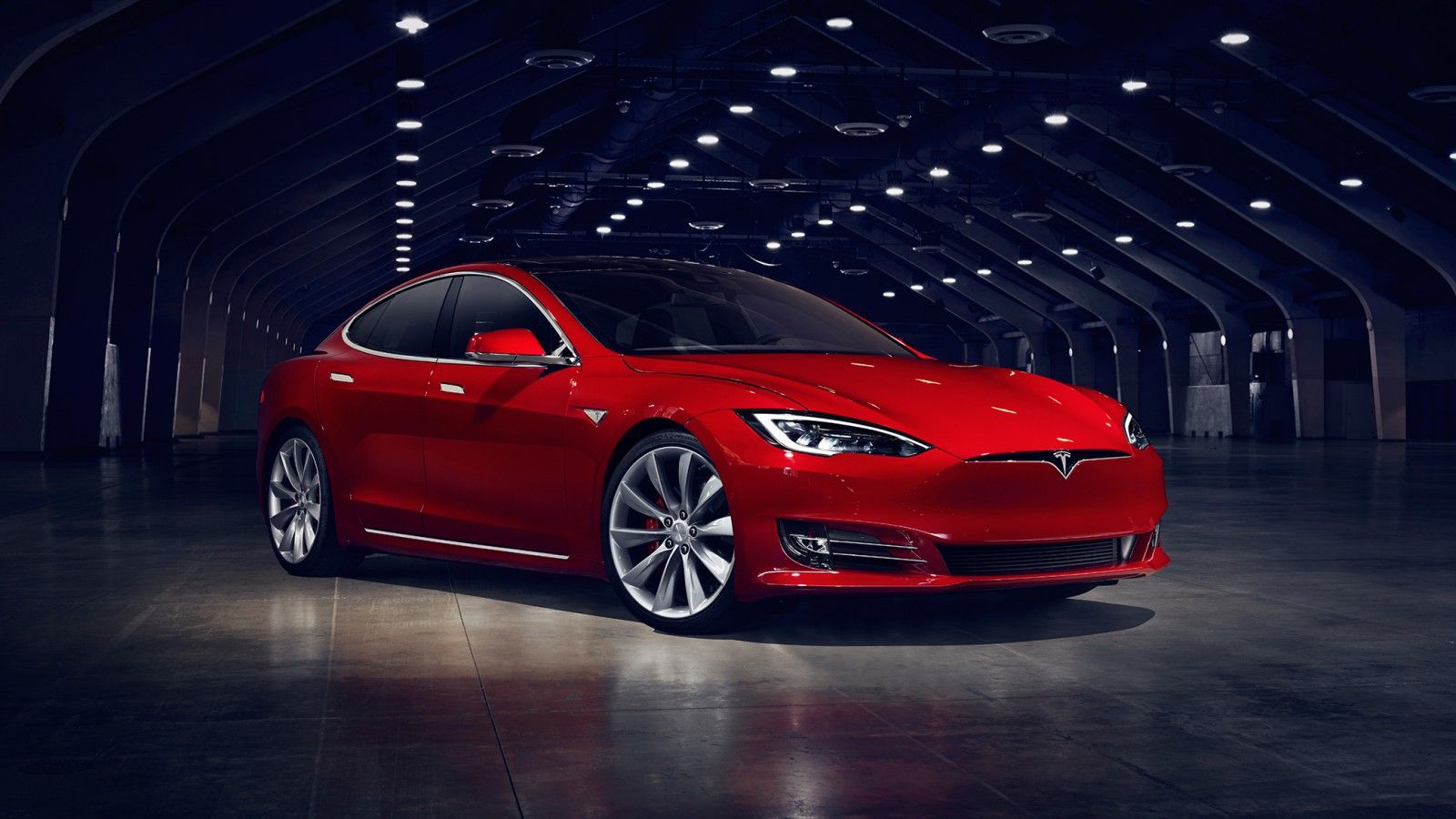 Check out the 10 most expensive non-Ferrari classics ever article or this selection of sporty but non-turbo new cars