Bugatti kept racing in its veins long time after WWII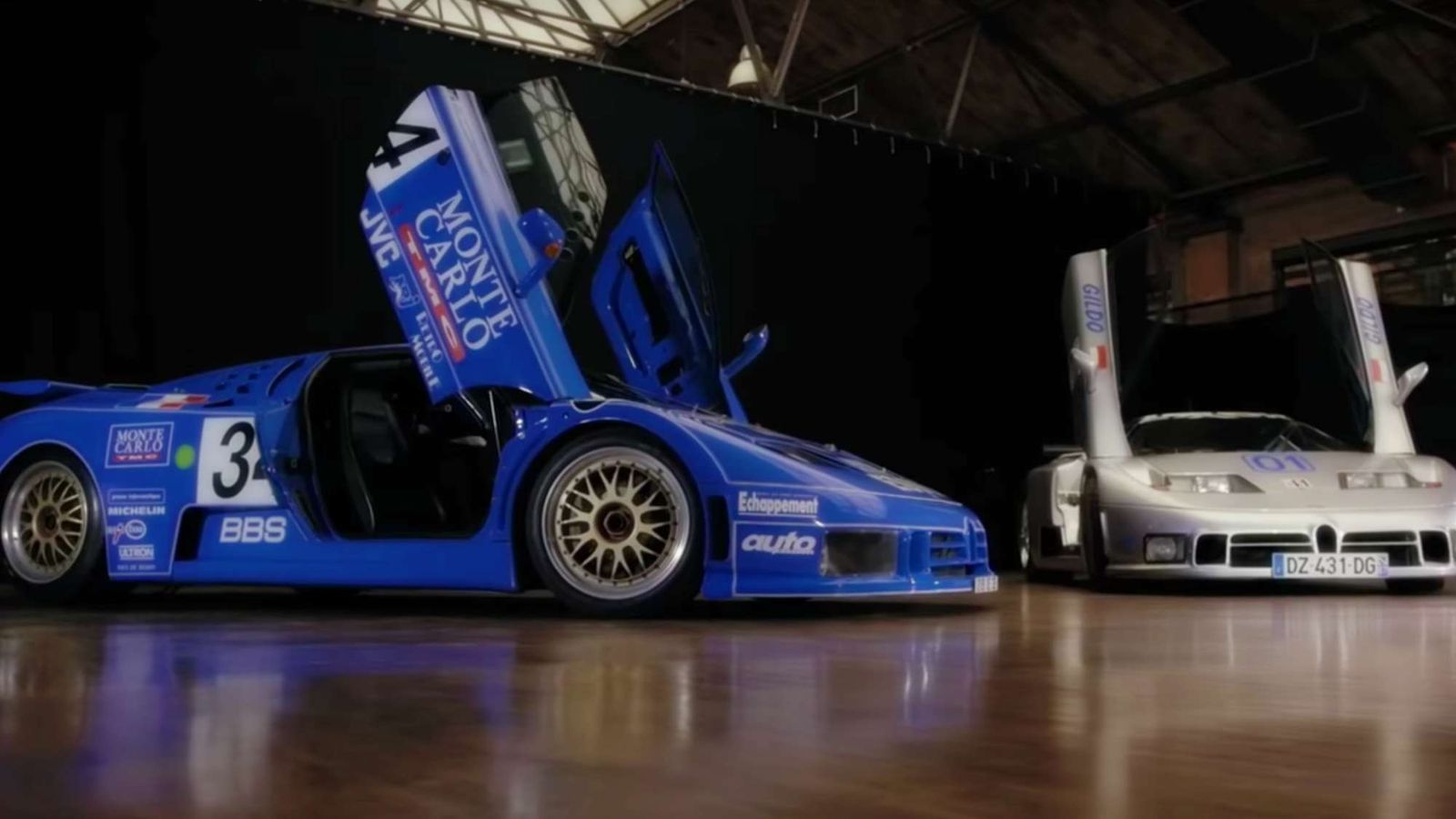 When you say Bugatti, you probably imagine a super-fast luxurious grand tourer. Or, if you're the nostalgic type, the art-deco Type 57SC Atlantic. Racing is usually not something that comes to mind naturally.
That's because Bugatti's involvement in the competitive automotive world ended before the Second World War, with Bugatti's activity as a brand ceased to exist shortly after WWII.
After some attempts of reviving it, Bugatti came to life in the late eighties, with the first post-war model, the EB110, spawned in 1991. Marking Ettore Bugatti's 110th birthday, the 560-hp EB110 was a true groundbreaker, featuring carbon-fiber chassis, a quad-turbo engine, and four-wheel drive.
[NativeAd]
And, just like with the Veyron and Chiron, a limited run (of just 139 units) kept the EB110 off the racing tracks. With two crazy exceptions. What you're going to see next is their wonderful story.
SEE MORE: About that time in 1978 when a Porsche tried to help a cyclist reach 240 km/h