This car was particularly big in Japan, serving as inspiration for the "Circuit Wolf" comic book series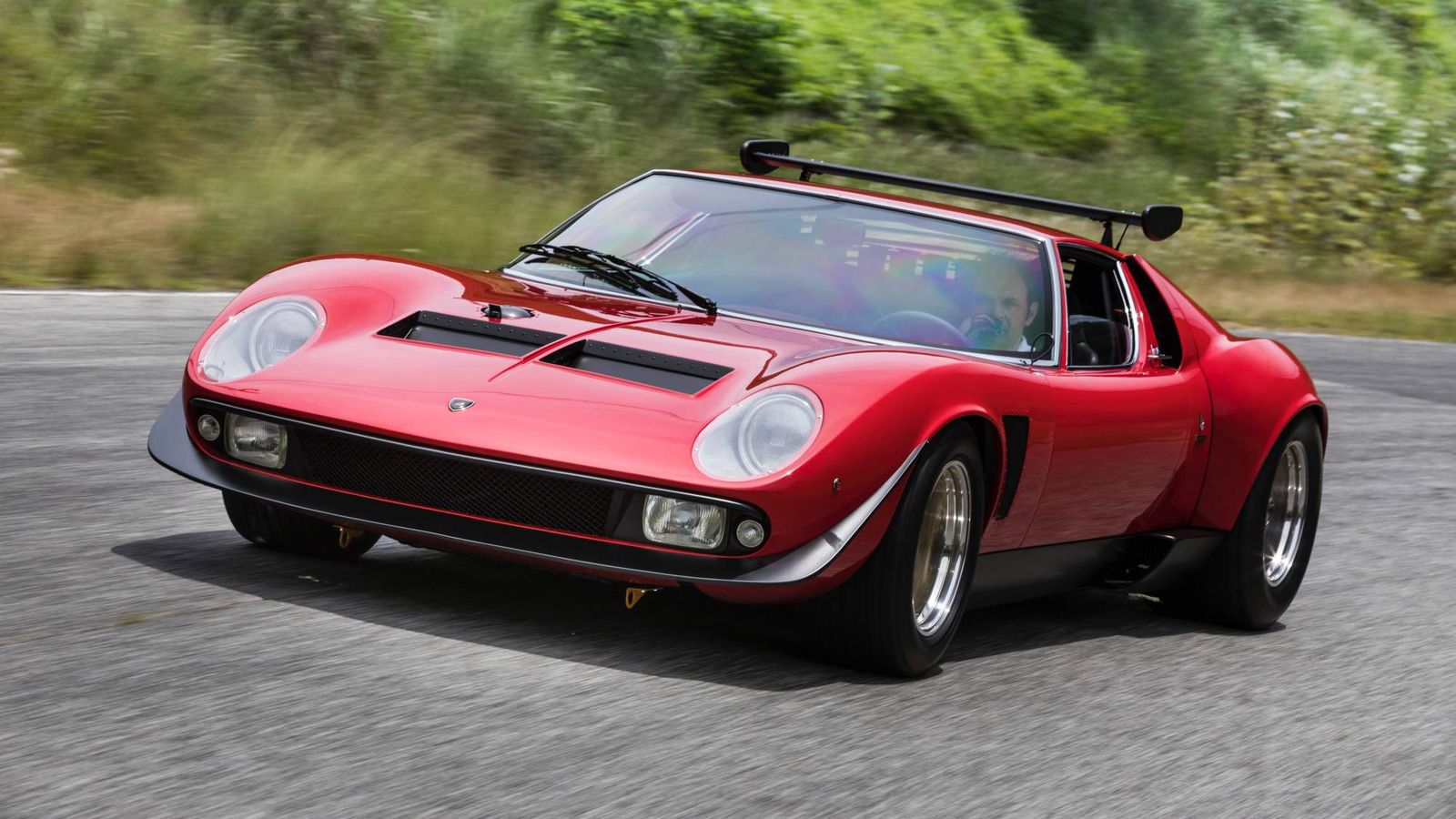 Lamborghini only made 763 Miura supercars between 1966 and 1972 at its plant in Sant'Agata Bolognese, and the fact that it was so rare and unattainable (not to mention painfully beautiful) made it the stuff of dreams for enthusiasts all around the world.
Since no ordinary human being could afford a full-size one, the Miura became one of the most popular scale models. Many model car manufacturers have created versions of the Miura, and people bought them like hot cakes.
Among these companies was Japan's Kyosho, which built 1:18 scale models of both the Miura SV and Miura SVR. The latter model went on to achieve legendary status among collectors, just because it depicted one of the most astonishing and rare Lamborghinis ever made.
[NativeAd]
The Miura SVR was a race car evolution of the elusive Jota developed by Lamborghini test driver Bob Wallace in 1970. Unfortunately, the one-off Jota was lost in an accident in 1971, but people's fascination with it didn't disappear.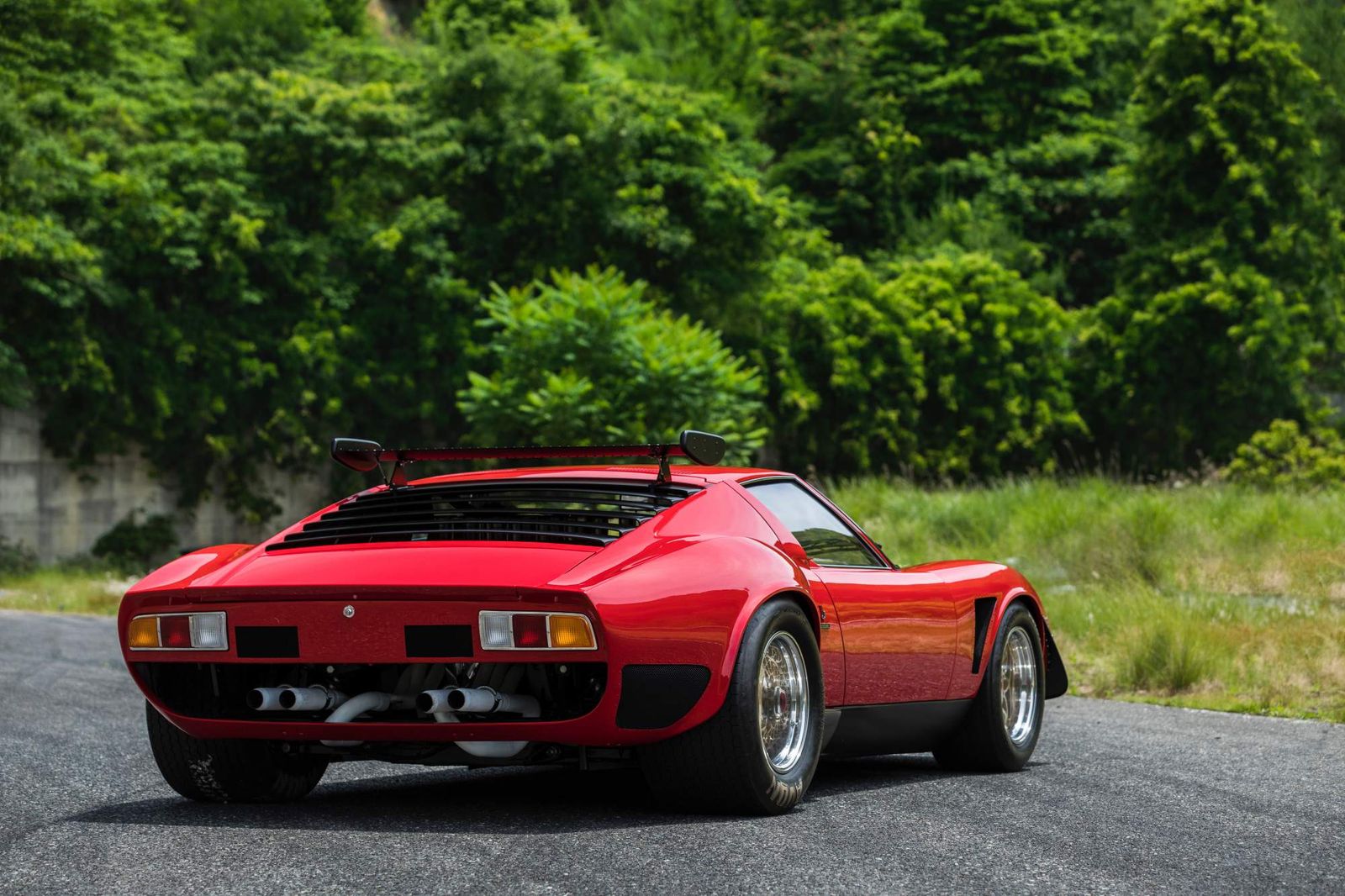 On the contrary, constant customer demand in the following years for a Jota-like Miura led Lamborghini to build a few Miura SVJ models and, remarkably, a single Miura SVR. The car in question is chassis number 3781, which has recently been returned to its former glory by Lamborghini Polo Storico.
The Miura #3781 with engine number 2511 and body number 383 was born as an S version combining a Verde Miura exterior with black interior. Following its display at the 50th Turin Motor Show, it was delivered to the Lamborauto dealership in Turin on 30 November 1968.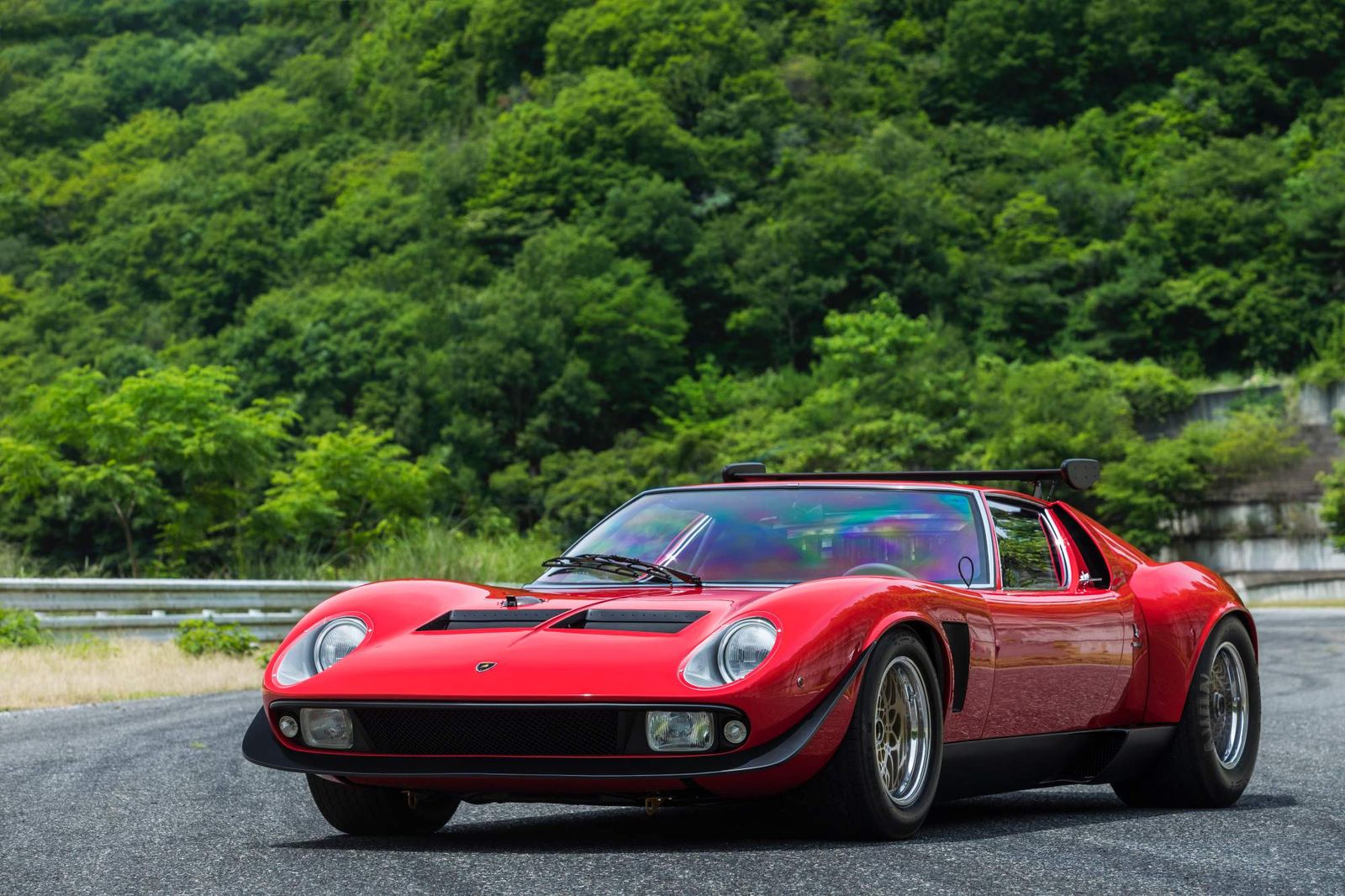 Subsequently, the car had eight owners in Italy and one in Germany, a Mr. Heinz Straber. He bought the car in 1974 and had it transformed in an SVR at the Sant'Agata factory. The work took 18 months, and in 1976 the car was sold to Hiromitsu Ito and shipped to Japan.
The Miura SVR caused quite a sensation there, and became the inspiration for the car featured in the Japanese manga "Circuit Wolf". Its fame grew even bigger when Kyosho chose it as the base for its renowned scale model.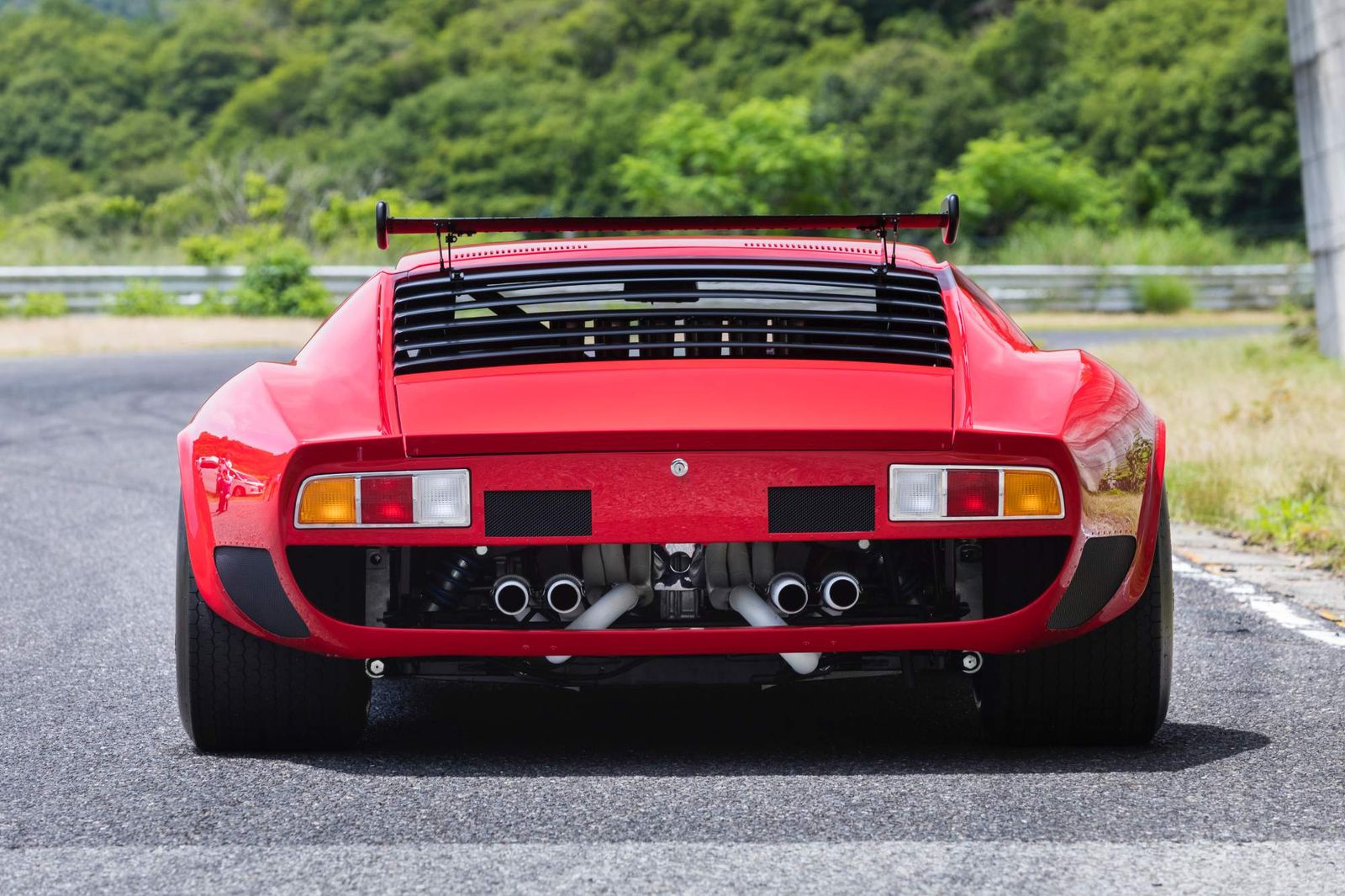 The specialists at Lamborghini Polo Storico worked for 19 months to bring back the Miura SVR's shine, but the photos can attest that it was worth it. The only modifications compared to the original specification are the addition of four-point safety belts, more supportive seats, and a removable roll bar. Those were requested by the owner, who plans to take to the track quite frequently.