Listen to its story in this Jay Leno's Garage episode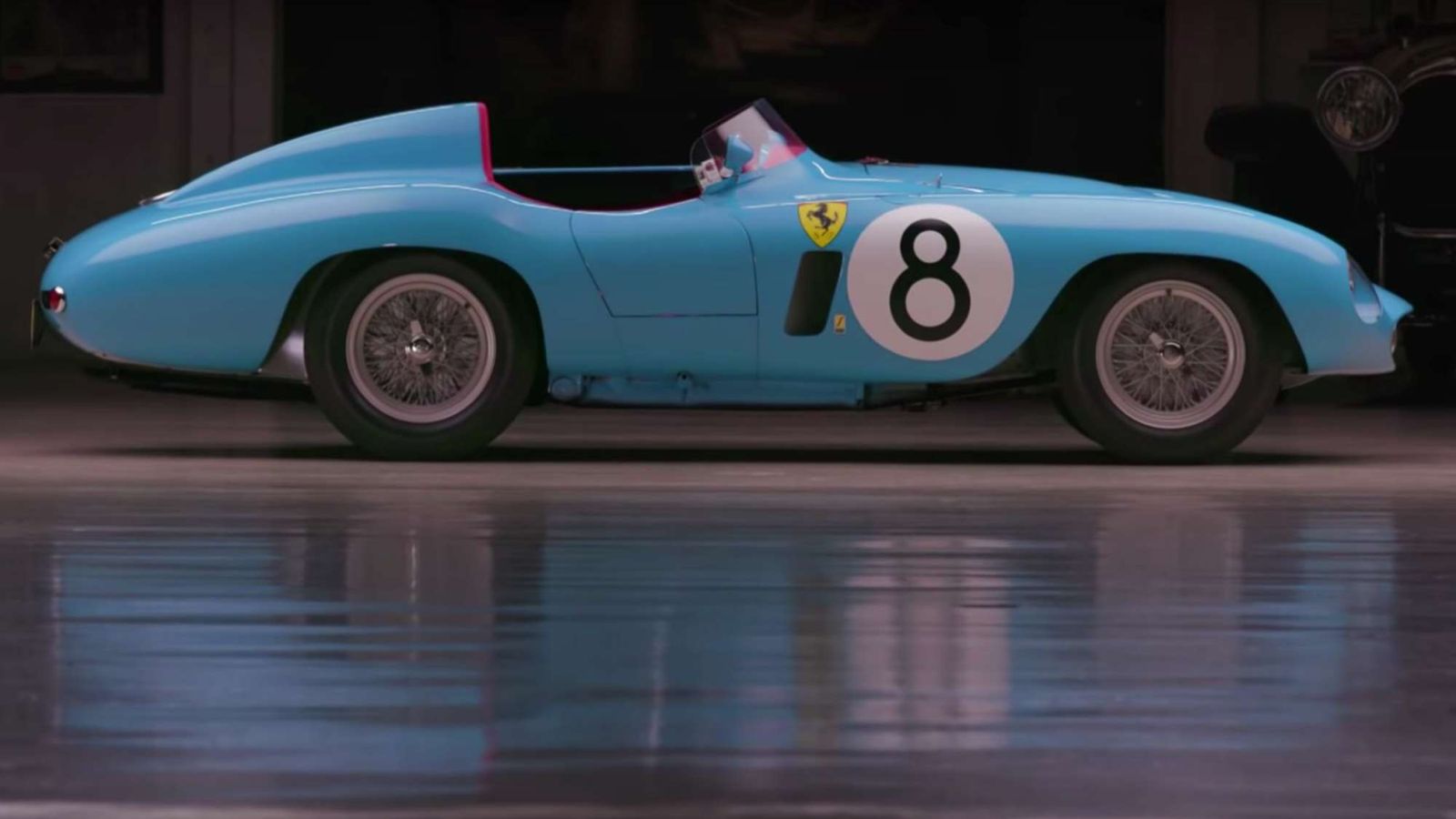 Upon seeing it, probably no one wonders why is this Ferrari 500 Mondial Series II racer painted in French blue. We can bet you're curious of its value on the classic car market. It's between $5.5m and $7.5m. Now, that we got this out of our way, let's find out this vehicle's wonderful story.
This particular 500 Mondial Series II started its life as Mr. Francois Picard's race car, a French privateer racer who wanted it painted Bleu de France, probably planning to represent its country in international Gran Prix races. However, in the same year (1955) the car has returned to Modena, where it was forgotten in a garage.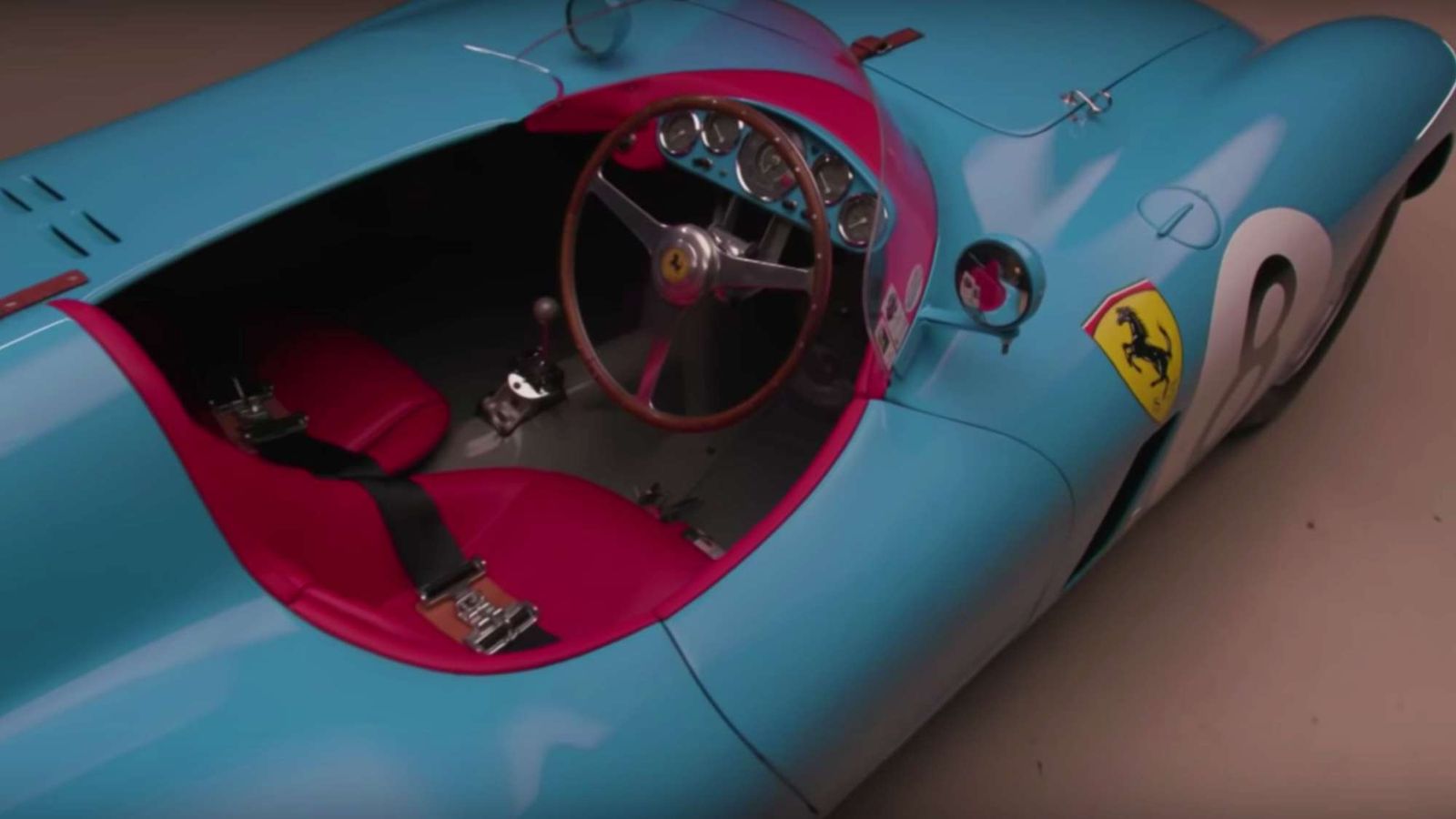 Then the 1955 Venezuela Grand Prix came, a good opportunity to put this 500 Mondial to use. So Ferrari slapped the SF badge on the blue body and sent it to the races, where it finished first in its class (and fifth overall) thanks to Eugenio Castelotti's driving prowess.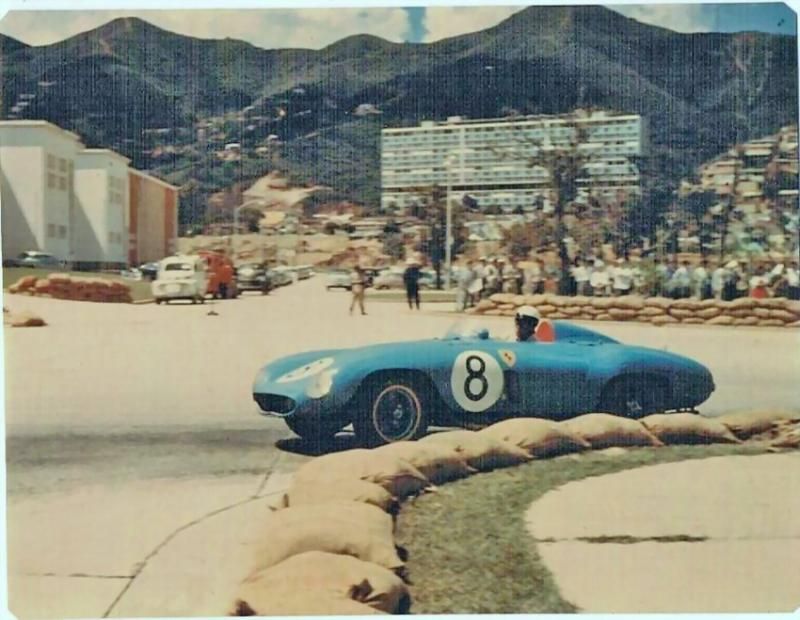 We don't know what the next five years meant for the blue Ferrari, but we know that in 1960 it was pretty much a pile of scrap hidden in a Rambler dealership in Richmond, California. Luckily, the person who bought it (for $2,225 at that time, about $20,000 in today's money) had enough patience for a slow restoration. Nine months after the transaction, the car sits on its own wheels.
[NativeAd]
It was the car that made Mr. Robert Phillips (the new owner) learn mechanics, and perfect his driving skills. That's right, the man bought this car, not as an investment but because he wanted to race faster than his MG MGA. And racing he did, putting that four-cylinder inline-four unit to work.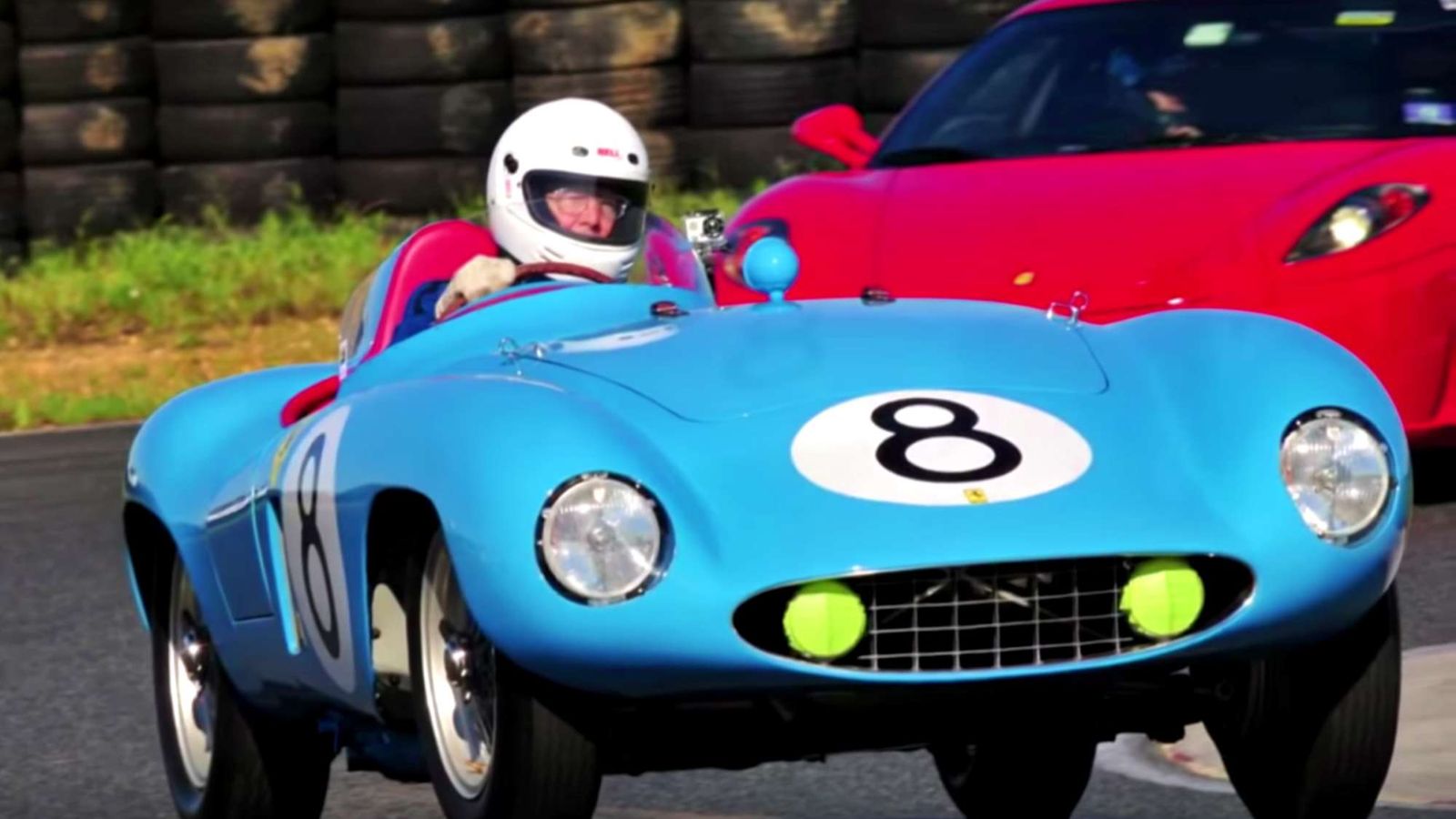 It's touching to see a rare purebred racer used as God intended. Usually, these specimens end up as garage queens, something that may as well happen to this 500 Mondial Series II: Mr. Phillips listed it at the Pebble Beach classic car auction on August 24-25, 2018.
In case you're not convinced yet, learn that it also has Sergio Scaglietti's signature on its body.
SEE MORE: This Jaguar E-type Series 3 V12 6.1 restomod will leave you breathless