You may have overlooked it in the past, but the latest X3 G01 is shaping up to be more desirable than ever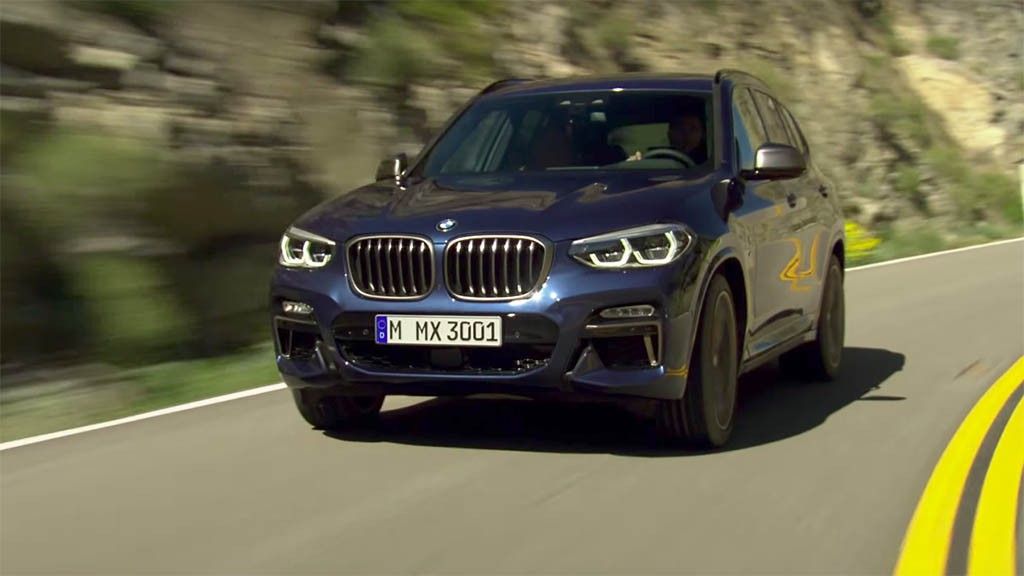 BMW's all-new X3 G01 is winning praise with reviewers for its new design, extra space, newfound comfort and improved exterior styling. There's nothing revolutionary to speak of in regards to the new sub-X5 high-rider – it isn't even the sportiest to drive in its class – but it does what all good similar vehicles do and it presents itself as a compelling compromise.
There's also a new M40i version which gets an uprated version of the new B58 turbo straight-six, in this application pumping out 360 hp, compared to the 340 hp it makes in the M140i (as well as the 540i) and the 326 hp it musters in the 340i.
According to reviews, the new X3, even in its sportiest guise, is not as sharp to drive as, say, the Alfa Romeo Stelvio (which we drove and found surprisingly fun), but it is more comfortable than the Italian car and also its predecessor, the outgoing X3.
Everybody also insists the new X3 looks much better than before, especially in person, as our own editor in chief can attest – he leaned over and squatted next to the new X3 at launch and drew shapes with his hands interviewing the project's lead designer, Calvin Luk.
Check out the BMWs we've driven so far, and also check out BMWBlog's first contact review as well, as it comes with a lot of wonderful pictures.