More power and more fun for the Porsche 718 family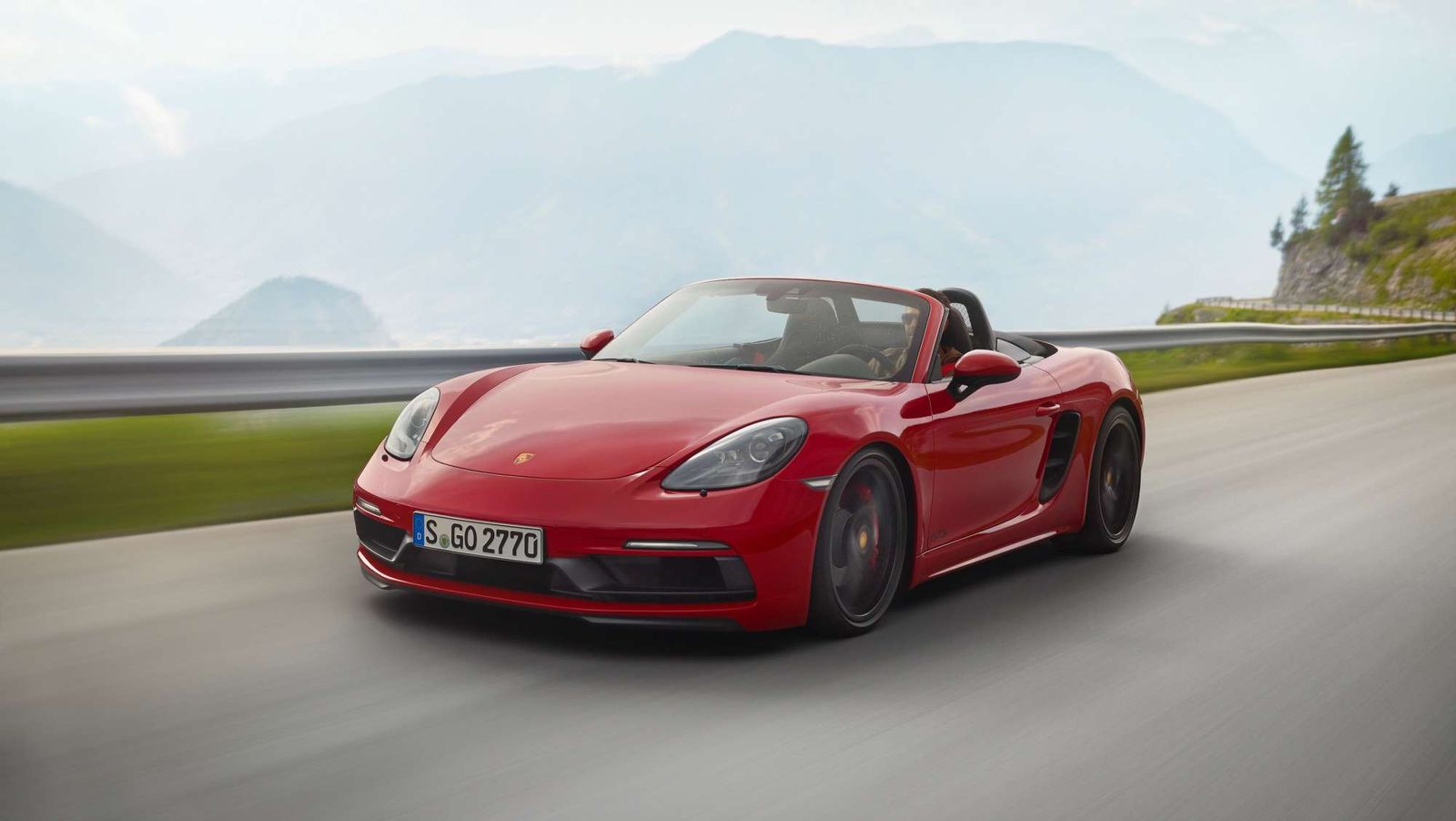 Porsche's entry-level sports cars take a step to a new pedestal of power courtesy of the GTS badge. We bring you the 2018 Porsche 718 Boxster GTS and Porsche 718 Cayman GTS.
Stuttgart's almost-identical twins weren't exactly underpowered, but the GTS badge does come with its fair share of goodies. And while the power bump might not be substantial, other features make the GTS-badged cars so desirable.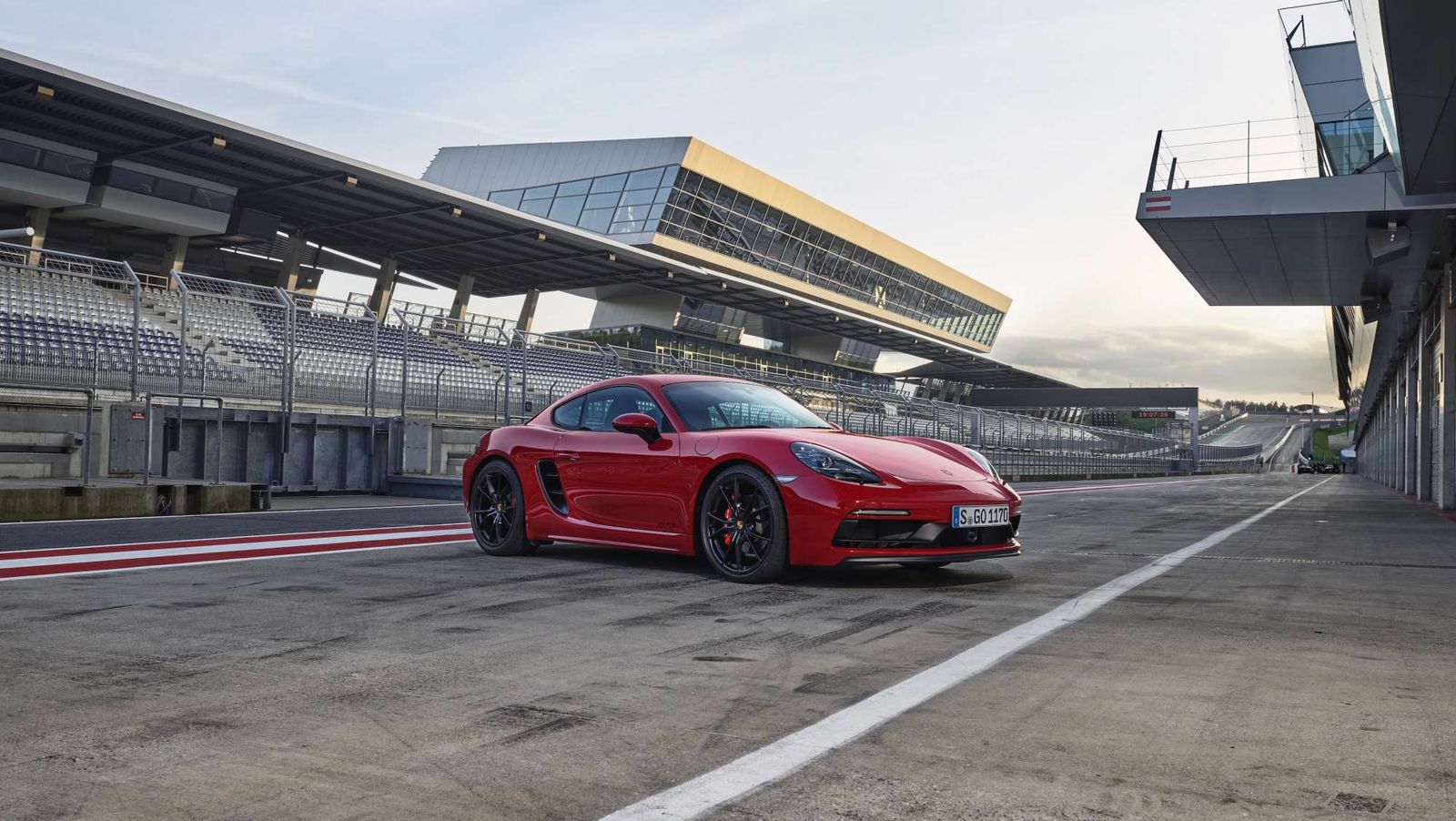 For starters, the engine's output went up by 15 hp compared to the 718 S models and now stands at 365 hp, while torque levels remain at 430 Nm delivered in the 1,900 and 5,000 rpm bracket. The current engine power sits at 35 hp above the previous Cayman GTS and Boxster GTS, which used naturally-aspirated engines.
The 2.5-liter turbocharged four-cylinder boxer mill powering the current 718 family received a new intake duct and an upgraded turbo that paved the way to the bump in power.
Standard features include the likes of Porsche's Sport Chrono Package, Torque Vectoring (PTV), a mechanical rear diff lock and Porsche Active Suspension Management (PASM) – the latter lowers the car by 10 mm for better road control.
On the price front, both 718 GTS models are available to order for €78,160 (the Boxster) and €76,137 (the Cayman), with the first models expected to arrive at dealerships in mid-December 2017.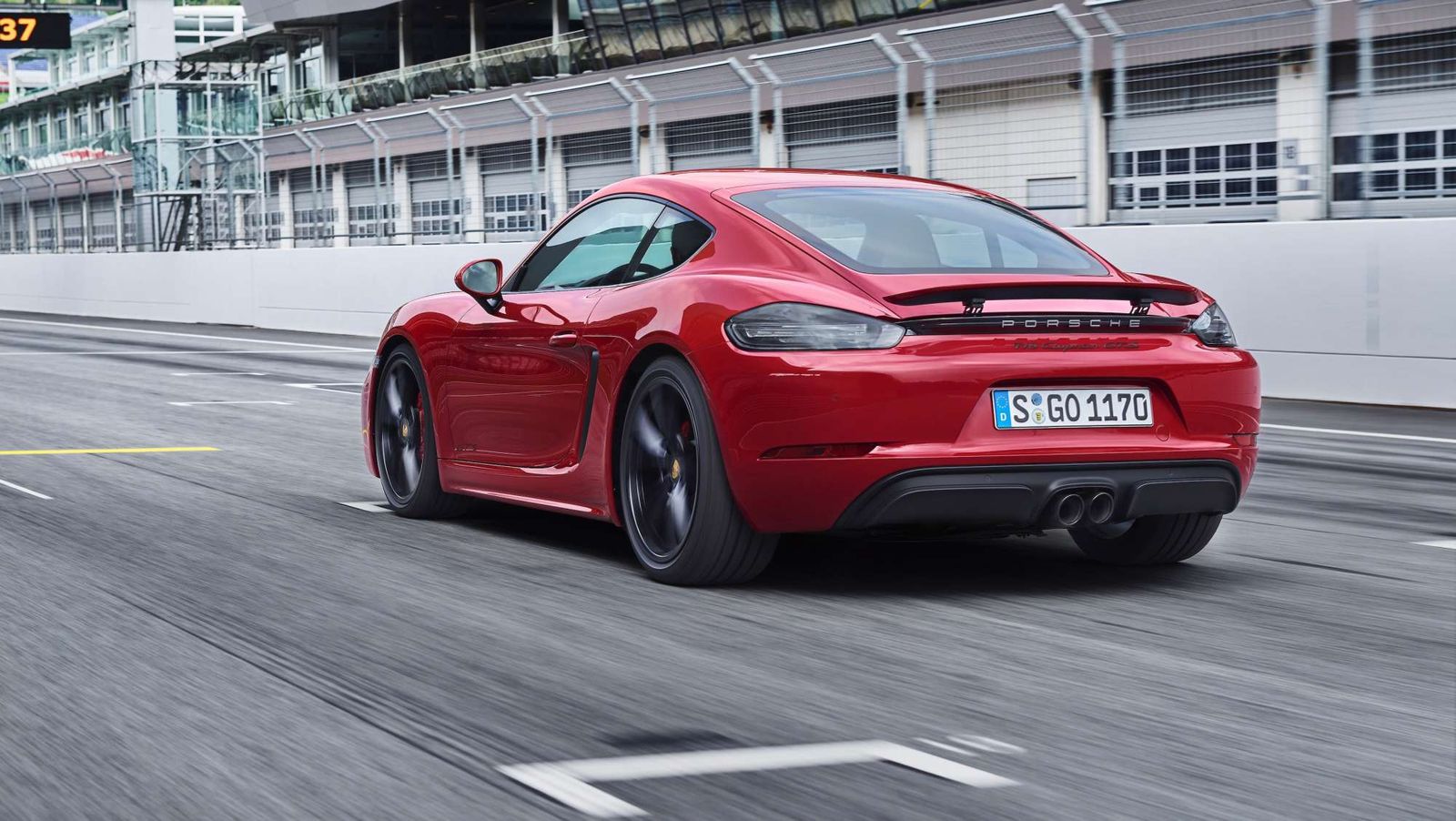 Also on the Porsche topic, here's a pair of renderings hinting at the 2019 Porsche 911 (992).