New Touareg gets approval after test run in Spain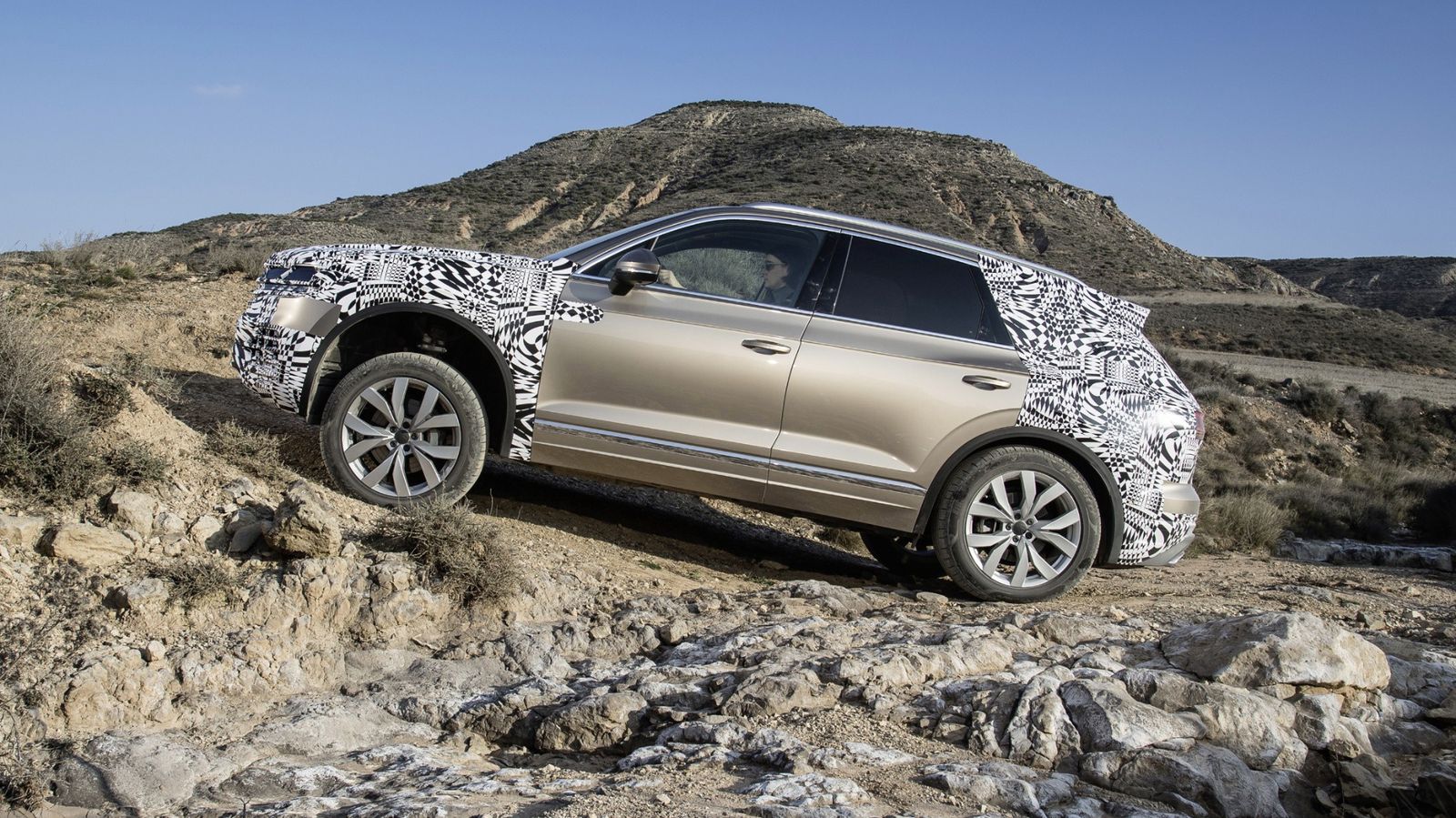 It's only a matter of time before VW unveils the new Touareg but in the meantime, the SUV has been busy as it has to prove it can take on the harshest conditions and still come out on top.
VW says the new Touareg will reach dealerships in four months, after its debut on March 23 in Beijing. To announced that, Wolfsburg decided to publish a set of pictures showing its SUV partly camo'ed, as it travels over the rough terrain around Zaragoza.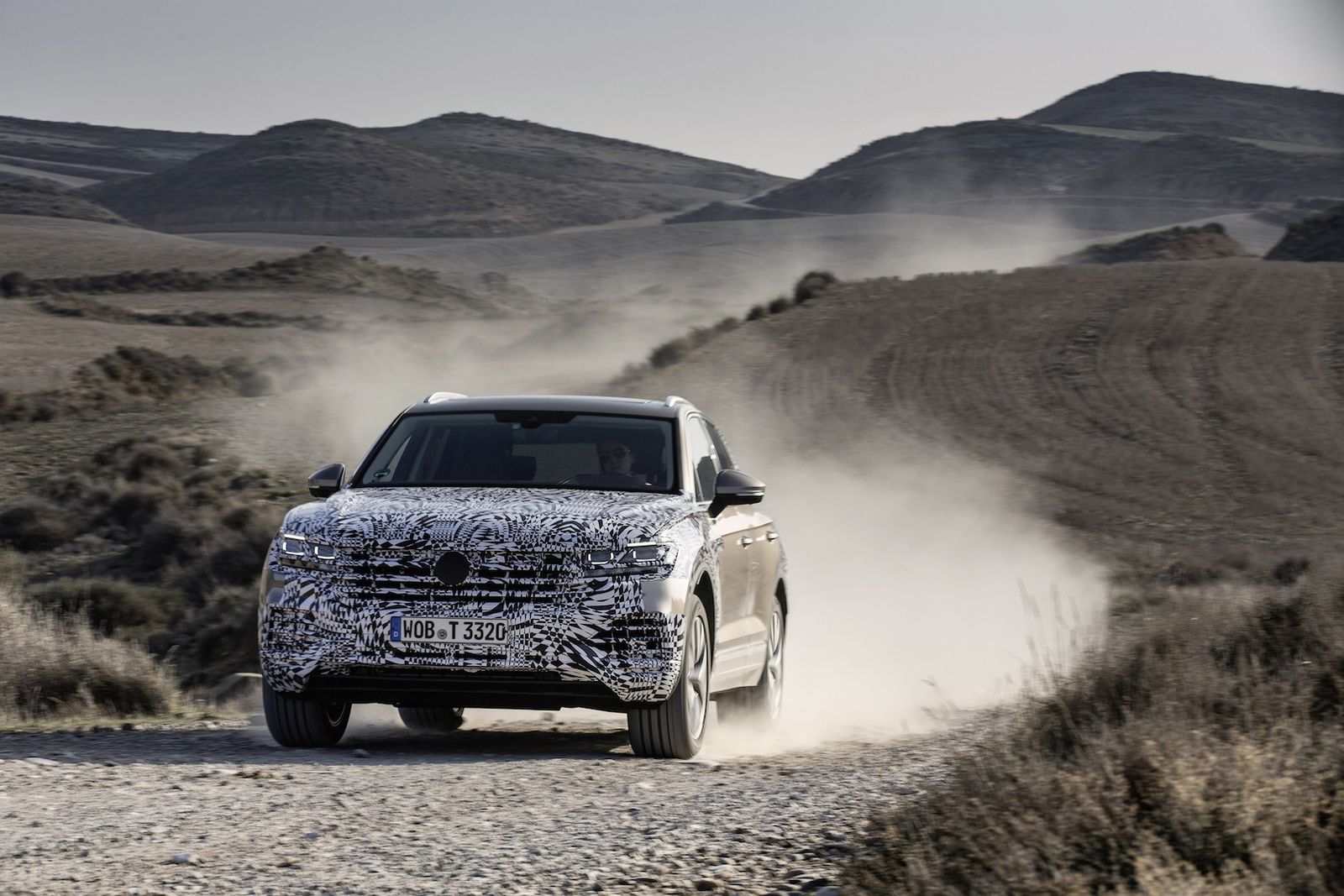 Testing aside, we've already reported that the new Touareg will be a consistent leap tech-wise and an occasion for VW to dive deeper into premium waters.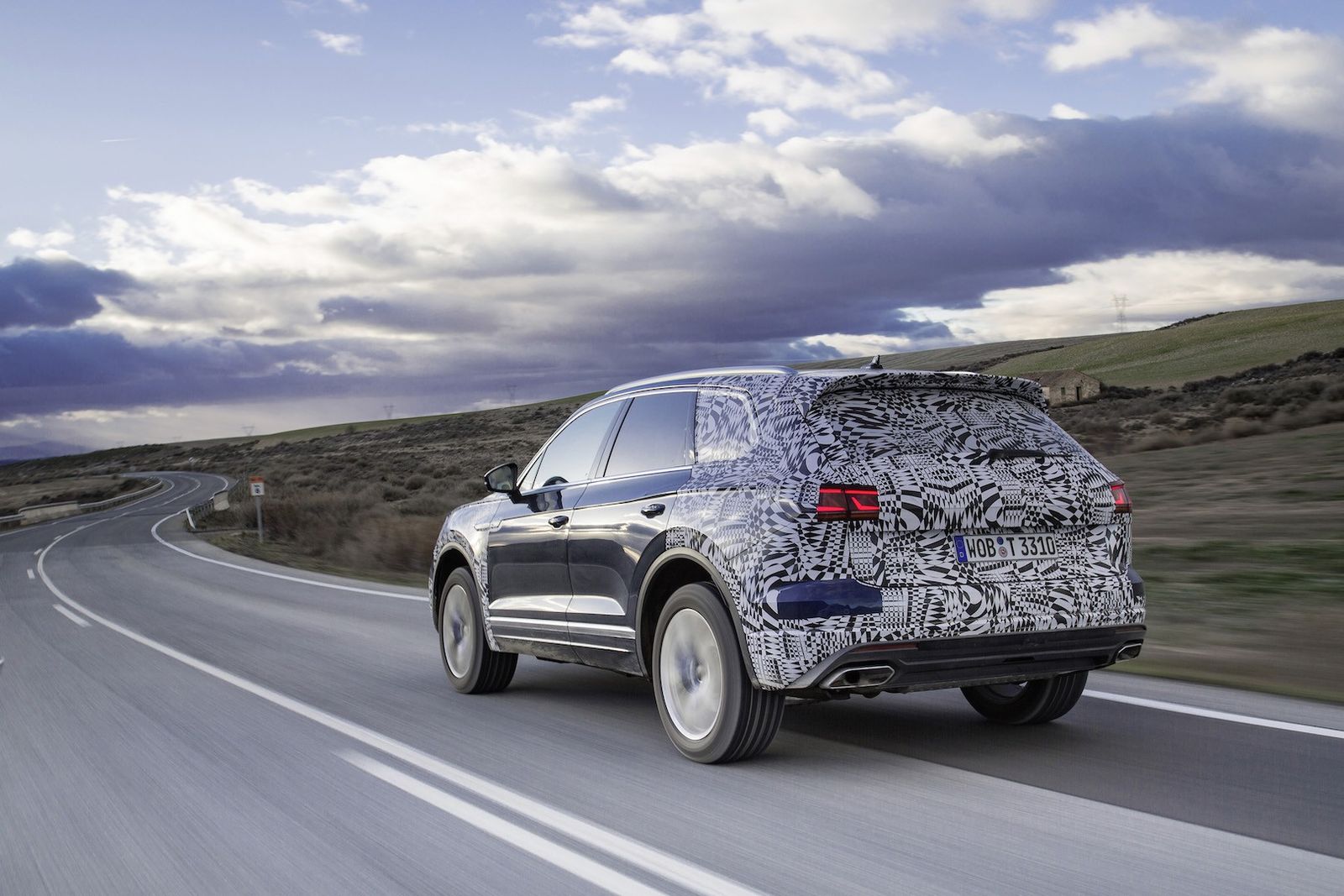 The new Touareg will feature several drive modes for "a huge spread of the chassis," new front and rear stabilisers and rear axle steering. At speeds below 37 km/h, the rear wheels turn in the opposite direction of the front wheels, helping reduce the turn radius to 11.13 meters.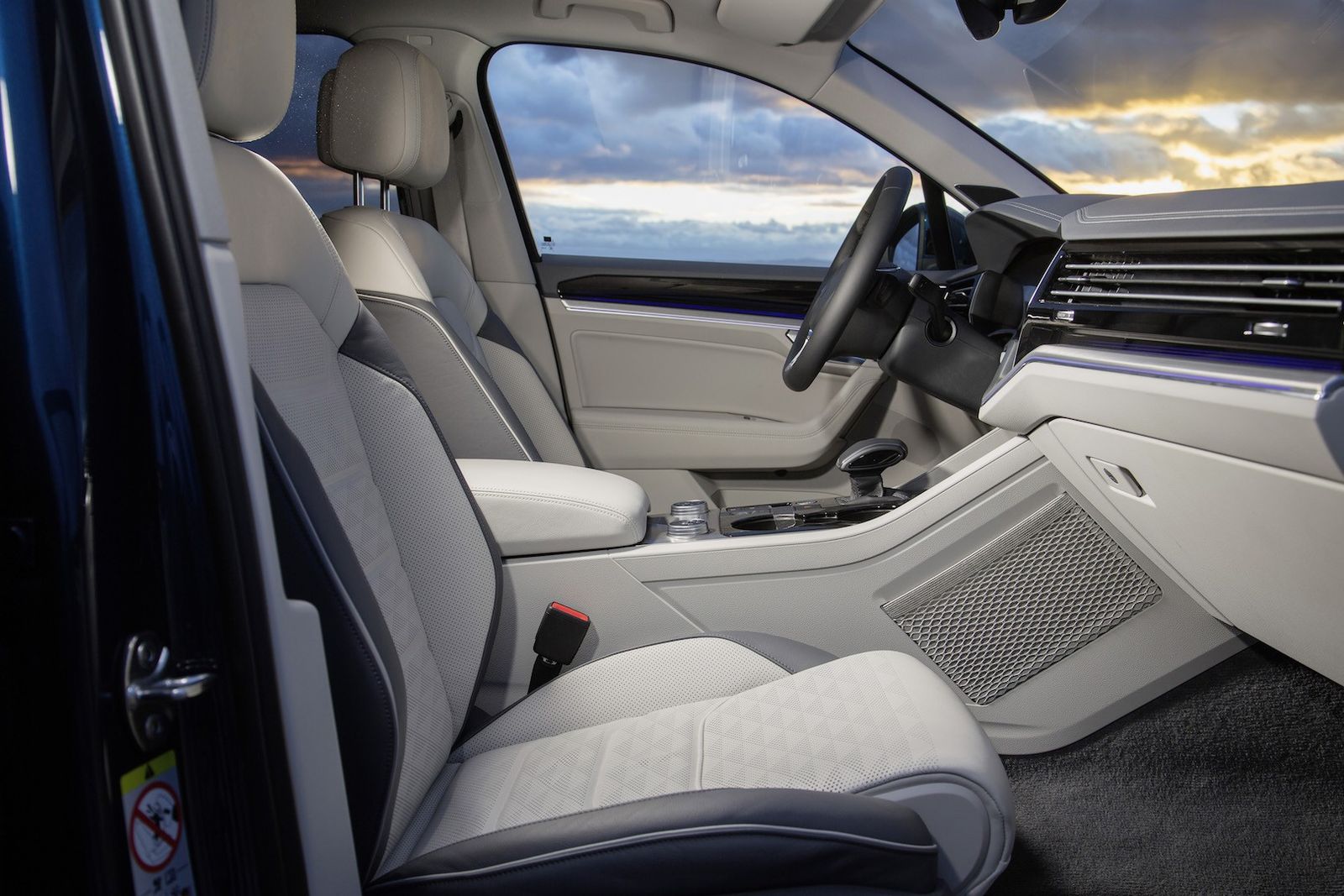 Inside, VW will fit the Touareg with "an advanced control center" made of two 12- and 15-inch displays serving the user's interaction with the infotainment, navi and air-con systems.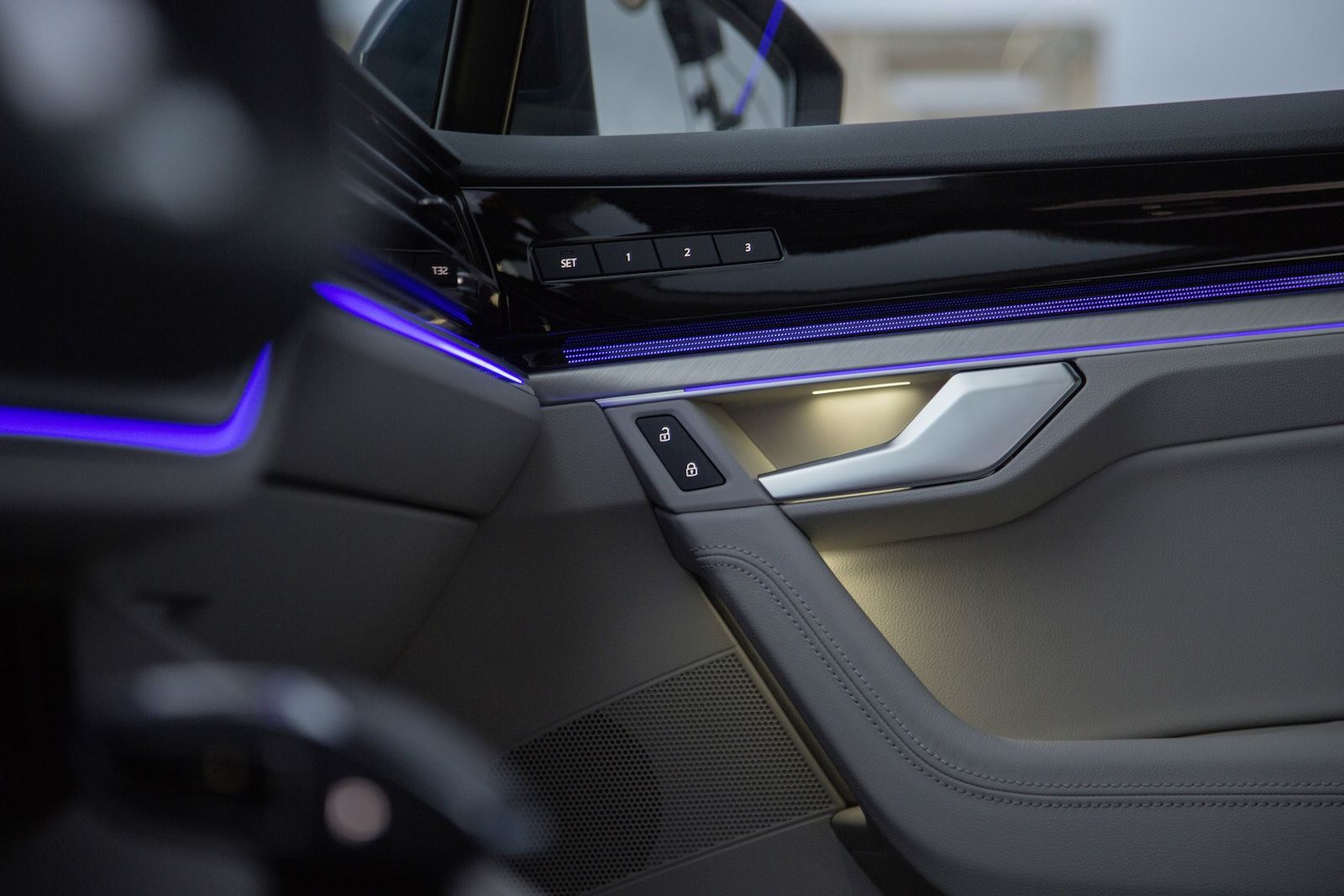 We'll know more once the new Touareg makes its official debut, so keep close for the latest bits of information.