If the DB11 is a gentleman, the Vanquish will be a hooligan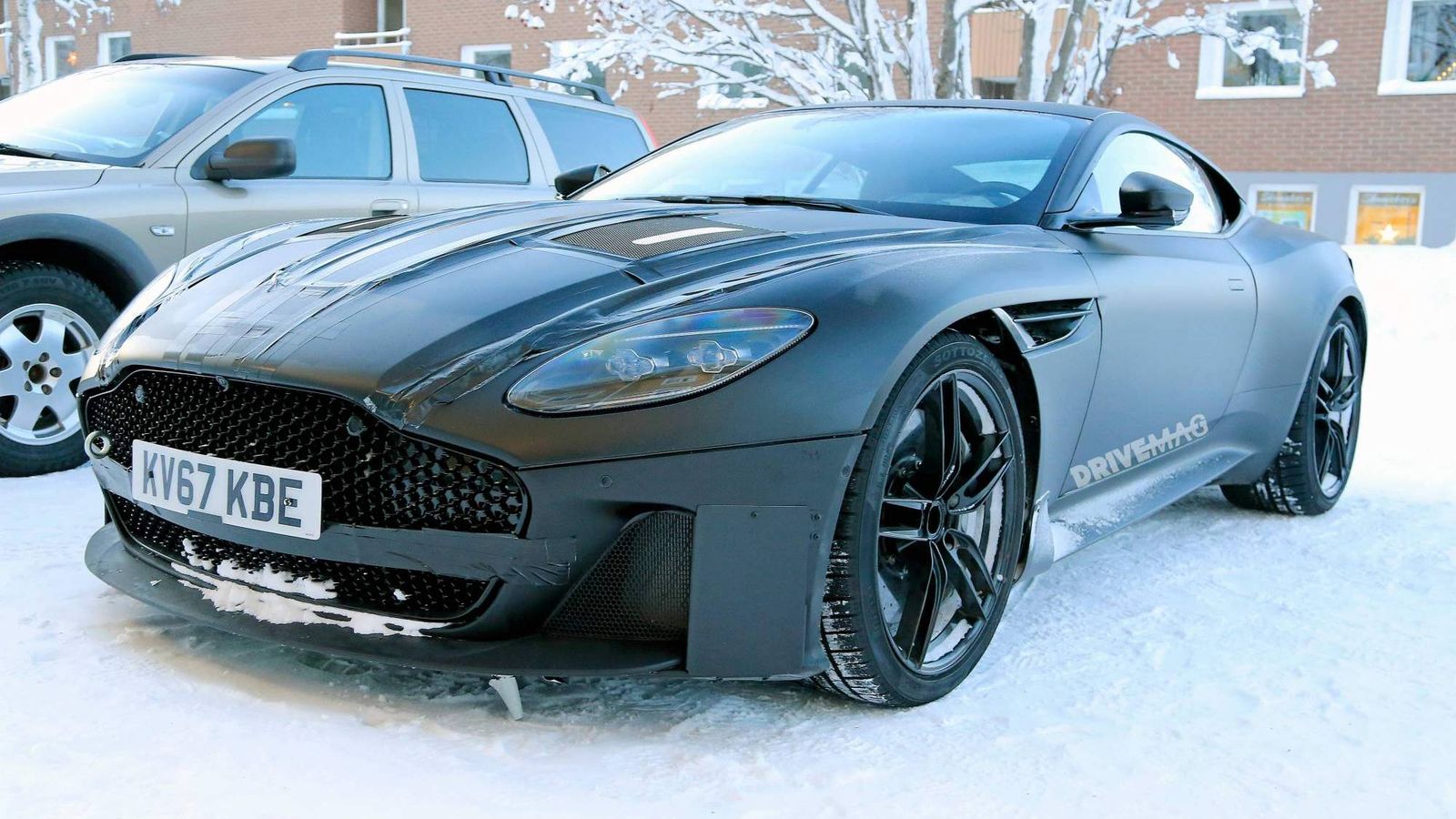 Following the launch of the DB11 and Vantage, Aston Martin continues the complete renewal of its range with the next-generation Vanquish.
While the Vanquish still on sale today is a souped-up DB9, the upcoming model will be based on the DB11. These images of a Vanquish prototype snapped by our spy photographers in Finland's Lapland prove that, as the car looks very similar to the DB11.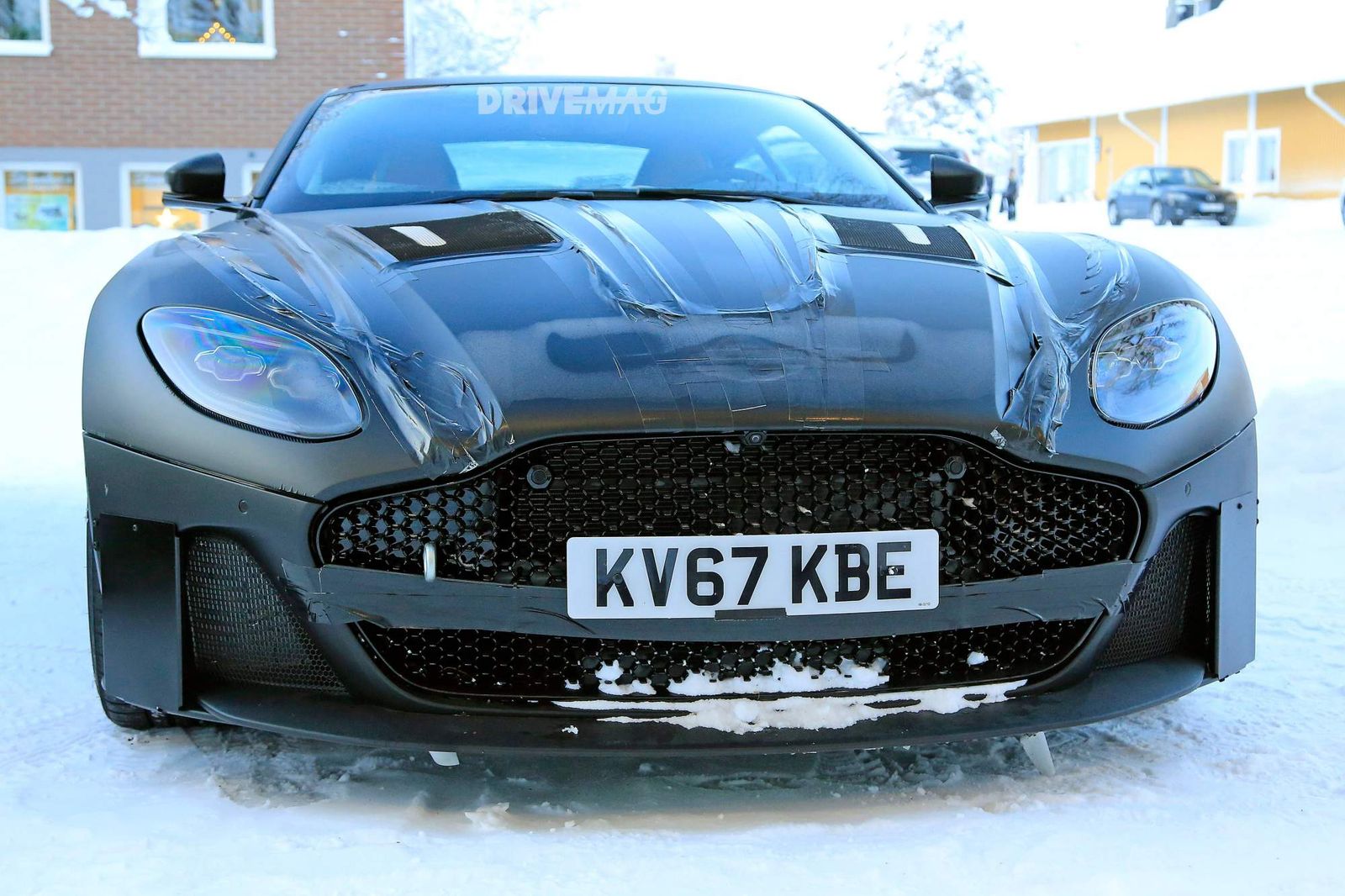 There are, however, some details that set it apart, and that's normal because the Vanquish will spearhead Aston Martin's GT lineup. For example, you may notice the different bumpers that look way more aggressive than the DB11's, the completely different headlights and taillights, as well as the wider sills and massive rear diffuser — to name only the most prominent changes. We have to state the obvious here and say that the Vanquish looks extremely cool, something the -25 degrees Celsius temperature has nothing to do with.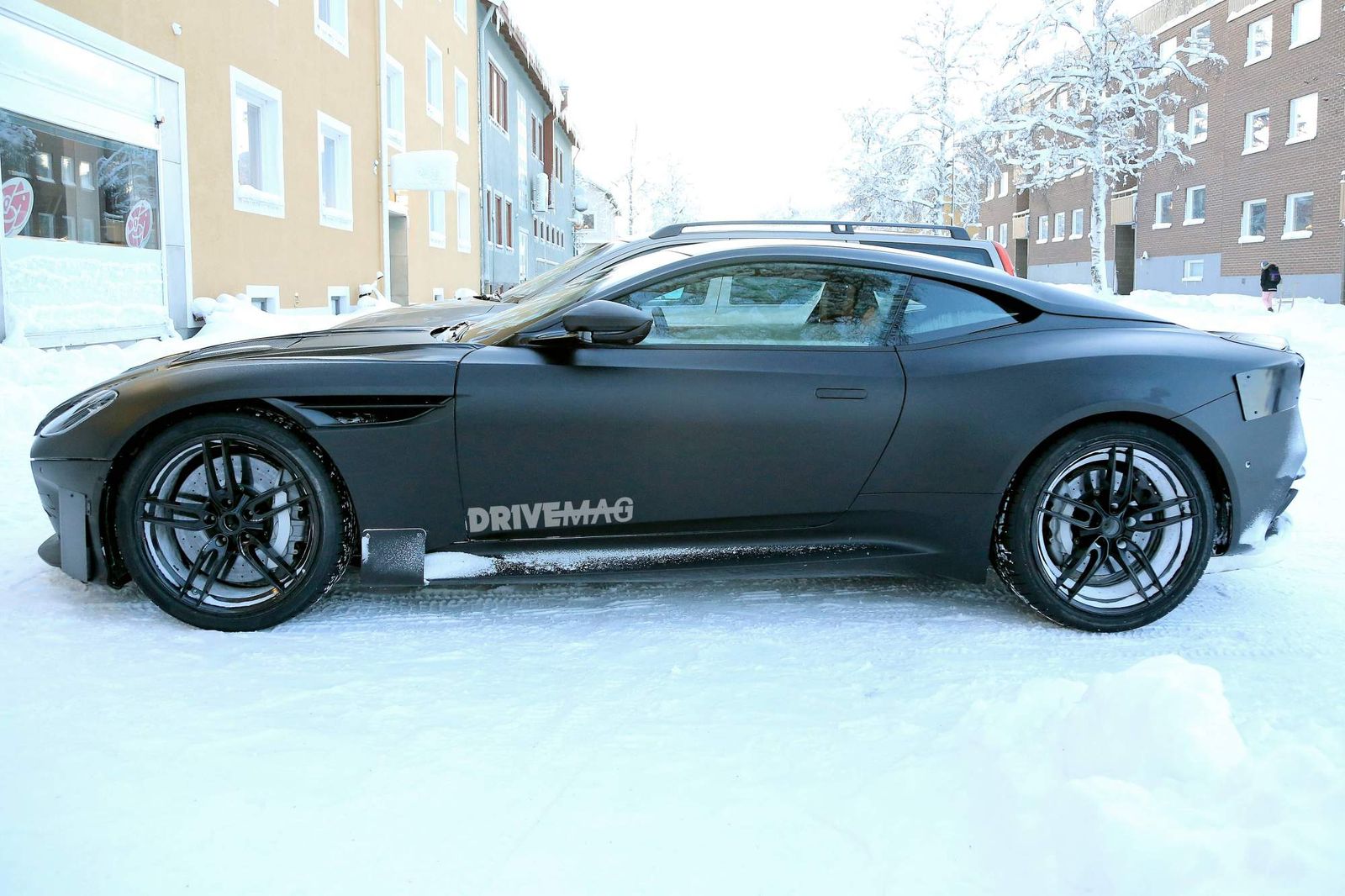 The aggressive design hints at a performance upgrade over the DB11, and that will come courtesy of a tuned version of the 5.2-liter twin-turbocharged V12 engine. While in the DB11 the power plant makes 600 hp, in the Vanquish it will deliver significantly more firepower as the super GT will have to go against models such as the Ferrari 812 Superfast, Mercedes-AMG S 65 Coupé and Bentley Continental GT Speed.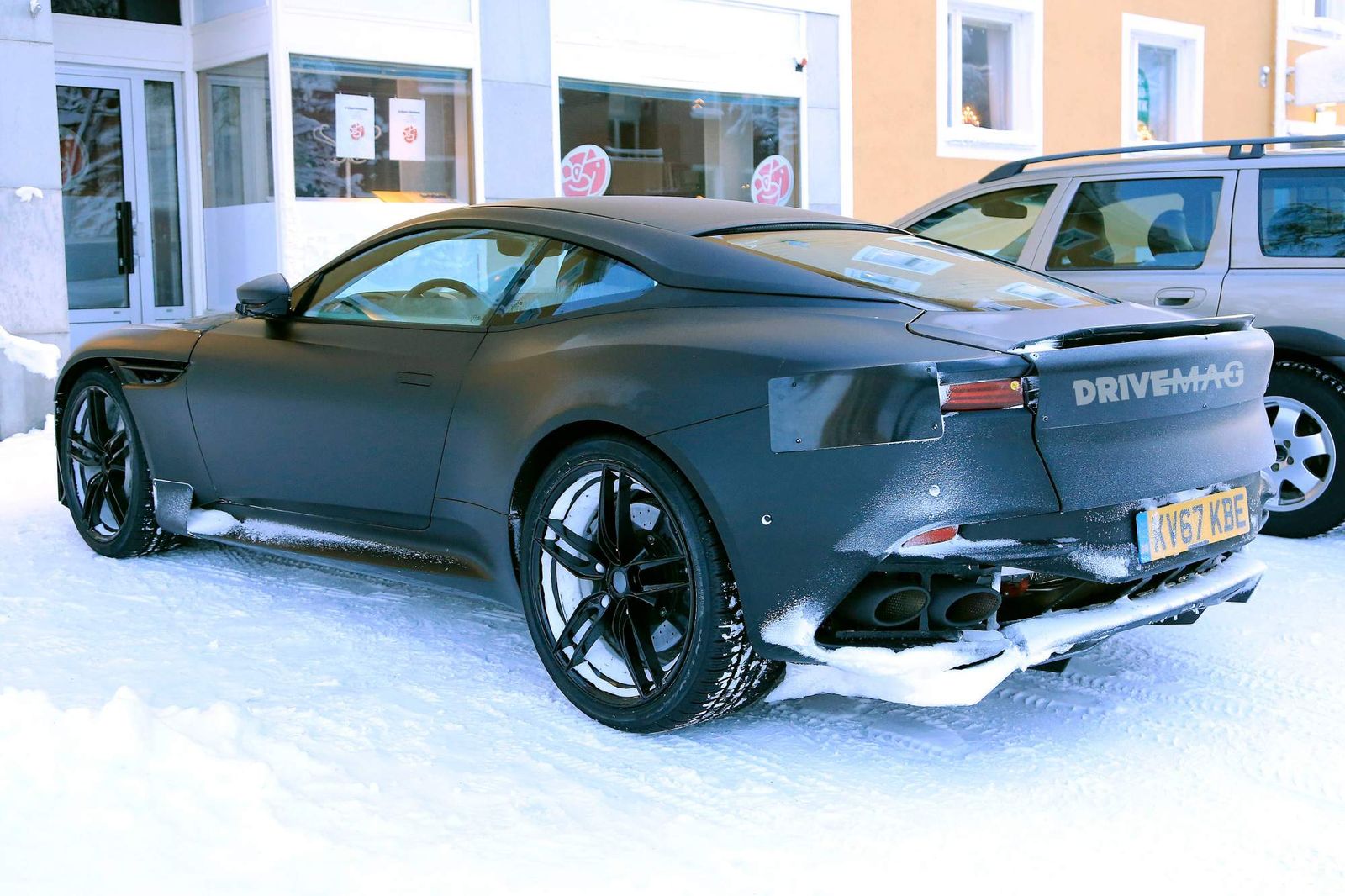 Expect the Aston Martin Vanquish to be officially unveiled late next year or in early 2019.
In the mood for more British grand tourers? Check out the latest Bentley Continental GT.