We believe the real thing will be very similar to these renderings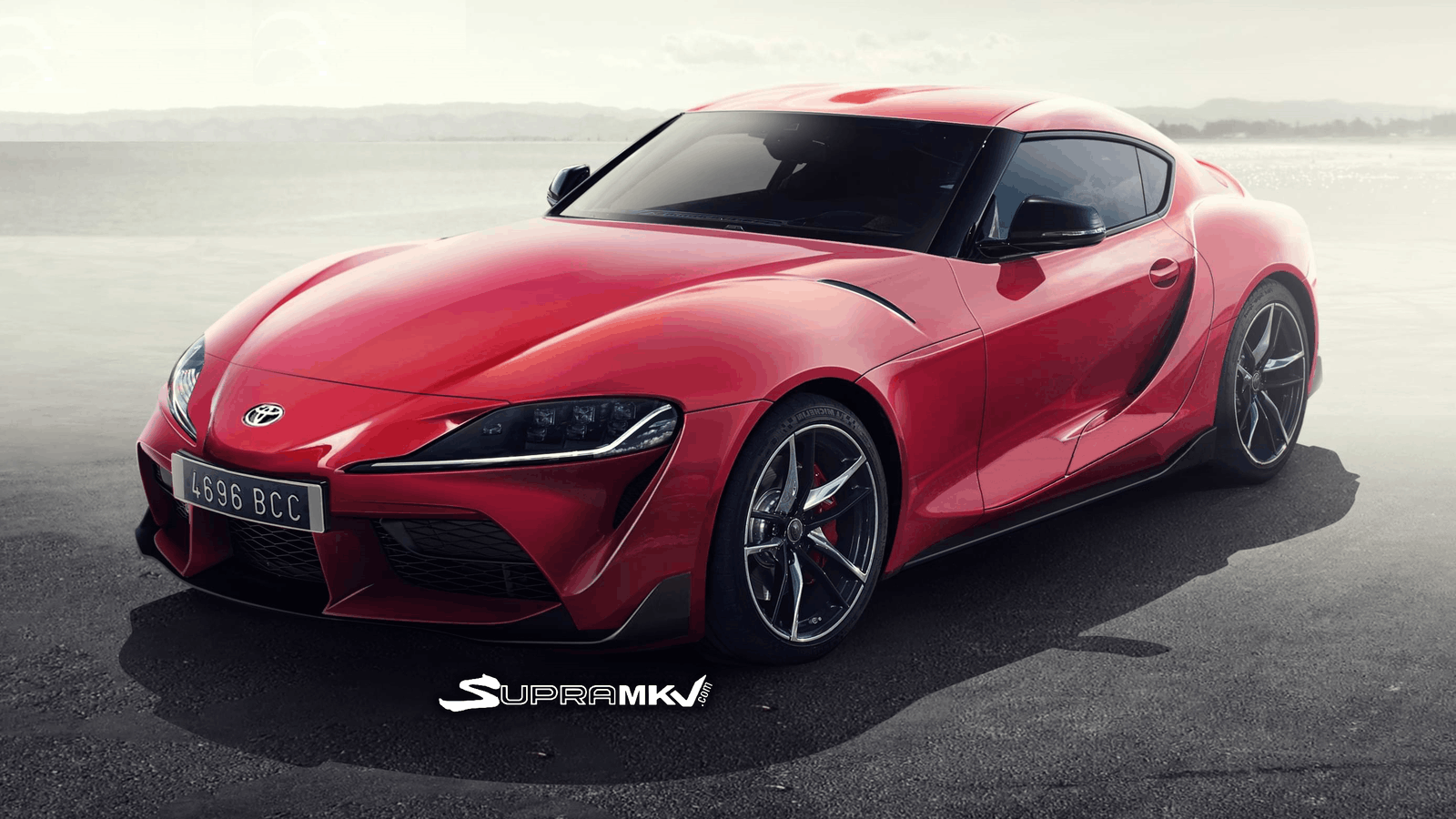 The 2019 Toyota Supra saga is not over yet, but we're kind of fed up with teasers and heavily camouflaged prototypes popping up on YouTube or any other car-related website.
So it goes without saying that this set of renderings deftly executed by SupraMKV.com forum user Guff comes as a breath of fresh air. And to sweeten the pot, he even offers several paint job variants including Crimson Red and Atacama Yellow.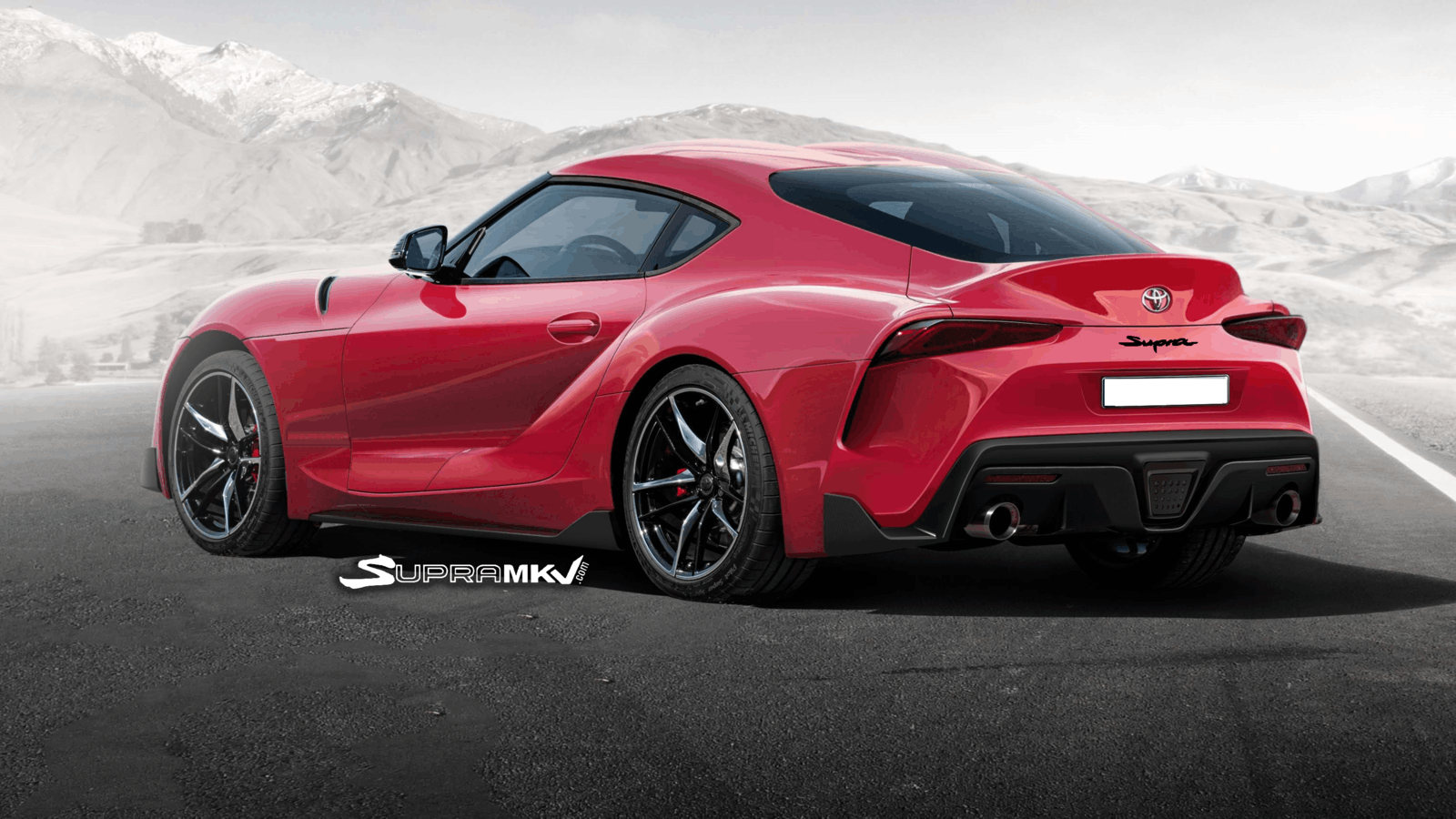 Back on official terms with the new Toyota Supra, what we know so far is that the Japanese sports car that shares the same underpinnings with the new BMW Z4 roadster is codenamed A90 and will get both six-cylinder and four-cylinder powerplants.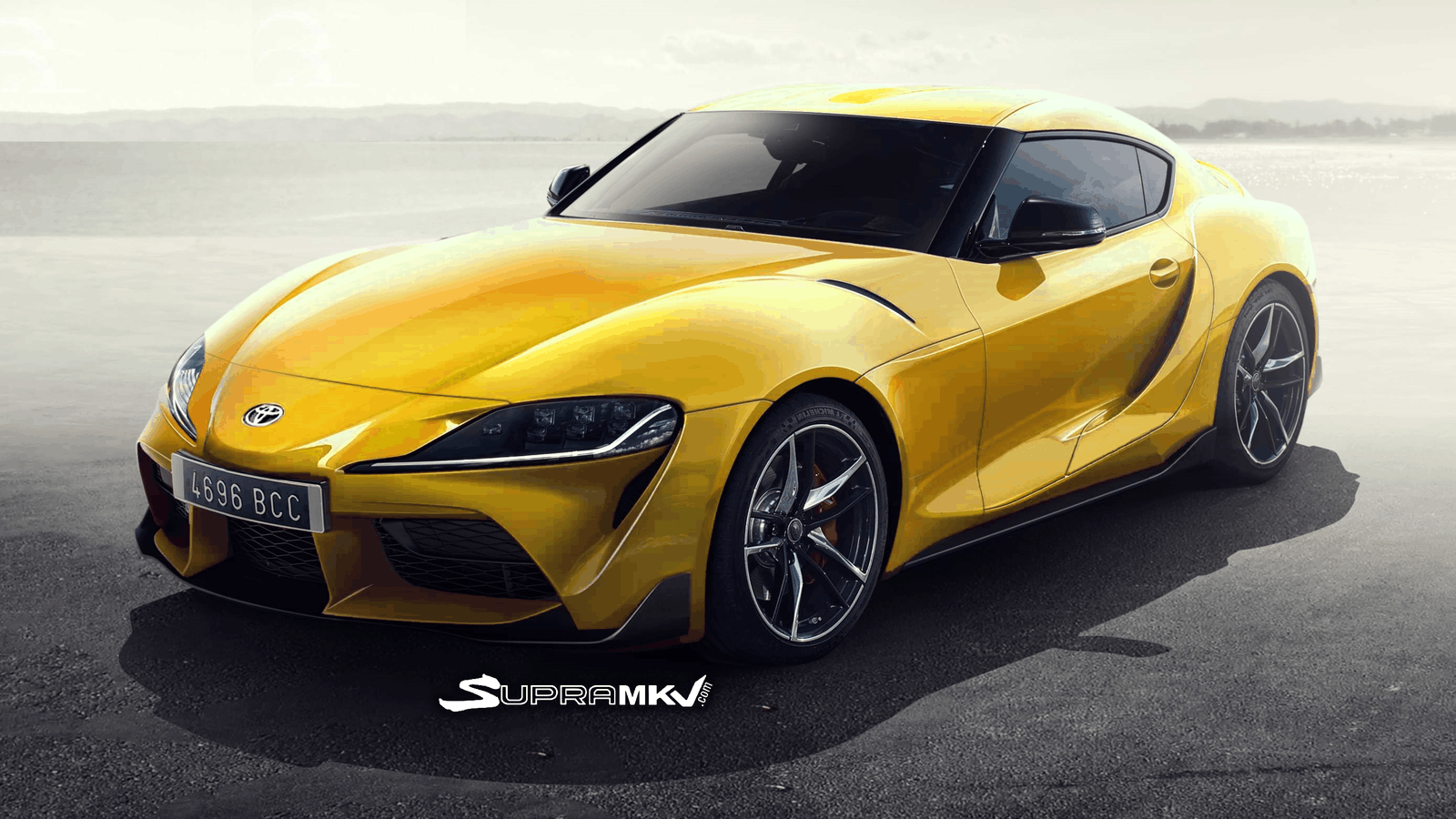 Straight-six engines will develop up to 335 hp according to Road&Track, thanks to BMW's 3-liter B58B30 turbocharged engine. The four-cylinder pots are also of BMW ilk, namely the B48B20 type.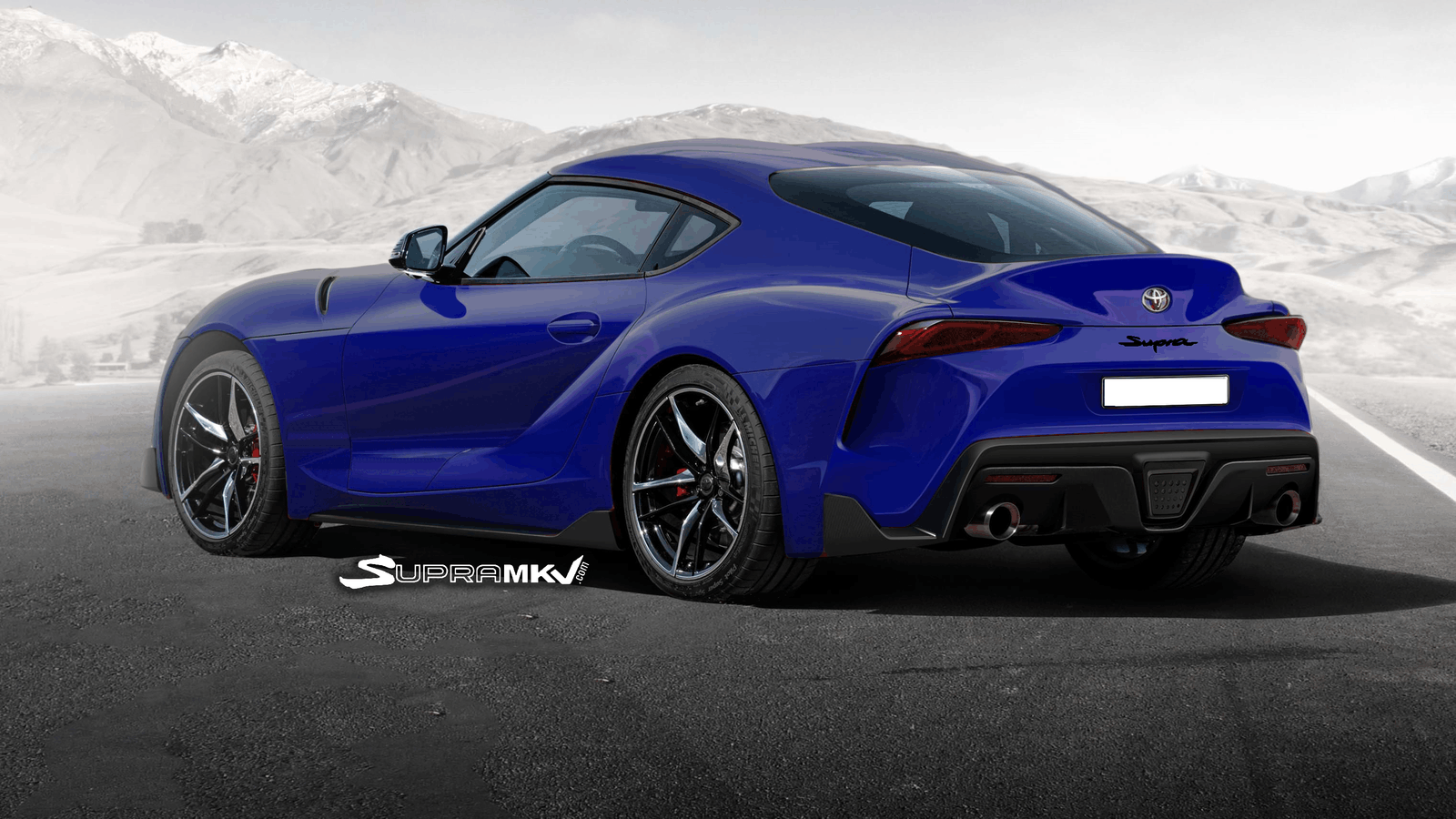 Curiously enough, a manual version might not be offered, but it's too early to tell. On that note, do head to the photo gallery and have your say about the renderings.
SEE MORE: Jay Leno drives a 1993 Supra with Paul Walker's brother