The new flagship model of the DB11 range replaces the V12-powered version launched in 2016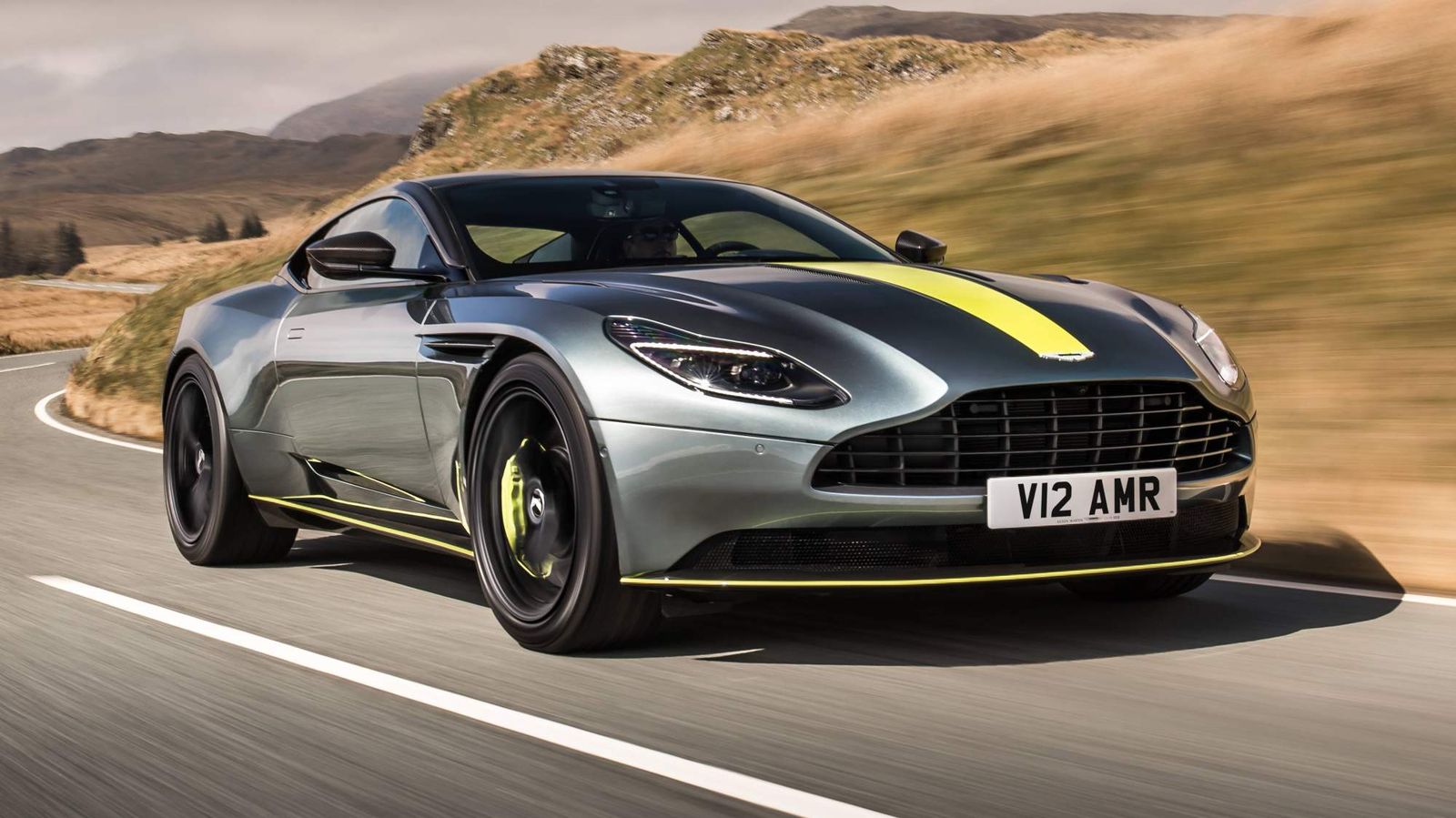 Aston Martin continues the roll-out of its AMR-branded high-performance models with the DB11 AMR, the new flagship of the DB11 range. Compared to the DB11 V12 it replaces, the AMR-branded model brings more power, better performance, enhanced driving dynamics, as well as exterior and interior updates.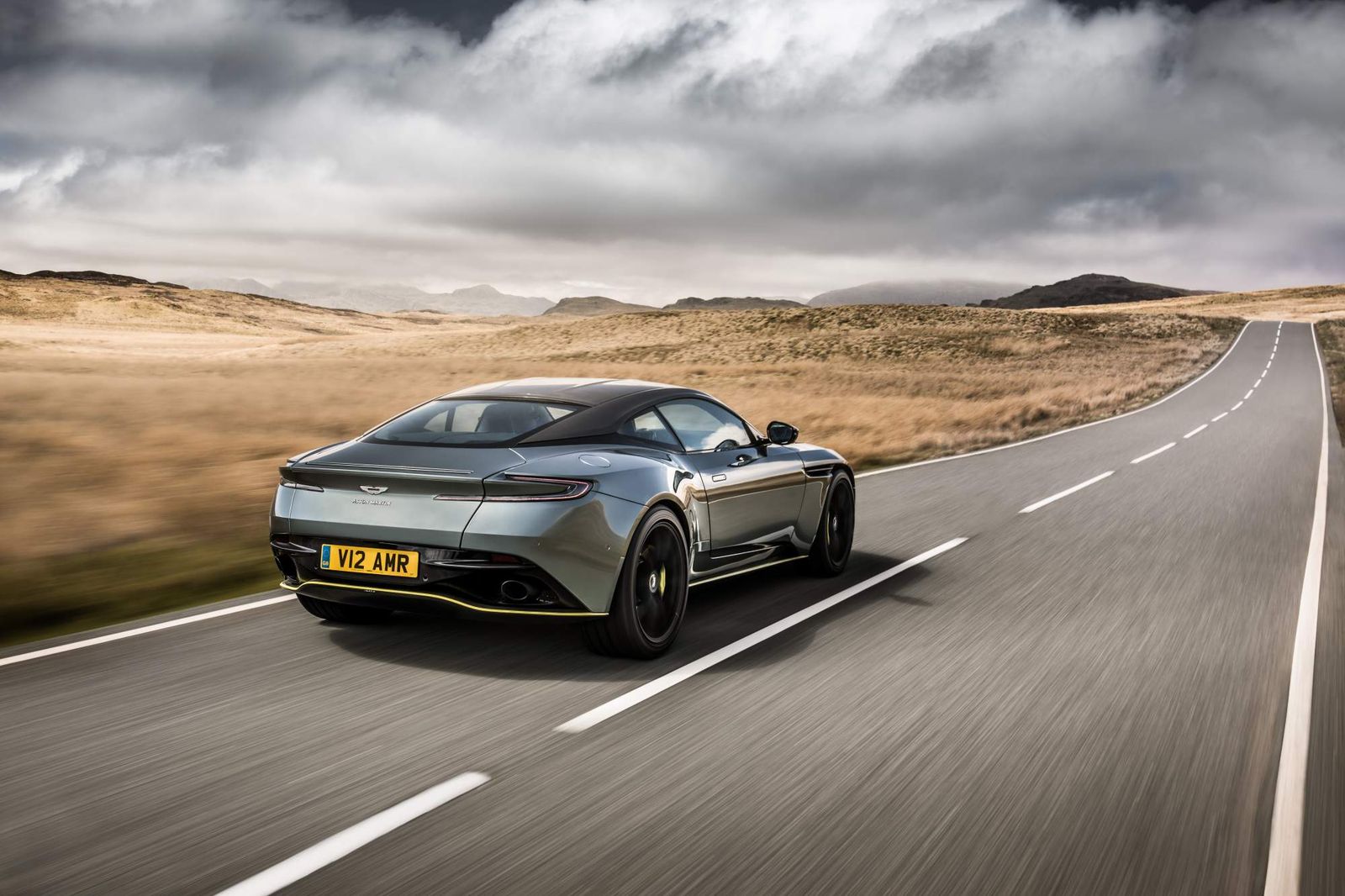 Launched at the opening of Aston Martin's new Nürburgring-based AMR Performance Center, the DB11 AMR puts more distance between V8-powered and V12-powered DB11 models. The twin-turbocharged 5.2-liter V12 now delivers 630 bhp (639 hp), giving the DB11 an additional 30 bhp compared with the outgoing DB11 V12, and 127 bhp more than the V8-engined DB11.
Peak torque remains the same at 700 Nm (516 lb-ft), while the 0-100 km/h time drops to 3.7 seconds — an improvement of 0.2 seconds over the outgoing model. Top speed increases slightly to 335 km/h (208 mph), making the DB11 AMR the fastest model in Aston Martin's current lineup.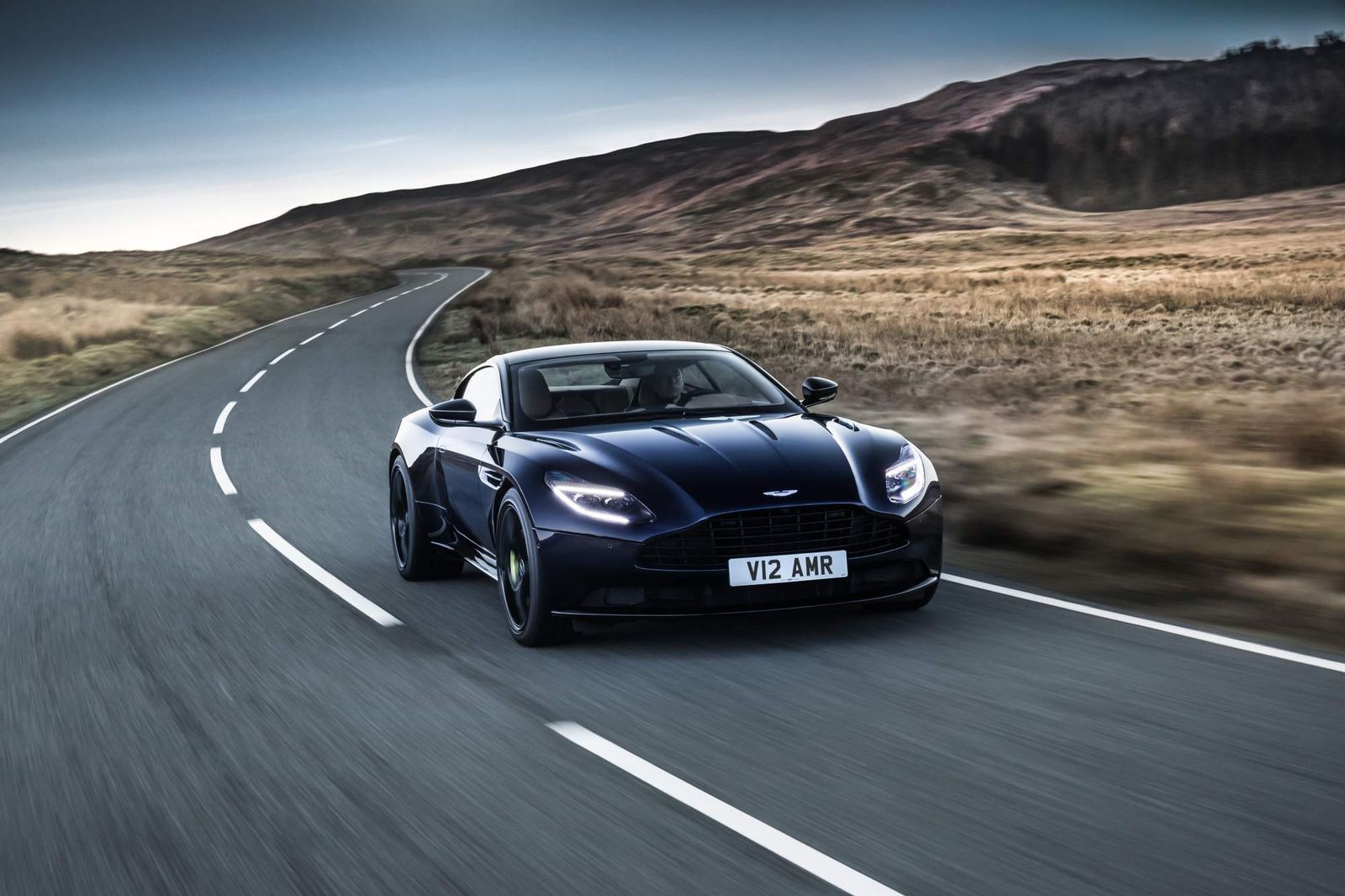 While that kind of performance is nice to have, the DB11 AMR needs to do better on winding roads than the DB11 V12, and Aston Martin claims tweaks to the chassis have resulted in "a greater sense of connection without harming the supple ride." Add to that a new shift calibration for the transmission and a louder exhaust, and the DB11 AMR should be a more exciting machine to drive than the previous V12 model.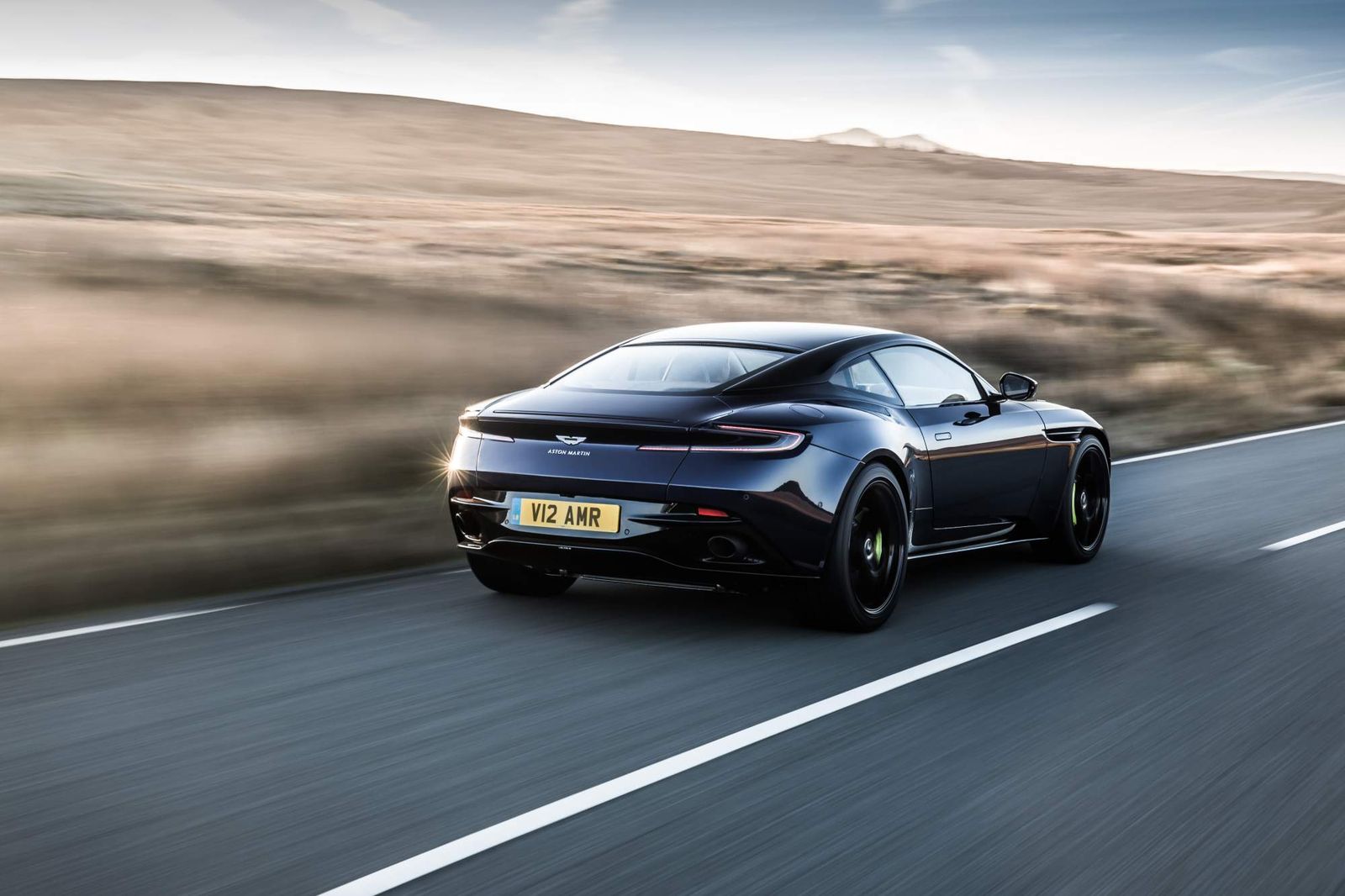 To reflect all these changes, the V12 AMR has received styling updates too, consisting mainly of exposed carbon fiber and gloss black detailing. On the outside, all brightwork has been given a monochrome treatment, in addition to other dark elements such as the headlight surrounds, front grille, tailpipes, gloss black roof, and smoked taillights. Those who want to personalize their car further can opt for more carbon fiber elements such as the engine cover, exhaust tips, and deployable spoiler.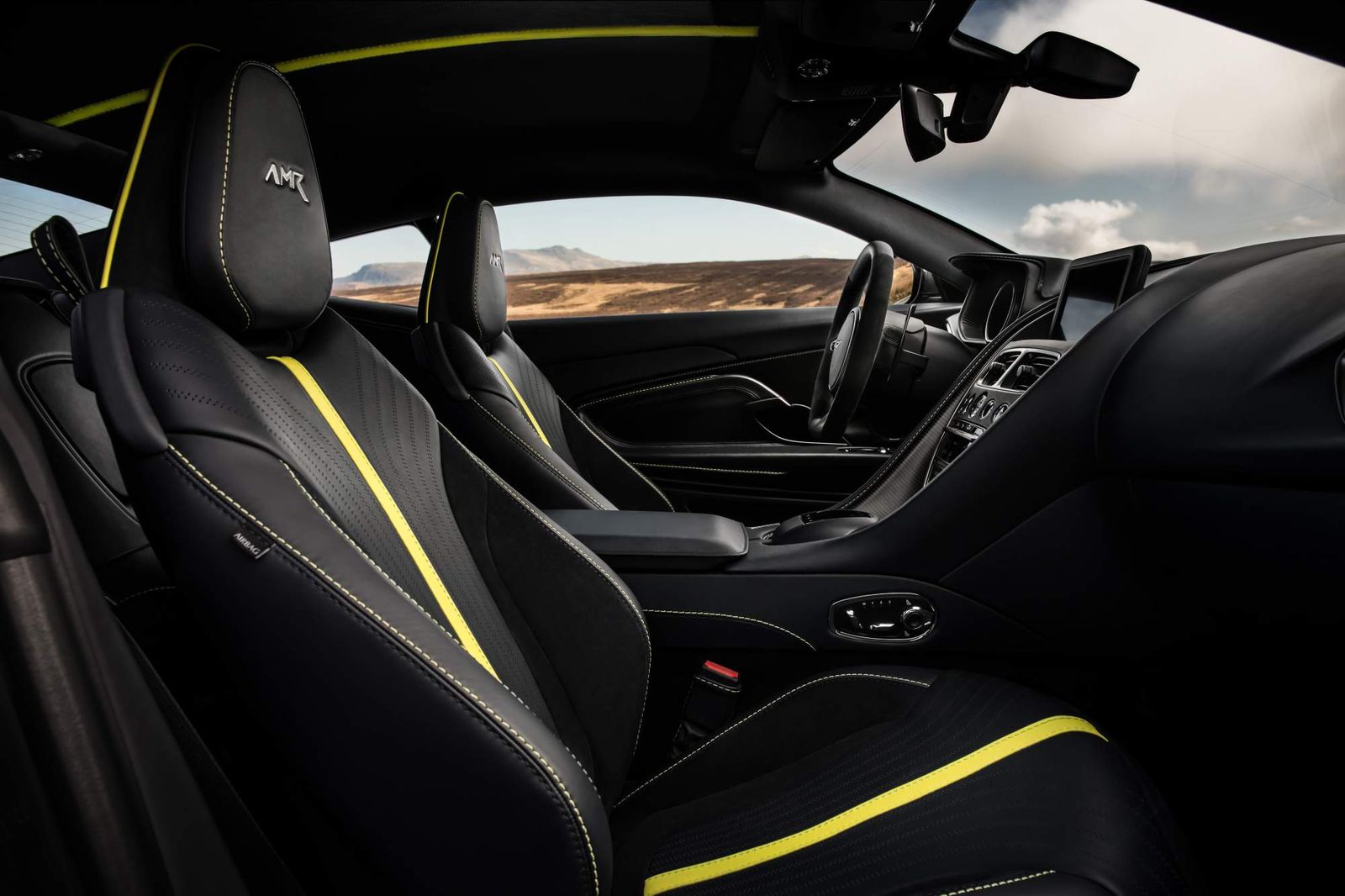 The interior sticks to the dark theme as well and features monotone leather and Alcantara upholstery, a leather sports steering wheel (a carbon fiber one is optional), and a contrasting central lime stripe.
Besides the comprehensive offer of standard colors and trim options, the DB11 AMR is available in three Designer Specifications, plus an exclusive AMR Signature Edition that combines a Stirling Green and lime livery with an interior featuring Dark Knight leather and Lime detailing, Satin Dark Chrome switchgear, and Satin Carbon Fiber trim.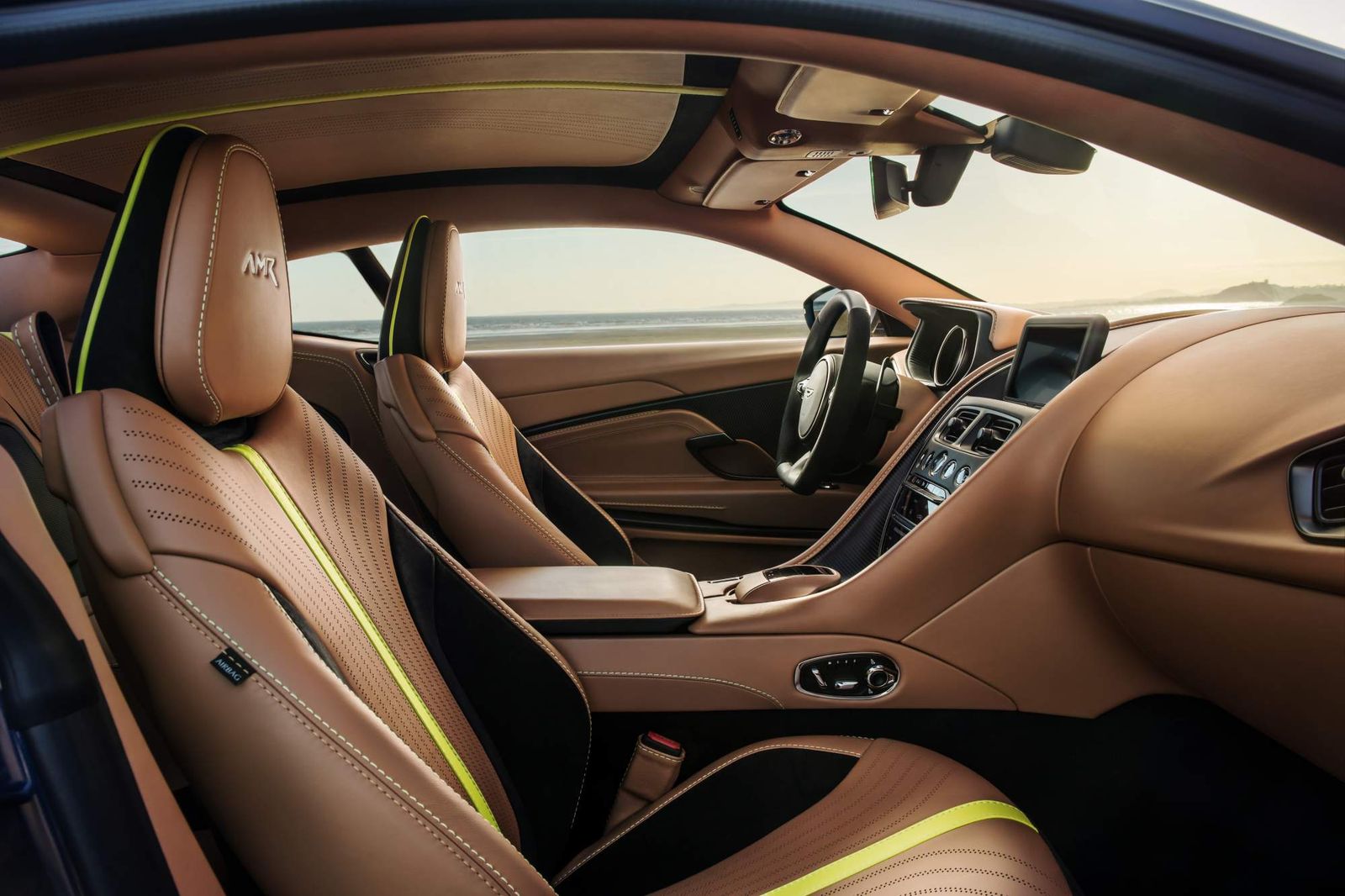 The AMR Signature Edition will be limited to 100 units worldwide, each priced at £201,995. And that brings us to the price of the regular DB11 AMR, which is £174,995 in the UK, $241,000 in the US, and €218,595 in Germany. Deliveries begin in the second-quarter 2018.
READ MORE: Next in line to get an AMR version is the Rapide four-door coupé