Be warned: the outcome might leave you in tears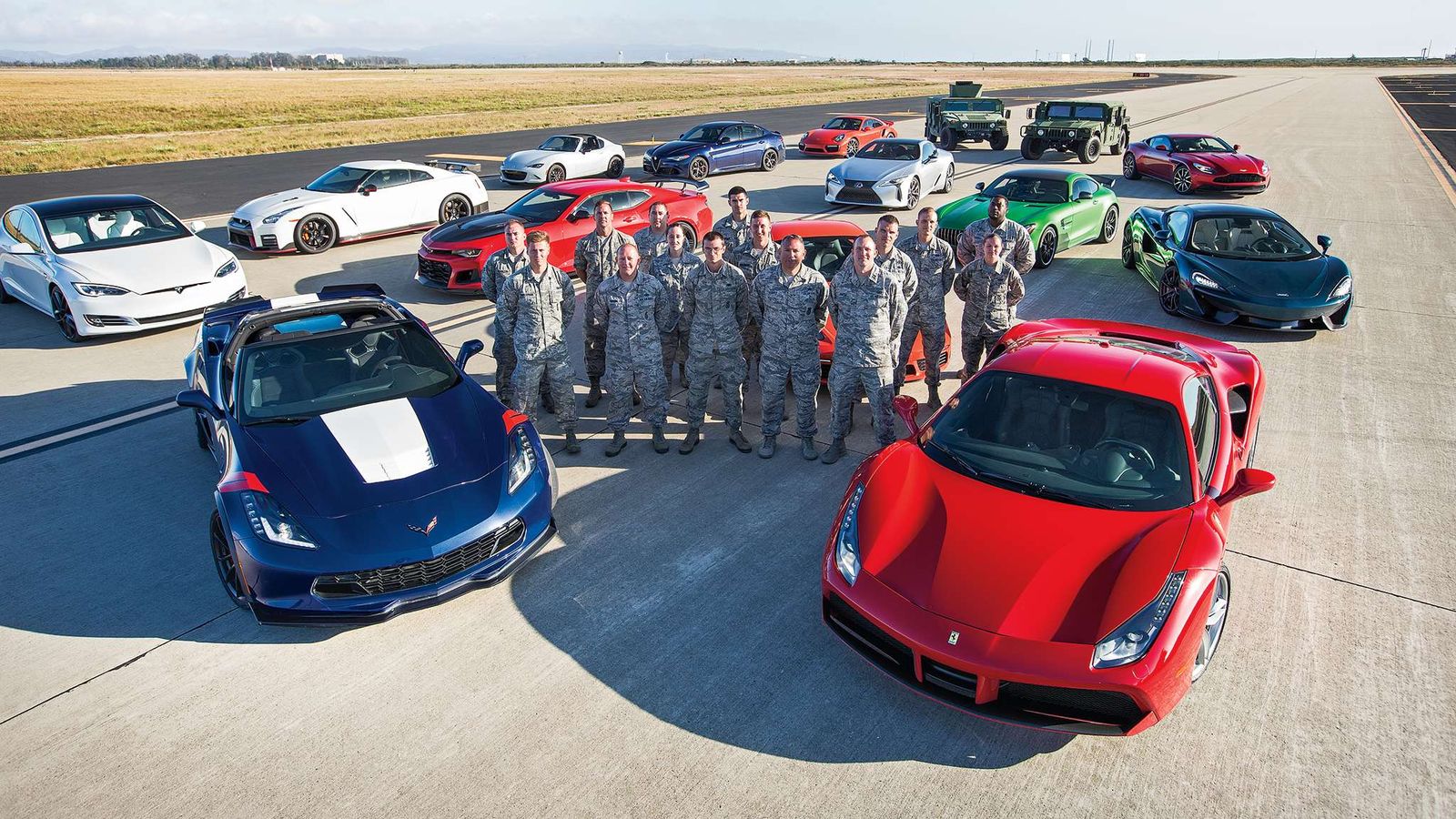 What started off as a silly idea some time ago came to be one of the most awaited events in the world.
(OK, maybe we've exaggerated a bit here, but still: the world's greatest drag race is called this way not because it has to prove something other than its utter greatness.) Naturally, its latest iteration rises to the level of our expectations.
The setup for the ultimate drag race is the Vandenberg U.S. Air Force Base, which is used for launching rockets. It seems just the right place to play the car launching game, doesn't it? Just like before, the contenders are the same featured in Motor Trend's Best Driver's Car competition, listed here in an orderly fashion: Alfa Romeo Giulia, Aston Martin DB11, Chevrolet Camaro ZL1 1LE, Chevrolet Corvette Grand Sport, Ferrari 488 GTB, Lexus LC500, McLaren 570GT, Mercedes-AMG GT R, Nissan GT-R Nismo, Porsche 718 Cayman S, Porsche 911 Turbo S, and the Tesla Model S P100D.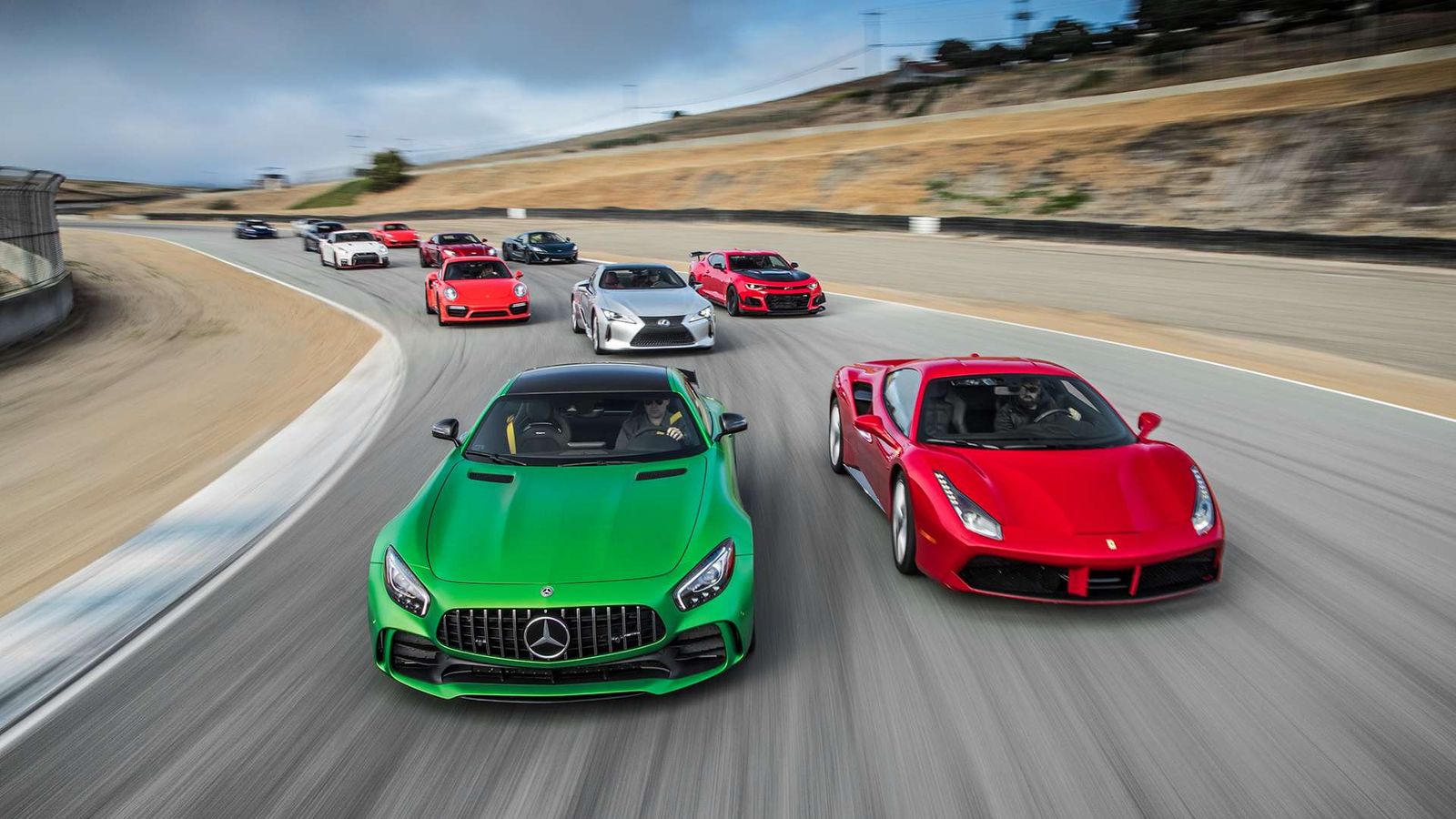 As you may have figured, the last entry (the P100D) wasn't featured in the Best Driver's Car competition (for obvious reasons) but it came here to replace the way-too-slender Miata. Because, you know, it wouldn't have stood a chance here. The Tesla is the only electric vehicle at the start line, and also the heaviest.
But enough with the chatter, place your bets and hit Play!