All the focus is on the Steam Early Access development platform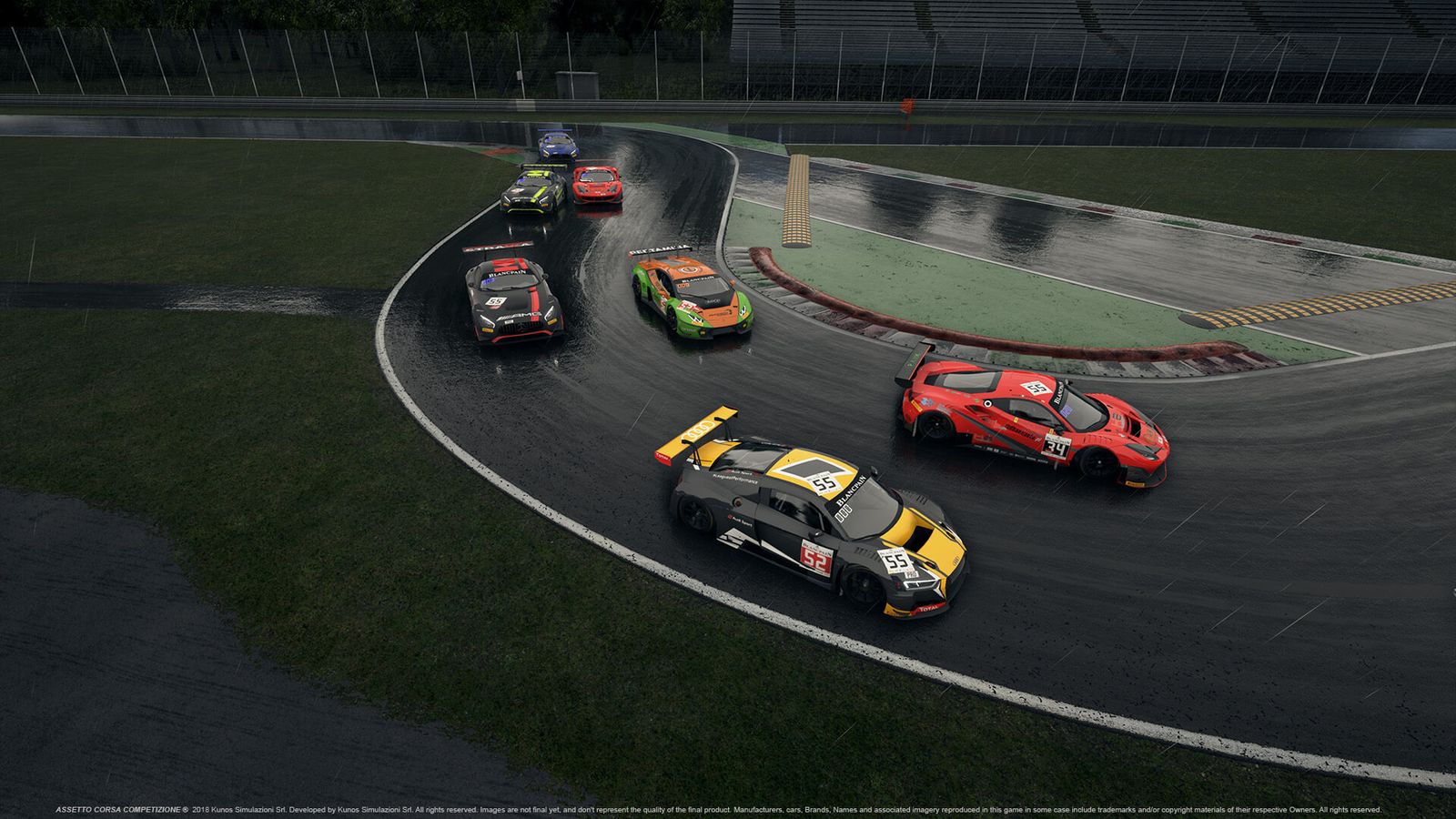 Assetto Corsa Competizione is in every way better than its predecessor, with dynamic weather and day/night cycle. On the other hand, it's restricted to GT3 cars, as ACC is the Blancpain series' official game. What is sure is that this game will hardly be a disappointment. Except you'll wait a lot for it if you're a console gamer.
The game was recently announced for Steam Early Access. Following on its predecessor's path, ACC will be developed in Steam (with important feedback from the users) before being released in full. If all goes as planned, we'll have the final build ready as soon as summer 2019.
If you're a console gamer and also eager to try it out, we have some bad news for you: Assetto Corsa Competizione will become available for consoles only after has reached the "ultimate level of development." This means it won't be accessible on consoles while in its development stage.
"A lot of people are asking us about if the game will be available also on console, PS4, and Xbox One. And the answer is that we'll try to do that once we reach the ultimate level of development and optimization of the game… we'll try to see if the performance on the console — on the current generation of consoles — is good enough to achieve the level of simulation we are producing with the game," said Kunos Simulazioni's Marco Massarutto during the SRO Motorsports annual press conference.
Luckily, there are alternatives to try on (or excel at), like Microsoft's Forza Motorsport 7, or Sony's Gran Turismo Sport.