What you see is what you'll most likely get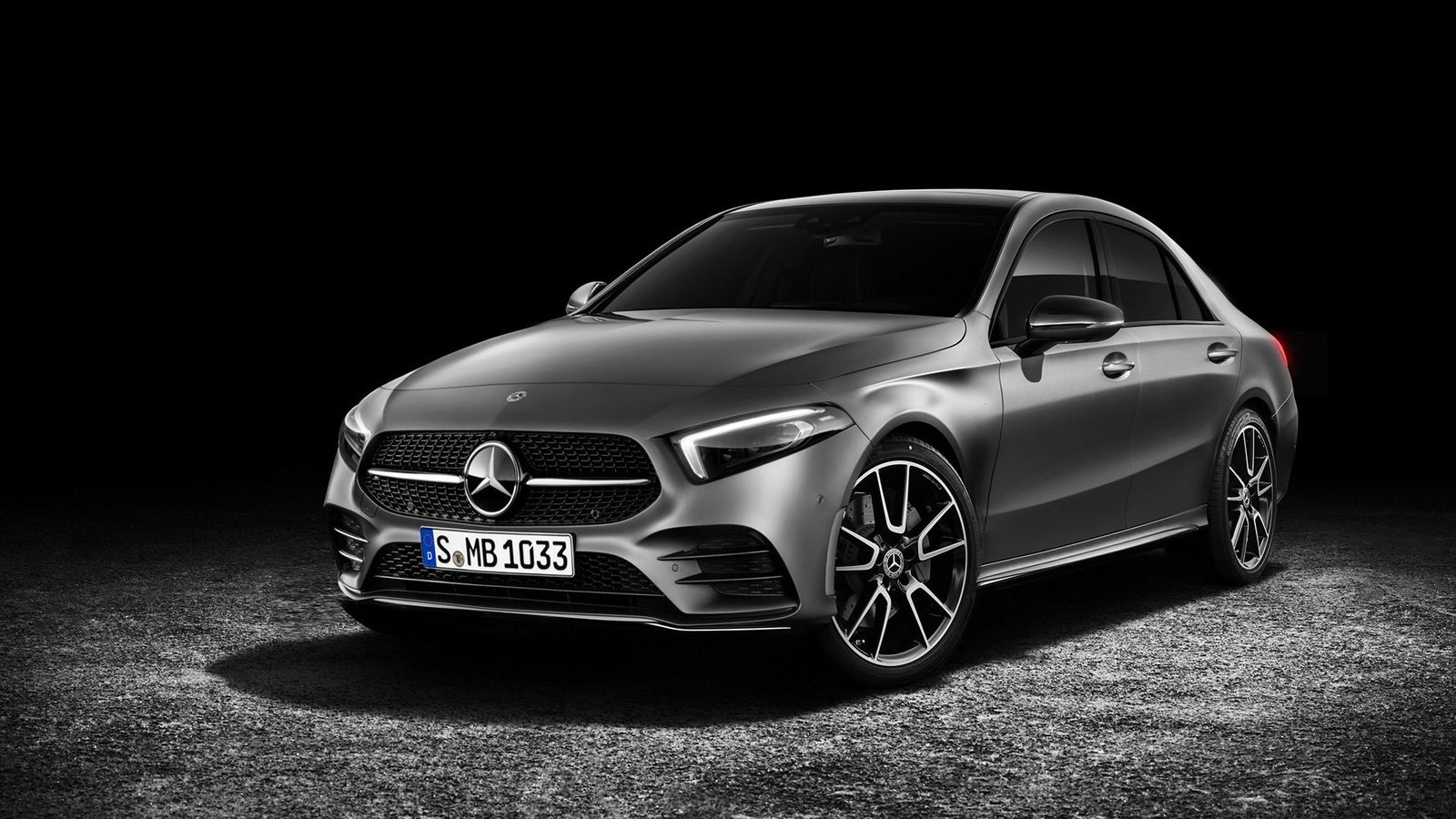 Mercedes A-Class will get a sedan version, previewed by Concept A, as well as a set of revealing spyshots, and this rendering is the best guess so far on what it might look like.
It will retain the third-gen A-Class front end, but get a larger rear end whose proportions can be gauged from the study that previews it and the camouflaged prototype.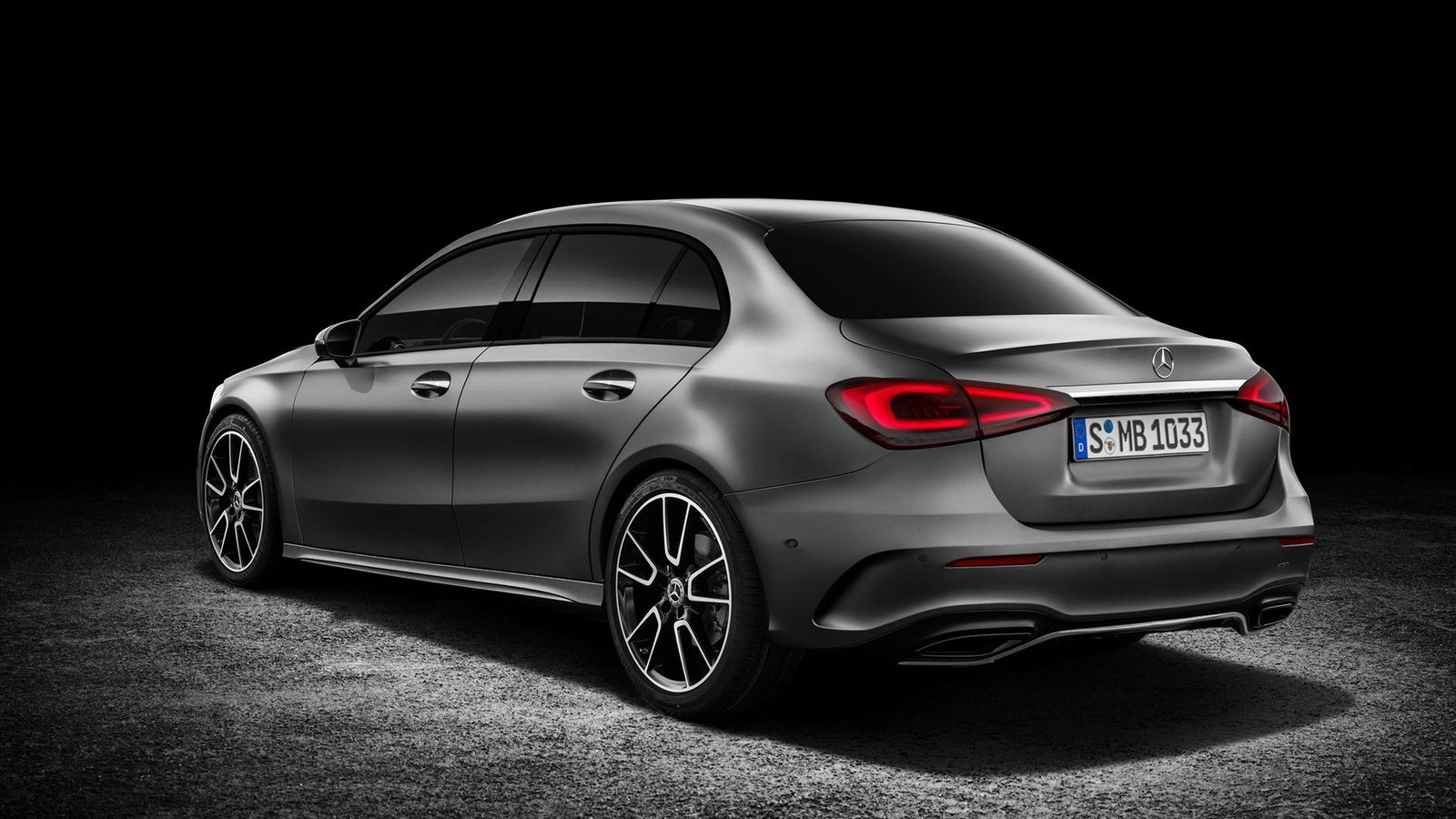 Digital artist Kleber Silva's interpretation looks like a mini C-Class from the front (albeit sporting the new Mercedes family face), while from the rear the large new A-Class rear lights dominate the short trunk. All in all, it looks more like a small sedan than a sleek four-door coupe.
Compared to the CLA it's set to replace, the A-Class sedan will be a more practical proposition, taking the fight to the likes of the Audi A3 sedan or the China-only front-wheel drive 1-Series sedan which BMW is also making a 2-Series four-door coupe version of.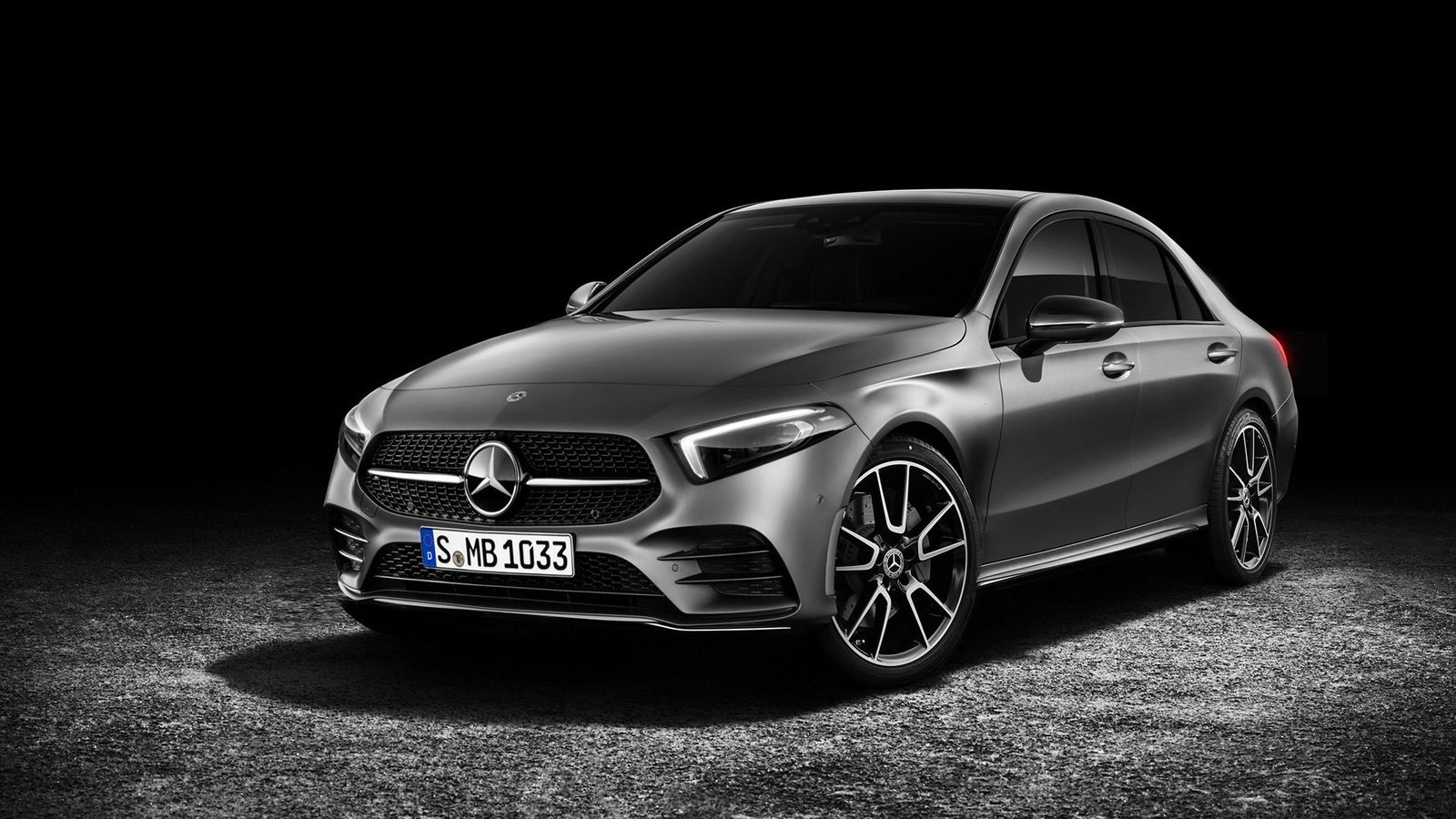 CHECK OUT: More renderings