Because it's endowed with an Artificial Intelligence system, that's why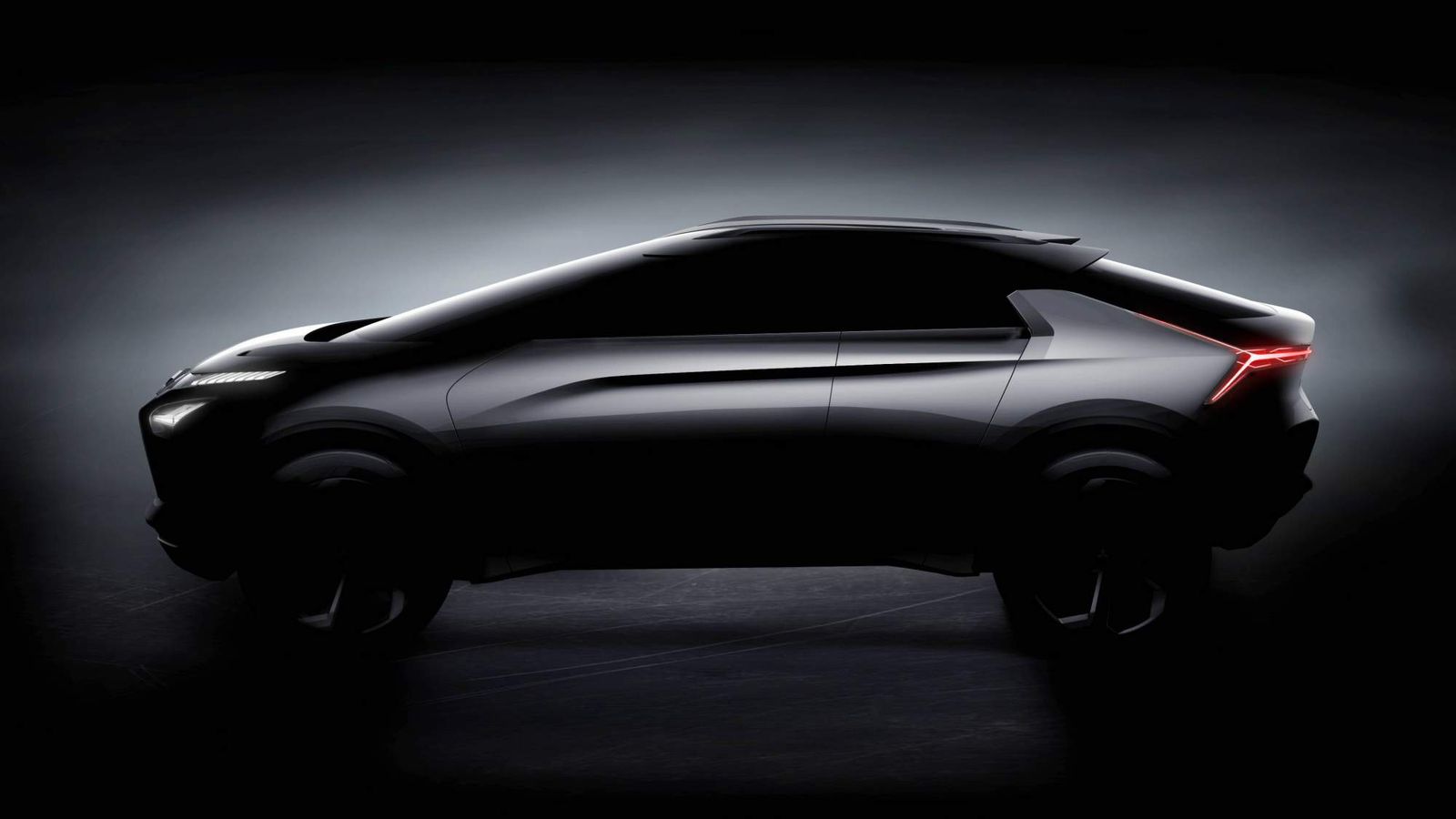 Following last month's first teaser photo, Mitsubishi has released more information and two additional images of its e-Evolution Concept that will debut at the Tokyo Motor Show (October 25-November 5).
Mitsubishi says the study indicates a direction the brand "can take in the near future," which leads us to believe it offers some clues about the design of the next Evolution production car.
The new photos reveal the front end of the car, which sports a wraparound windscreen, sleek LED headlights, an unusual treatment of the roof, and a short, muscular bonnet. It also features Mitsubishi's latest design cues.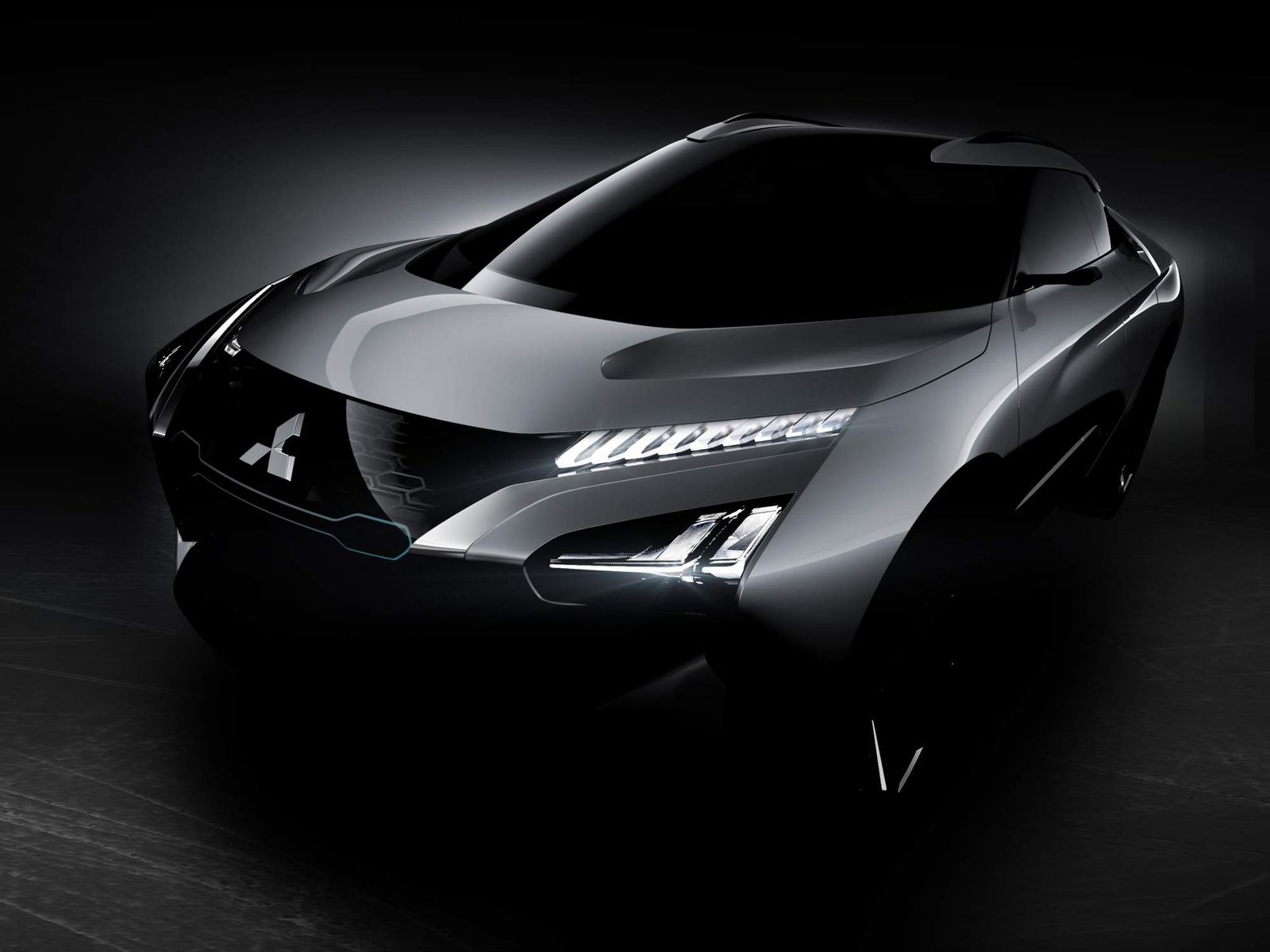 We also get to see the car's sturdy profile for the first time, highlighted by a generous ground clearance, big wheels, floating roofline design, and small rear doors that may open rearward.
Mitsubishi says the all-electric crossover SUV uses high-torque and high-performance electric motors supplied by a high-capacity battery system to achieve the "smooth and powerfully responsive performance that distinguishes EVs from ICE-powered vehicles."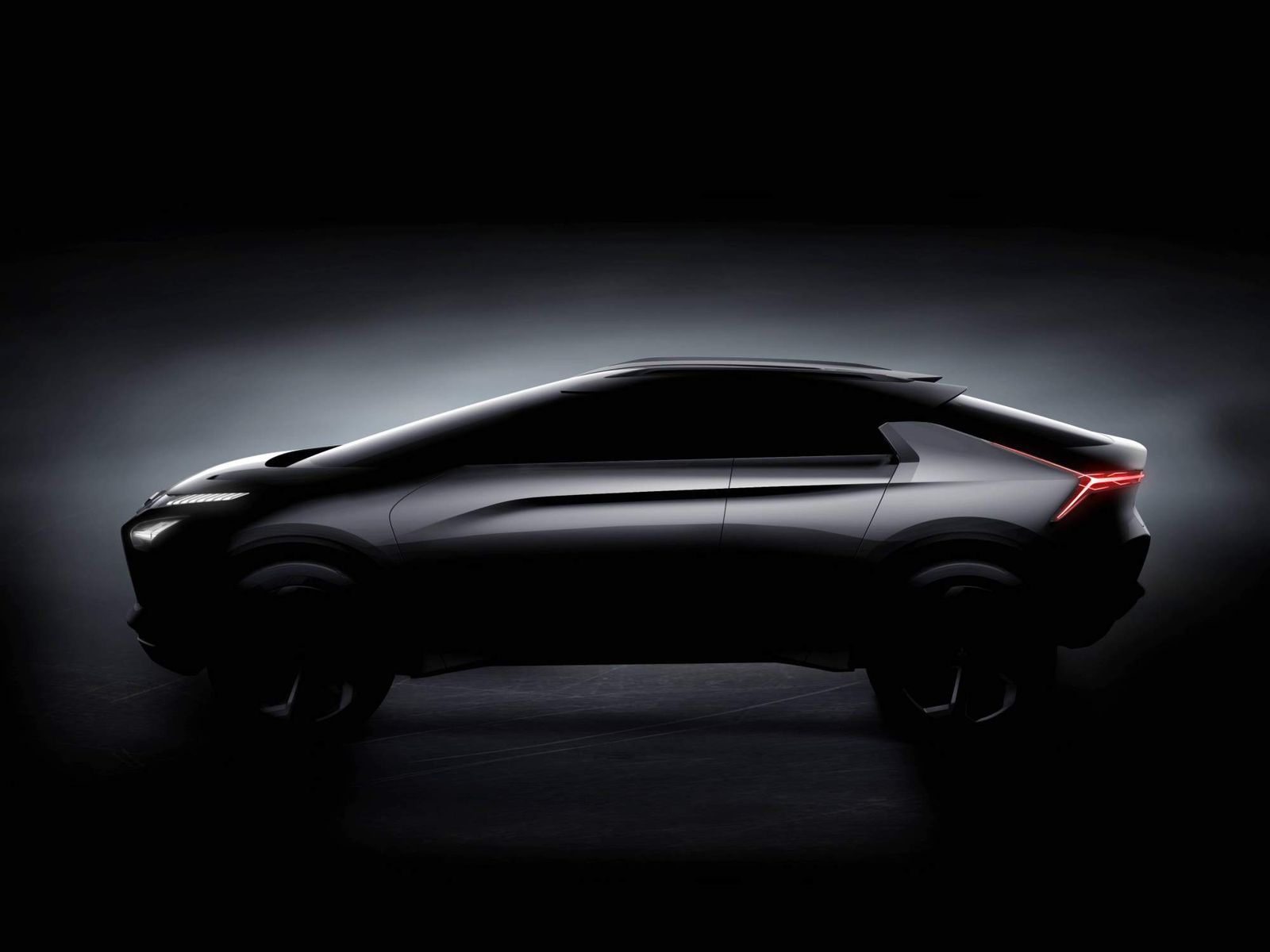 We don't know whether hardcore Evo fans will appreciate that, but let's continue. The study features a triple motor 4WD system that employs a single motor to drive the front wheels and a new Dual Motor Active Yaw Control (AYC) system that couples two rear motors through an electronically controlled torque-vectoring Active Yaw Control (AYC) unit.
No output figures are available, but the automaker claims the system "always provides crisp and nimble handling."
Another big thing about the e-Evolution study is that it's endowed with Artificial Intelligence (AI). Thanks to an array of sensors, the AI system can instantly detect changes in road and traffic conditions, as well as the driver's intent. Now, I don't know about you, but the last part sounds a bit unsettling.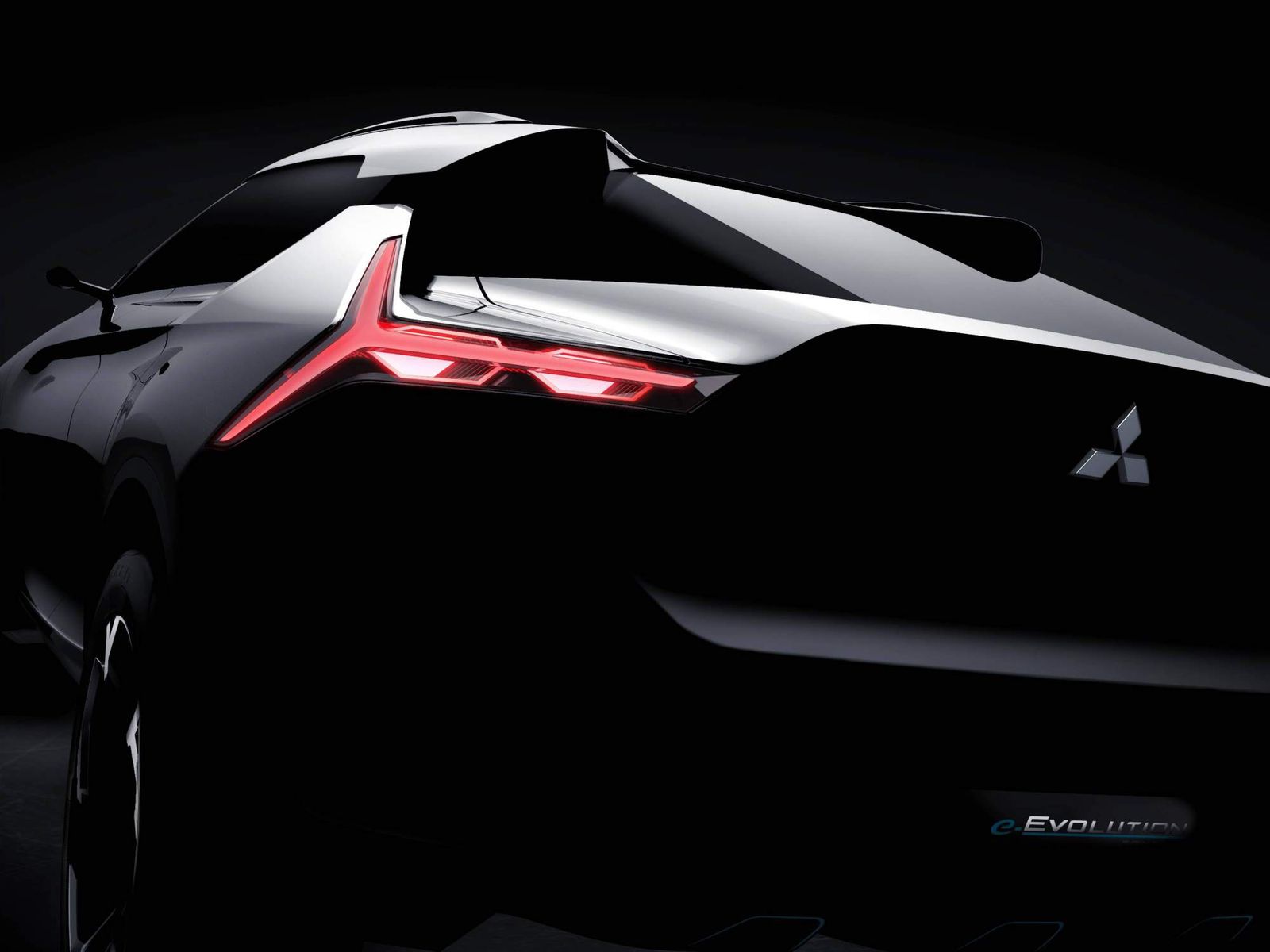 The AI is said to seamlessly coordinate driver intent with vehicle performance, thus supporting drivers of all abilities. Essentially, Mitsubishi says the artificial brain makes it easier and safer to control the vehicle.
There's also a coaching function that allows the AI system to "transfer knowledge to the driver" through voice dialogue and a large dashboard display. I guess the days when you could just powerslide your thundering Mitsubishi Evo car through a corner without being scolded for it are gone for good.
If you don't like the direction Mitsubishi is taking with its Evolution cars, the Subaru WRX STI is thankfully still here.