The electrified Honda CR-V is set to debut in European production spec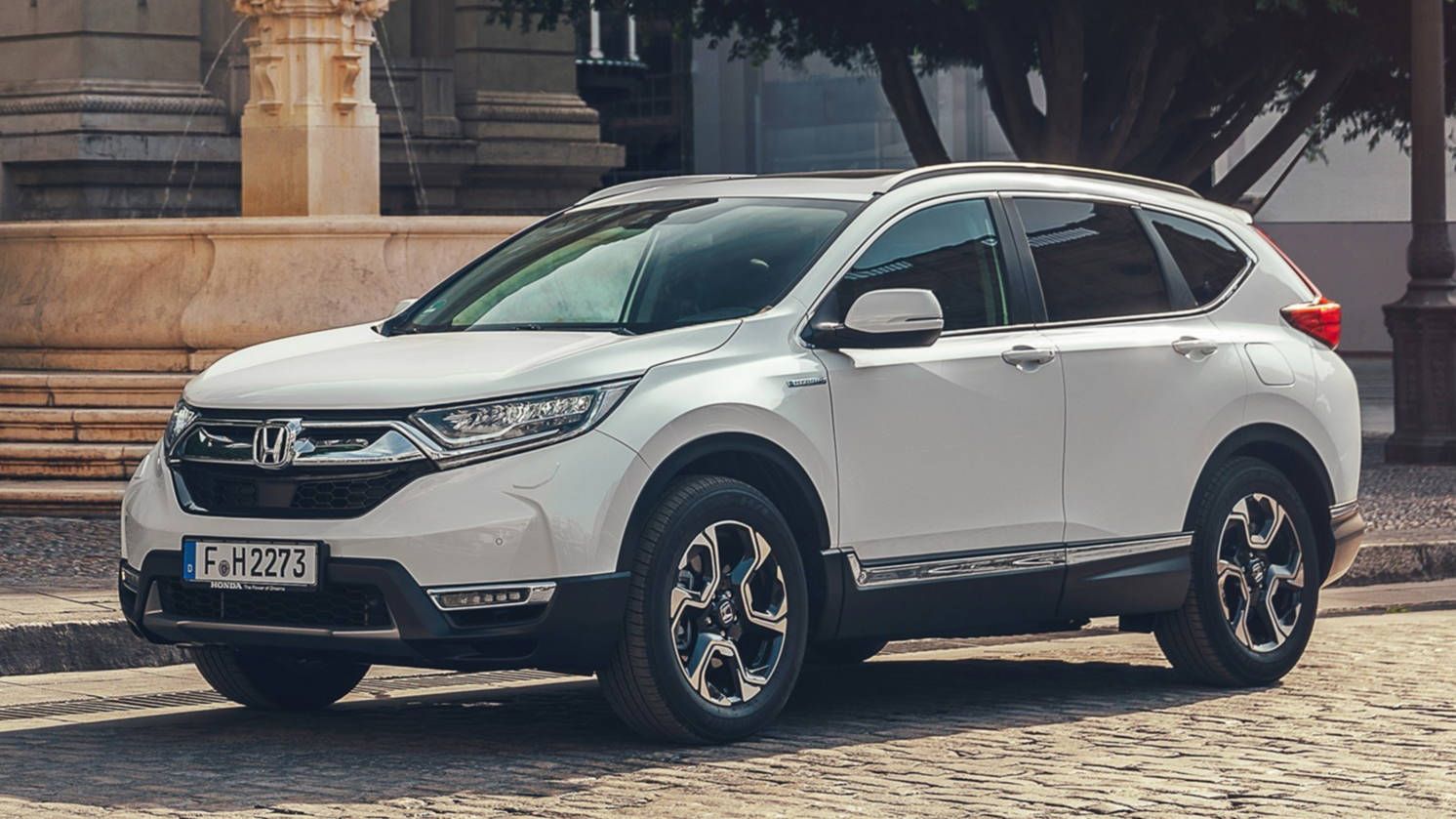 Honda is bringing the Euro-bound CR-V Hybrid to Paris and in the wake of the SUV's official debut, we get to know a few details.
One of them is related to the CR-V Hybrid's fuel economy ratings. Honda tells us that the CR-V Hybrid in front-wheel drive configuration drinks 5.3 l/100 km (53.5 mpg), while the all-wheel-drive model will gulp down 5.5 l/100 km (51.4 mpg).
Powering the new Honda CR-V Hybrid is the carmaker's i-MMD tech that can seamlessly swap between three driving modes – EV Drive, Hybrid Drive, and Engine Drive.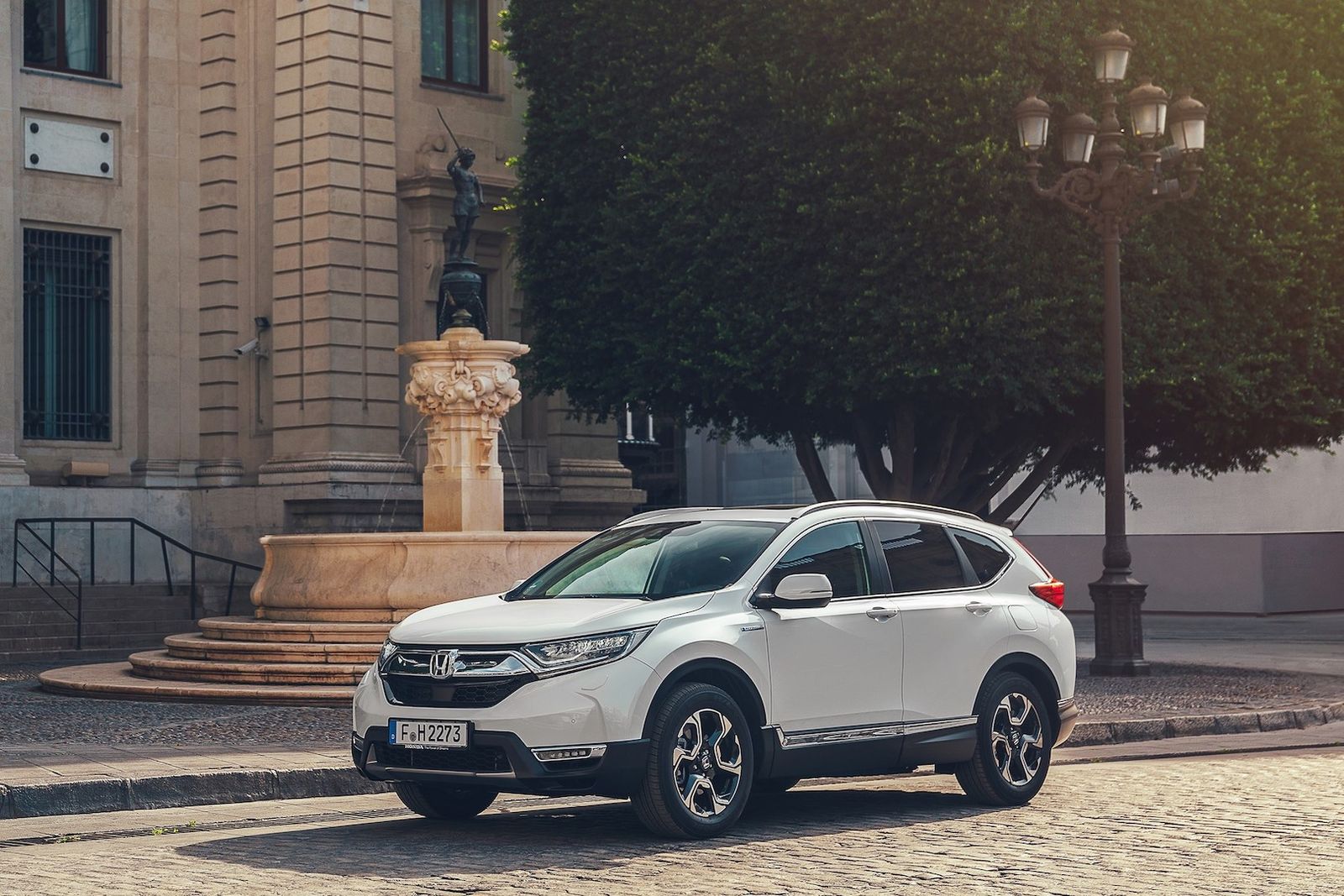 The new CR-V Hybrid's powertrain makes a total of 135 kW (184 PS, 181 hp) thanks to a combo between a 2-liter, i-VTEC Atkinson-cycle petrol engine and two electric motors, plus a single fixed-gear ratio transmission. That's basically the same setup used by the 2018 Honda Accord Hybrid.
Elsewhere, Honda is gearing up for Paris the facelifted 2019 HR-V crossover which is set to get two new powertrains besides the launch-ready 1.5-liter i-VTEC: a sportier 1.5-liter i-VTEC Turbo followed by a 1.6-liter i-DTEC diesel.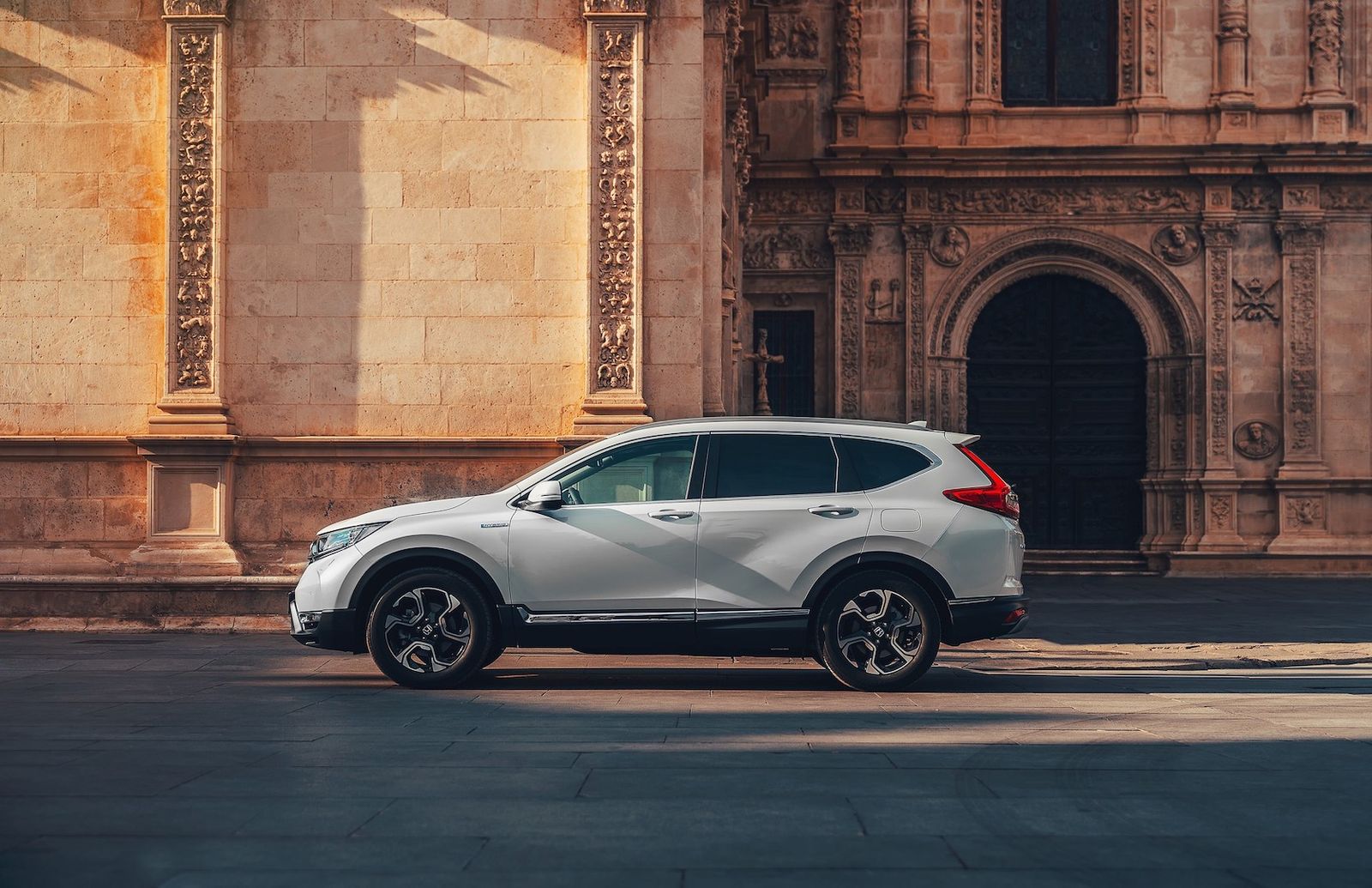 Making sure Honda's stand at the 2018 Paris Motor Show is worth the visit will be a special, Manga-inspired Civic Type R art car created by Japanese design students.