Equipped with the PSA-sourced unit, the Insignia Grand Sport goes from 0 to 100 km/h in 7.7 seconds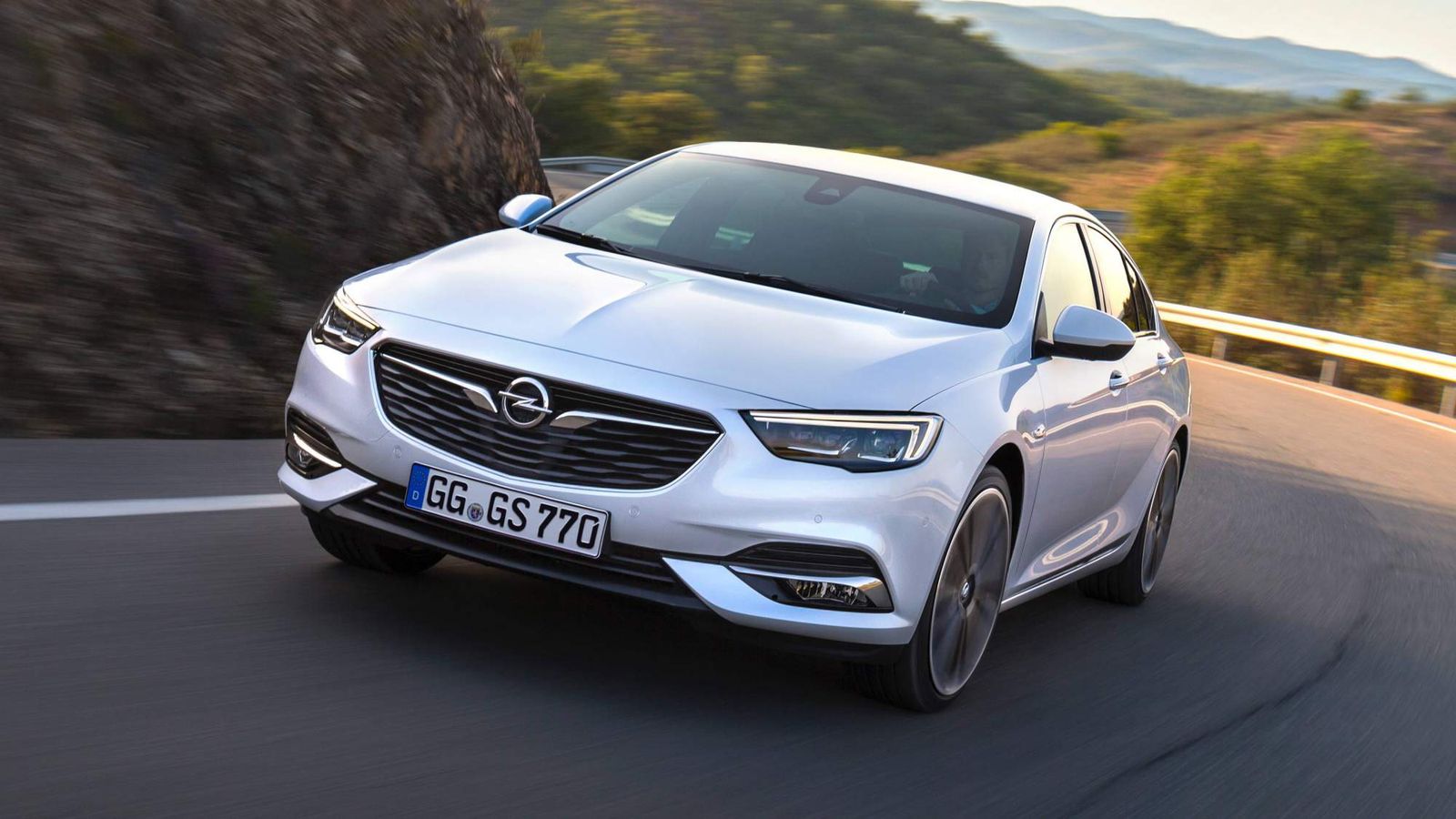 Opel and Vauxhall have announced the introduction of a new 1.6-liter turbocharged gasoline engine on their Insignia flagship model.
Available on Grand Sport, Sports Tourer and Country Tourer models, the 1.6 Direct Injection Turbo sourced from parent company PSA Groupe delivers 200 metric horsepower (197 bhp) at 5,500 rpm and 280 Nm (206 lb-ft) of torque between 1,650 and 4,500 rpm.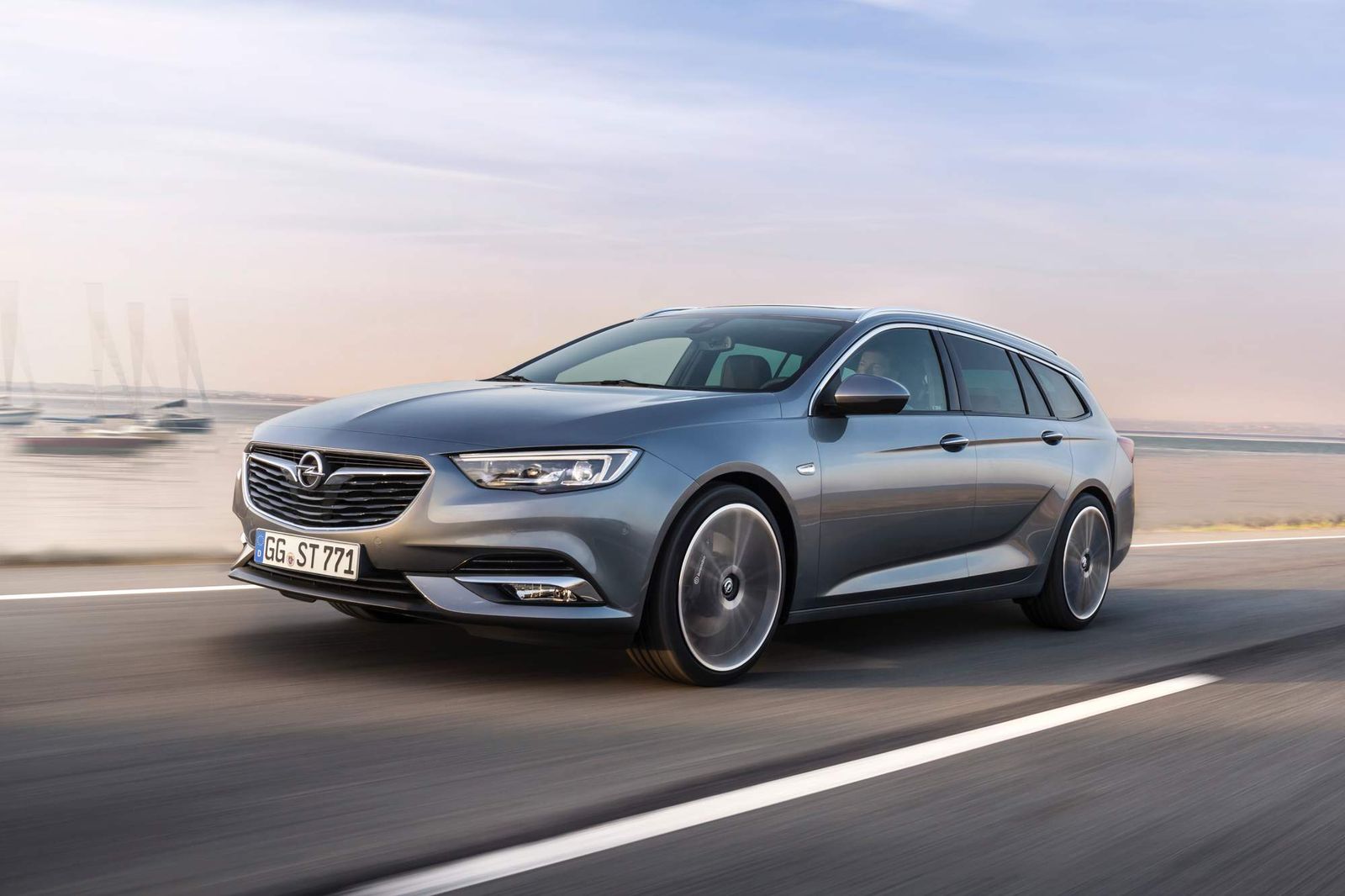 The new engine is offered with a standard six-speed manual or an optional six-speed automatic transmission and front-wheel drive, and it's capable of accelerating the Insignia from 0 to 100 km/h (0-62 mph) in 7.7 seconds and up to a top speed of 235 km/h (146 mph).
[NativeAd]
The 1.6 direct injection gasoline engine features a close-coupled Gasoline Particulate Filter (GPF) for optimum regeneration and thus meets the strict Euro 6d-TEMP emissions standard, which includes Real Driving Emissions (RDE) measured on public roads. The new standard will come into force for all new registrations in September 2019.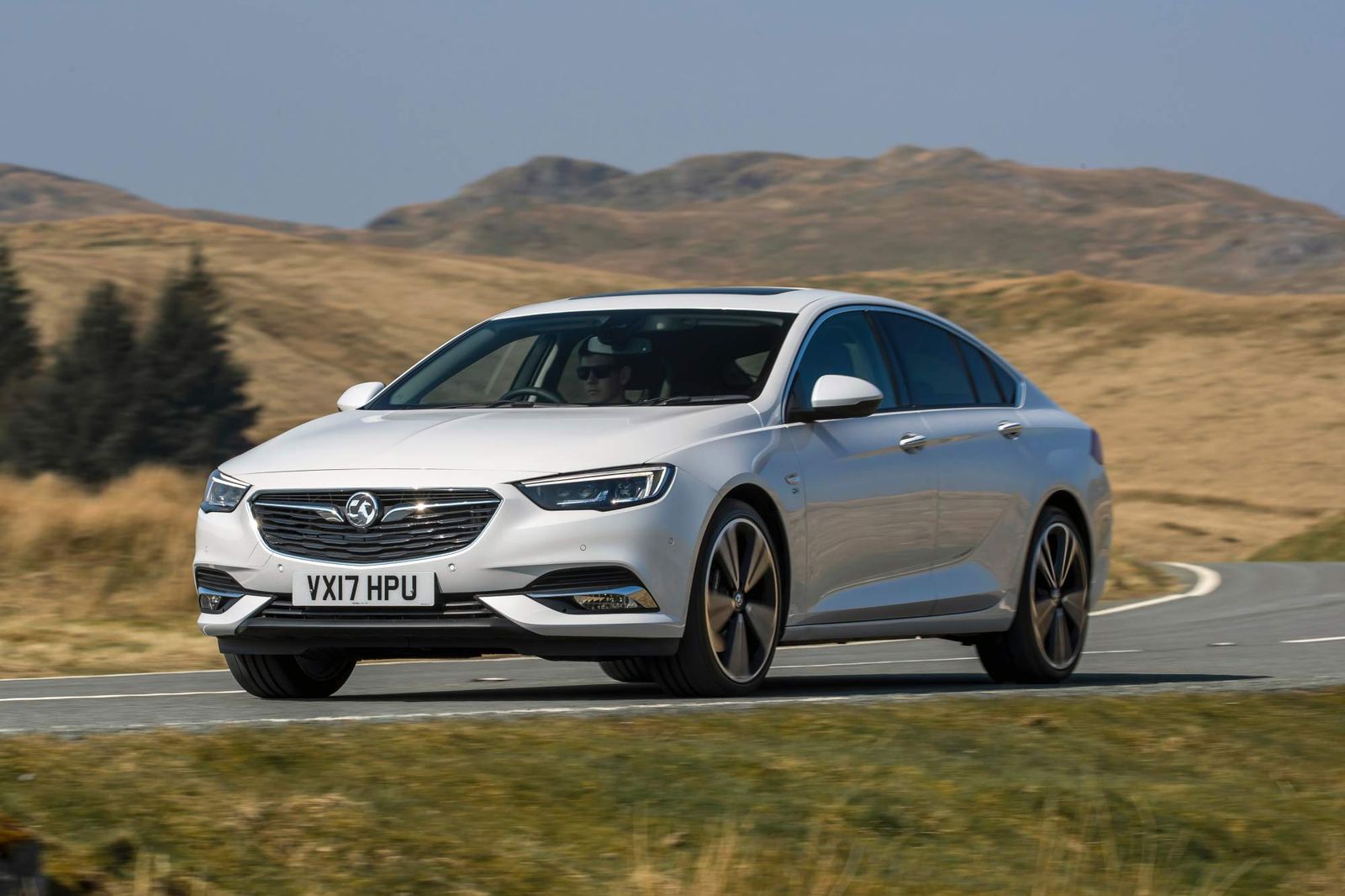 Equipped with the new engine, the Insignia Grand Sport averages 6.6-6.4 l/100 km (153-145 g/km CO2) according to WLTP measurements converted to NEDC values. Customers opting for the automatic transmission in combination with the 200-hp gasoline engine also get the FlexRide adaptive suspension as standard.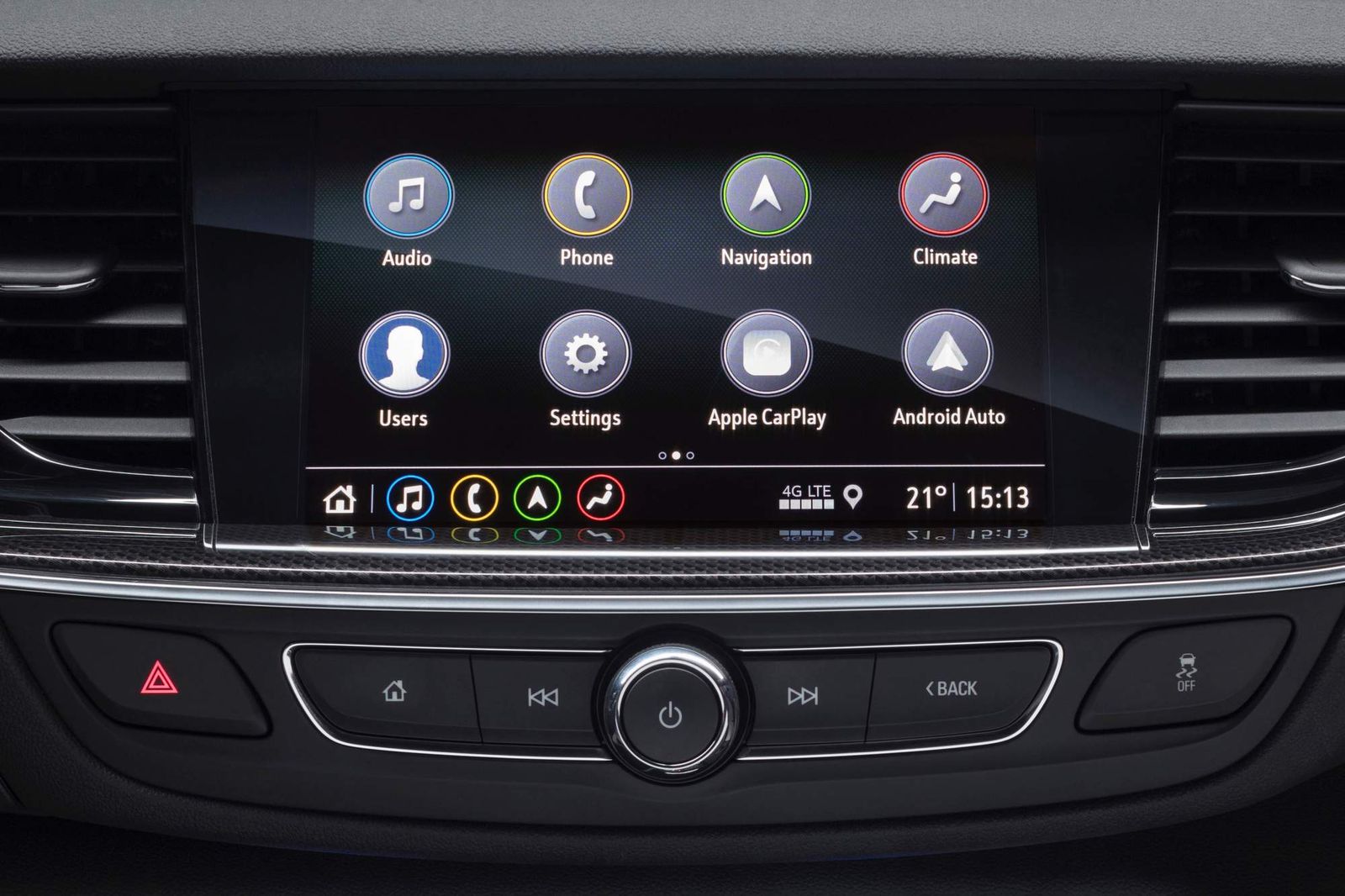 In addition to the new engine, the Opel and Vauxhall Insignia family gains a new generation of Multimedia and Multimedia Navi Pro infotainment systems you can read all about here.
Opel charges €35,195 (including VAT) for the Insignia Grand Sport 1.6 Direct Injection Turbo in Germany while Vauxhall prices the Insignia Grand Sport SRi VX-Line Nav from £25,610 on-the-road.
READ MORE: Our in-depth review of the 2018 Opel Insignia Grand Sport 2.0 CDTI AWD