It's supposed to arrive in the year 2020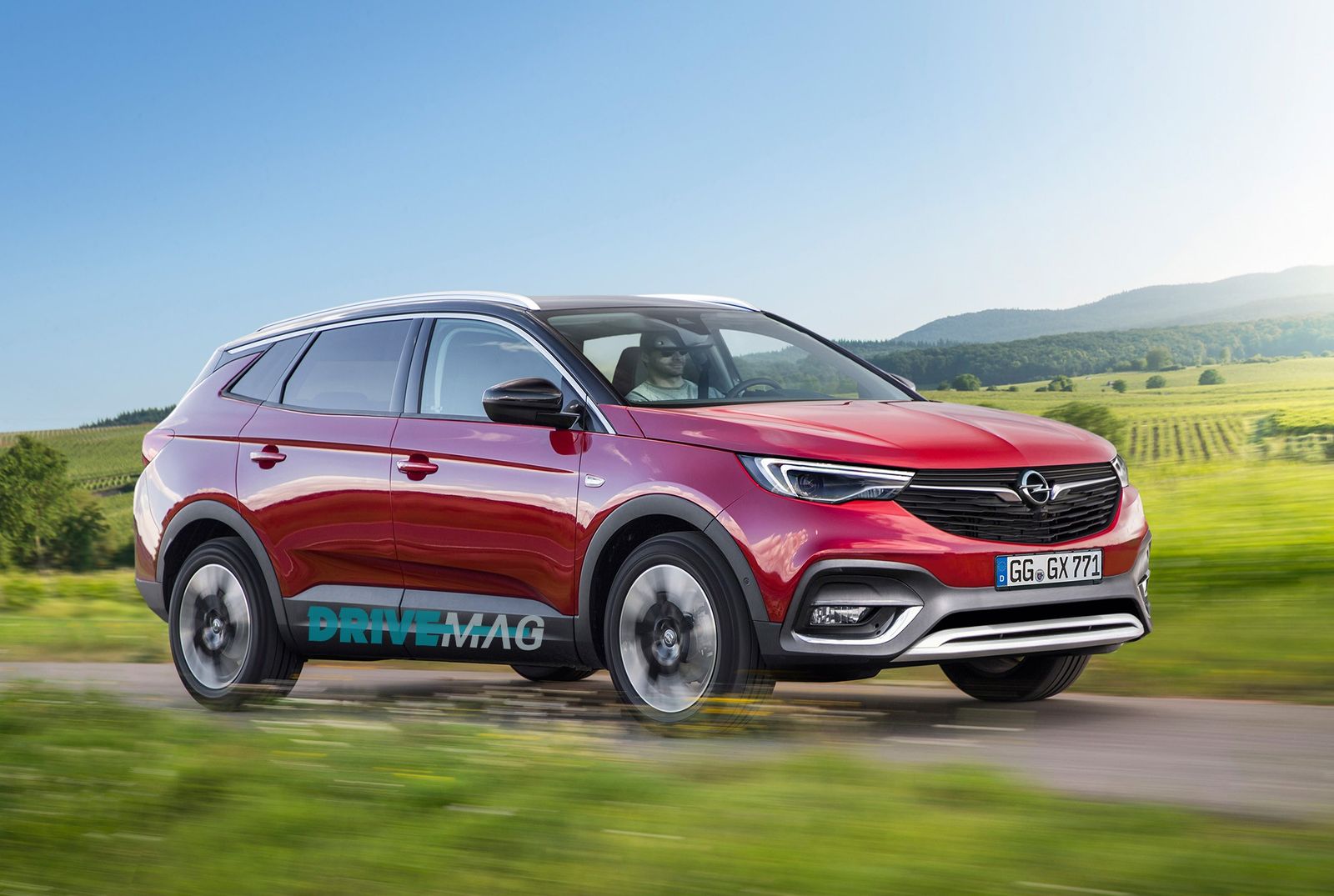 Opel was planning on building an all-new large SUV at its home plant in Russelsheim, near Frankfurt, but since the company has been taken over by PSA Peugeot-Citroen those plans could be put on the backburner.
As a reminder, Opel announced back in April that it was going to build not only the large SUV, but also create a successor for the Mokka X subcompact crossover which it planned to launch in 2019.
The same Automotive News article says that Opel wasn't going to back out of building models for the Buick brand.
But now that it's been taken over, the fate of these decisions remains uncertain and the large SUV may not be built at all. If it does get built, though, it will most likely not look too dissimilar to this digital interpretation – the planned launch date for the model was and may have still remained 2020.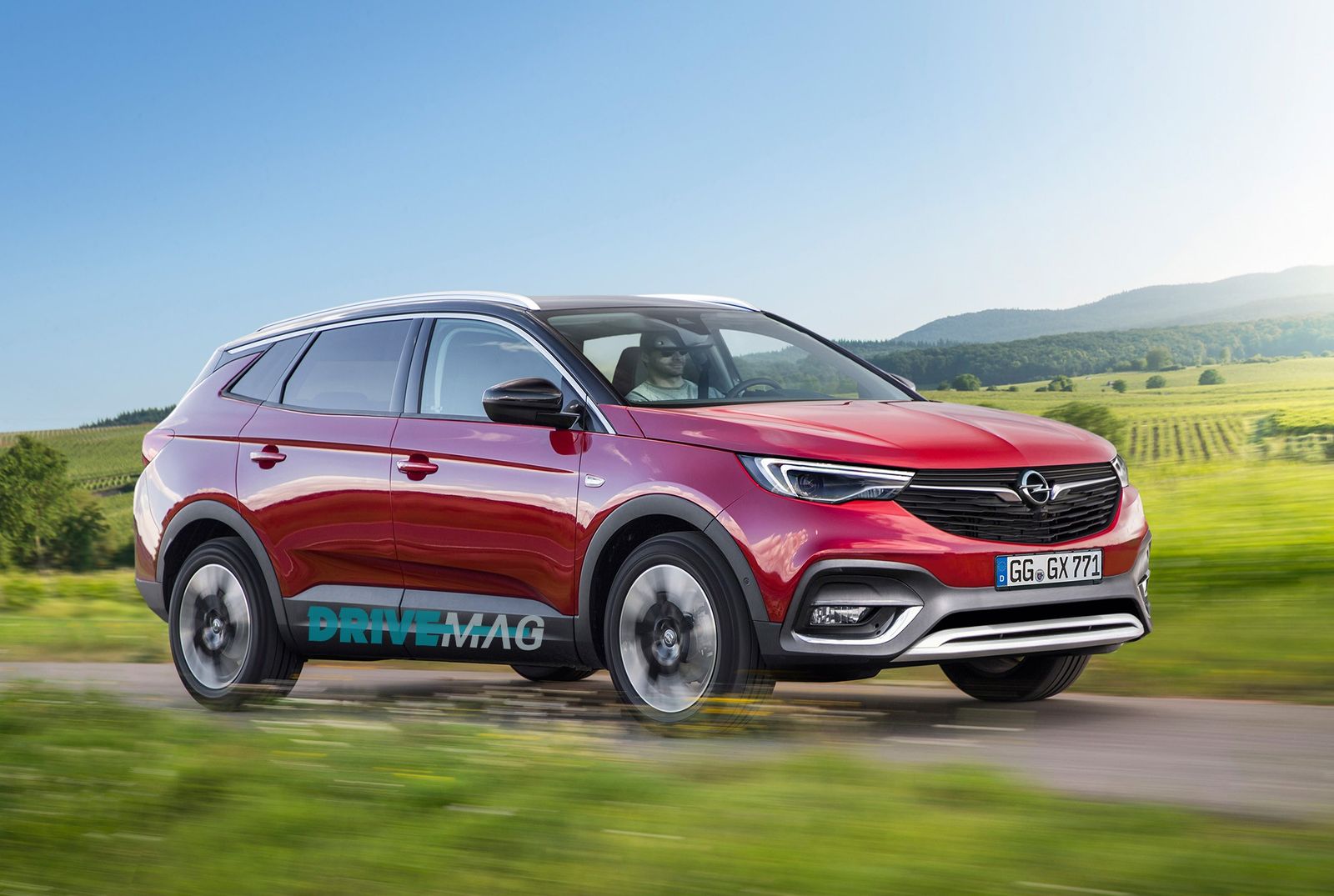 More on Opel's SUV strategy as it was being planned prior to the PSA takeover