Major carmakers and EPA's administrator are not the only ones that don't care about the environment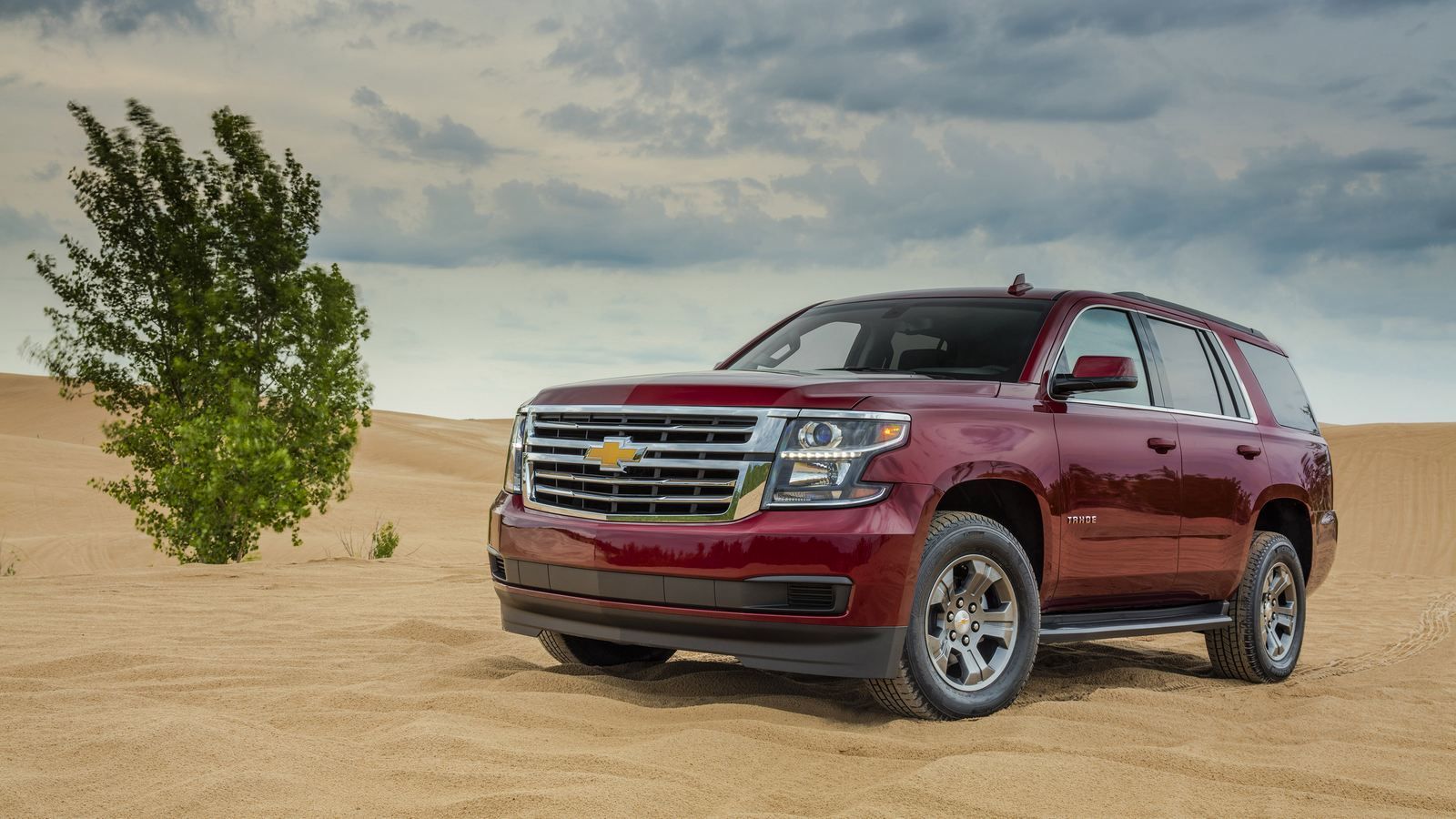 If you feel enraged about Scott Pruitt's crusade against clean air norms, perhaps you should look at your own driveway
You'd expect the chief of the Environmental Protection Agency to fight for cleaner air, targeting polluting carmakers and striving for highest standards. Instead, Scott Pruitt transformed EPA into a lobbying group for the major carmakers, with one goal: getting rid of states' stricter rules for pollution.
There are all kinds of lobbies for US carmakers, and these usually ensure cars made in America are still affordable, while the car companies make sustainable profits year after year. One would expect to find such lobbyists' efforts balanced by other organizations, that fight for safer or cleaner cars, forcing the industry to meet higher standards that benefit everyone, not only their customers. One of these organizations was the Environmental Protection Agency – until Scott Pruitt came and morphed it into a loudspeaker for carmakers' interests.
"The Obama Administration's determination was wrong," said EPA Administrator Scott Pruitt in the latest row against clean air regulations. "Obama's EPA cut the Midterm Evaluation process short with politically charged expediency, made assumptions about the standards that didn't comport with reality, and set the standards too high."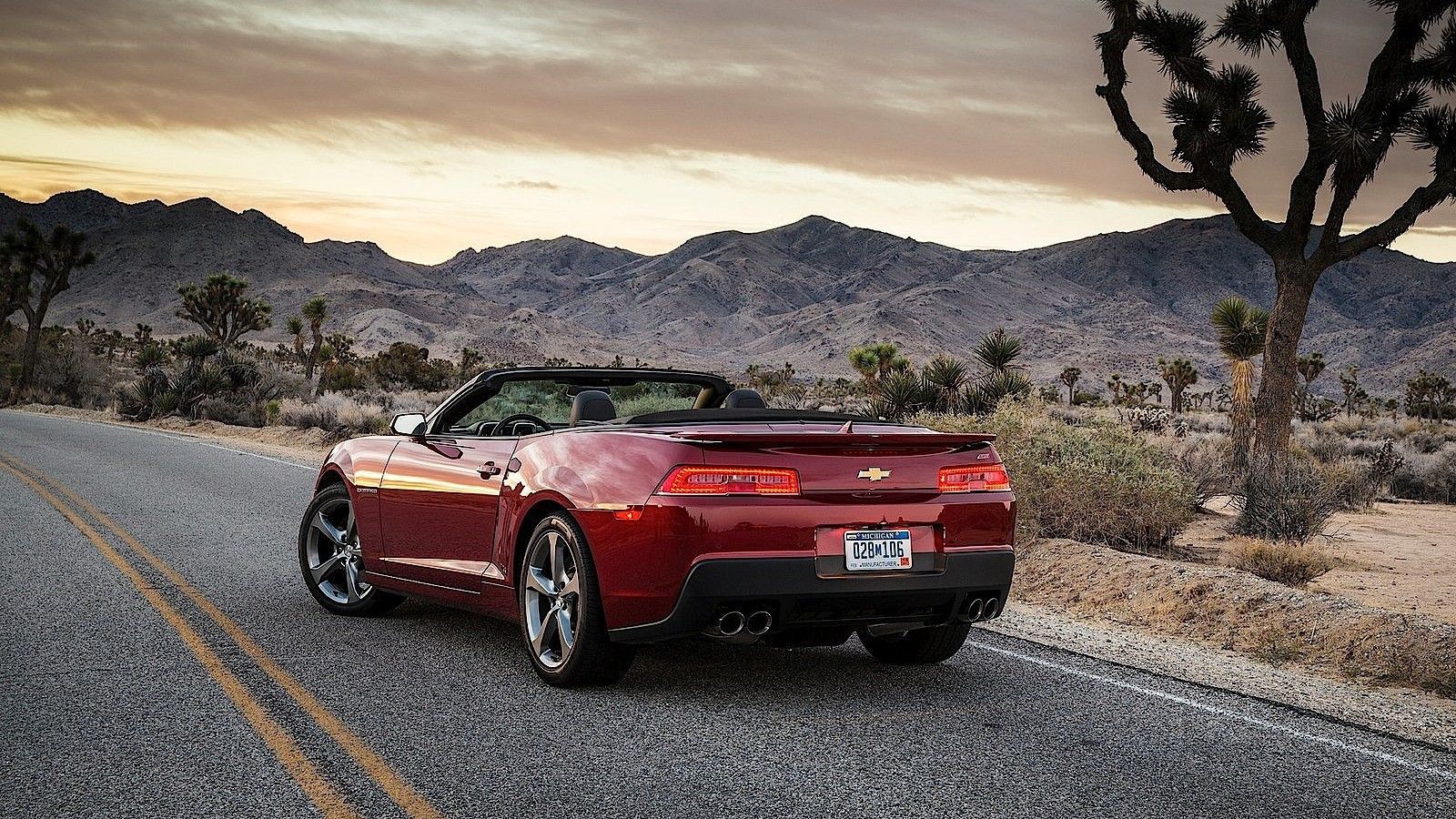 Pruitt's goal is to set "more appropriate" GHG (greenhouse gas) emissions standards and Corporate Average Fuel Economy (CAFE) standards, giving the car industry a break to breathe. He also attacked California's stricter pollution norms, considering that states have to comply with federal policies and not the other way around (emphasis mine):
"Cooperative federalism doesn't mean that one state can dictate standards for the rest of the country. EPA will set a national standard for greenhouse gas emissions that allows auto manufacturers to make cars that people both want and can afford — while still expanding environmental and safety benefits of newer cars. It is in America's best interest to have a national standard, and we look forward to partnering with all states, including California, as we work to finalize that standard," said Administrator Pruitt.
The car industry responds: ah, we'd also like to see California gone
Not surprising, the carmakers' associations were pleased, and their press releases' wording shows a remarkable level of coordination with EPA's chief attack on the states' right to have stricter emission regulations. For decades, California forced them to spend more and innovate in order to be able to sell cars on this huge market. Now, it seems, the time has come to attack the status-quo and force California (and a handful of other states) back into the fold.
The first positive reaction for Scott Pruitt's stance came from, well, a lobbying group: the Association of Global Automakers: "The world market is shifting to low carbon transportation, and the United States needs to remain competitive," said John Bozzella, president and CEO for Global Automakers. "The auto industry can best achieve its goals when there is regulatory certainty, consistency, and room to innovate. Manufacturers need to sell vehicles that customers need and want today to fund the technological shifts in electrification and automation expected in the future. All stakeholders – federal, state, industry and others – need to be working together now on next steps following this Final Determination."
Toyota, Nissan, Honda, Subaru, Hyundai, and Kia are its major members, seconded by brands like Aston Martin, Maserati, McLaren and Ferrari. But don't imagine the American carmakers sat idly and said nothing. Their carefully-worded press release said, basically, the same thing (emphasis mine):
"This was the right decision, and we support the Administration for pursuing a data-driven effort and a single national program as it works to finalize future standards. We appreciate that the Administration is working to find a way to both increase fuel economy standards and keep new vehicles affordable to more Americans… Maintaining a single national program is critical to ensuring that cars remain affordable. We look forward to working with key stakeholders and the State of California once EPA and NHTSA begin a rulemaking."
This communique comes from the Auto Alliance, with members representing "70% of all car and light truck sales in the United States, including the BMW Group, Fiat Chrysler Automobiles, Ford Motor Company, General Motors Company, Jaguar Land Rover, Mazda, Mercedes-Benz USA, Mitsubishi Motors, Porsche, Toyota, Volkswagen Group of America and Volvo Car USA."
Everybody's passionate about `affordable cars`, but why is this?
Public hypocrisy: being worried about the environment but not buying green cars
It's easy to accuse carmakers of being hypocrites, paying lip service to notions like ecology and clean air while using defeat devices and every legal device they can to keep producing cheaper but polluting cars. Especially when several high-profile studies show that the American public worries about pollution and climate change: seven in ten Americans (71%) think global warming is happening, an increase of eight percentage points since March 2015; over half of Americans (54%) understand that global warming is mostly human-caused, while only one in three (33%) say it is due mostly to natural changes in the environment; more than six in ten Americans (63%) say they are at least "somewhat worried" about global warming. About one in five (22%) are "very worried" about it – twice the proportion that were "very worried" in March 2015.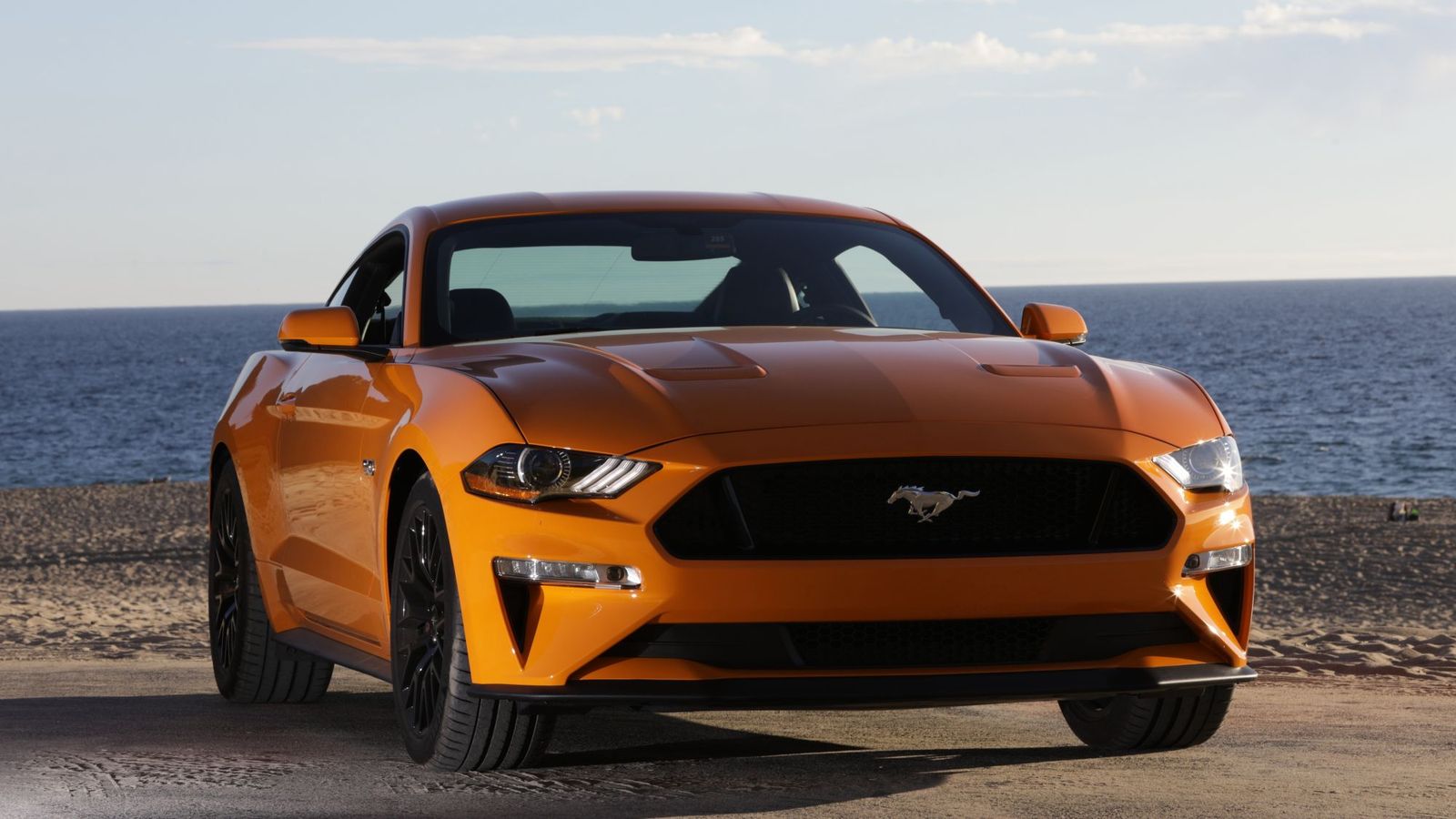 But do they buy green cars, to match their increased fear of what is to come? No, not at all. According to the Auto Alliance, fuel economy/mileage is the 20th thing they think about when searching for a new car. Also, according to them:
While average fuel economy of all new vehicles continues to rise, sales of the most energy-efficient autos remain low. For example, 76 models on sale in 2015 achieved 40 MPG or more, as stated on the new vehicle label. Sales of all these models combined accounted for about 1% of total new vehicle sales. Sales of the most energy-efficient models will need to grow substantially to meet projected government targets.
And here you have the crux of the problem. You cannot force American consumers to buy cleaner but more expensive cars (cleaner technologies cost) when all they want to buy are SUVs, pickup trucks, and crossovers, with no regard whatsoever to the amount of pollution or greenhouse gas they emit. Obama's administration tried forcing carmakers to abide by stricter, European-like norms, reasoning that this would also enable American carmakers to remain competitive in the medium term – innovations usually make big returns on investments. But buyers don't want clean cars. They just don't care. They want bigger cars, which are not necessarily more affordable (smaller cars are usually cheaper) but are highly profitable for the ones producing them, and this is exactly the reason carmakers shamelessly push them onto the younger generation.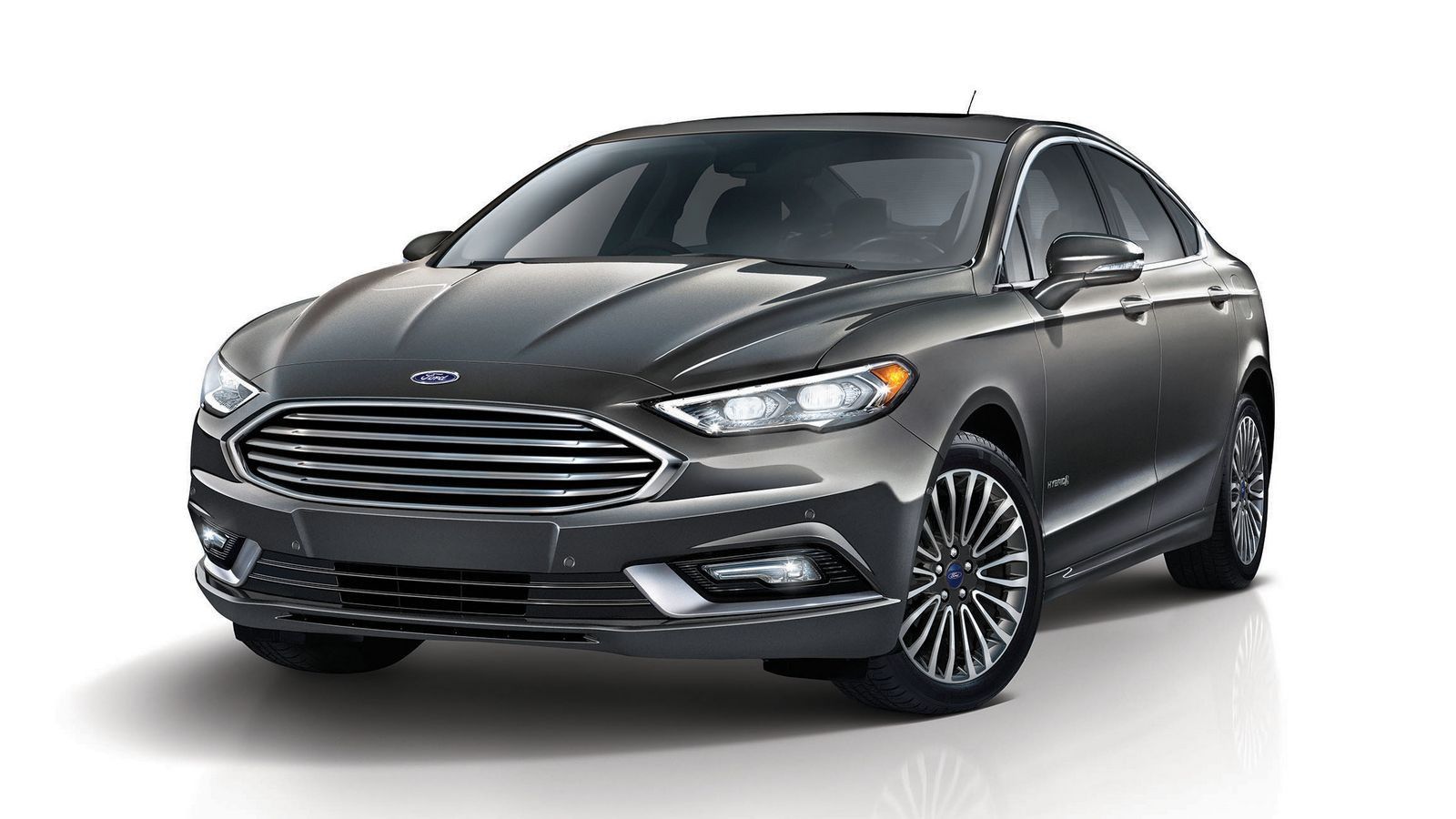 What's even more annoying, from a car passionate's point of view, is that most of these cars are big boxes of metal with absolutely no personality whatsoever, useless pieces of junk clogging our streets. Most of them are even more polluting than proper sports cars!
Americans might worry about more extreme weather due to climate change, but they wait for a magical solution while they enjoy their big, gas-guzzling pickup trucks and SUVs. One cannot accuse the car industry of being hypocrites before looking in the driveway and seeing what (huge) car sits there.
The unholy alliance of Scott Pruitt, carmakers, and American consumers will ultimately lead to increased CO2 emissions, increased NOx emissions that kill tens of thousands annually, and an American industry that lags behind its competitors – some of which already have and sell high-mileage and low CO2/NOx cars in Europe and parts of Asia, but want to profit from laxer US regulations to improve their bottom line. And nobody cares about it. Well, except that handful of US states targeted by the newest coordinated attack.
It remains to be seen if California and the other states and cities that imposed stricter emission regulations will manage to withstand this all-out war against clean air. By the way, the average American emits 16.5 metric tons of CO2 per year, compared with the average German, that emits only 8.9, or the average French, that spews up only 4.6 metric tons (while the sustainable emissions would be under 3!). Meanwhile, in Europe, a combination of ecology-minded big cities, powerful political parties, and public pressure could lead to a rapid and massive transformation of the way we look at and use cars, getting rid of them inside the city and replacing them with other, more meaningful means of urban transportation.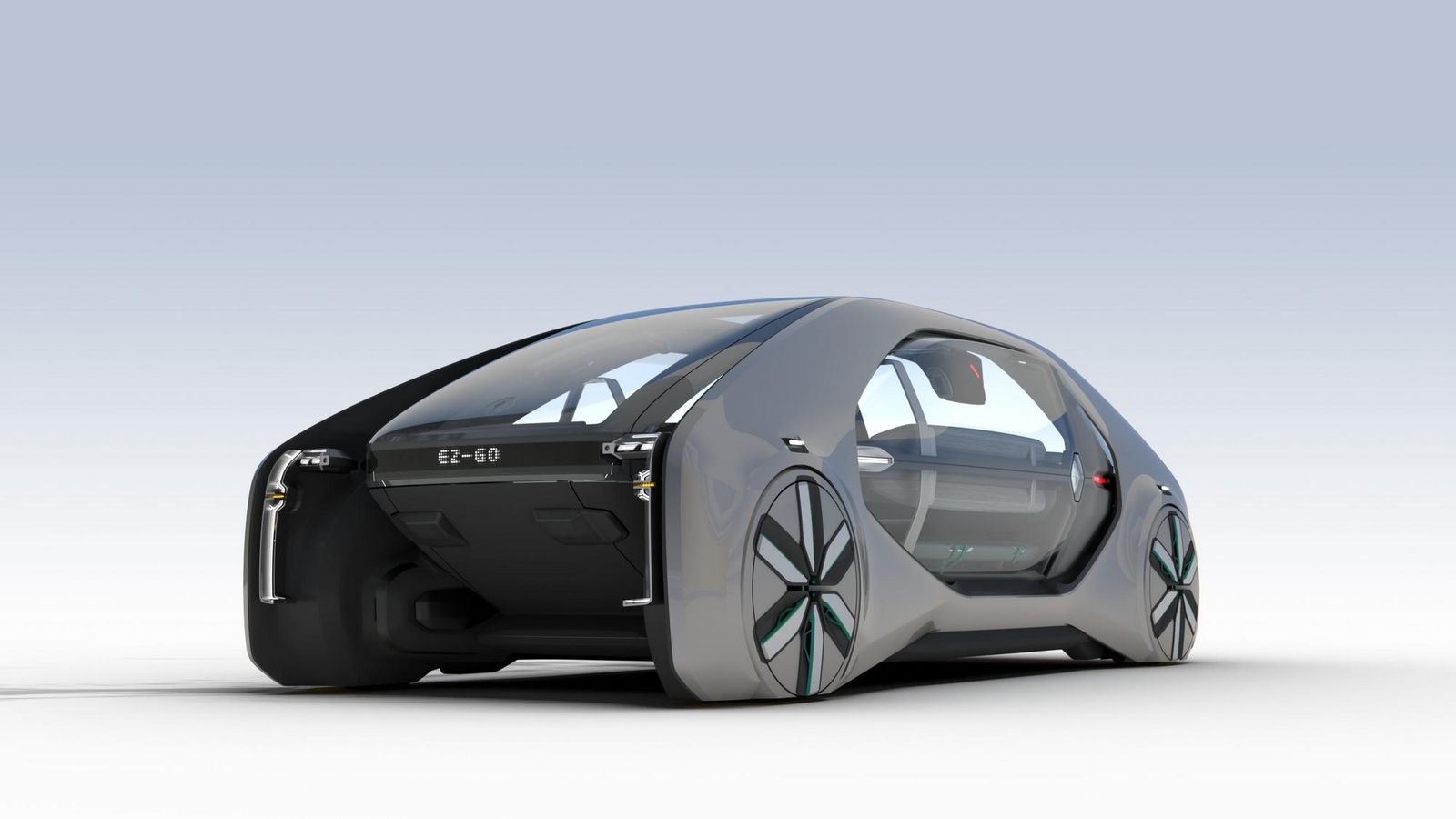 Unfortunately, we're all under the same (hot) atmosphere. And the carmakers that concomitantly push for bigger SUV, pickup and crossover sales, while also fighting for less pollution regulation and profiting from Scott Pruitt's dirty crusade should at least cut the ecology crap altogether from their PR stunts. Their level of hypocrisy is disgusting.
Also unfortunately, in a rapidly warming world, the general public simply gives green cars the cold shoulder. Until that changes, we'll keep on warming. Until it's too late.
READ MORE: Why electric cars and downsizing will NOT save the planet