Maranello is likely to build a utility vehicle that will "reinvent" the segment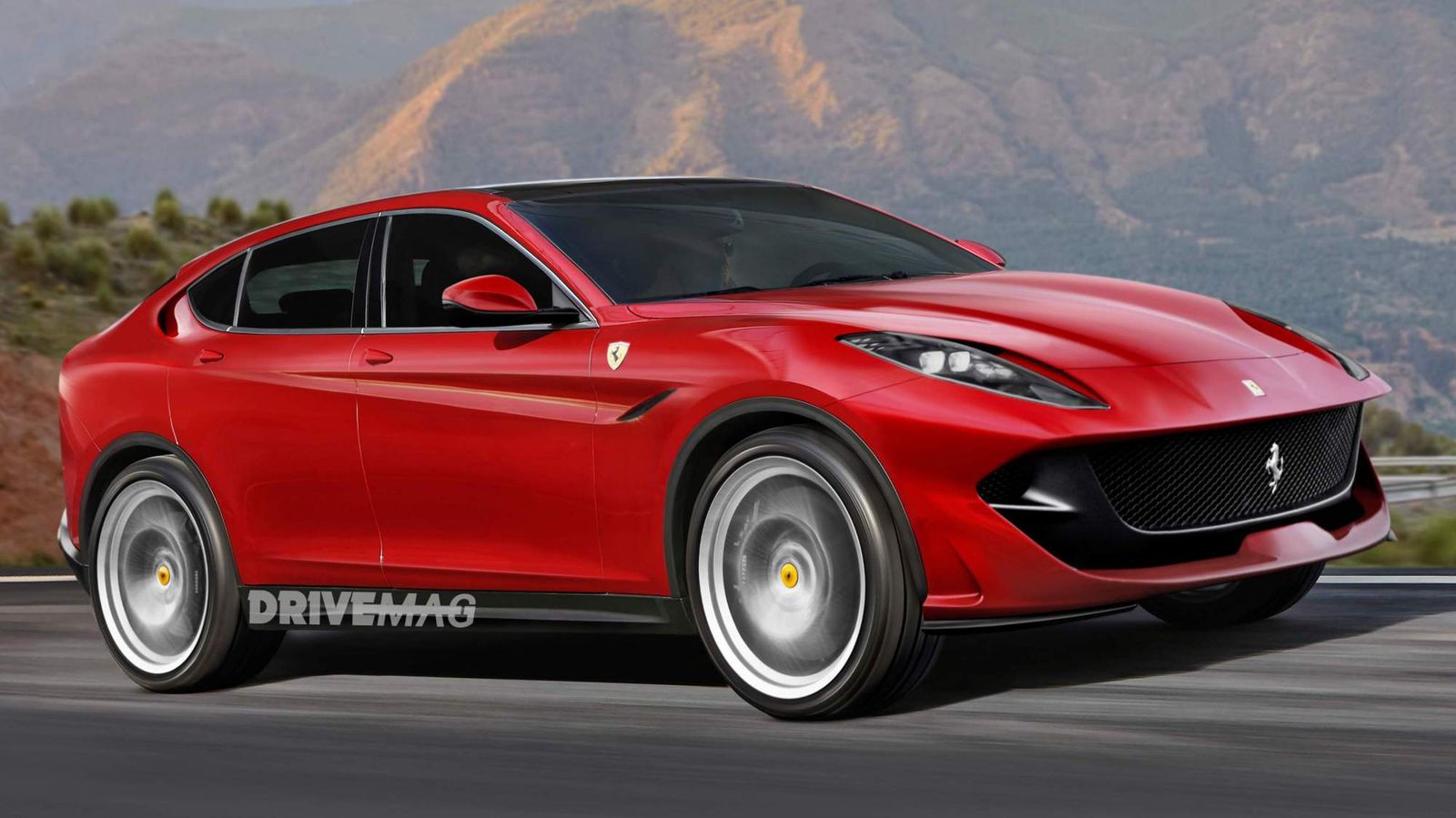 There was a time when Sergio Marchionne categorically dismissed rumors about a Ferrari SUV, even going as far as voicing the famous words "you have to shoot me first.
That statement was made only a year ago at the Geneva Motor Show, and it seems things have changed dramatically since. A recent report from Bloomberg has Fiat Chrysler Automobiles CEO saying that Ferrari plans to "reinvent" the utility vehicle business — funnily enough, something Rolls-Royce also claims about its upcoming Cullinan "high-sided vehicle."
"It will probably happen, but it will happen in Ferrari's style," Marchionne said of the utility vehicle Maranello is planning. The executive added that the company has a lot of customers "who will be more than willing to drive a Ferrari-branded vehicle that has that kind of utilitarian objective."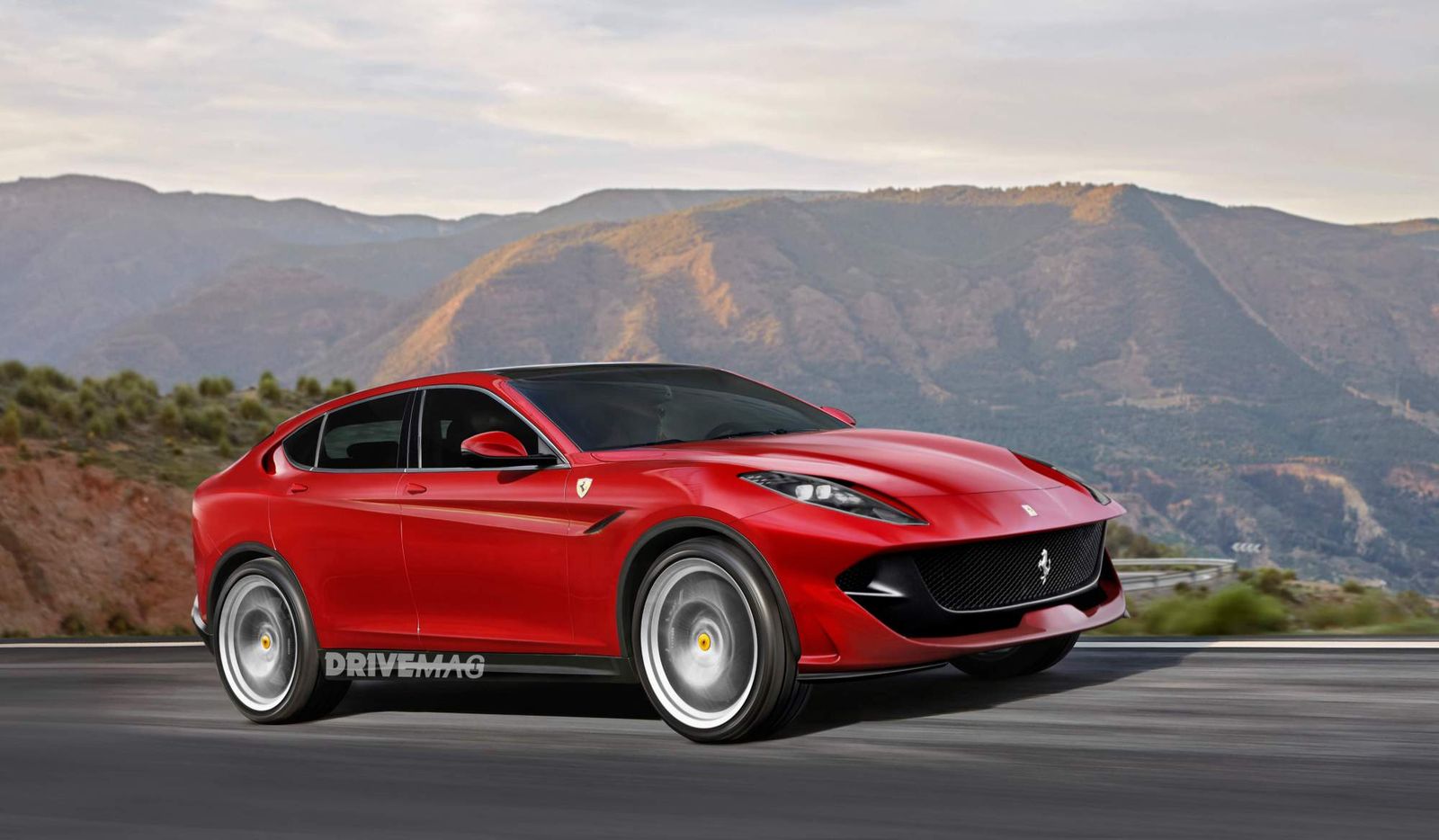 More details will be released when Ferrari's five-year plan is unveiled in 2018, but it's pretty obvious the company will have a hard time meeting the target of double profits by 2022 without an SUV. If it comes to life, the new model will find itself in a rather crowded segment: besides Rolls-Royce's Cullinan, the Ferrari utility vehicle will go up against the Lamborghini Urus, Aston Martin DBX, and Bentley's Bentayga.
While Ferrari's board has not decided to build the SUV yet, the rendering above (courtesy of our own Christian Schulte) should give you an idea of what it may look like if it gets the green light.
Also, if you're curious about what it's like to live with an uber-luxury SUV on a daily basis, check this out.