Will we soon be able to steer a Porsche with our mind?
If Yes, why?
The last decades' technological progress is making us think the unthinkable, like "will we be able to mind-control the vehicle we drive?" Porsche was the last to address this matter in the Christophorus Magazine, No. 385. But not the only one.
In theory, you can simplify the driving action to four most important commands: accelerate, brake, turn left, turn right. Something we're all accustomed to, thanks (but not limited) to the Need For Speed game series.
We also have the tech that reads brain waves and turns them into commands. So basically we're all set. Only there's one problem: our brains are kind of weak. I mean, really weak. The best example is that Renault experiment where three athletes are driving a Kadjar on a twisty course using only their brains.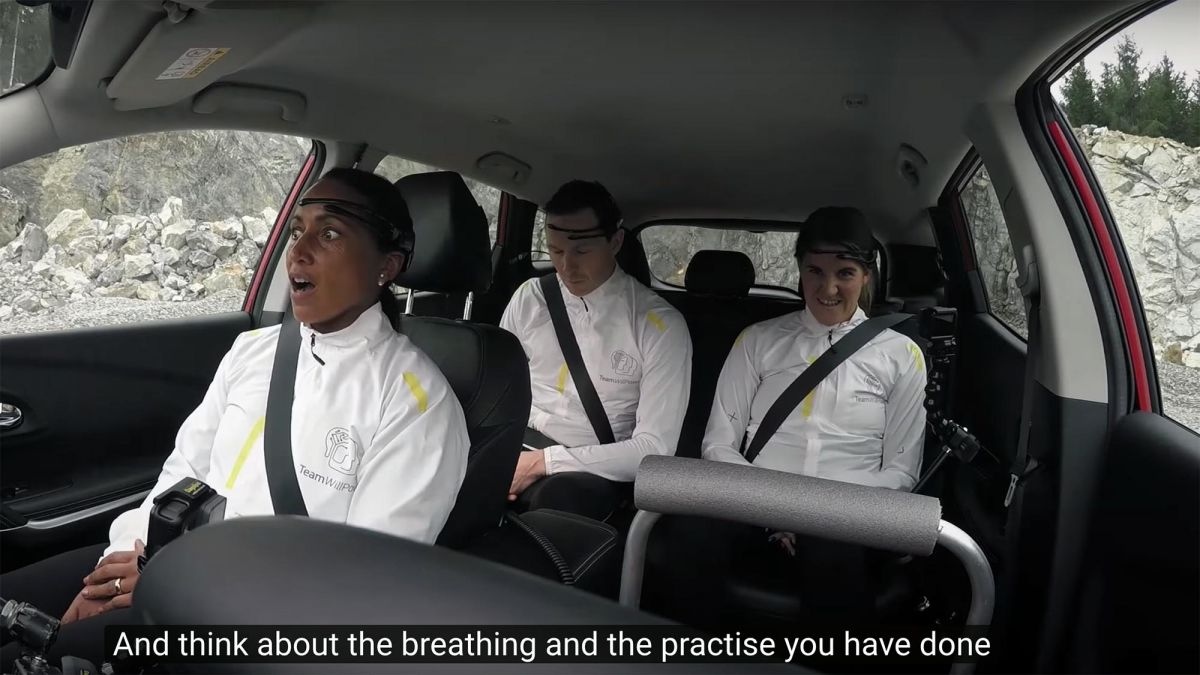 The emphasis should be put here on 'athletes.' Making performance in an area requires motivation, which actually means mastering your own mind. This is no small feat, as this clip below eloquently shows.
Renault-Nissan is no stranger to future mobility tech. The Symbioz demo car boasts Level 4 autonomous abilities, and 'symbiosis' is more than a catchy name: they're trying to create a 'brain-reader' system through which the car can 'learn' its driver.
Back to the question issued in the title, the answer might as well be "yes." But why is this coming from one of the most praised sports brands in the world? We still want to get our hands on the wheel, Porsche, and even on the gear lever if it's possible.
SEE MORE: Siemens' autonomous Mustang showed suicidal tendencies during Goodwood FoS