These cars look more like design studies than actual series automobiles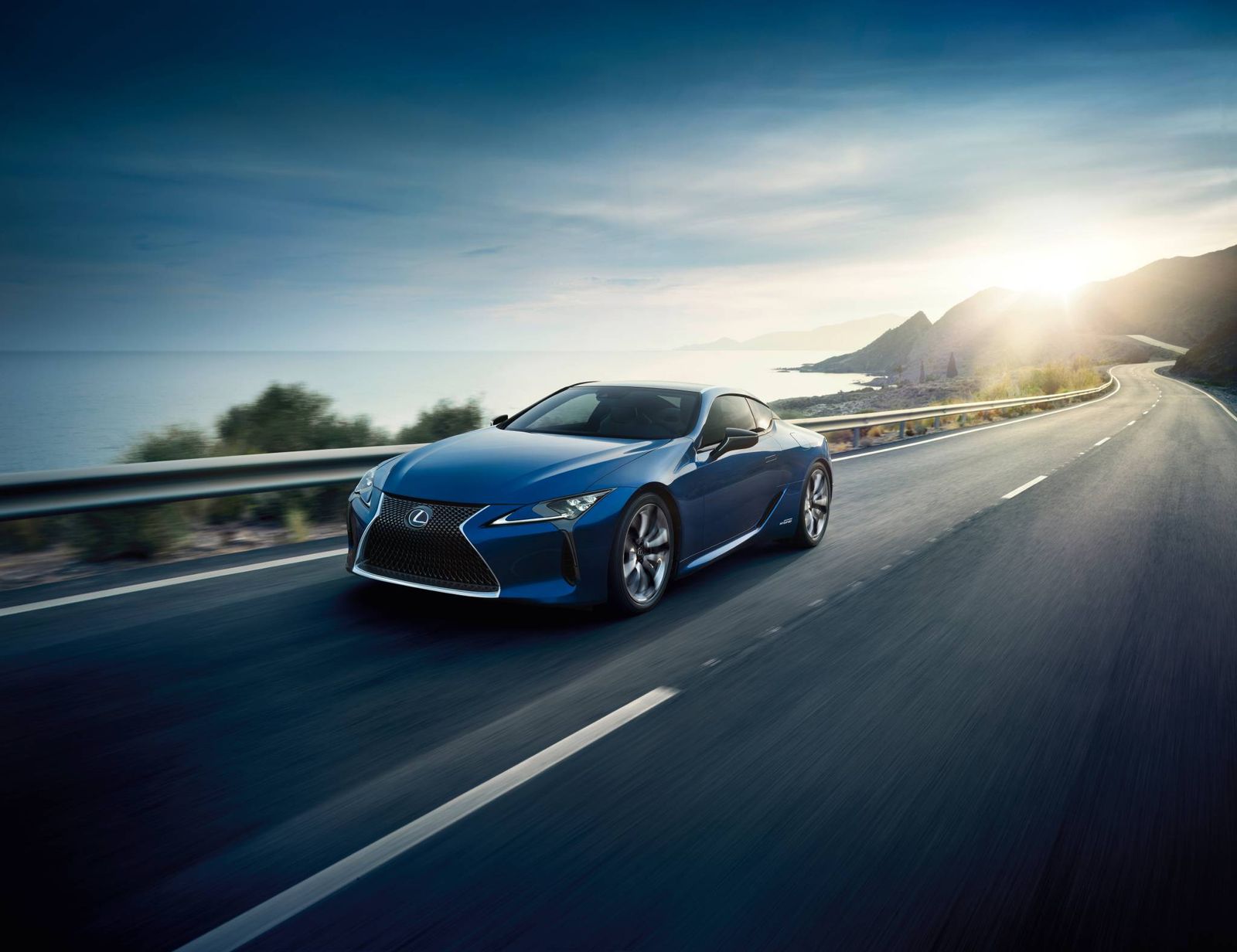 Some people choose their car specifically because it looks like any other car, since they only use it to get from point to point without giving it too much thought. This piece is not for those people though, catering instead to those who do want their set of wheels to stand out, but without them having to do anything about it – they want it rakish, unique right out of the box.
So I've assembled a list of 10 vehicles that are about as rakish as they get right out of the showroom, cars you could honestly mistake for concepts. Price was not a factor here, and as you'll see, there are vehicles on the list that are for all budgets – they are arrange alphabetically, not according to any criteria.
BMW i8
Despite not looking to arrange these concept-like cars in any particular fashion other than alphabetically, the most striking car comes first – the BMW i8 is such a showstoppingly interesting shape that it makes you stop and gawk every time one streams past. No matter the color, its intricate shapes, low stance, laser headlights and cool details all amount to one heck of a style statement, one which cannot be matched even if you have several times more money (than an i8 costs) to throw at the problem.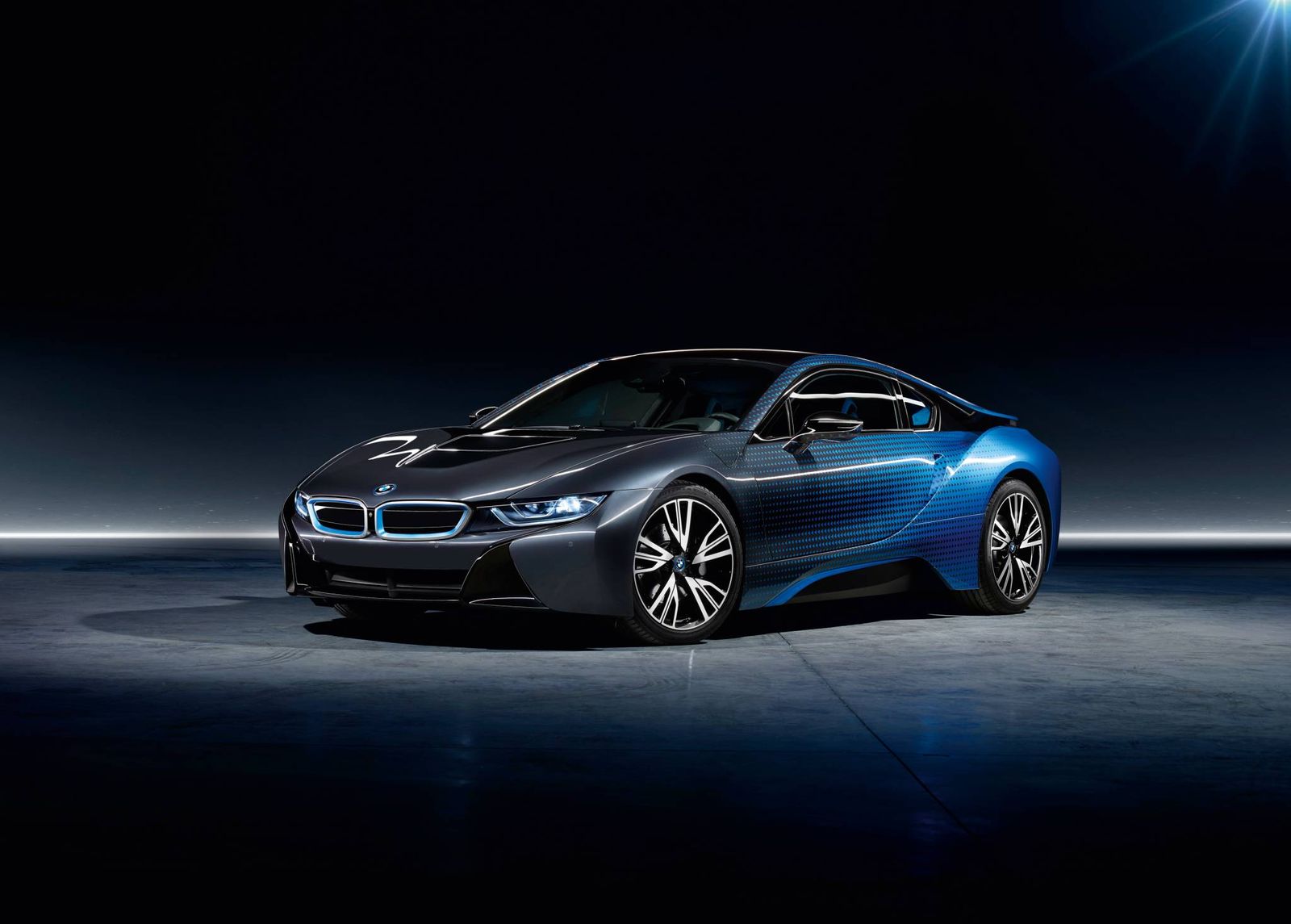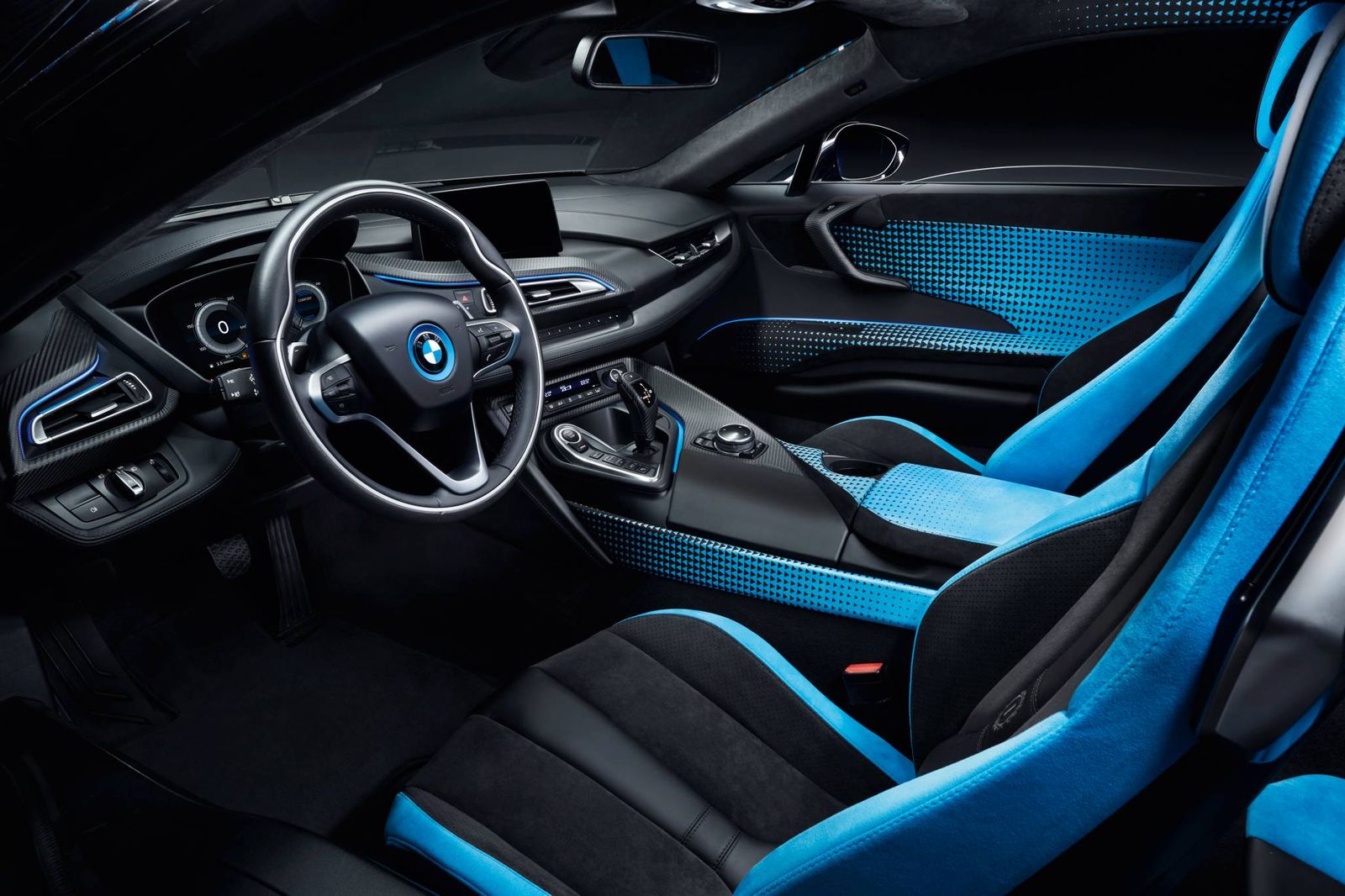 Citroen C4 Cactus
I absolutely adore the way the Citroen C4 Cactus looks. It manages to blend its quirky nature with genuinely good proportions and a feeling that it's from sometime in the near future and has somehow been sent back in time to make people on a budget happy. And make no mistake: it may be very cheap car, but you are getting head-turning concept crossover looks, a funky interior and amazing fuel efficiency. For the money, you can't get a hoi polloi car that's more outlandish looking than this – I think it would kill it if it were imported into the States…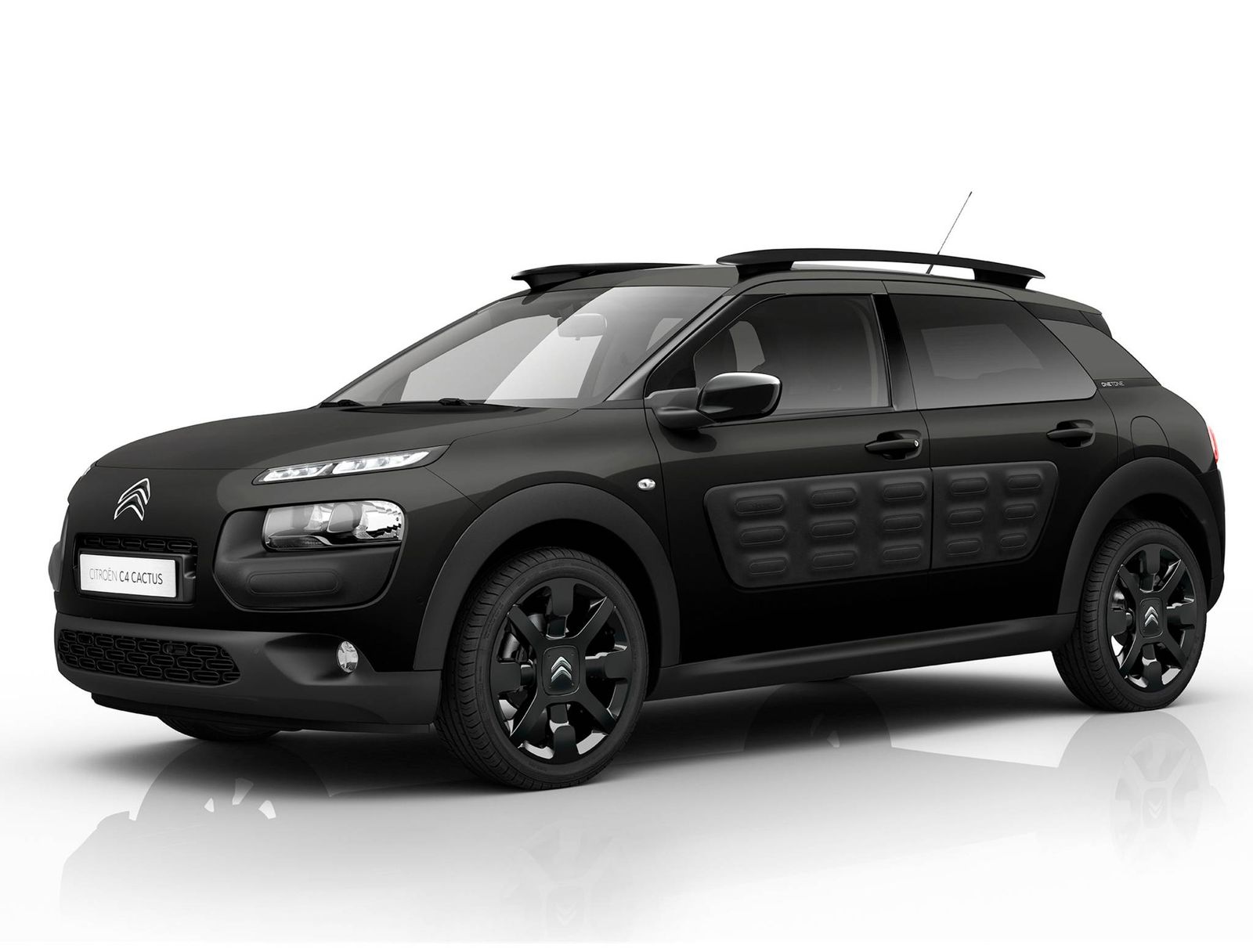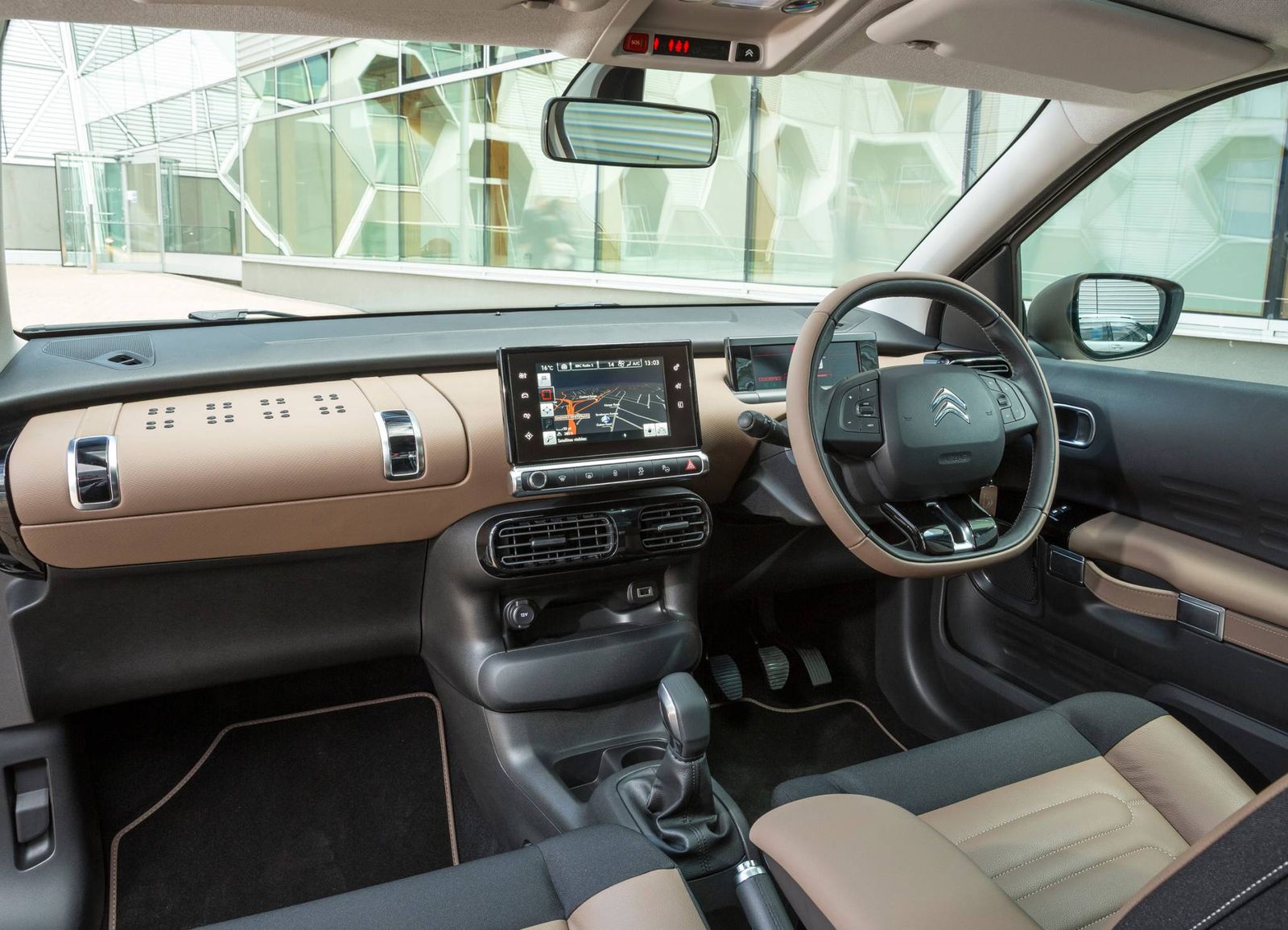 Cadillac ELR
The Cadillac ELR may have been taken out of production in 2016 due to lackluster sales, but had it actually been successful, it would have still been on sale today (it was introduced in 2014 and what made it unattractive was its high price for something with the same running gear as a Chevy Volt). However, had it been purely judged on style and the way it looked, its story could have been quite different. In fact, nobody ever criticized the ELR for the way it looked – quite the contrary, actually, as it very closely mirrored that beautifully aggressive silver wedge that was the Converj concept. But since they didn't really make all that many, this in its rarity could become a collectable future classic.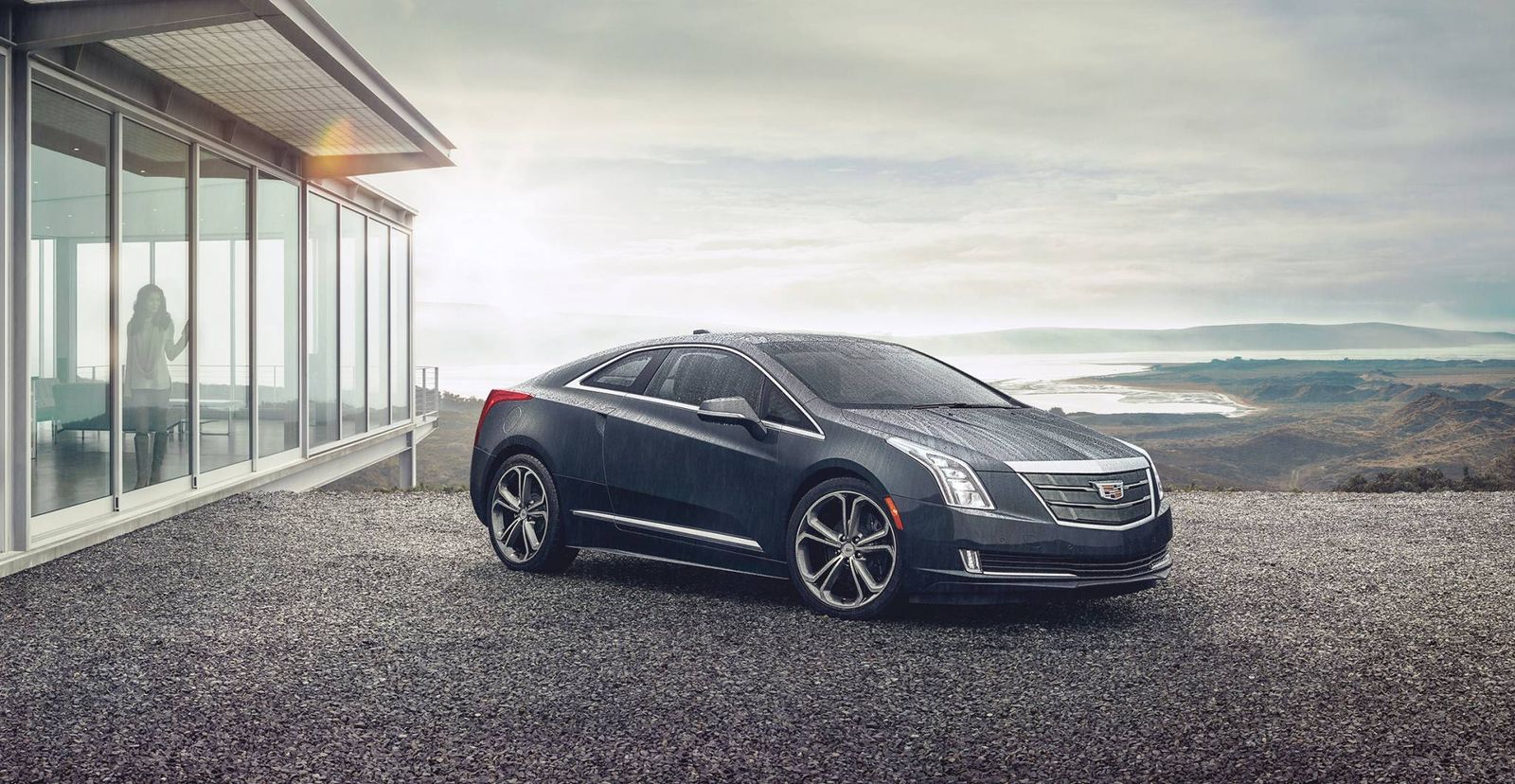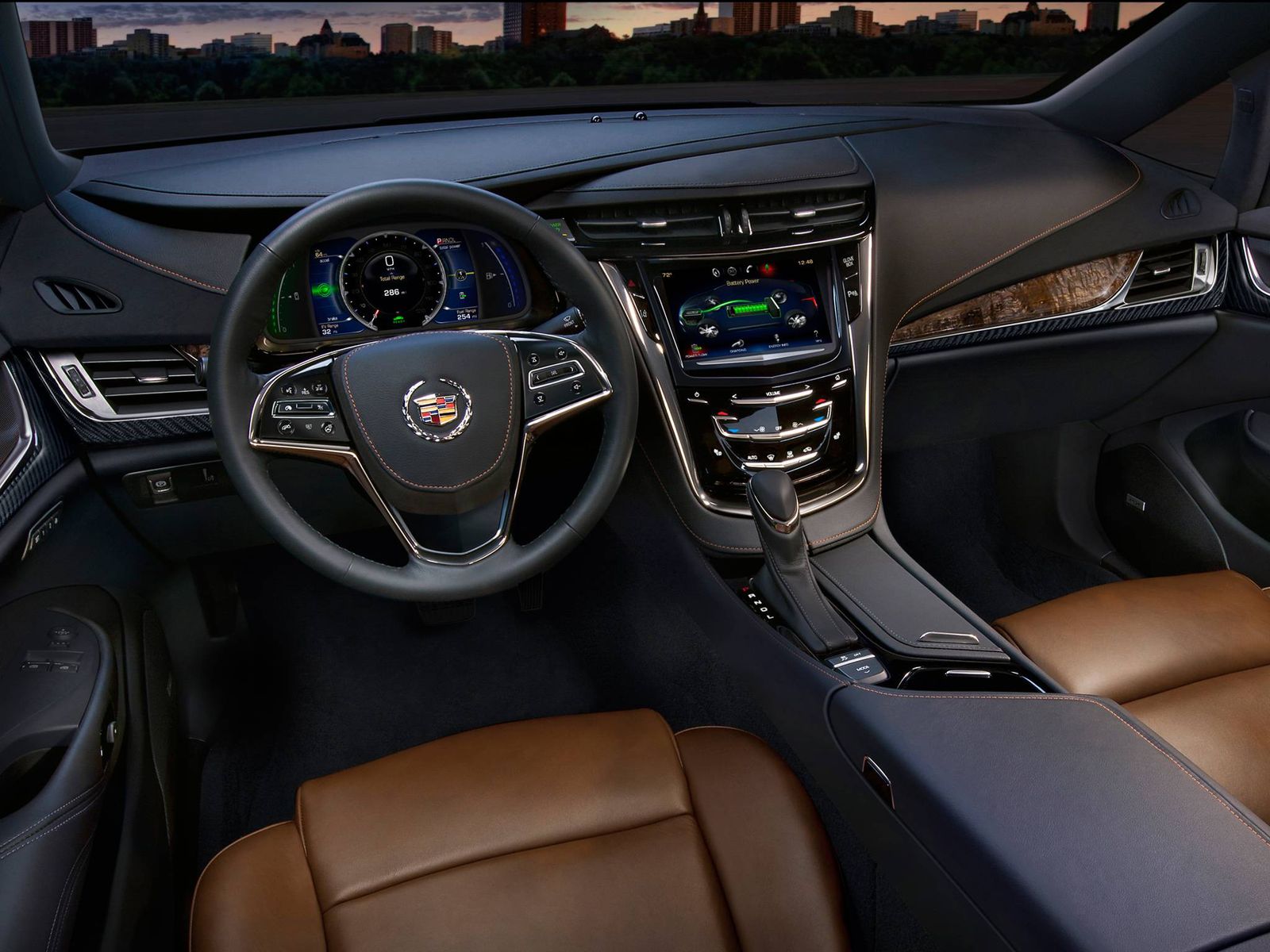 Infiniti Q60
When I first saw photos of the Infiniti Q60 coupe I was awestruck by the idea that it was going to make it to production unchanged. But it did and now is arguably one of the sexiest two doors you can pick up for any amount of dosh. It blends classic, sexy coupe lines with futuristic details but without being brash about it like the next car on our list – not that there's anything wrong with being brash; it's just a matter of what you prefer.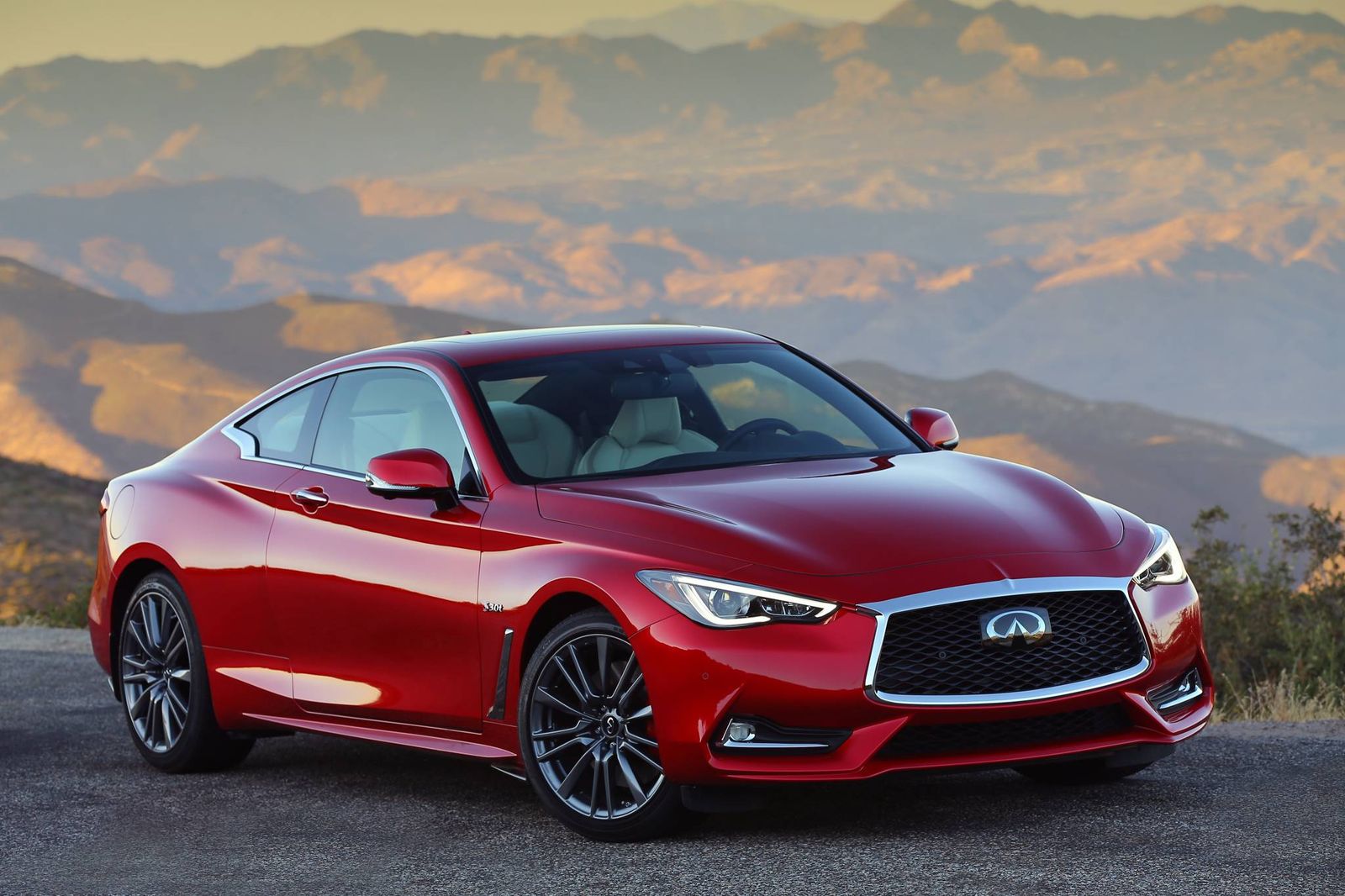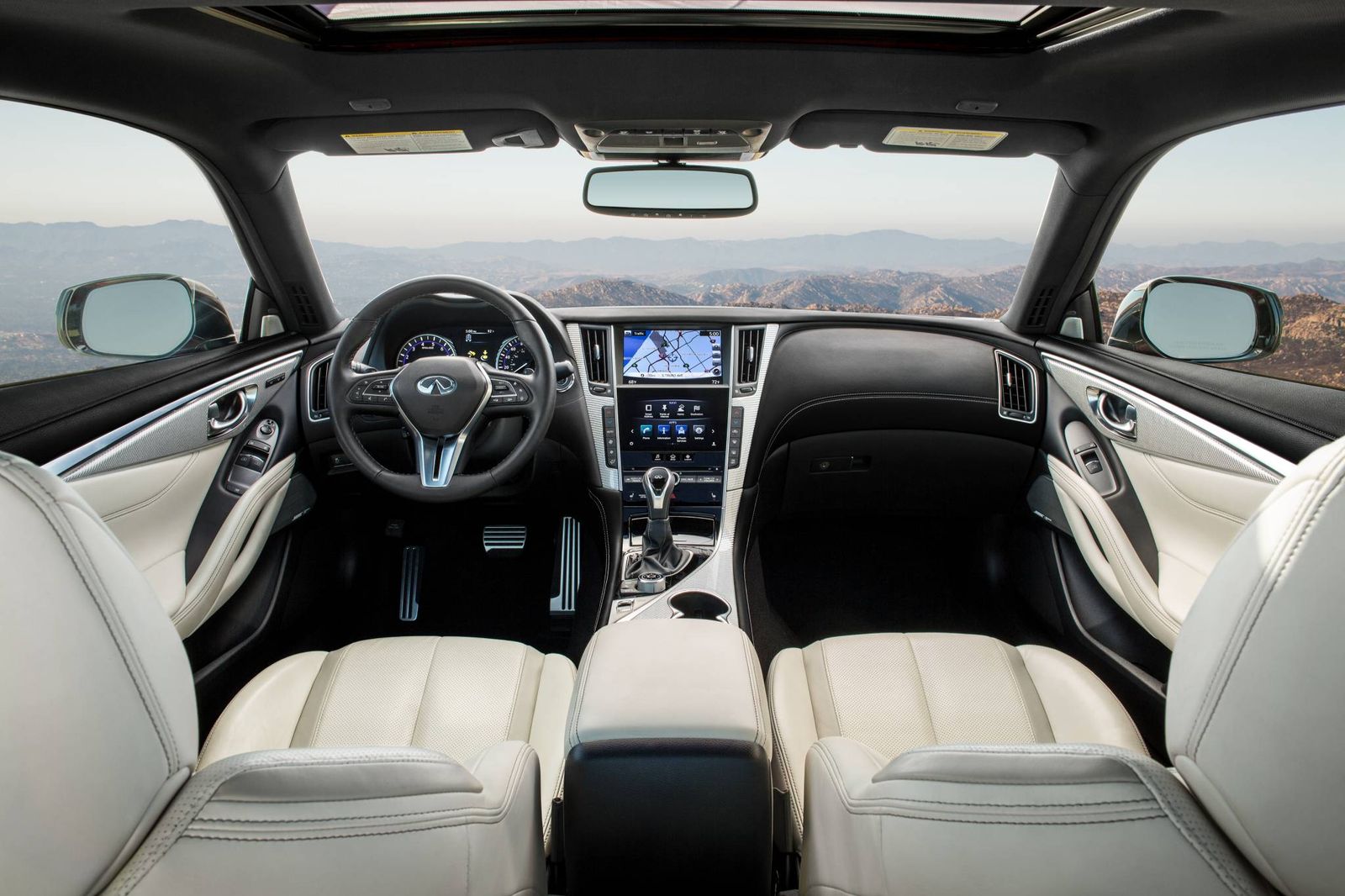 Lexus LC
If the Infiniti Q60 is too tame looking for you, then there's another similar Japanese contender, but one with a much more in your face approach – the Lexus LC. It is no less beautiful than the Q60, but it's a different sort of beauty, one that's a bit more obvious. The LC also looks like it's been brought back from the near future and it rivals the i8 for ahead-of-its-time design. I think it's such a cool looking thing, and unlike many other cars with bold exteriors, the LC carries over just enough of its madness inside – it currently features one of the best automotive interiors in the business, very similar to that of the LS sedan.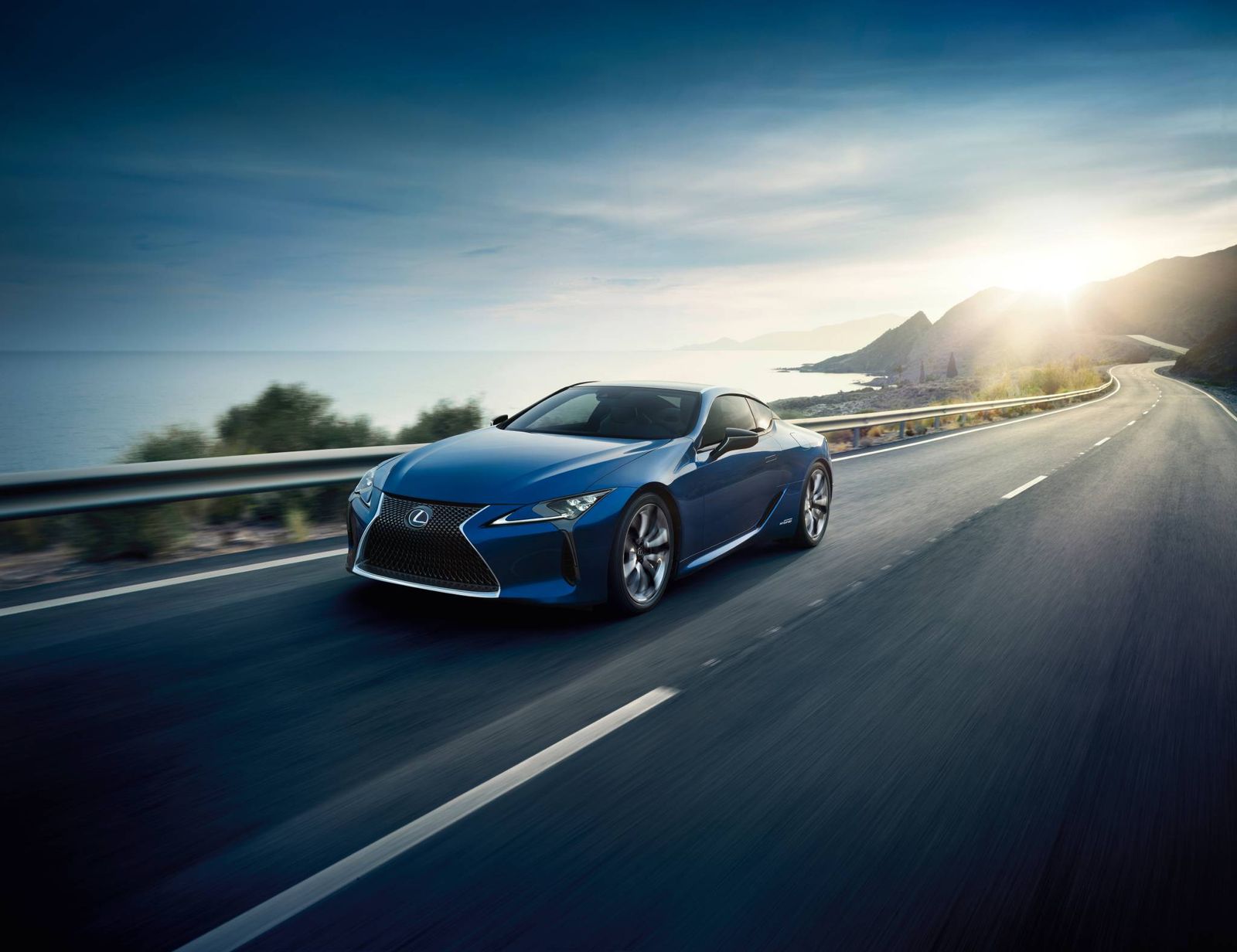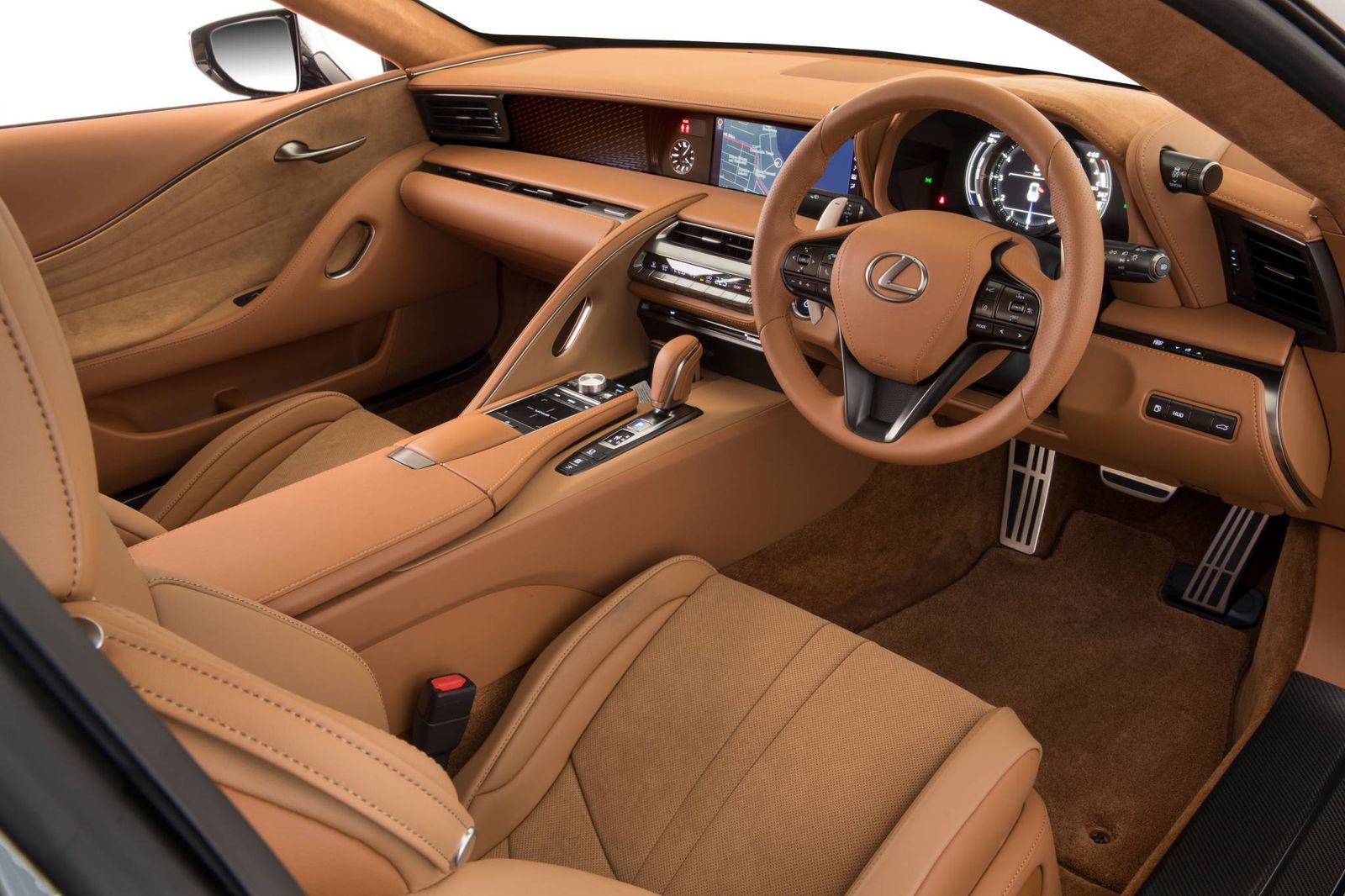 Lincoln Continental
I just love the way the new Lincoln Continental looks. At first glance it looks like any other in-your-face luxury sedan, but as you ogle at it for an extended period of time, you start to get it. The most striking part of its exterior are its very unusual door handles that are unlike any door handles I've ever seen on a production car, plus the front and rear fascias. Yes, the side profile is vaguely Bentley-esque, but there's really more to it and the Lincoln does have its own thing going – it has personality.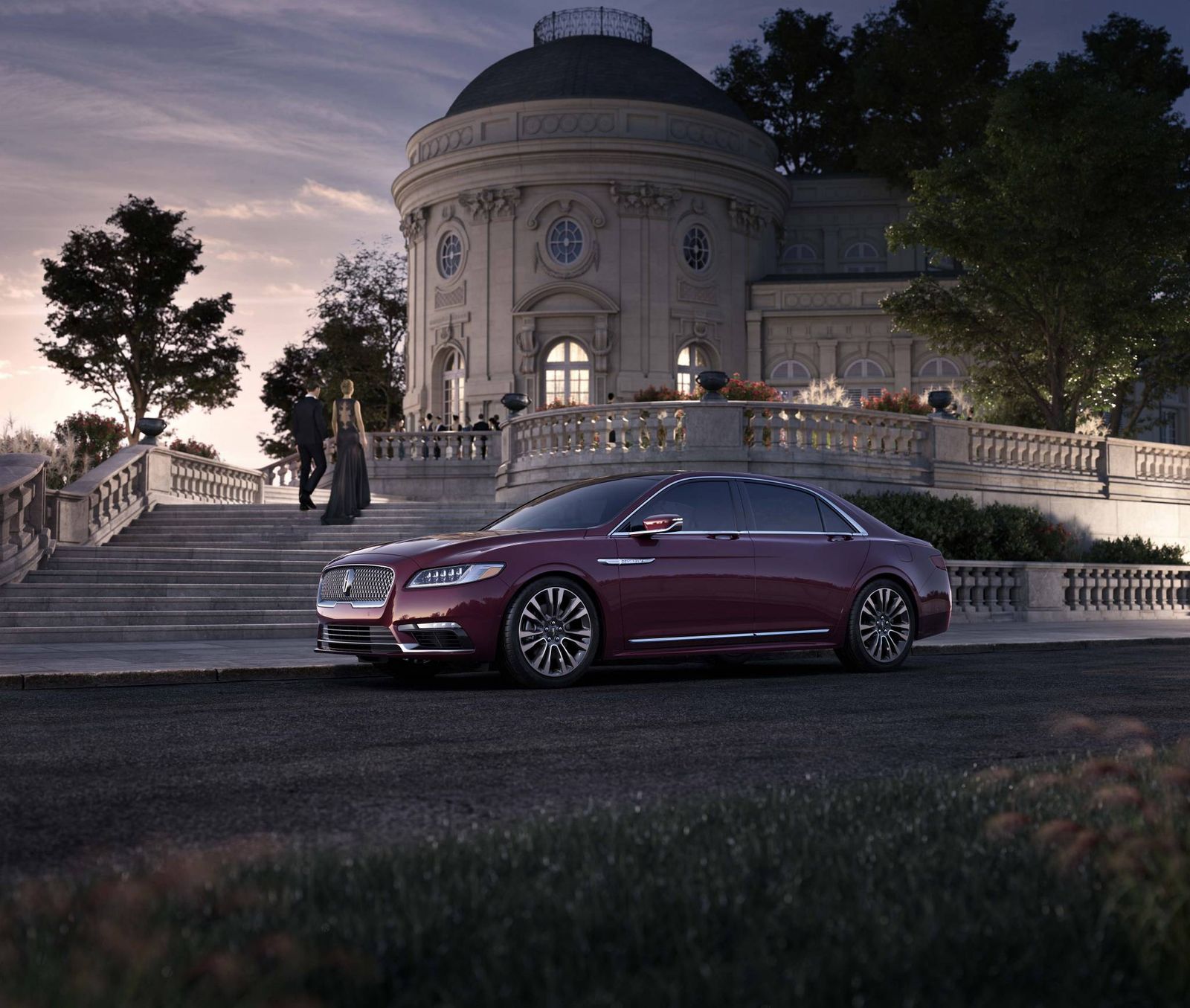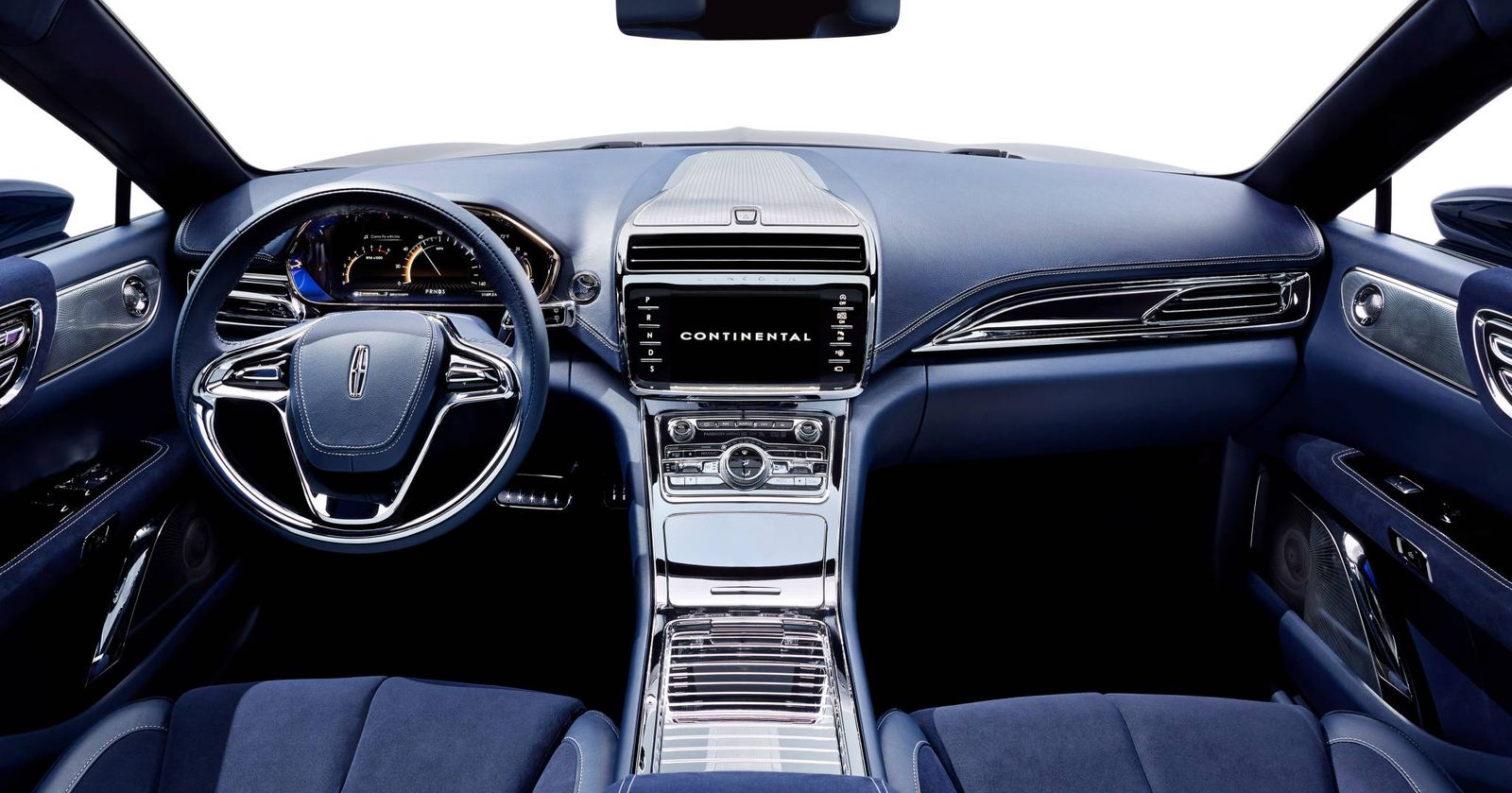 Peugeot RCZ
Audi could try to bolt all the sporty bits it wants to the TT from its parts bin, but it will never be able to match the impression a Peugeot RCZ makes in person, even if it's not the ultra-sporty RCZ-R model. It's not only one of the best looking Peugeot for ages, but also one of the nicest coupes to look at for ages. There's nothing like it on the road and it too would make for a perfect candidate to be movie car for a film set in 2028. What lets its down is the interior which is obviously from a 2007 Peugeot 308 hatch.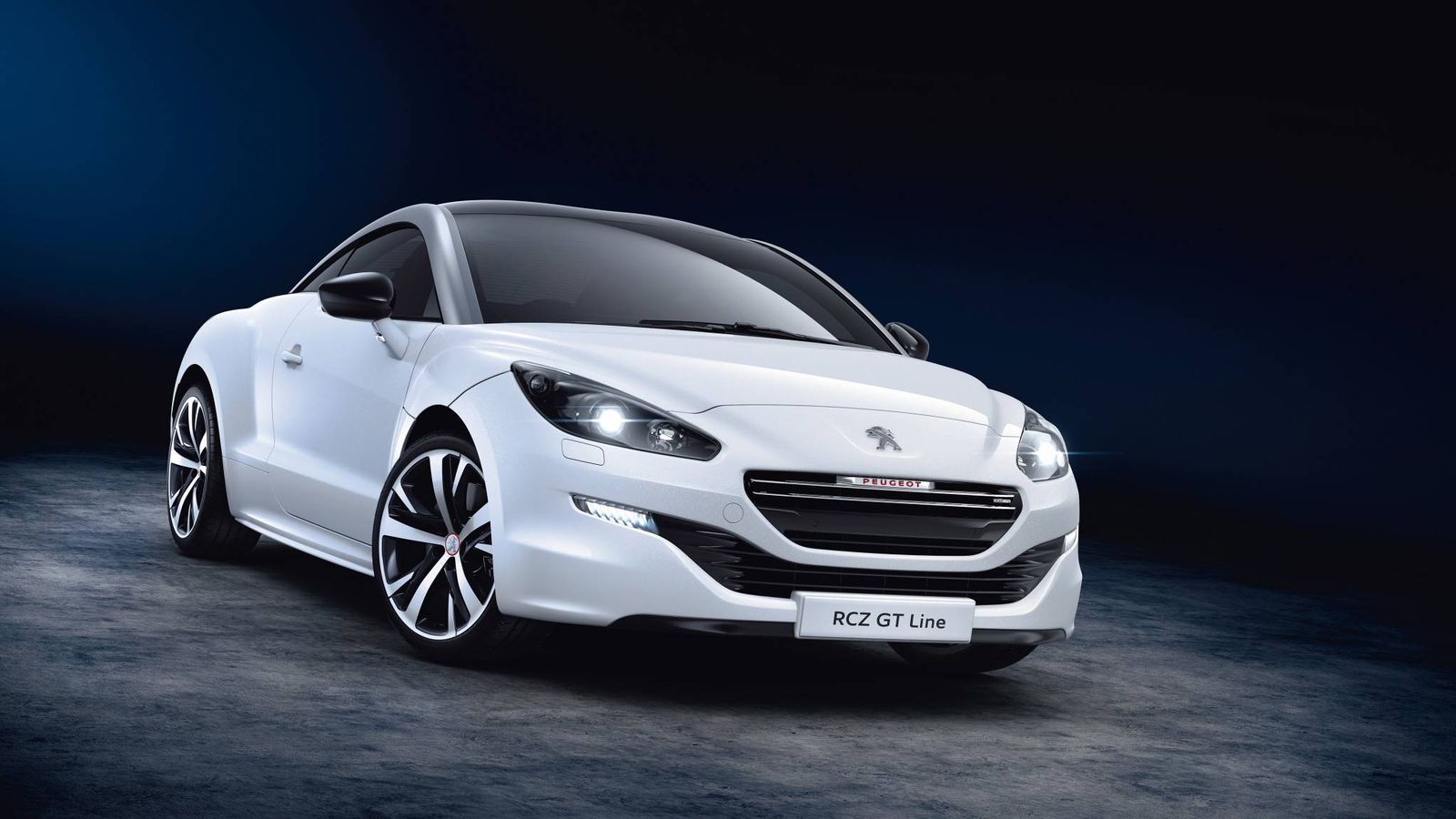 Range Rover Velar
I can't even type Range Rover Velar without getting all fidgety in my seat. It's impossibly gorgeous both inside and out and unlike most cars on this list which have a cool exterior but a more down-to-earth interior, in the case of the Velar it's actually the other way around. Don't get me wrong: from the outside it does look like it's from 10 years in the future, but from inside it looks even further removed from the current automotive interior norm. In fact, while the i8 is in my view the most concept-like car on this list, the Velar has the most concept-like interior in this company.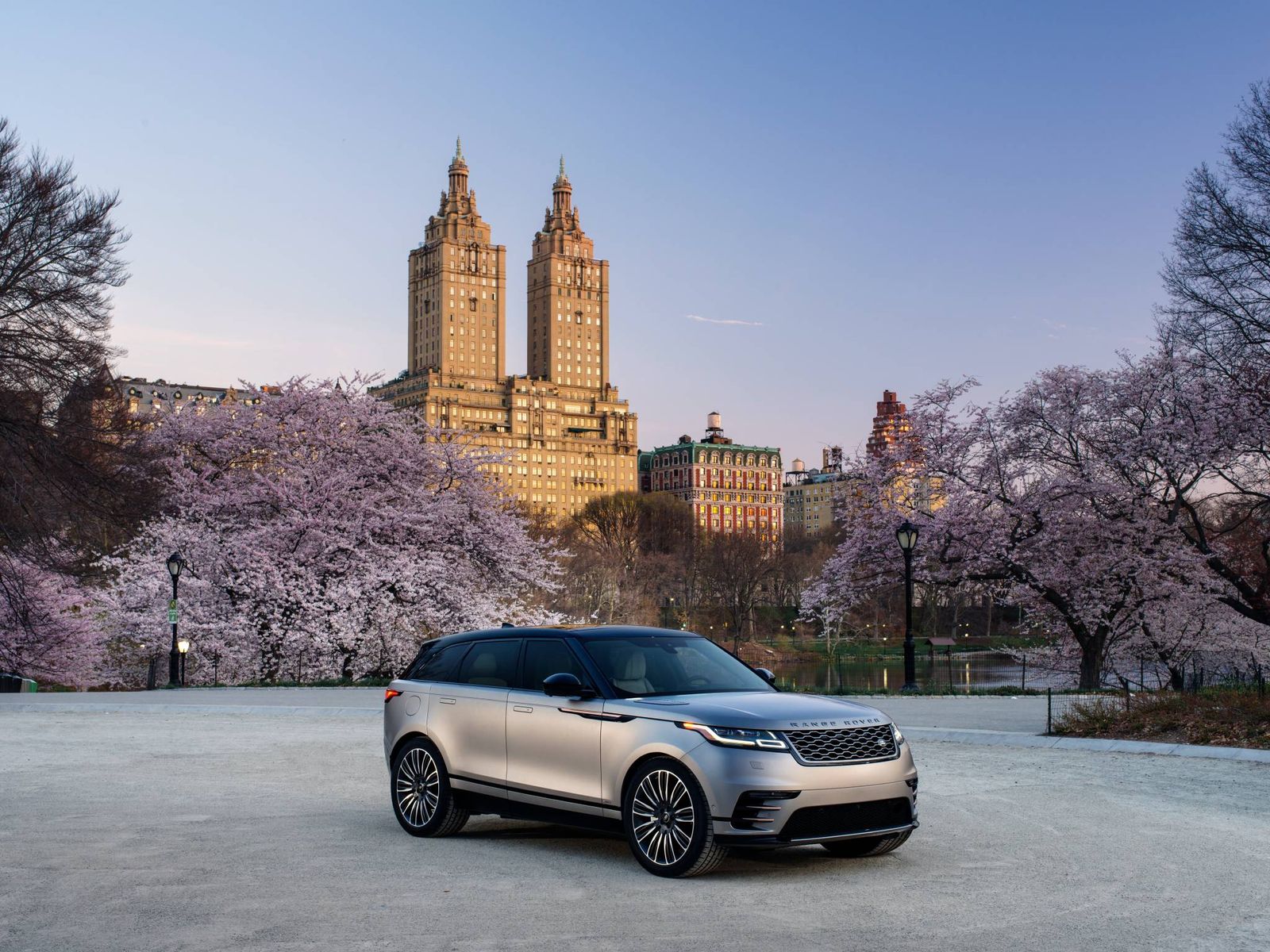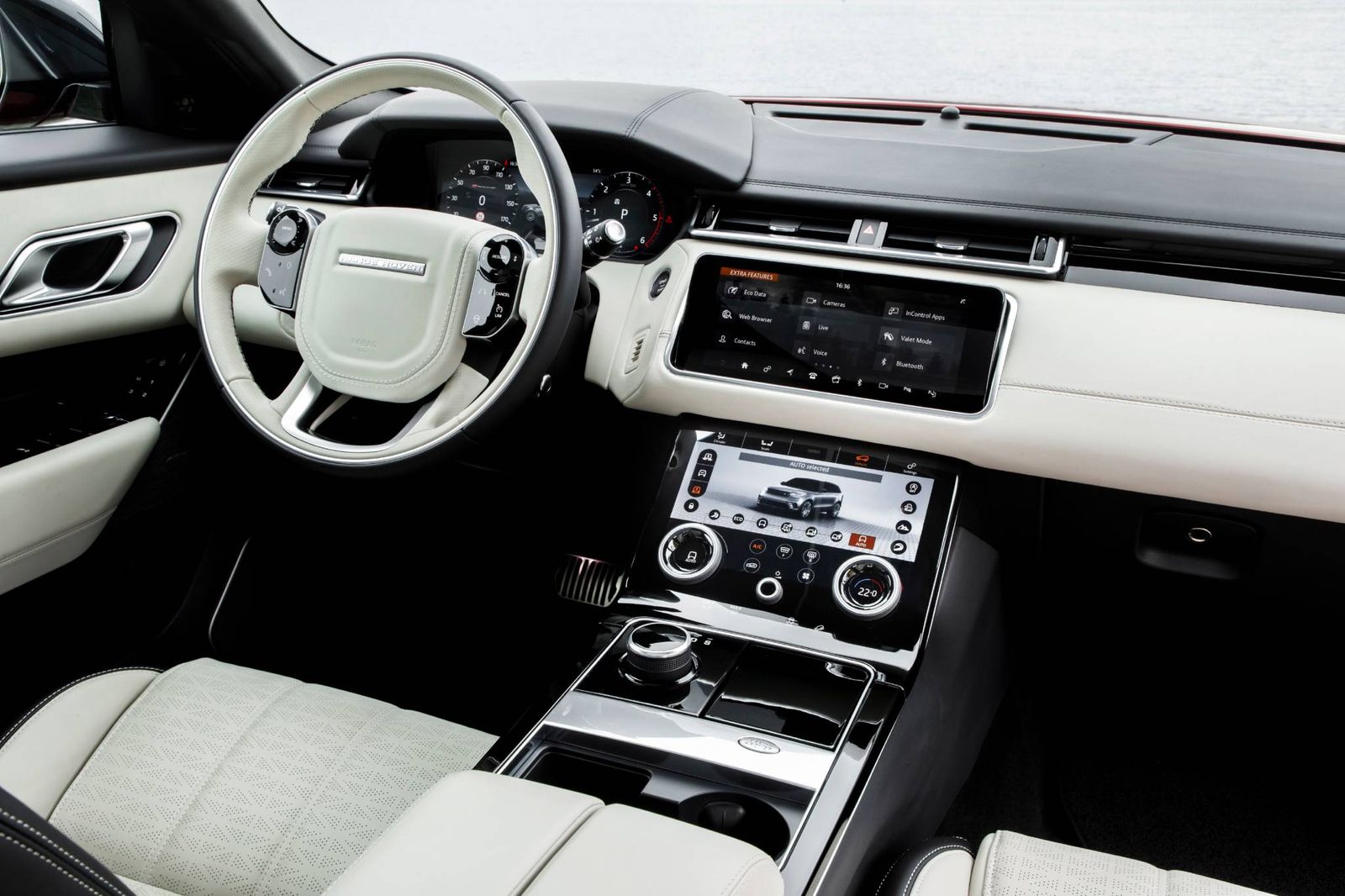 Toyota C-HR
Lastly we have the stunning Toyota C-HR. It's a car that would have sold well had it been styled in a boring way because it's a Toyota crossover with hybrid powertrains and people find that safe and green and therefore desirable. But thankfully some beautiful mad men within the company said no and decided to go all crazy on the C-HR's exterior. Remember, in Europe this replaced the utterly dreary Urban Cruiser, so they obviously thought it a good idea one generation ago. The C-HR turns heads like you wouldn't believe and rightfully so because nothing else looks like it on the road.